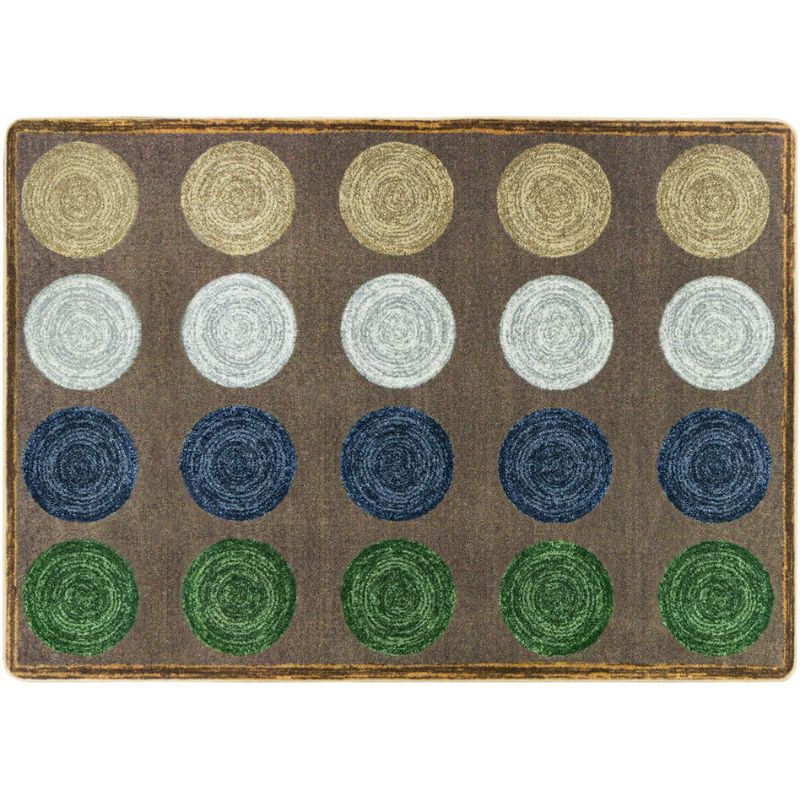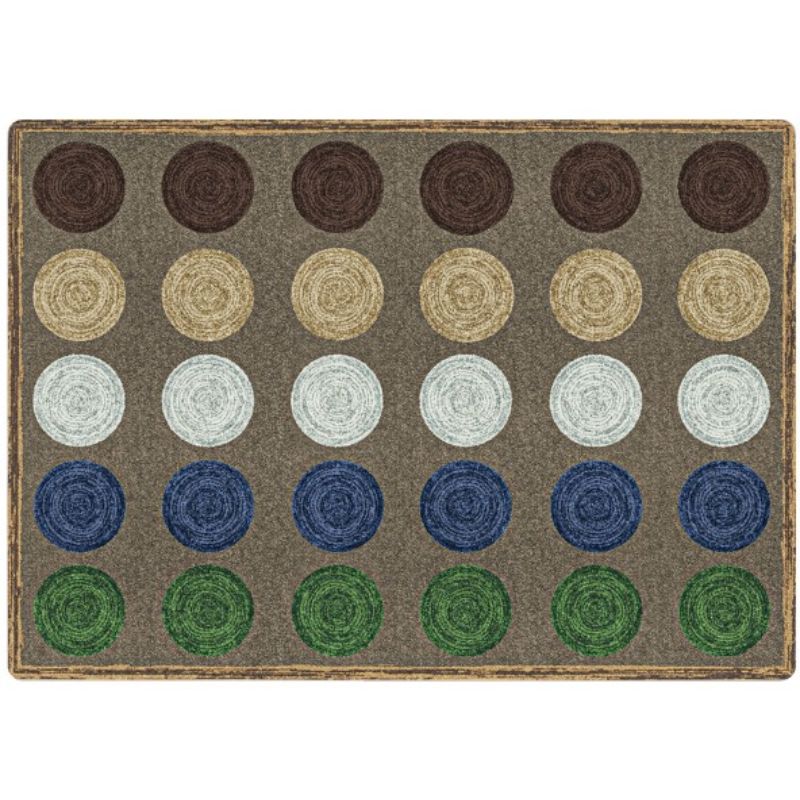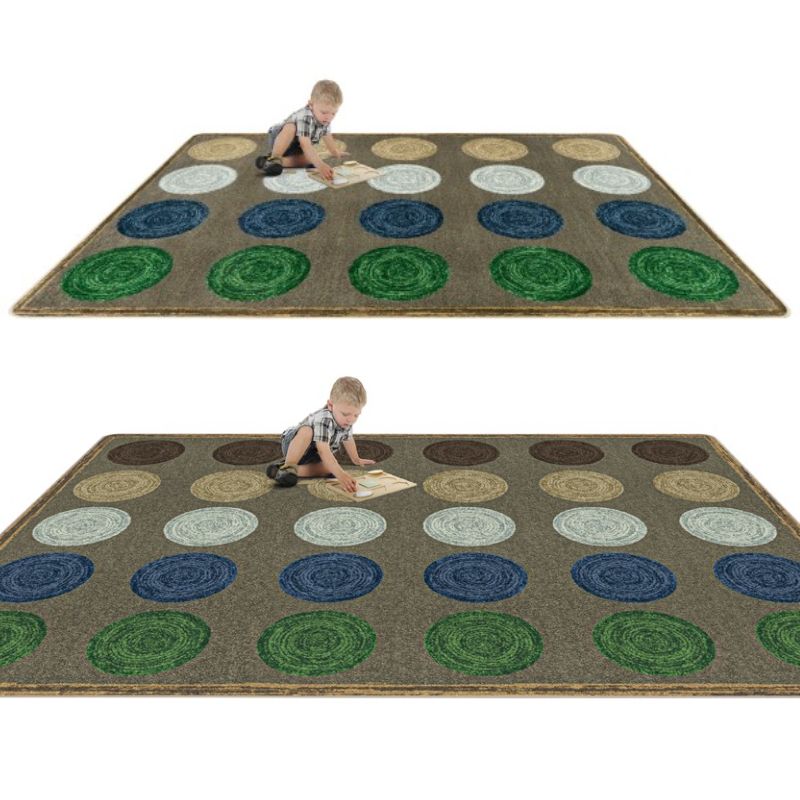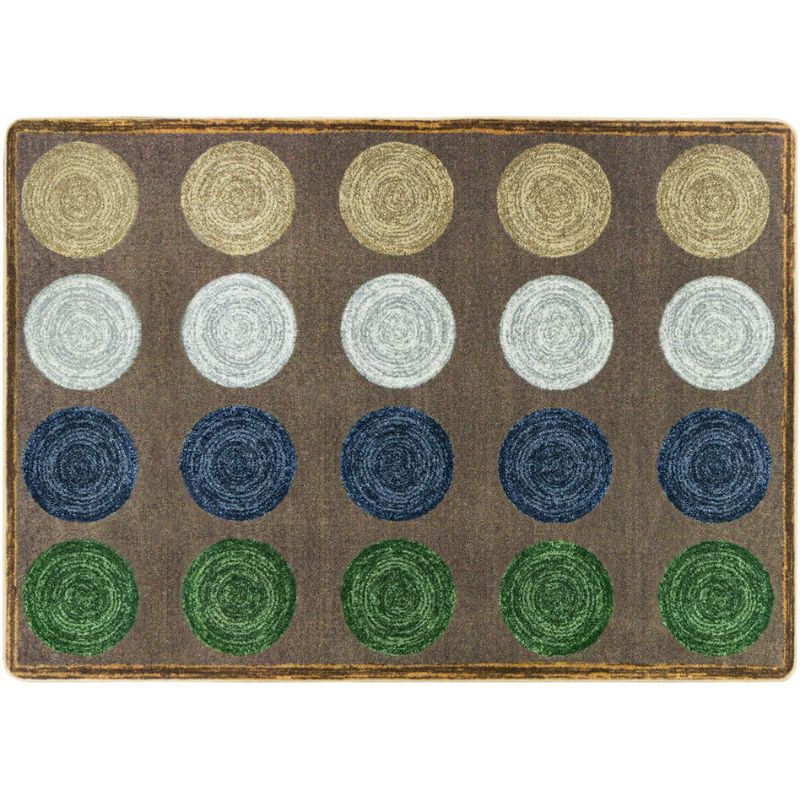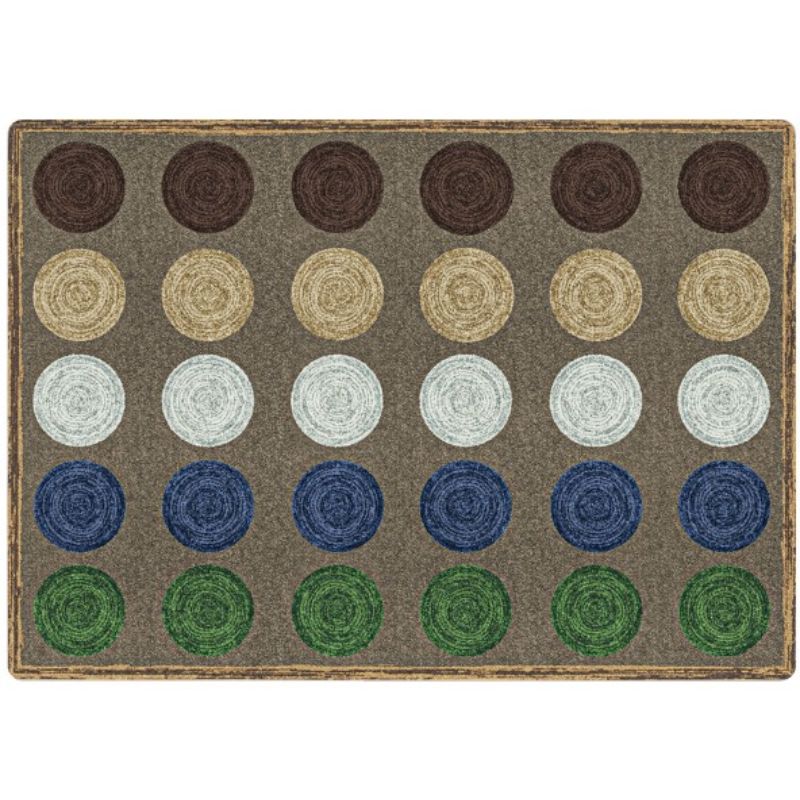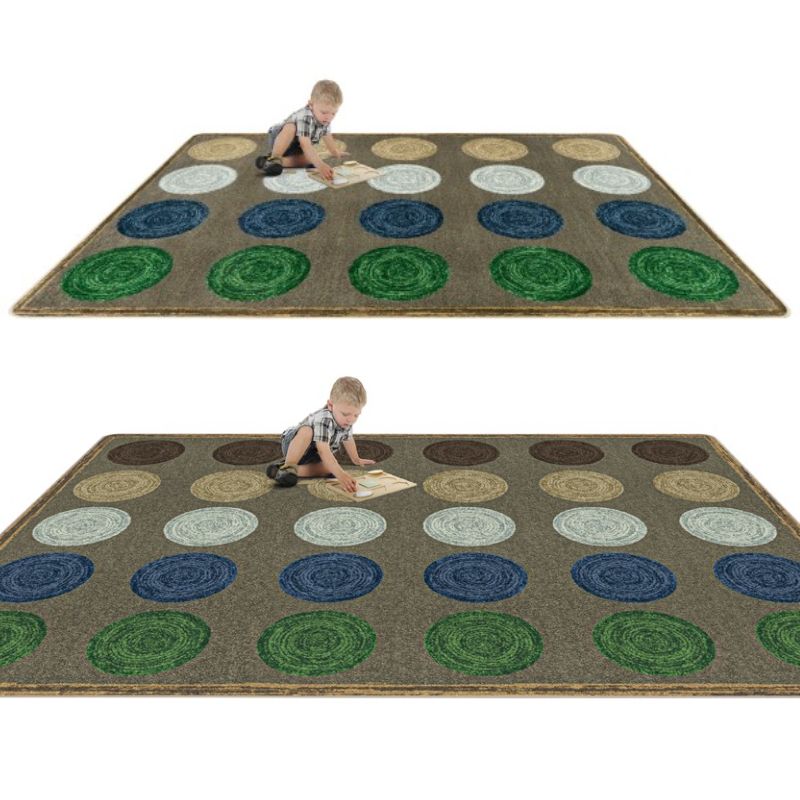 Mindful Seating Rug
Product Description
Description

Delivery About 2 - 3 Weeks
Description
Immerse your students in the present with the Mindful Seating Rug. A Calming Classroom Carpet with Durability and Great Looks
The Mindful Seating Rug aims to promote present-moment awareness and foster calmness in any classroom setting. The natural colors of this calming classroom carpet are designed to enhance the well-being and overall experience of students as they spend their time seated on it.
 Sizes: 5'4 x 7' and 7'8 x 10'9
Soil and stain protection, along with its anti-stain and antimicrobial properties make for maximum durability while ensuring hygienic integrity. Additionally, this rug boasts a Class I fire flammability rating to provide added safety measures; colorfastness that ensures long-lasting vibrancy. Invest in your students' education today with our Mindful Seating Rug!
The Mindful Seating Rug promotes present-moment awareness and a calming classroom environment with its natural color
Its Soil and Stain Protection features make it an ideal choice for maintaining sound health and well-being in high-traffic areas
With Anti-stain, Antimicrobial, Anti-soil Treatment, this rug ensures maximum durability while keeping germs at bay
The Mindful Seating Rug was created so children could practice present-moment awareness, and help young students constructively manage their emotions with this calming classroom carpet. 
Simply designed using natural colors and textures, children can use these attractive rugs as areas to decompress, regain focus, and practice the important skills necessary for sound health and well-being.
Joy Carpets Features:
Soil and Stain Protection
Dye Method: Printed Fiber
Anti-stain, Antimicrobial  & Anti-soil Treatment
Serging: Bound and serged for maximum durability
Fire Flammability Rating: Class I
Colorfast - Outstanding Fade Resistance
CRI Green Label Plus Certified
Manufactured in the U.S.A. by Joy Carpets
Delivery About 2 - 3 Weeks
This rug ships factory direct from Georgia.
Ground Delivery About 2 - 3 Weeks
We will email you the tracking number when your order ships.