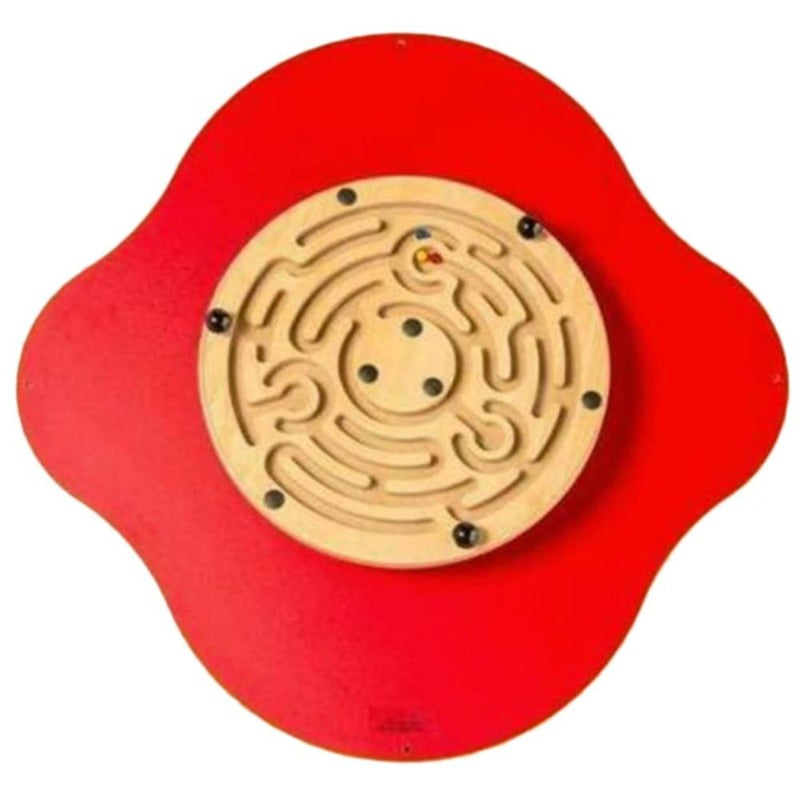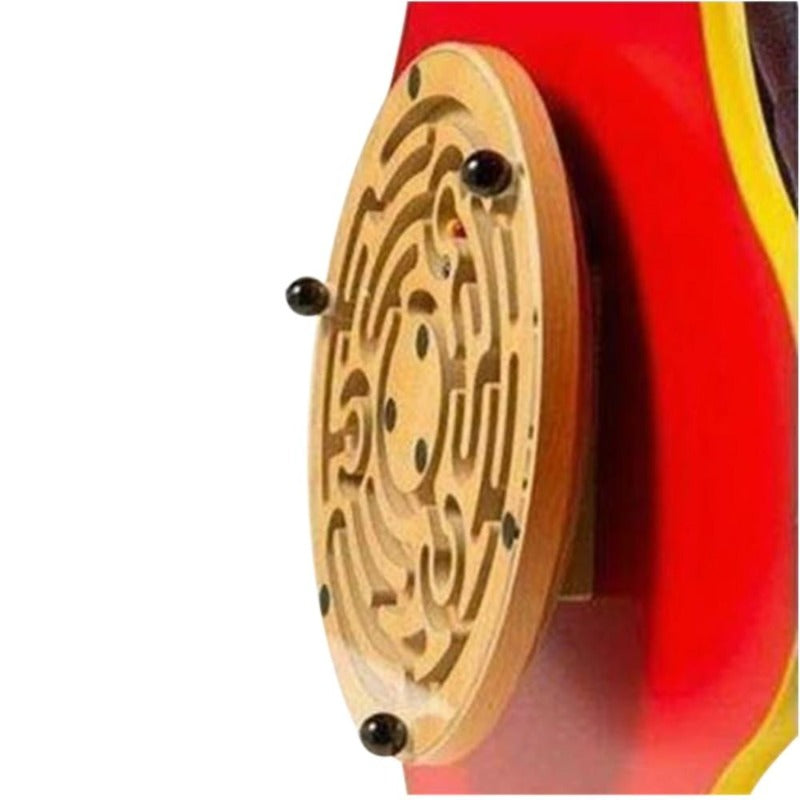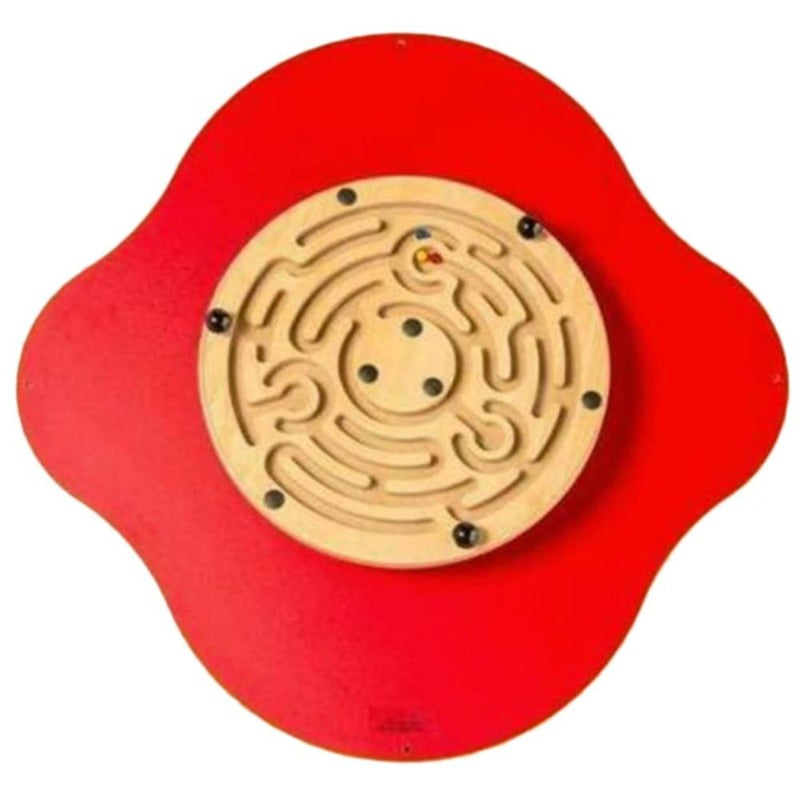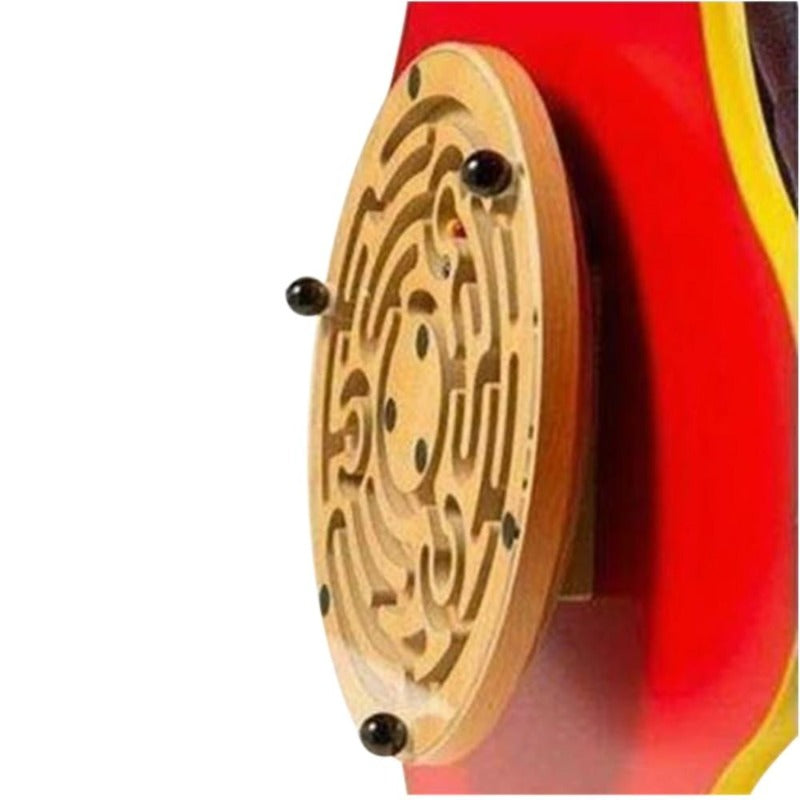 Lucky Labyrinth Wall Toy
Product Description
Description

Delivery About 2 Weeks
Description
The Lucky Labyrinth Wall Toy is a challenging activity that will keep children busy while they wait. Three marbles move through the maze as the panel is turned. Watch out kids, mom and dad will try this game also!
Size: 30"H x 31"W
This wall toy will be a kid magnet when they come into your waiting area. It's a chance for new friends to learn about cause and effect while having a good time.
Item 20-LBR-100
Made in the U.S.A. by Playscapes
Made of easy to clean melamine laminate construction with a plexiglass cover. There are no loose parts.

H

ardware and assembly/mounting instructions are included with the products.
Designed and manufactured for use in healthcare facilities where issues of infection control are most stringent.
Made with commercial-grade materials and should be included in the same cleaning protocols as furniture and other high-contact surfaces.
Frequent cleaning with most commercial disinfectant solutions will not damage or diminish any of our product finishes, but the use of ammonia on acrylic may cause cloudiness.
Playscapes products are warranted against defects in material and workmanship for two years from the date of shipment.
Delivery About 2 Weeks
This item is made to order and ships factory direct from Wisconsin.
Ground delivery About 2 Weeks
We will email you the tracking number when your order ships.
It Works!
Something to help occupy children for awhile that doesn't take up too much space, need too much cleaning or cost an arm and a leg.