Letter Match Wall Activity Toy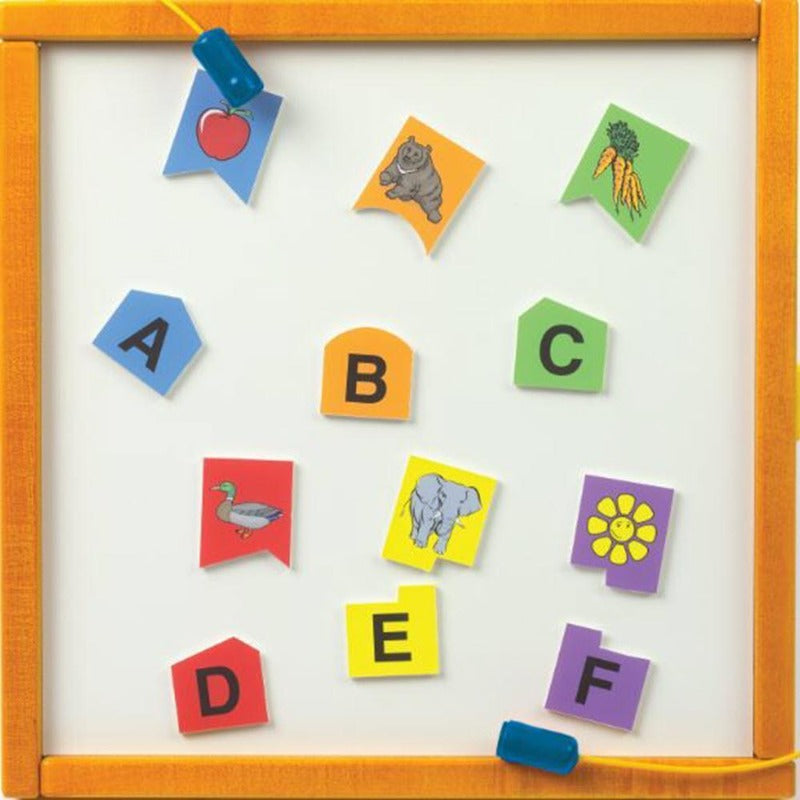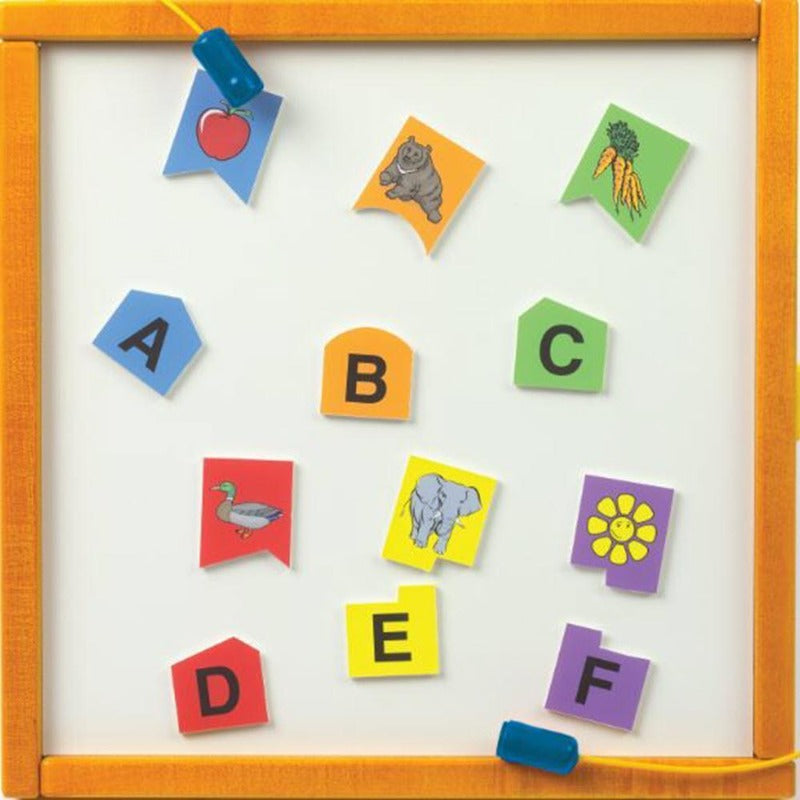 Letter Match Wall Activity Toy
Product Description
Description

Delivery About 2 Weeks
Description
Unlock the power of learning with our Letter Match Wall Activity Toy, featuring magnetic wands and tempered safety glass for a secure and engaging educational experience.
The Letter Match Wall Activity Toy is designed to ignite children's curiosity and creativity. This sophisticated toy features a sleek tempered safety glass surface that will withstand even the most rambunctious playtime.
Size: 17 1/2" x 17 1/2" x 1 1/2" D, Weight: 12 lbs.
With the attached magnetic wands, children can effortlessly glide letters across the board while developing their hand-eye coordination skills. Whether they're learning their ABCs or practicing spelling words, this interactive toy guarantees hours of educational and engaging fun for kids of all ages.
Invest in your children's waiting area education and fun with the premium-quality Letter Match Wall Activity Toy today!
The Letter Match Wall Activity Toy is an engaging and interactive way for children to learn the alphabet
Magnetic wands make it easy for kids to match letters and develop fine motor skills
Made with tempered safety glass, this toy is durable and safe for young children to use
This activity toy promotes cognitive development while providing hours of educational entertainment for kids
Keep them busy in lobby areas with the Letter Match Wall Activity Toy. The goal of the game is to match letters A - F to the shape that begins with that letter or vice versa.
There are two magnetic wands that are mounted to the wood frame. The letters are kept inside with tempered safety glass. It's both educational and fun for kids and even their parents.
Frame colors available in Blue, Natural, Orange, Red or Green.
Item Y1061813
Delivery About 2 Weeks
This item is made to order and ships factory direct from Wisconsin.
Ground delivery About 2 Weeks
We will email you the tracking number when your order ships.