KIDply Solid Color Area Rug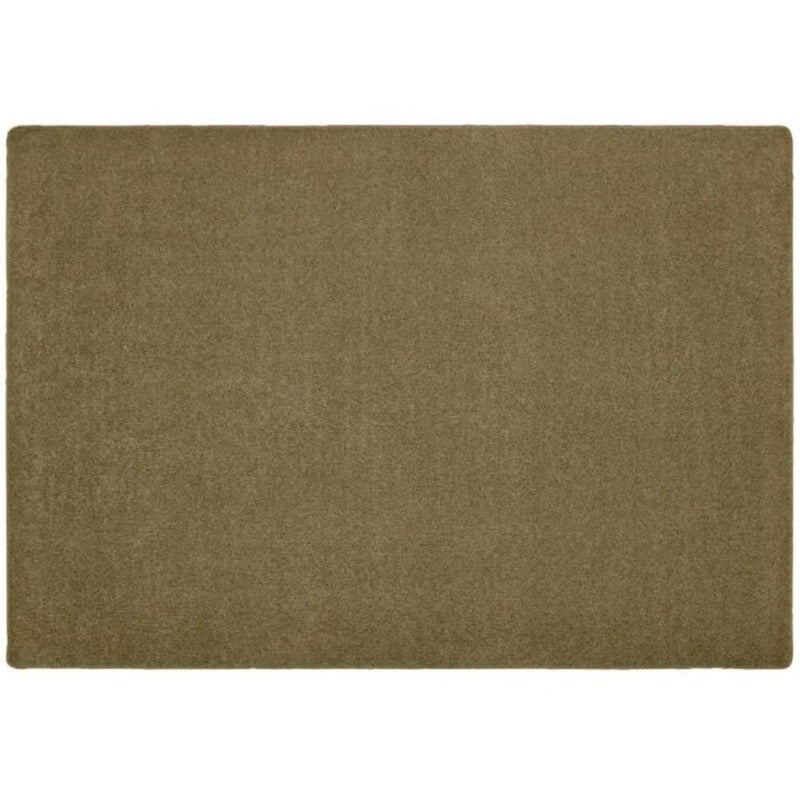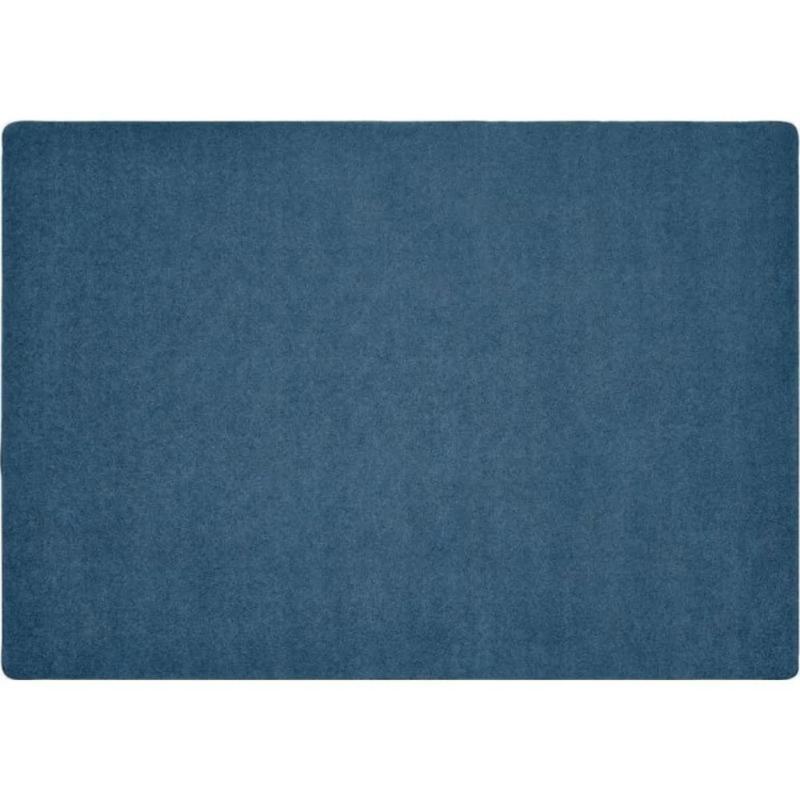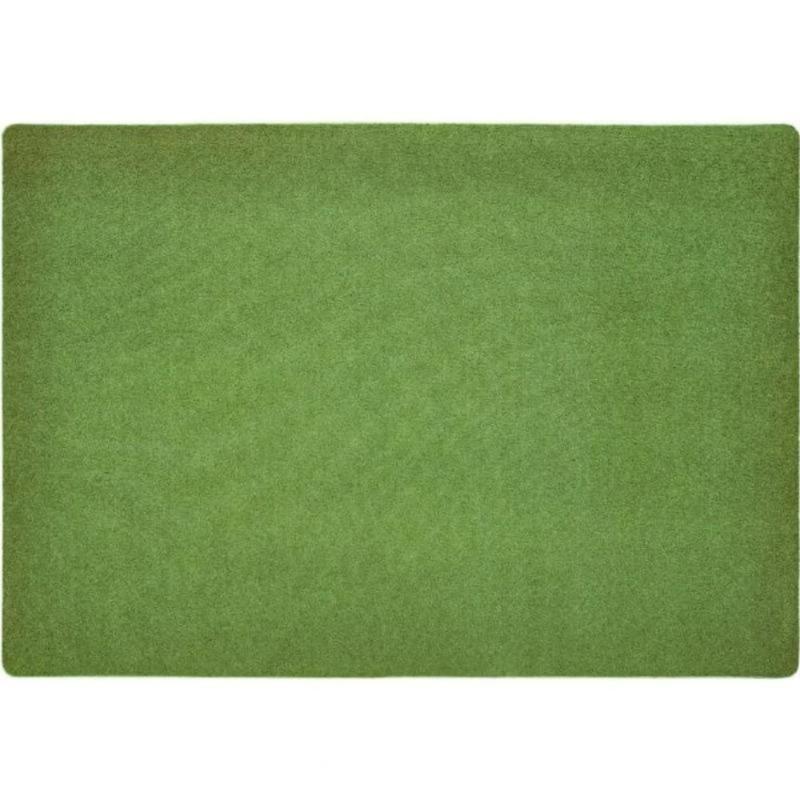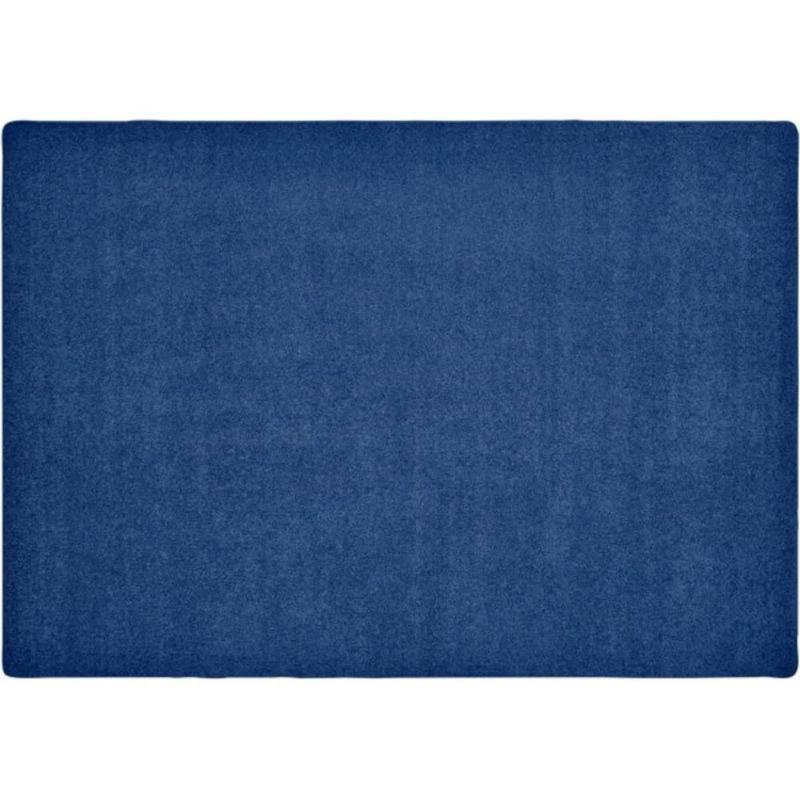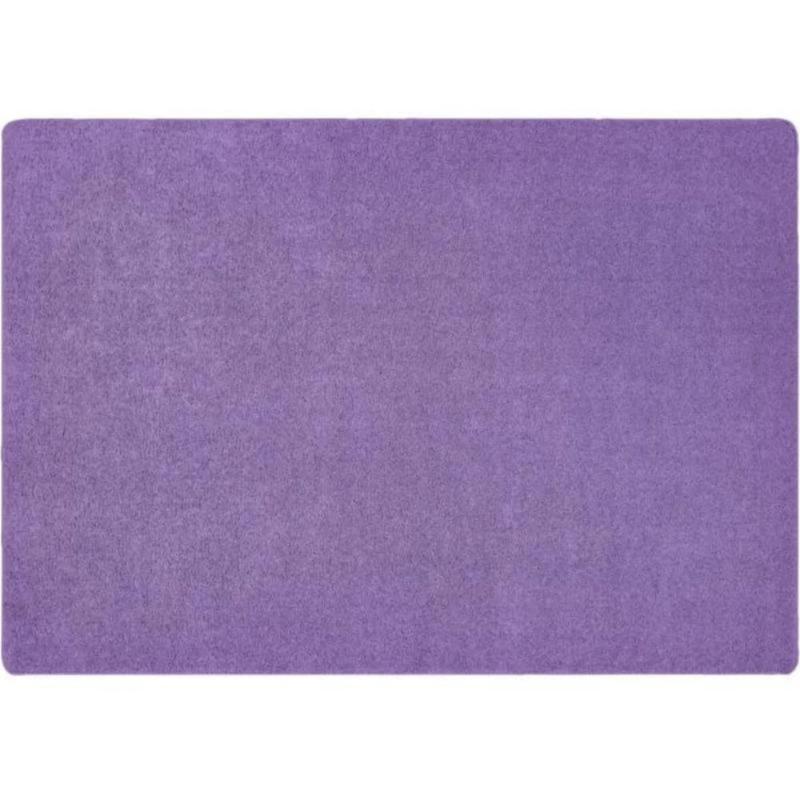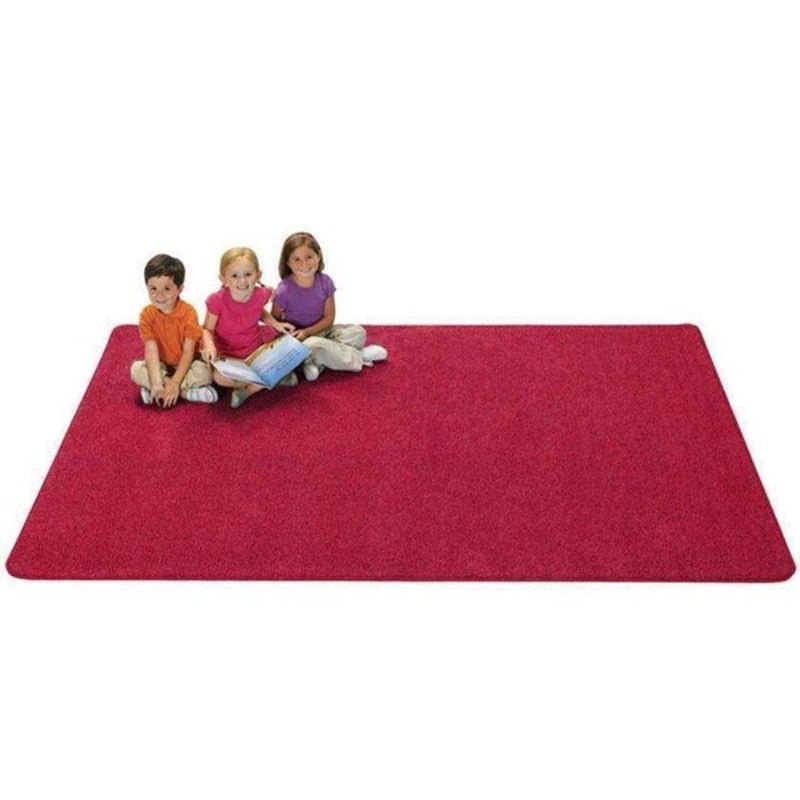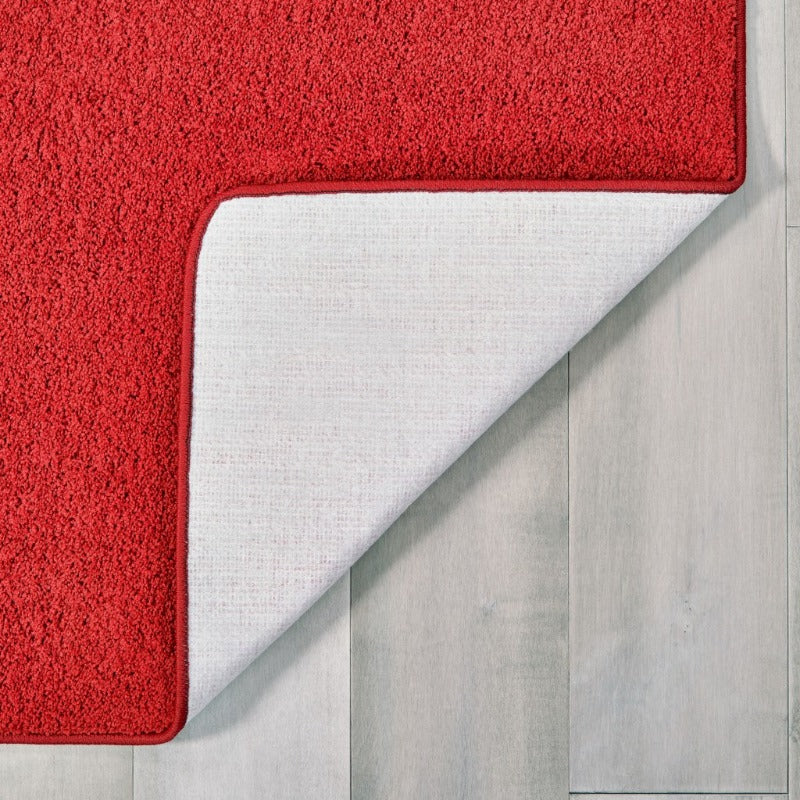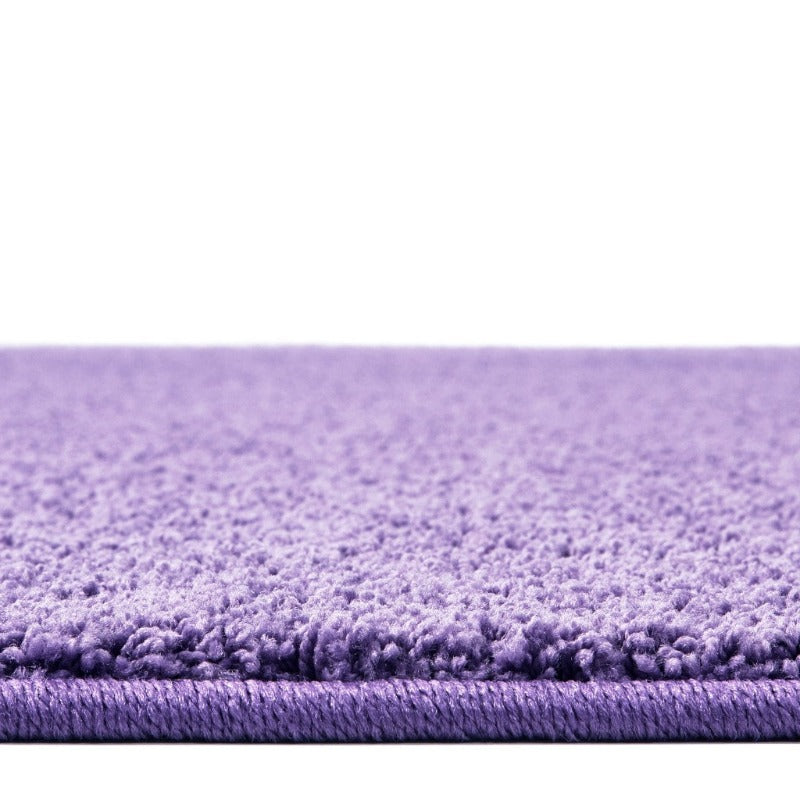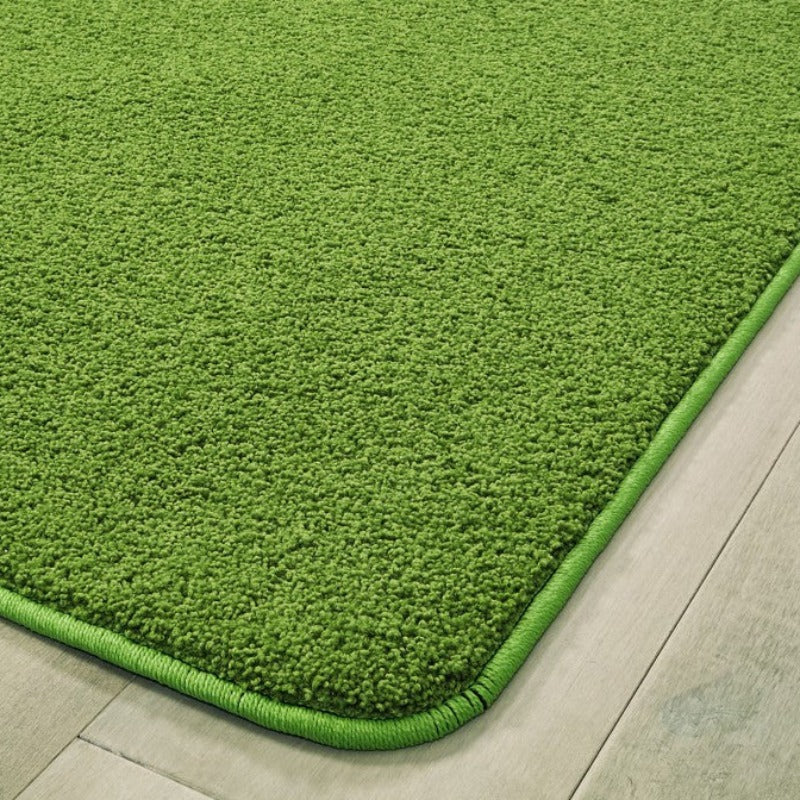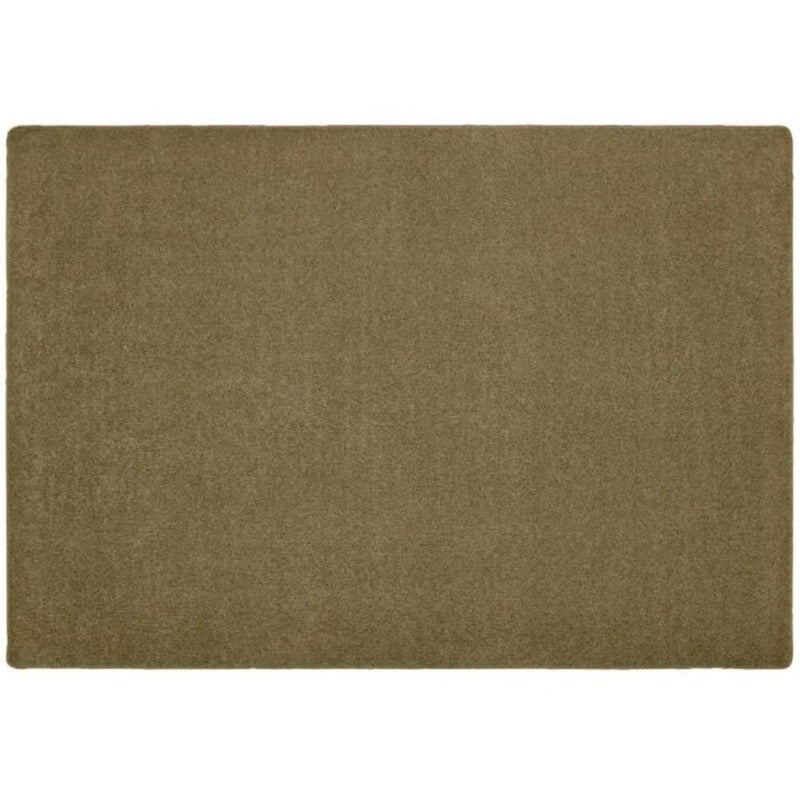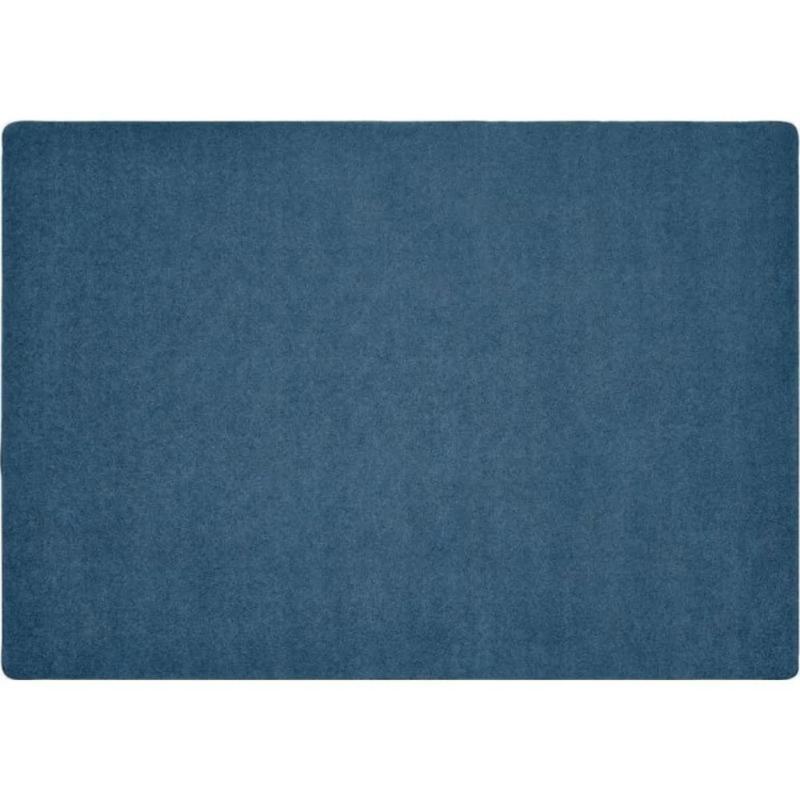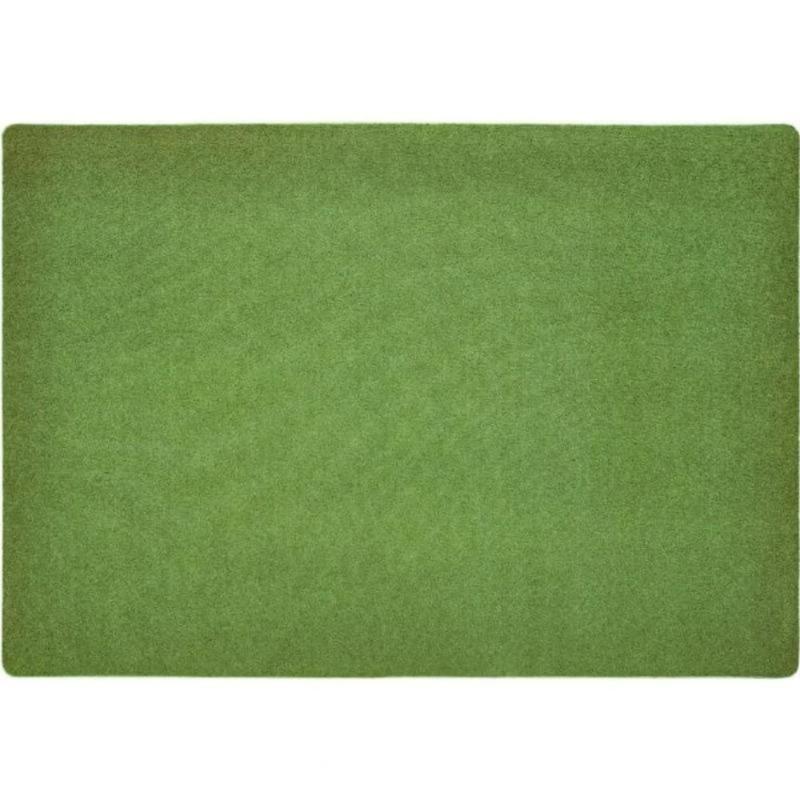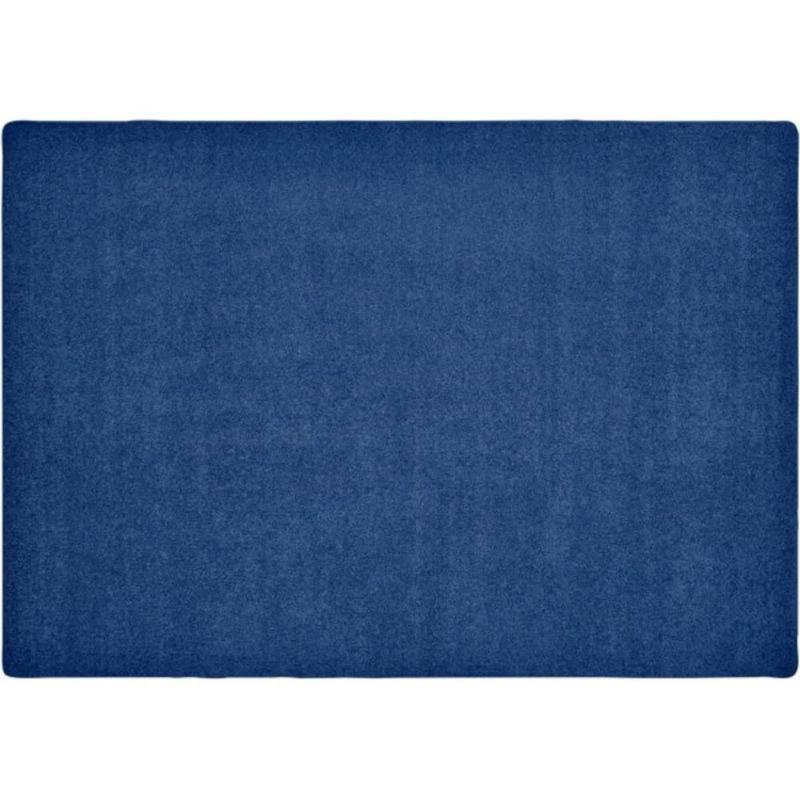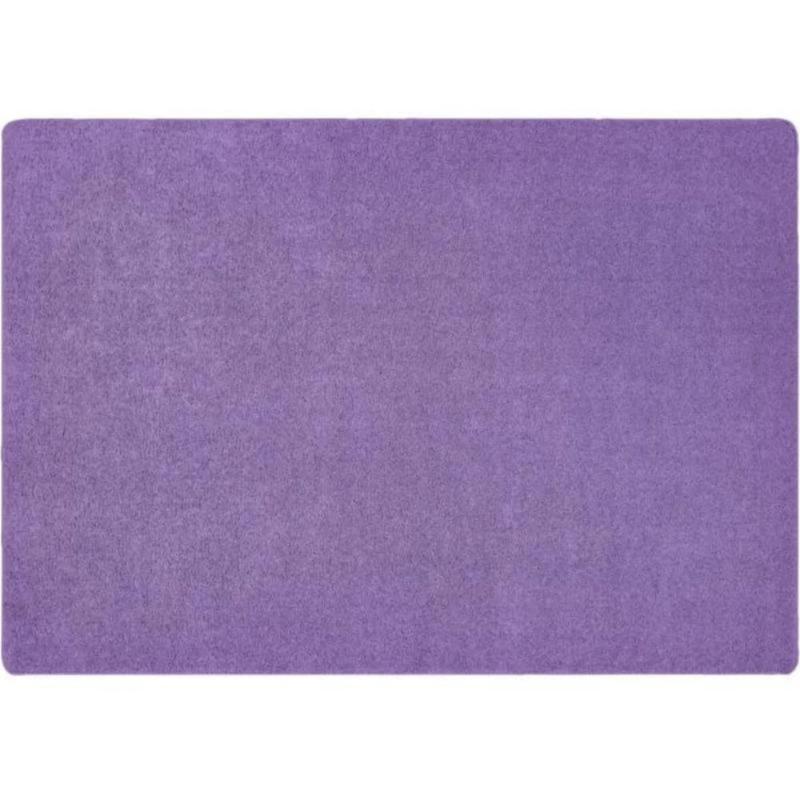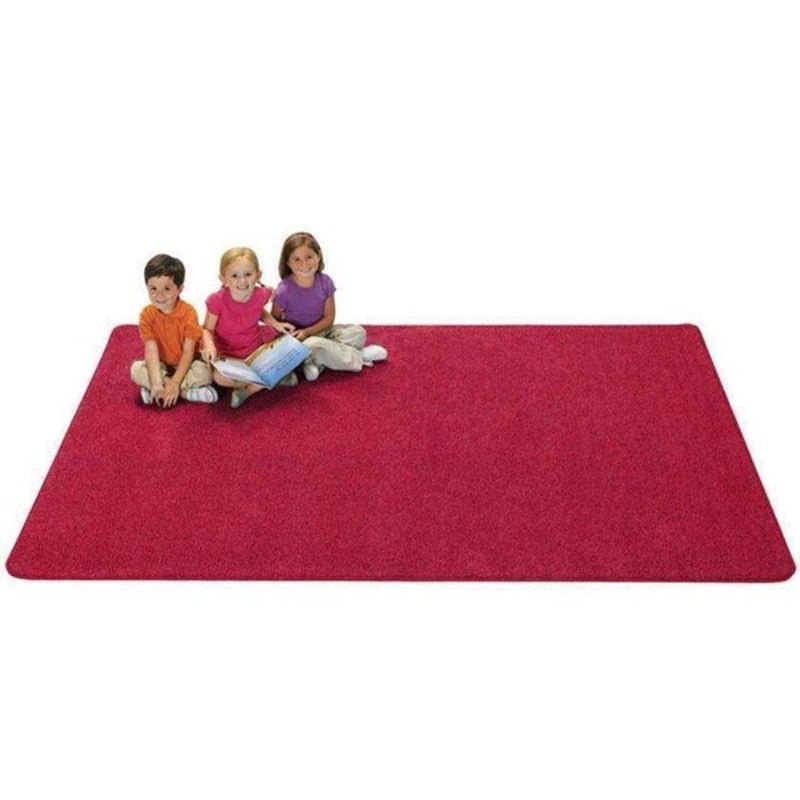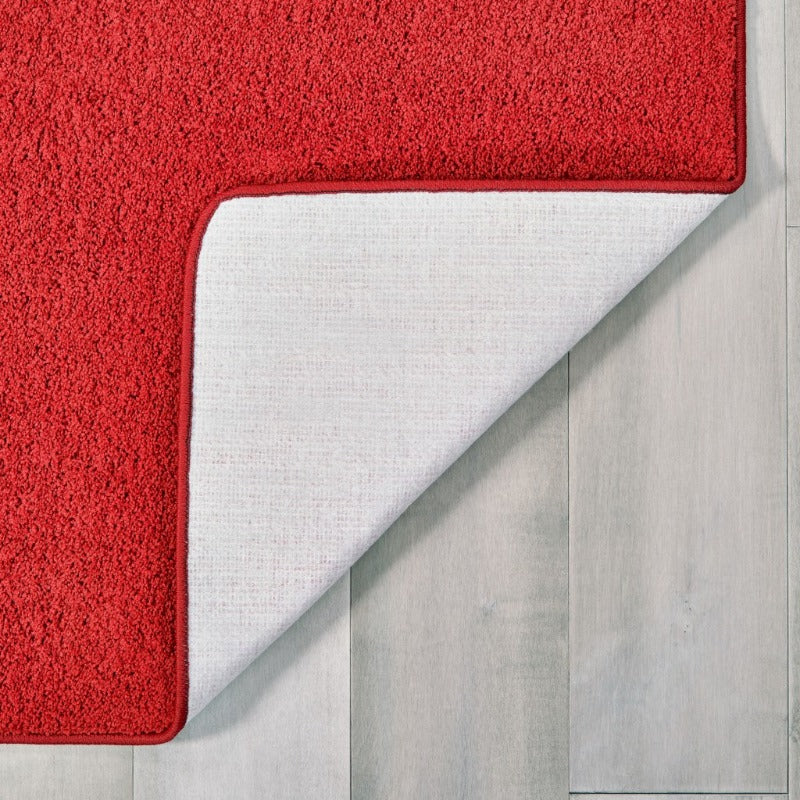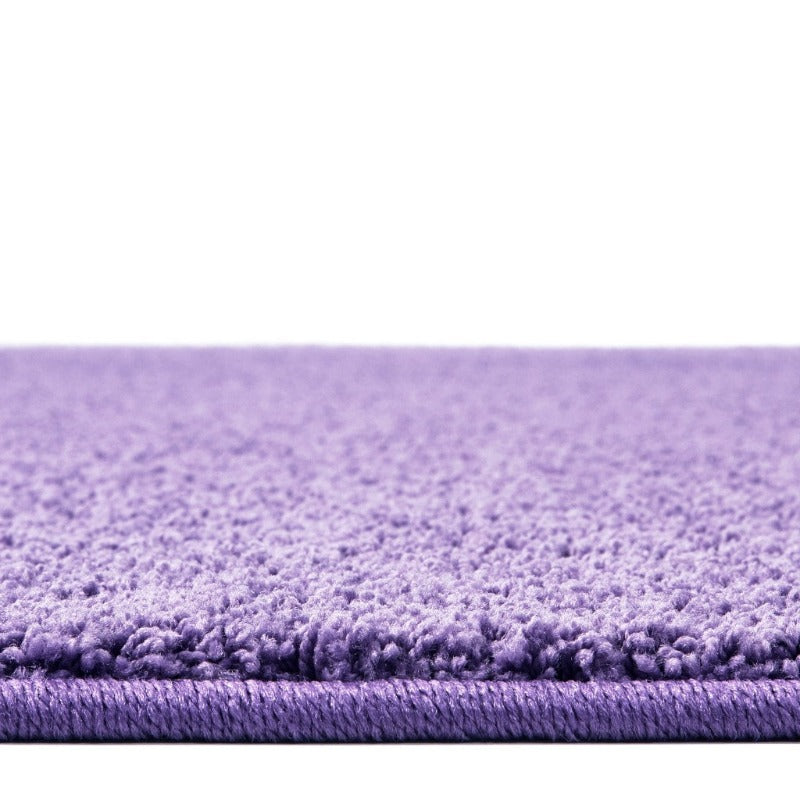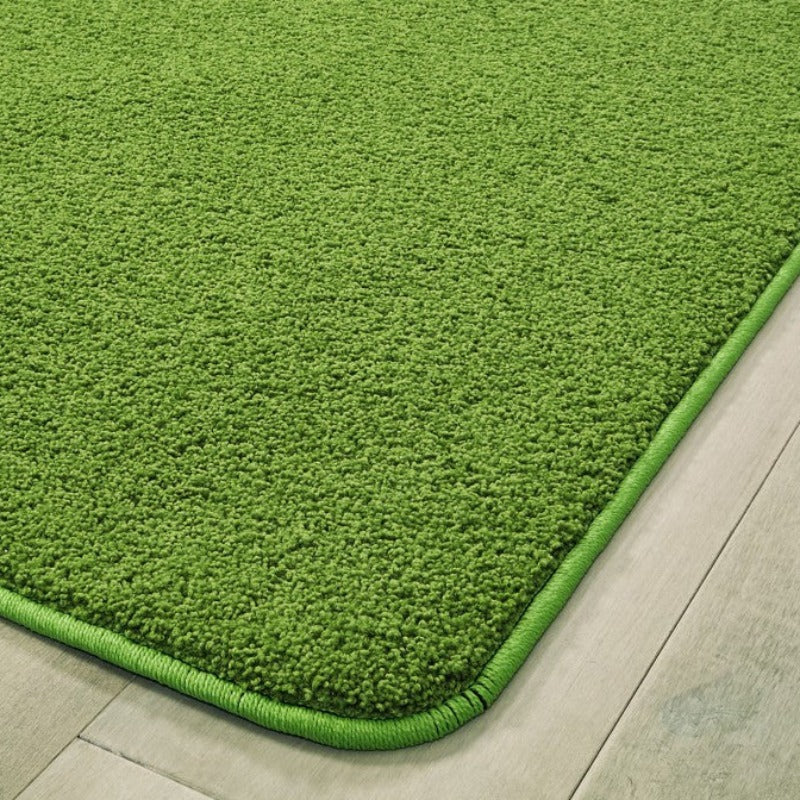 KIDply Solid Color Area Rug
Product Description
Description

Delivery 3 - 7 Business Days
Description
The KIDply Solid Color Area Rug has low pile and a smooth surface. Plus made to last. Perfect for daycares, schools and commercial areas that get a lot of traffic.
Sizes: 4' x 6' , 6' x 9' , 7'6' x 12'
True Stain Blocker Technology makes clean up a cinch using only hot water extraction with no harsh chemicals necessary. All of the fibers are completely saturated with the stain treatment.

Tested to ensure carpets provide safe area for children to learn and play while supporting your efforts to provide a clean and healthy environment.
KIDply Backing System features a revolutionary patented technology that assures your rug looks better longer with dimensional stability.
The backing helps prevent wrinkling and creasing and in unmatched in softness and flexibility providing you with quality performance in your area carpet.
Double-stitched edges and KIDply backing
Less wrinkling and creasing

Increased durability
Unmatched softness and flexibility
Increased sound and thermal insulation performance
Features:
Anti-Static Treatment

Fiber Type 100% Nylon Face Yarn
Meets or exceeds Class I fire rating as specified in NFPA Life Safety Code 101
N6 Recyclable Yarn Type
Meets the Green Label Plus certification

Made by Carpets for Kids
Delivery 3 - 7 Business Days
This rug ships factory direct from Georgia.
Ground delivery is 3 - 7 Business Days
We will email you the tracking number when your order ships.