Hello Modern Rainbow Classroom Rug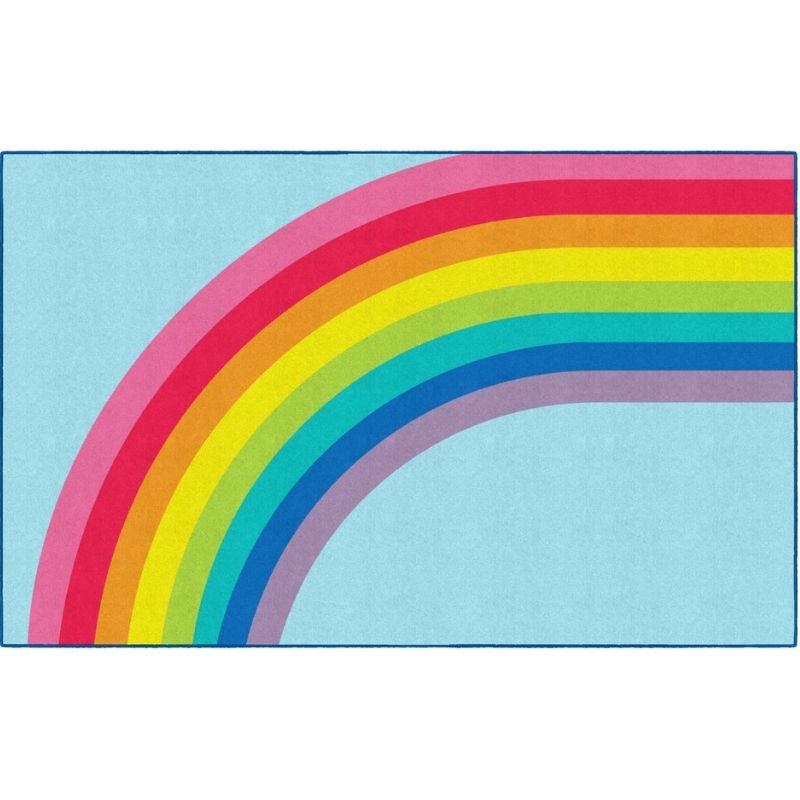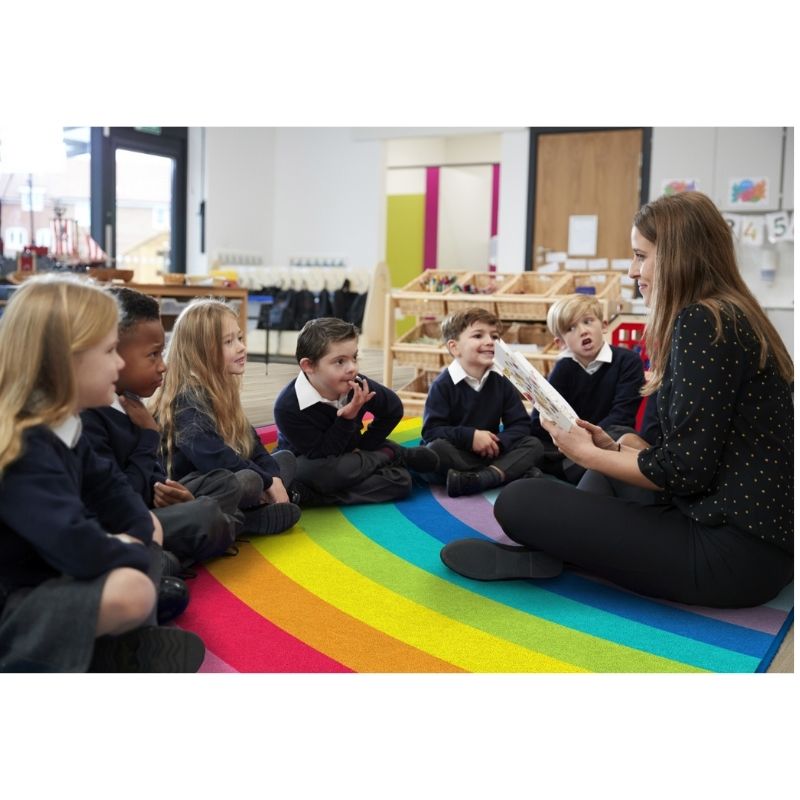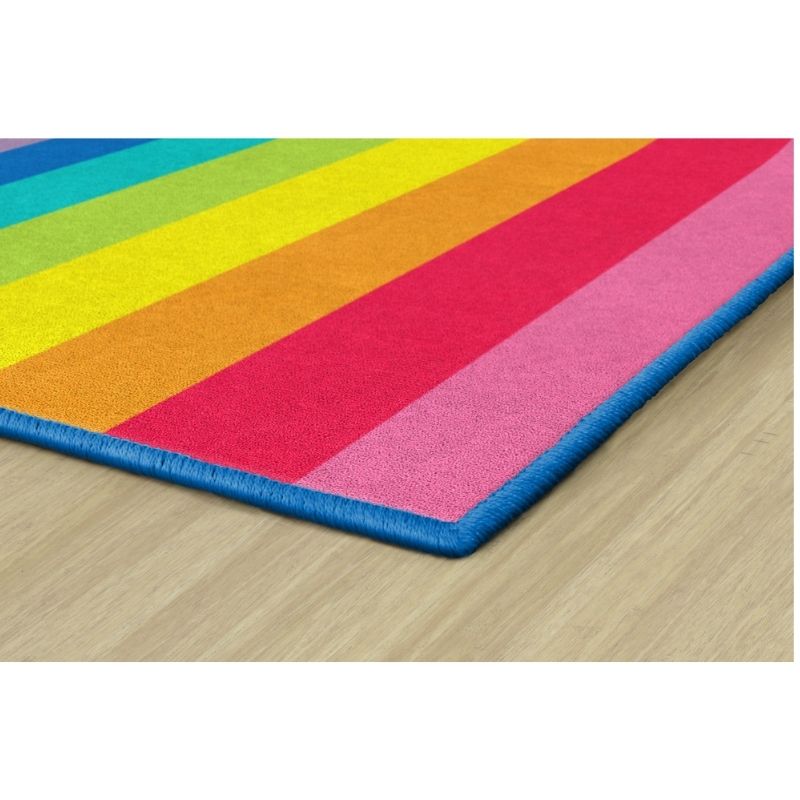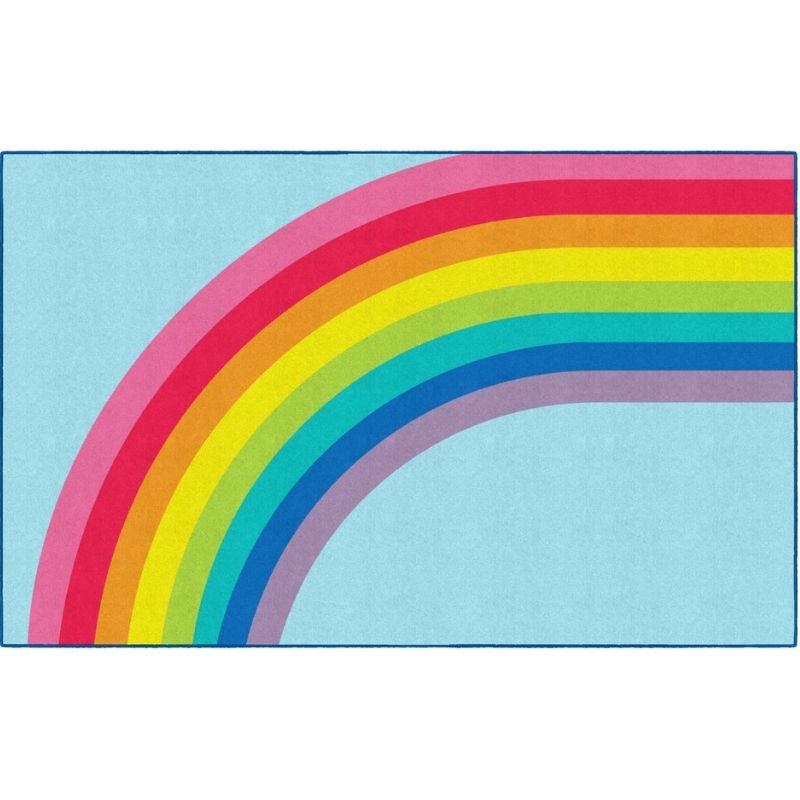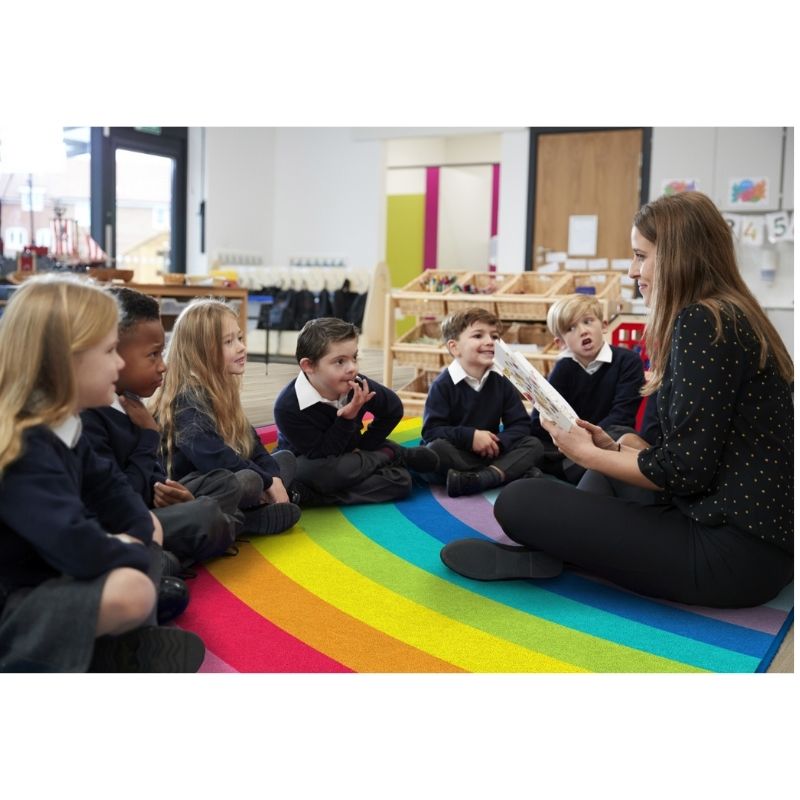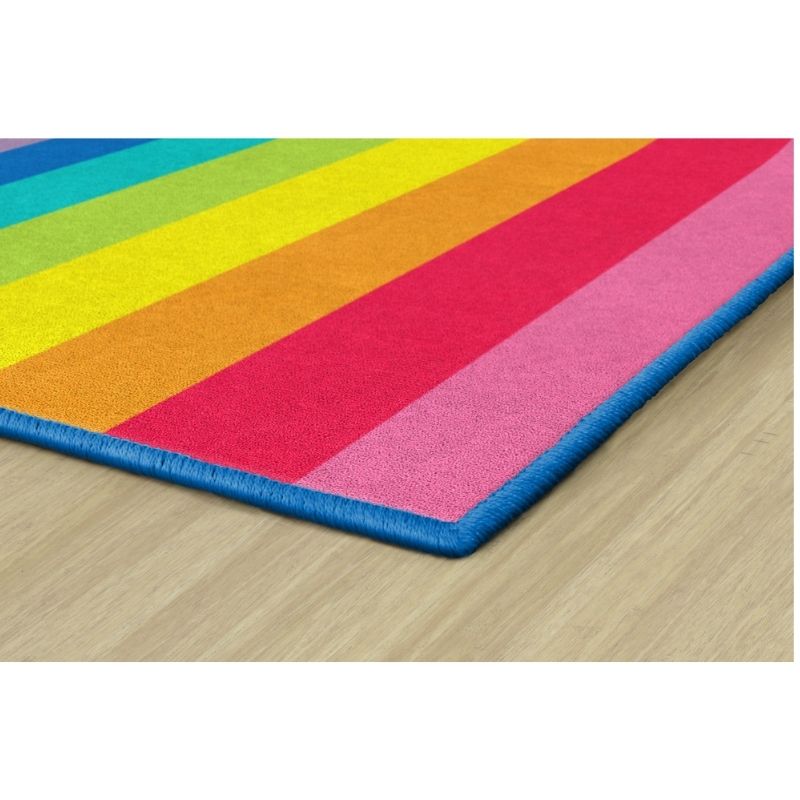 Hello Modern Rainbow Classroom Rug
Product Description
Description

Delivery about 4 Weeks
Description
Step into a world of vibrant learning with our Rainbow Classroom Rug - built tough for high traffic areas where children learn and play
Create a welcoming and vibrant environment in your classroom with the Hello Modern Rainbow Classroom Rug. Designed to brighten up any space, this rug features a stunning rainbow pattern that is sure to catch the eye of both students and teachers alike.
Not only will it add a pop of color to your room, but it will also provide practicality for years to come. Invest in the Hello Modern Rainbow Classroom Rug today and watch as your learning space transforms into an inviting oasis This classroom style carpet sure to make any room feel welcoming and cheerful!
The Hello Modern Rainbow Classroom Rug adds a vibrant touch to any learning environment while providing durability in high traffic areas
This rug provides a comfortable surface for children to sit on during story time or group activities, promoting engagement and participation in class
Its durable construction makes it perfect for high traffic areas, ensuring long lasting use
The Hello Modern Rainbow Classroom Rug will bring happiness to any classroom. Children love rainbows and this rug won't disappoint. Made for high traffic areas and also great for playrooms. 
Please measure your area and choose the right size 
Sizes: 5' x 7'6 and 7'6 x 12' 
Made in the U.S.A. 
Highest fiber density, with an infusion dye process. Ensures bright lasting color.
Anti-Microbial and Anti-Static Treatment
Treated with Scotchgard protector for superior soil resistance.
24 oz Nylon w/Urethane Backing System
Class I Flammability Rating and Indoor Air Quality passed.
Bound and double stitched with nylon edge yarn for maximum strength and durability.
Delivery about 4 Weeks
This rug is made to order and ships factory direct from Georgia.
Delivery is about 4 Weeks
We will email you the tracking number when your order ships.