Healthy House Pathfinder Wall Toy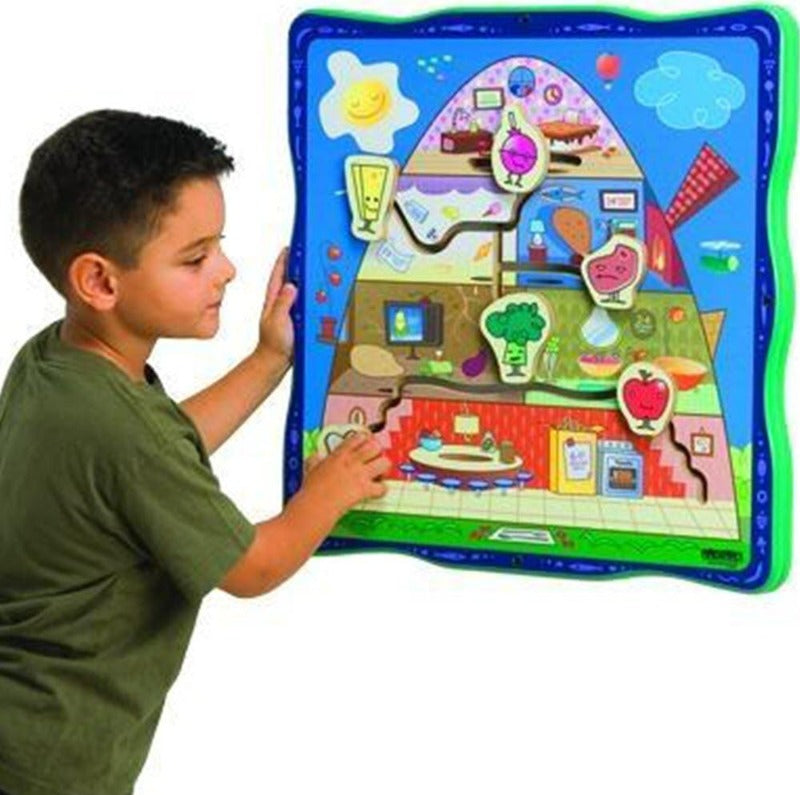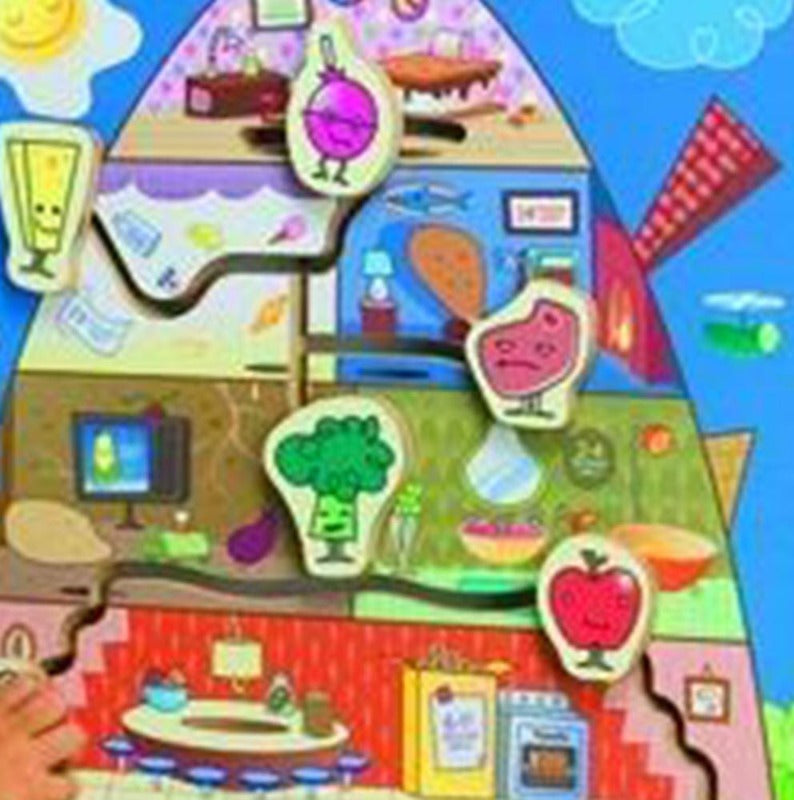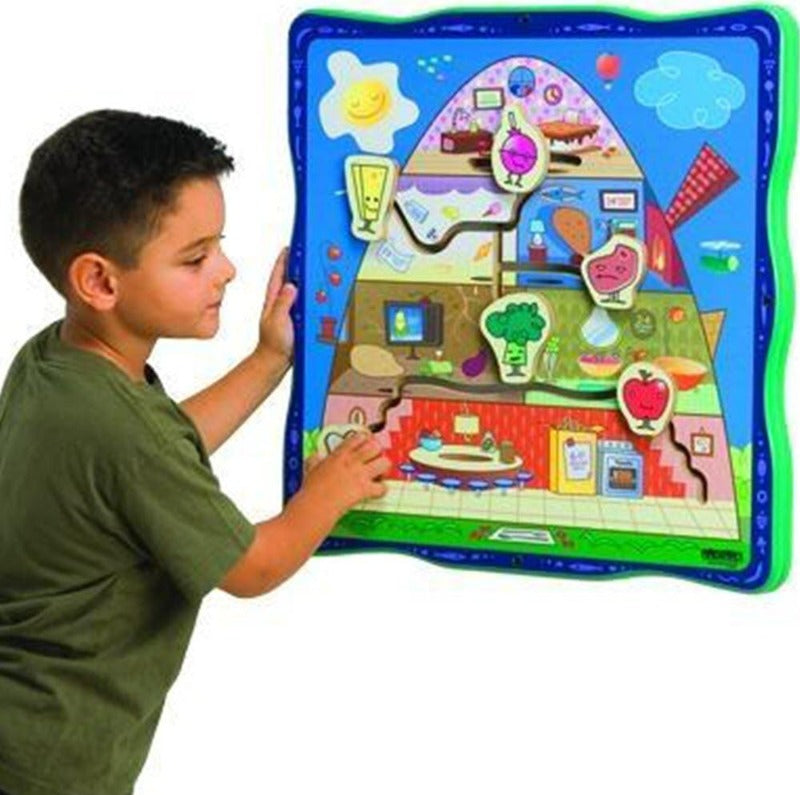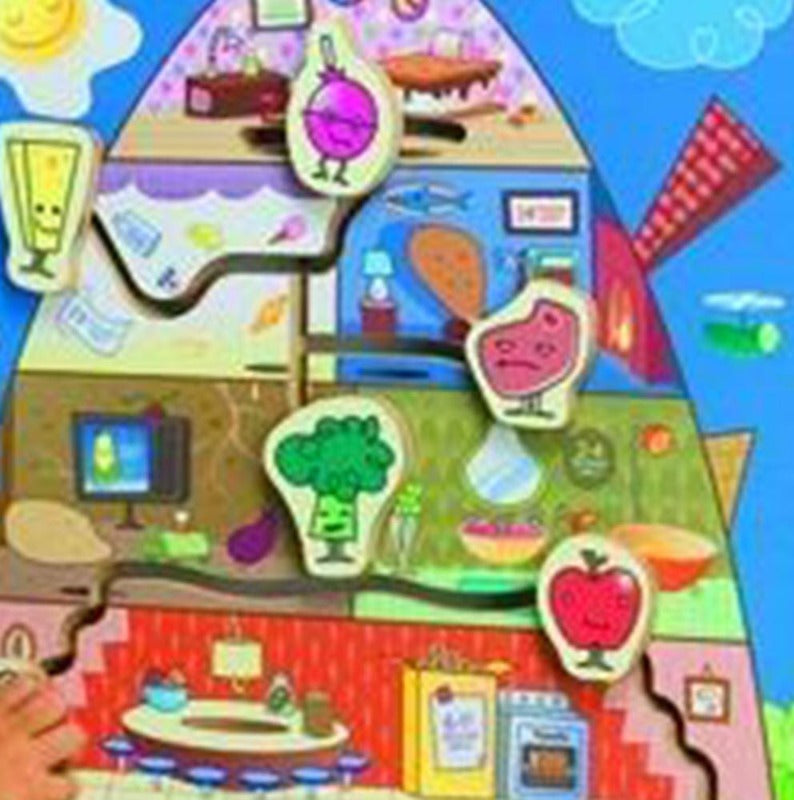 Healthy House Pathfinder Wall Toy
Product Description
Description

Delivery About 2 Weeks
Description
The Healthy House Pathfinder Wall Toy helps encourage better choices as well as educating kids on good nutrition. Non-removable food figures can be maneuvered throughout the house while supporting good eating habits. Trying to get children to eat healthily can be a big chore.
Size: 22"H x 22"W x 1"D, Weight: 16 lbs.
Healthy House is a great addition to any nutrition-related children's play area or waiting room. Perfect for WICS, Health Centers and Hospitals.
With its bright graphics and welcoming appeal, this toy invites children to explore the wonders of a healthy diet using a house instead of the conventional food pyramid. Each room stands for a food group that is necessary for kids to be strong and fit.
Item 20-NUT-000
Made in the U.S.A. by Playscapes/Gressco.
Designed and manufactured for use in healthcare facilities where issues of infection control are most stringent.
Made with commercial-grade materials and should be included in the same cleaning protocols as furniture and other high-contact surfaces.
Delivery About 2 Weeks
This item is made to order and ships factory direct from Wisconsin.
Ground delivery About 2 Weeks
We will email you the tracking number when your order ships.