Harmony Park Maze Wall Toy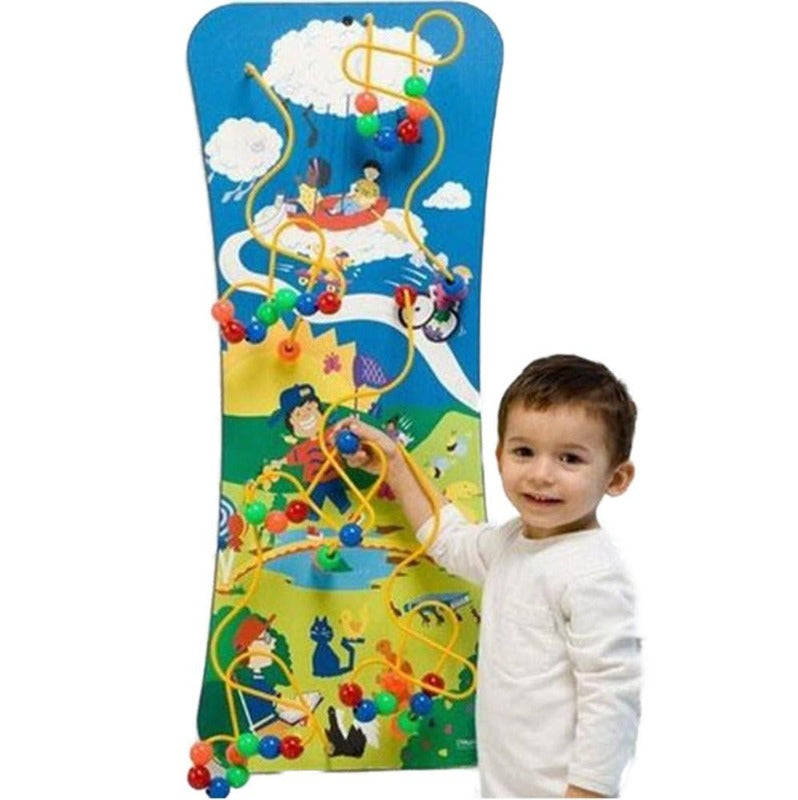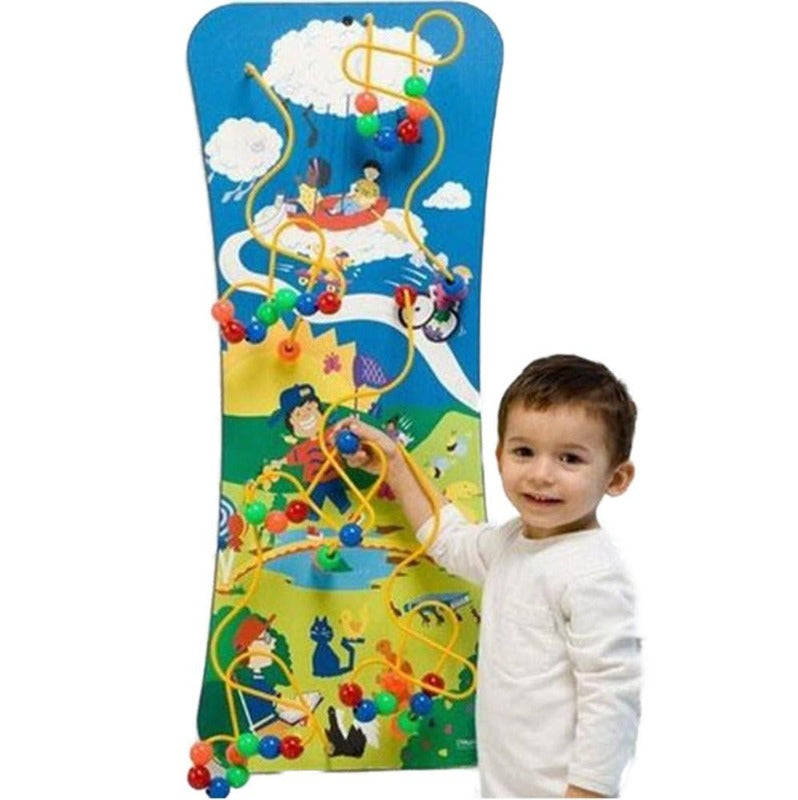 Harmony Park Maze Wall Toy
Product Description
Description

Delivery About 2 Weeks
Description
The Harmony Park Maze Wall Toy is the first building block towards creative and intellectual development. Join in the fun with this waiting area rollercoaster ride panel.
Size: 39"H x 16"W x 6"D
It stimulates basic learning skills such as visual tracking, eye-hand coordination, and shape, color recognition and enhances the development of interactive play.
Kids can't keep their hands off of this exciting, stimulating, and appealing toy! Works well in waiting rooms, play places and playrooms. It's a high-quality item made to last and will help keep active children busy to play, explore. and meet new friends.

Made in the U.S.A. by Playscapes/Gressco. Warrantied against defects in material and workmanship for two years from the date of shipment.
Item  20-FLP-HPS
Hardware and assembly/mounting instructions are included
Designed and manufactured for use in healthcare facilities where issues of infection control are most stringent.
Made with commercial-grade materials and should be included in the same cleaning protocols as furniture and other high-contact surfaces.
Frequent cleaning with most commercial disinfectant solutions will not damage or diminish the product finish.
Delivery About 2 Weeks
This item is made to order and ships factory direct from Wisconsin.
Ground delivery About 2 Weeks
We will email you the tracking number when your order ships.
Great service!
From start to finish, Sensory Edge kept us updated on the status of our order. It arrived in great shape and is just what we were hoping it would be!