Haba Mega Learning Activity Wall Set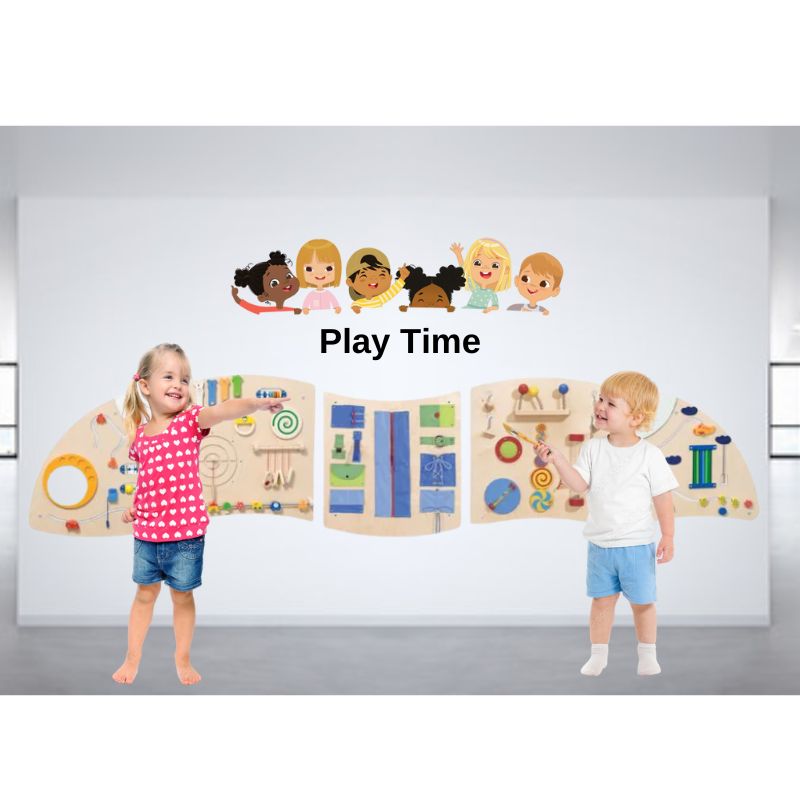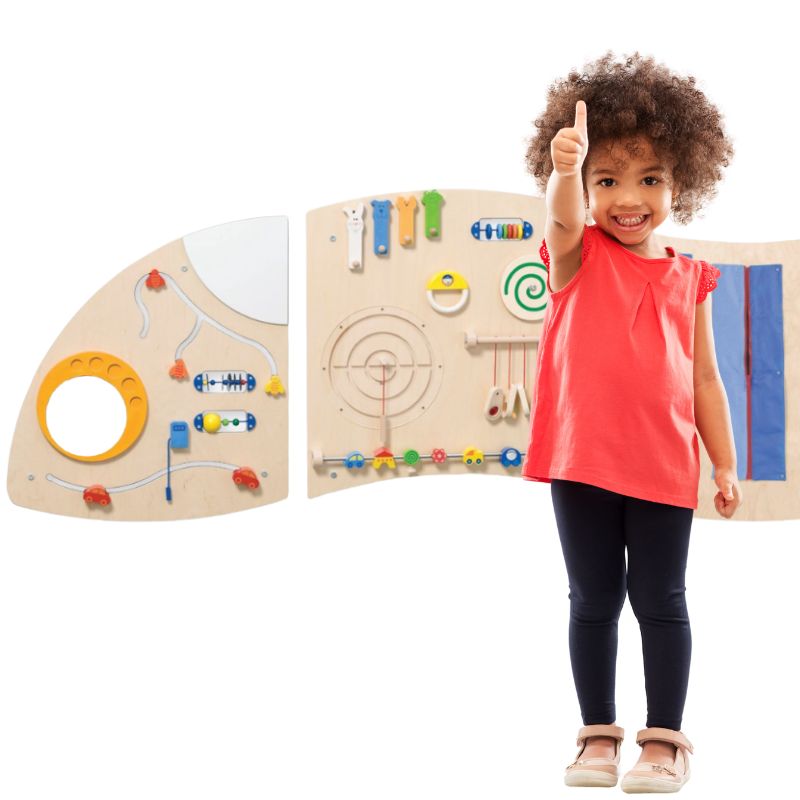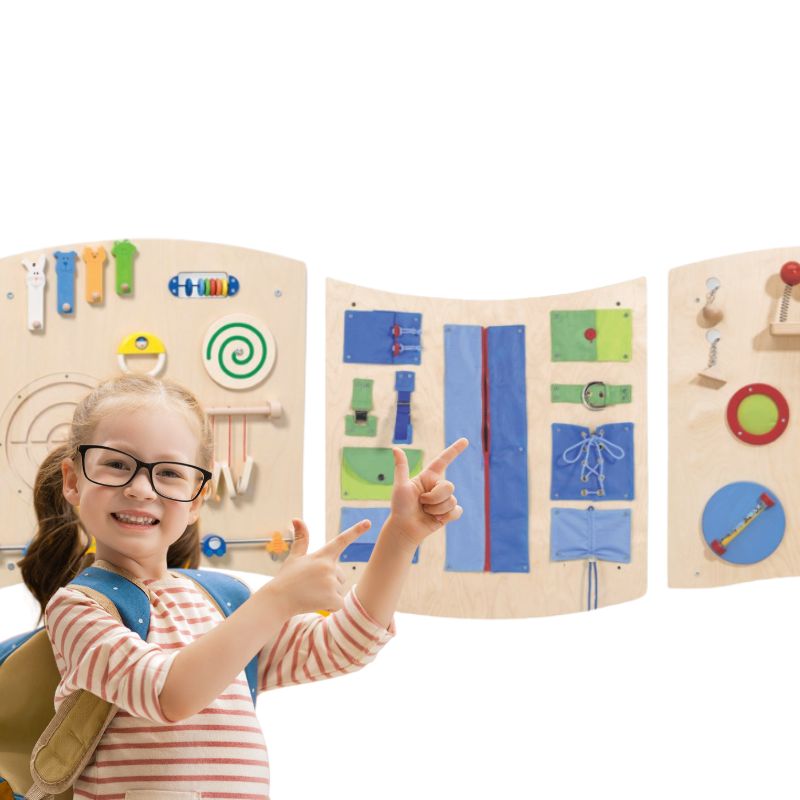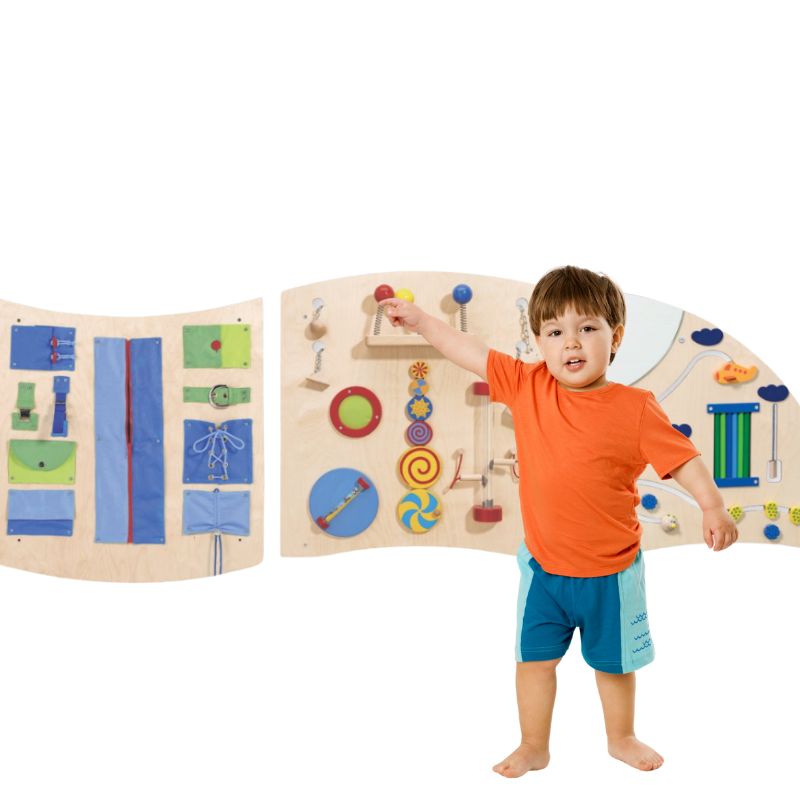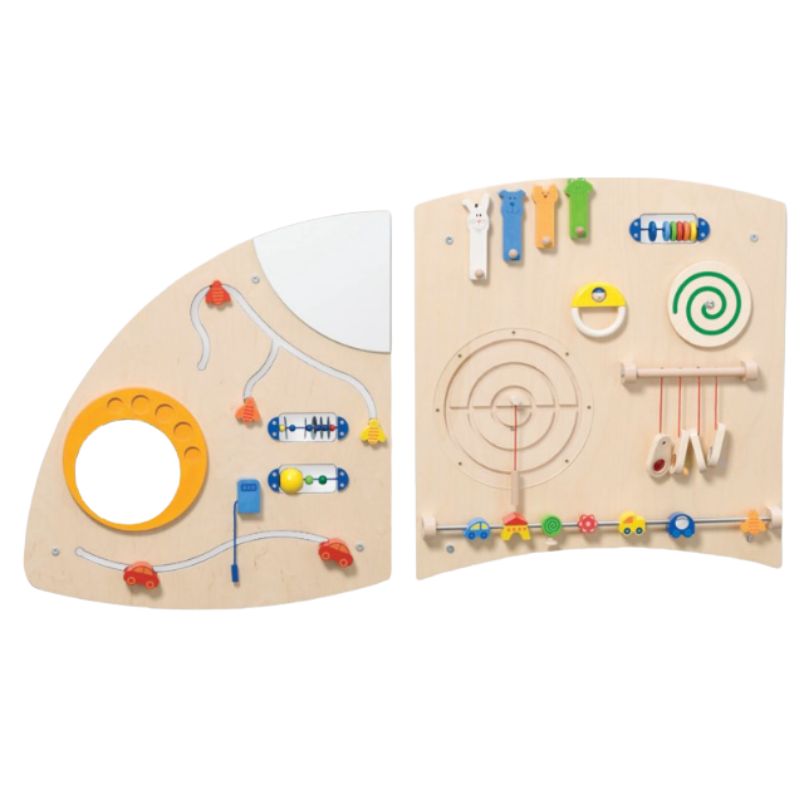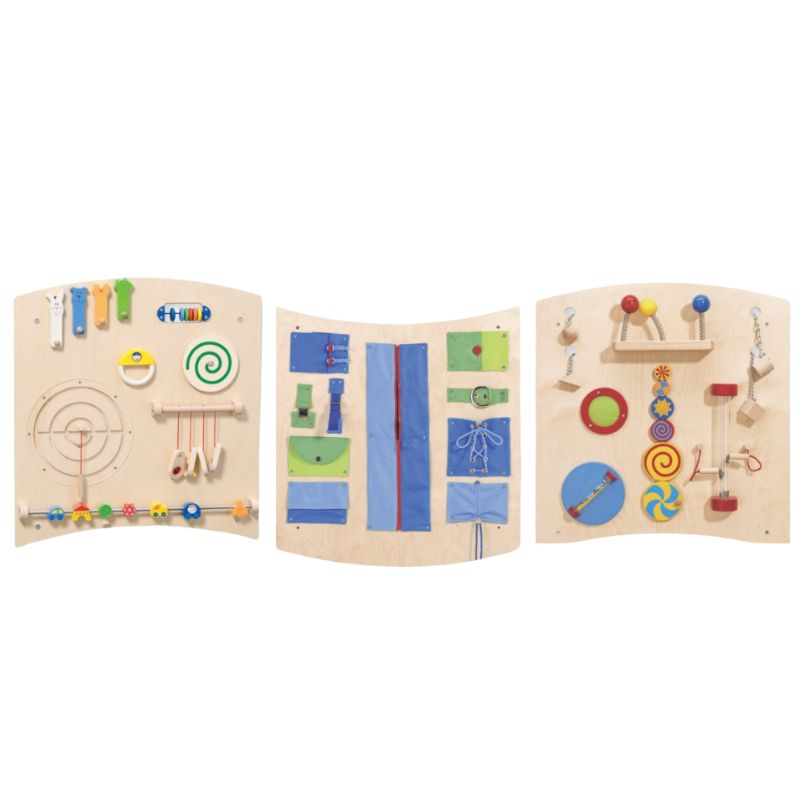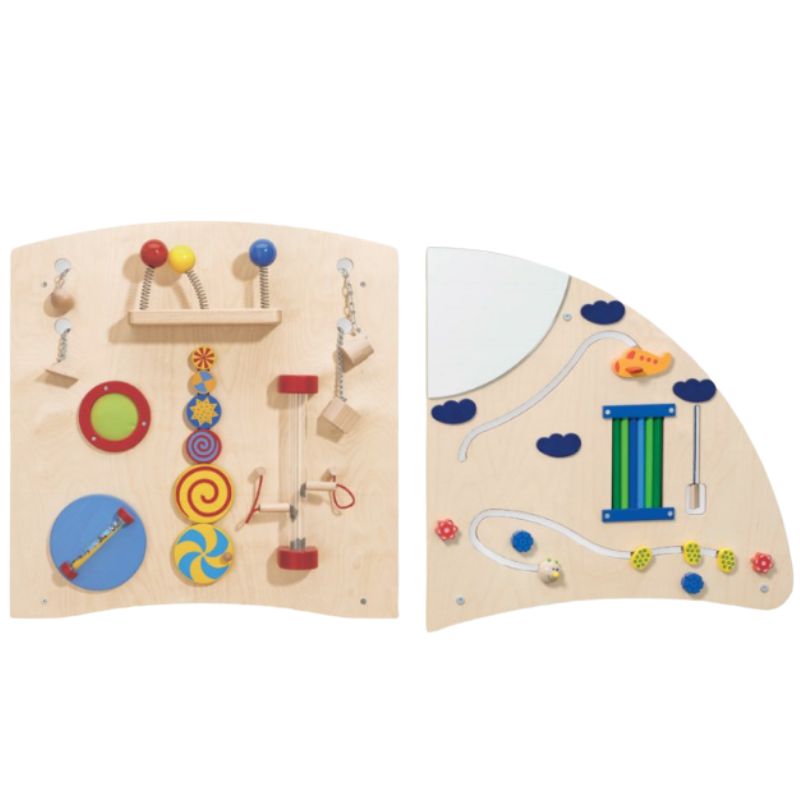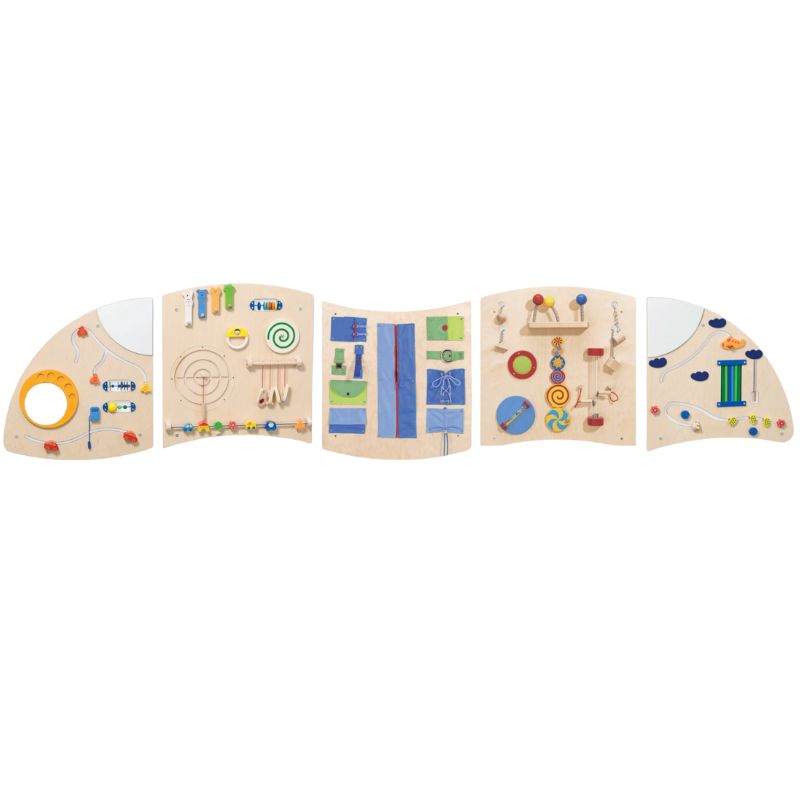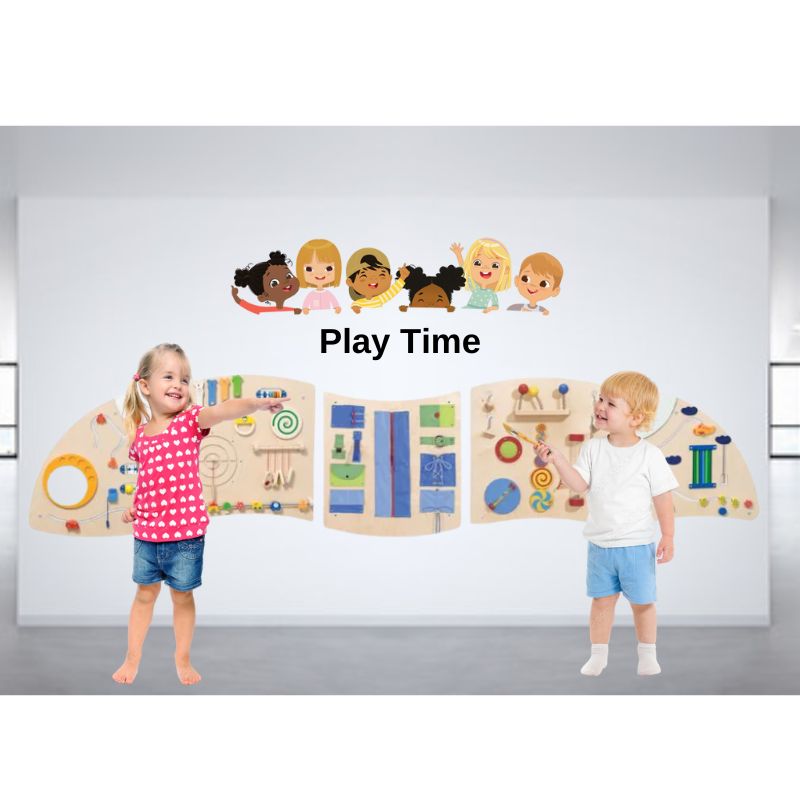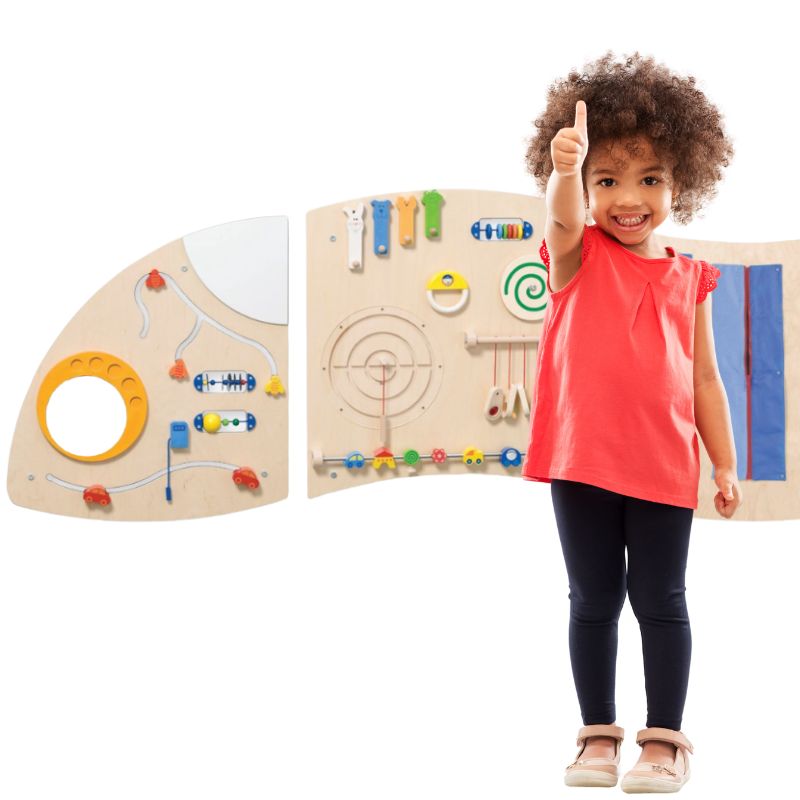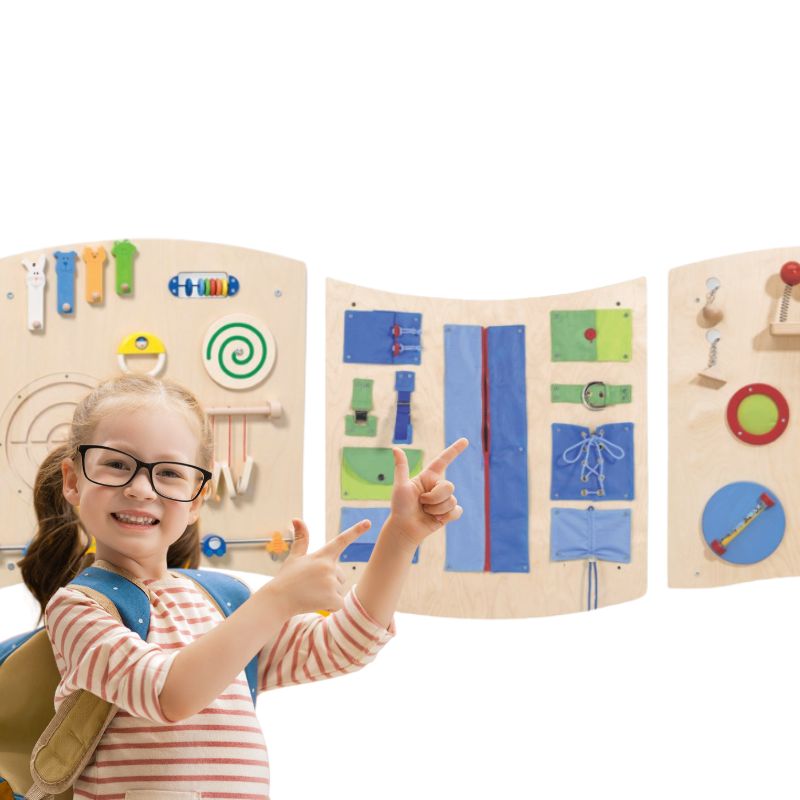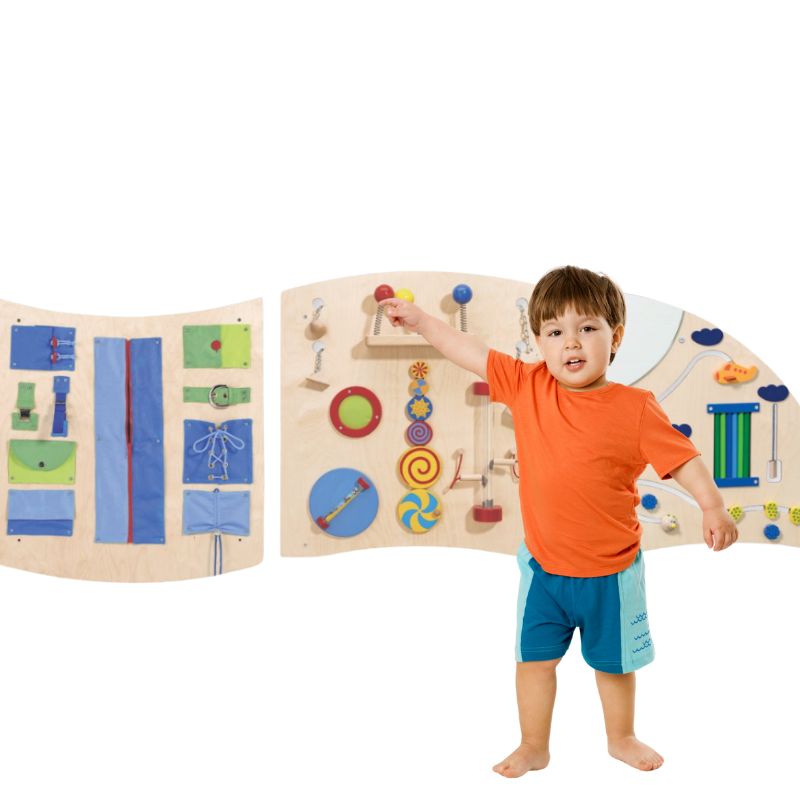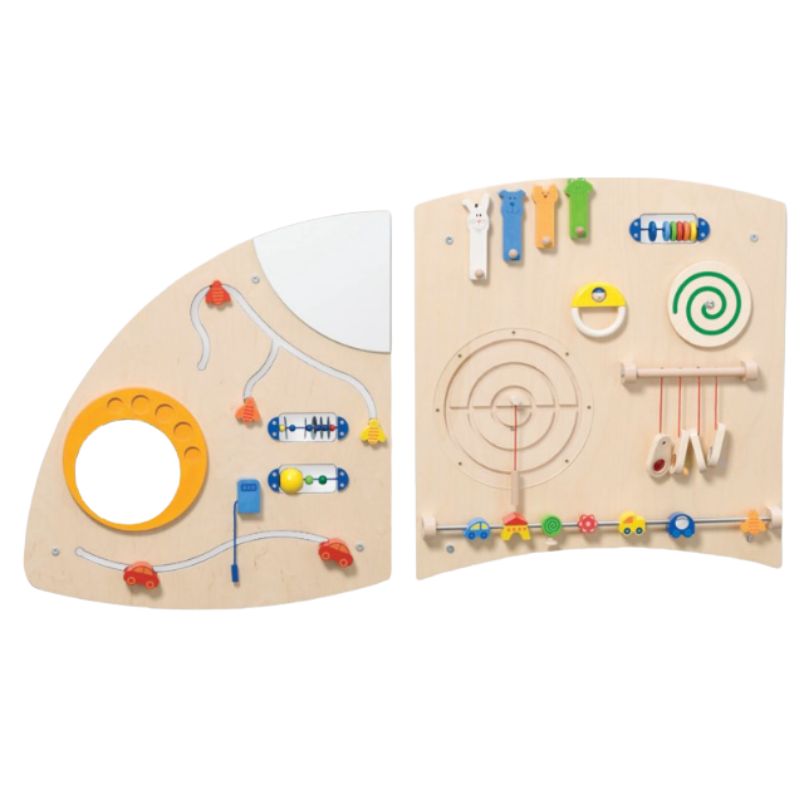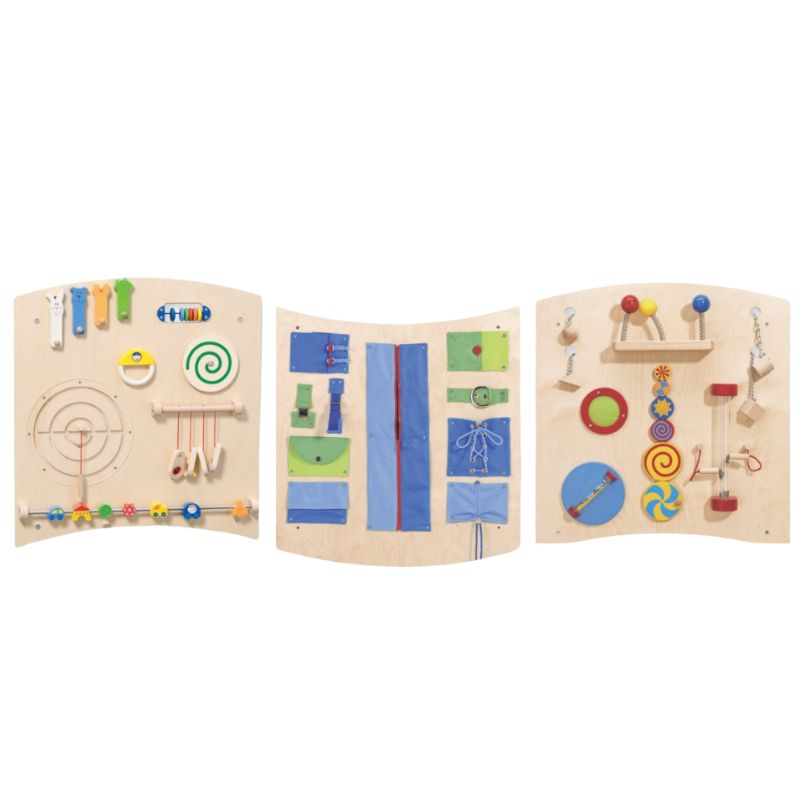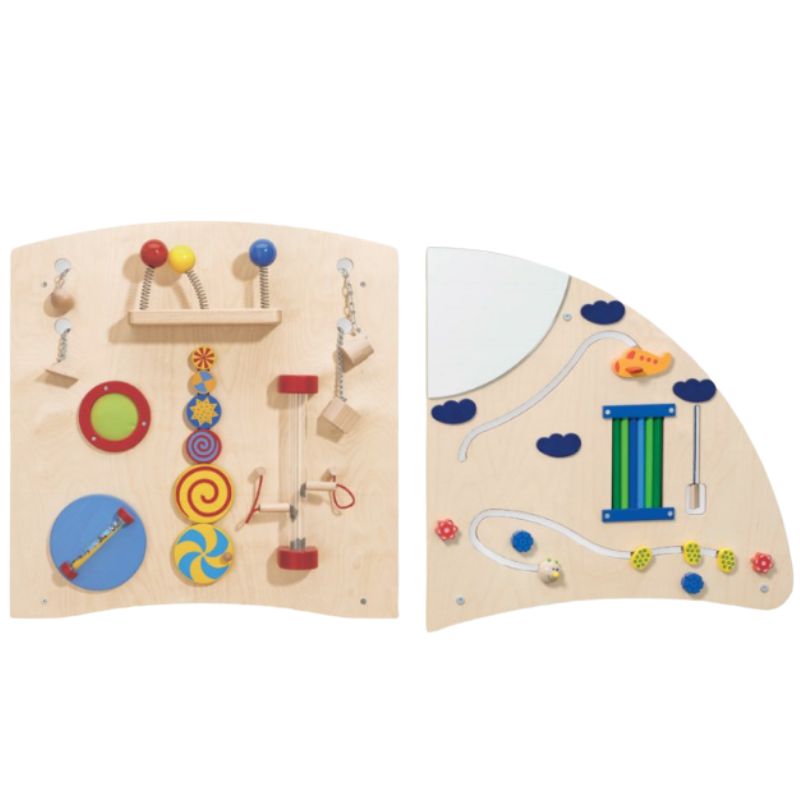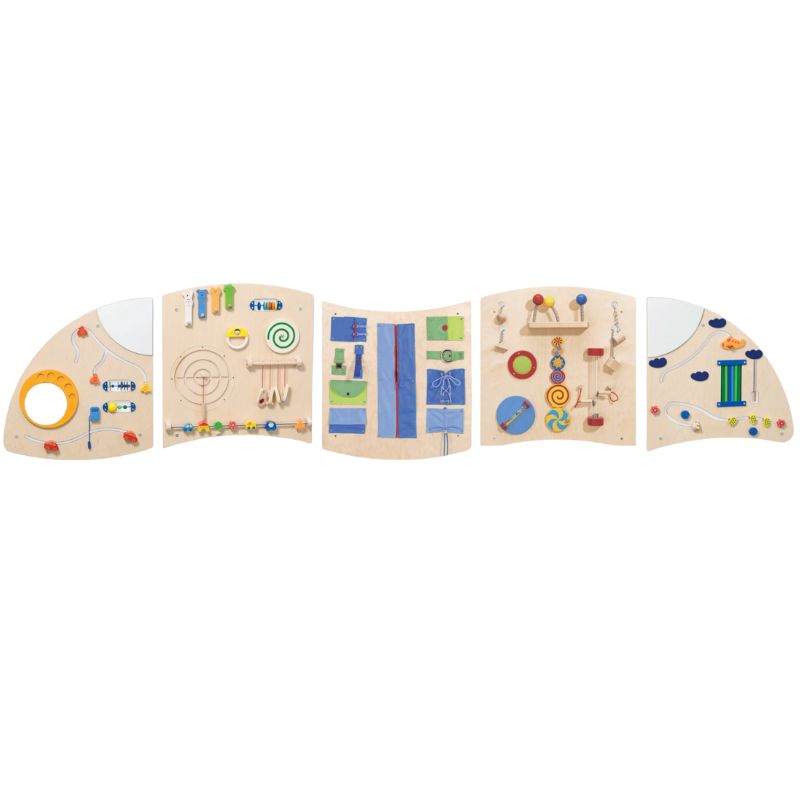 Haba Mega Learning Activity Wall Set
Product Description
Description

Delivery 30 - 60 Days
Description
The Haba Mega Learning Activity Wall Set is made of five fun panels that keep children busy. Great at preschool, waiting areas, pediatric offices, classrooms, childrens place spaces and other places kids need to be kept engaged. 
Size: 27.5"H x 127.5"W
Learning walls promote fine motor skills, and offer optical, acoustic and sensory elements. Ideal for keeping children busy in entry ways and waiting areas. No loose parts, so nothing gets lost or picked up. 
Packed with sensory experiences that promote the development of fine motor skills.
Left Quarter Circle - Spinning mirror, three bees in flight, musical cymbals, sliding balls, auto avenue, and a safety mirror
Curve A - Magnet labyrinth, elevating animals, colorful disks, turning spiral, viewing lenses, and sliding rod
Dip B - button, shoe lace, clasp, drawstring, zipper, hook and loop, snap, buckle, and cord closure
Curve B - Rope pulls, magnetic balls, glitter hourglass, magnetic dust pipe, and turning wheels
Right Quarter Circle - Instrument, corded pick, sliding caterpillar, airplane, safety mirror and clouds & flowers
Made from genuine birch timber veneer. Warm and inviting with unmatched stability and comfortable to use.
Veneer board - Manufactured using a series of veneer wood layers glued crossways.

Surface sealing - HABA high-quality veneers are sealed with carefully selected lacquers that are water-based and free of solvents.

Advantages of veneer:
Genuine wood
Natural appearance
Warm surface
Durable
Healthy room atmosphere

Made by HABA
Delivery 30 - 60 Days
HABA items are shipped to the U.S. from Europe. Once your item arrives, the distributor will ship it to you from their warehouse in Wisconsin.
Delivery can be from 30 - 60 Days
We will email you the tracking number once we receive it from the distributor.