Gear Galore Loco Motion Wall Panel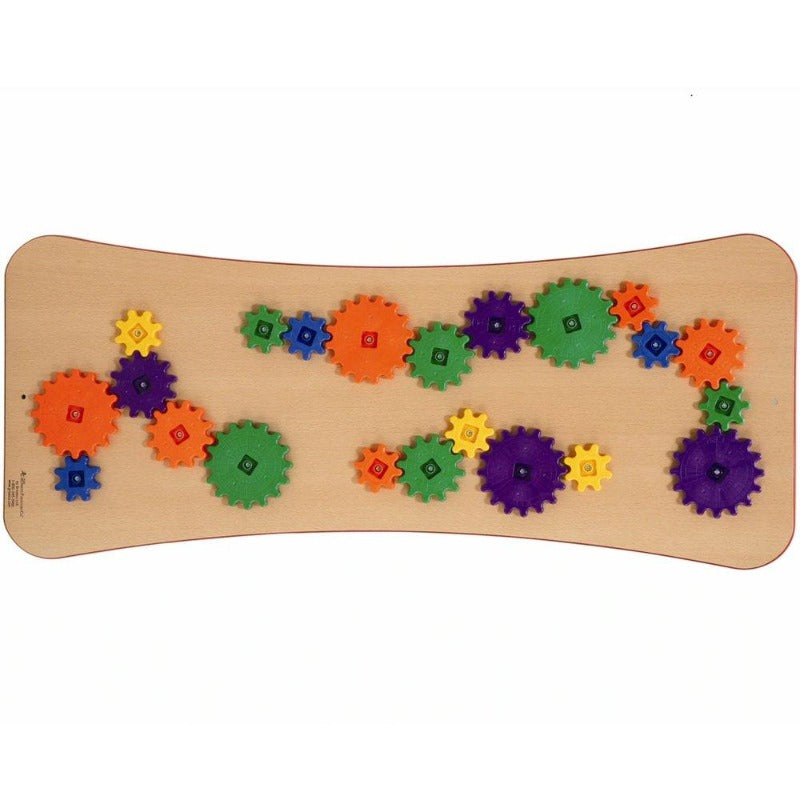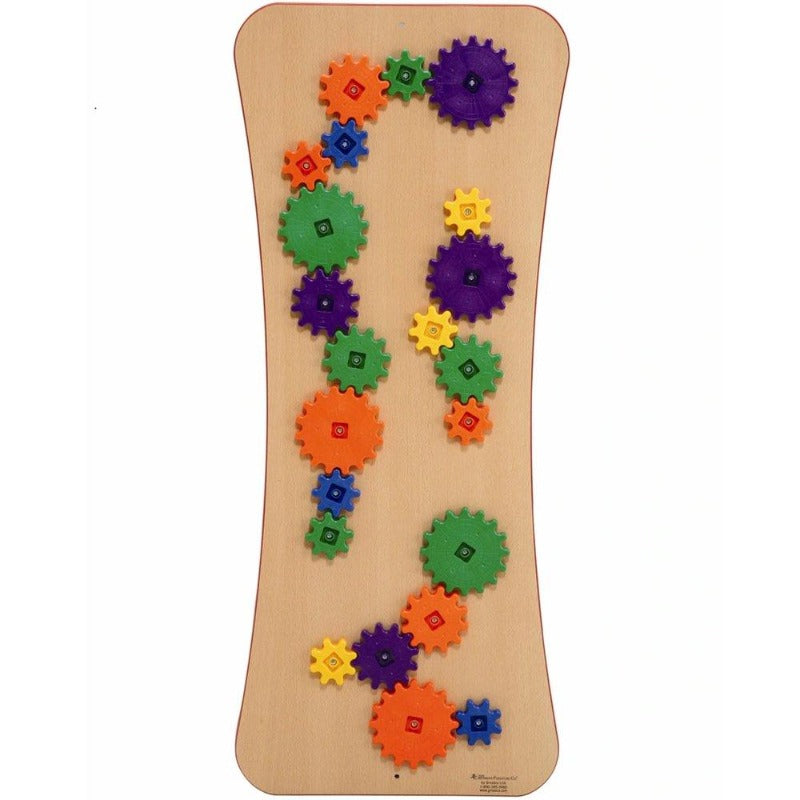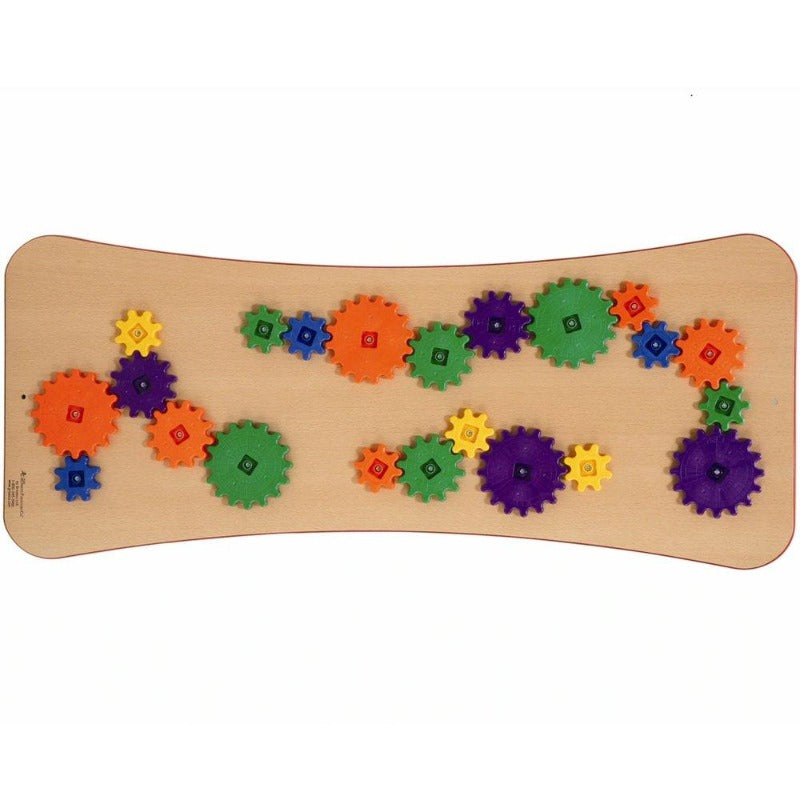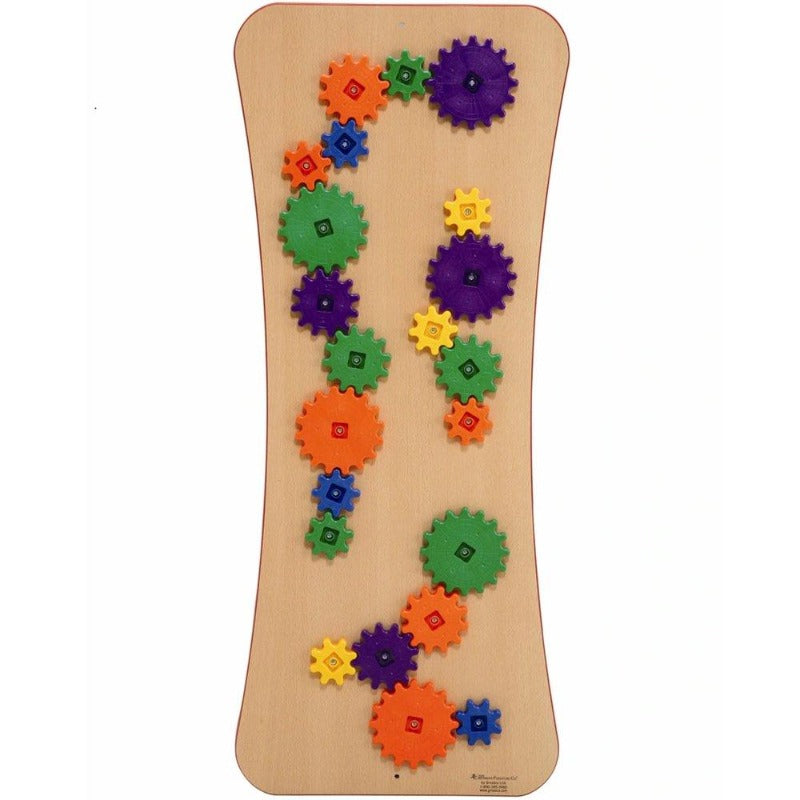 Gear Galore Loco Motion Wall Panel
Product Description
Description

Delivery About 2 Weeks
Description
The Gear Galore Loco Motion Wall Panel Toy lets kids engineer their own fun as they manipulate the moving parts of this waiting area activity toy.
Size: 39" x 16" x 1 1/2" D Weight: 22 lbs.
Hang the gear toy horizontally or vertically to suit your space. Easily mounts to any wall and the drywall fasteners are included.
Friendly lobby's and rest areas mean more time for parents and shoppers to engage doctors and salespeople.
If the majority of your customers have small children, we have a great selection of handheld bead toys without loose parts.
Item PP205
This product is covered by a two-year warranty.
Made in the U.S.A by Gressco / Children's Furniture Company Waiting Room Toys.
When choosing waiting room toys for your business, there are a few things that should be considered before you buy. Getting the right kinds of toys is perhaps the most important aspect of making a choice in purchasing for your waiting area. Keep a mental note of your customers or patients.
Delivery About 2 Weeks
This item is made to order and ships factory direct from Wisconsin.
Ground delivery About 2 Weeks
We will email you the tracking number when your order ships.
Louder than expected
The toy is well made, colorful, and functions as designed. Children seem to enjoy it, too. However, it's very loud and not good in a patient waiting area.