Fun with Phonics Seating Squares Set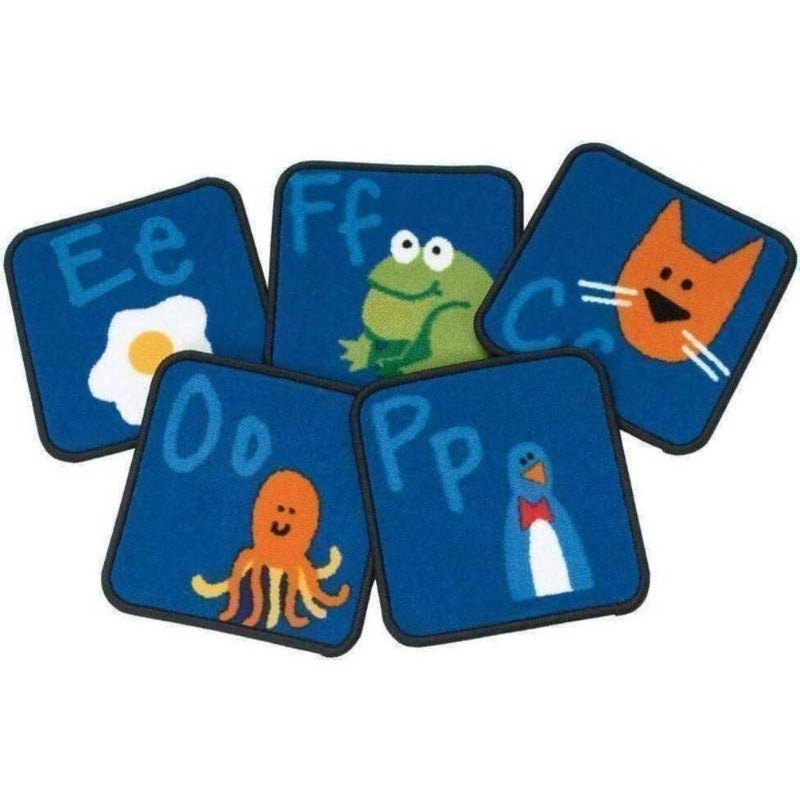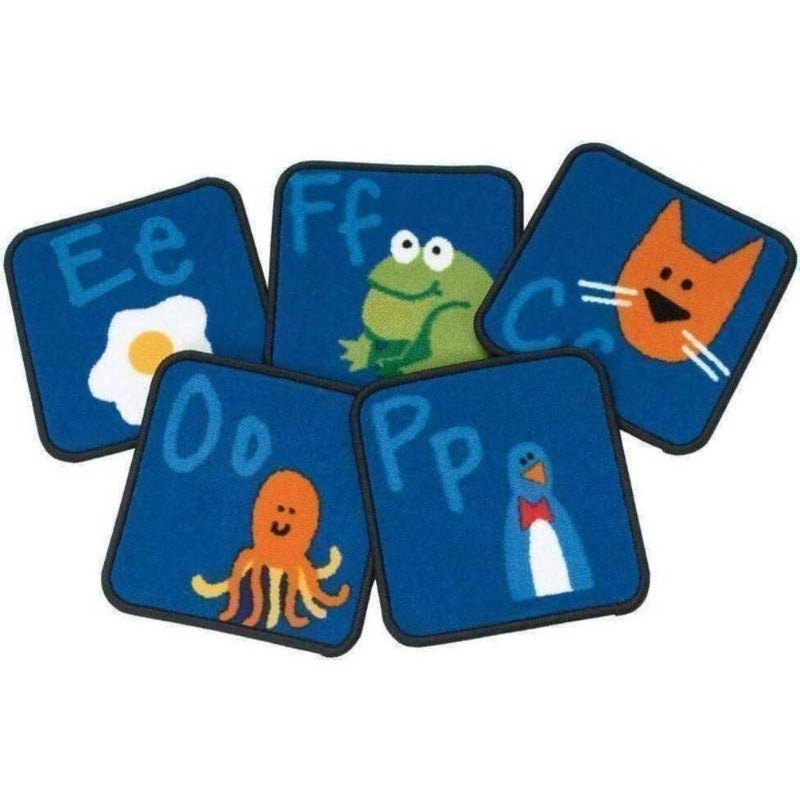 Fun with Phonics Seating Squares Set
Product Description
Description

Delivery 3 - 7 Business Days
Description
Transform your classroom into a phonics wonderland with our Fun with Phonics Seating Squares Set
The Fun with Phonics Seating Squares Set is an excellent tool for educators to use during reading and language lessons. Each brightly colored carpet square features a letter of the alphabet, making it easy for young learners to associate sounds with letters in a fun and engaging way.
Square Size: 12" x 12" - Set of 26 Squares
The durable construction ensures that these squares will hold up in any classroom environment, providing a comfortable place for kids to sit as they learn about phonetics. This phonics kit is perfect for both teachers and parents who want to give their children an extra edge when it comes to reading readiness. 
Enhance phonics skills: The Fun with Phonics Seating Squares Set is a comprehensive phonics kit that helps students improve their reading and writing abilities
The perfect addition to create an engaging and interactive learning environment.
Improved Classroom Environment: These carpet squares create an engaging learning environment for students, making it easier to focus on lessons while enjoying the colorful design
Promotes Interactive Learning: With these seating squares, teachers can encourage interactive learning activities in the classroom to keep students engaged throughout the day
Add the Fun with Phonics 26 Piece Carpet Squares Kit to your classroom environment. Use as sitting squares, spelling aids or story time teaching tools. Features whimsical characters with alphabet uppercase and lowercase letters. 
Part of the KID$ Value Line Plus Collection
Delivery 3 - 7 Business Days
This rug ships factory direct from Georgia.
Ground delivery is 3 - 7 Business Days
We will email you the tracking number when your order ships.
Love them :)
Lots of fun in Kindergarten