Fun Wheel Driver Wall Activity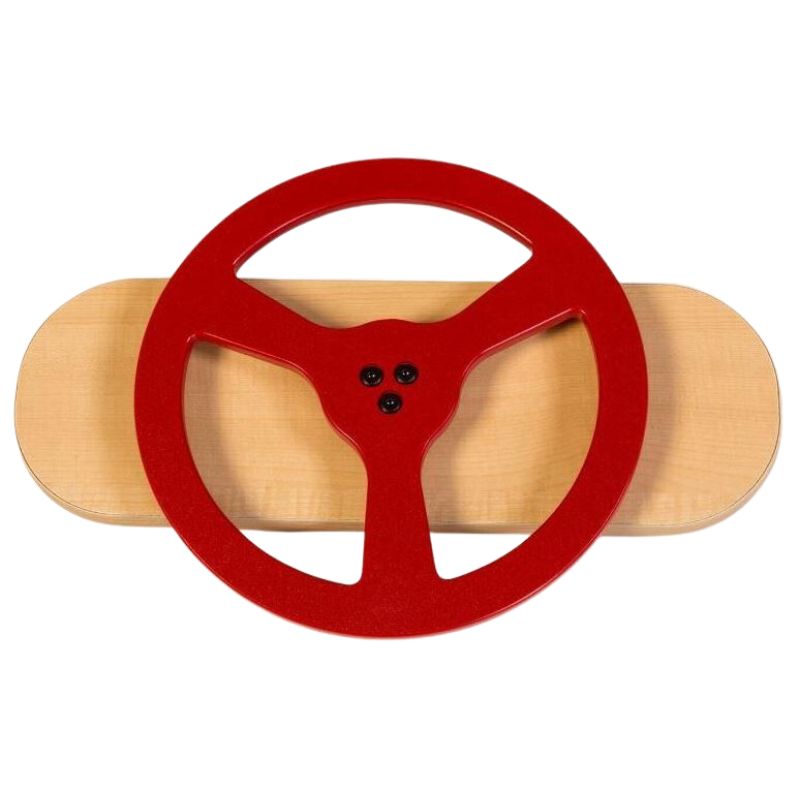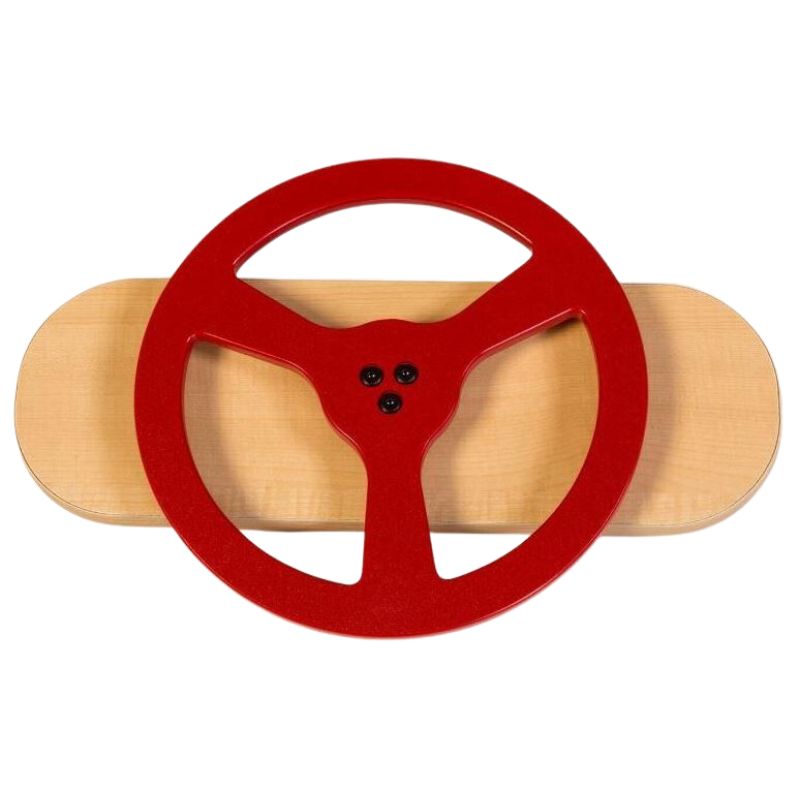 Fun Wheel Driver Wall Activity
Product Description
Description

Delivery About 2 Weeks
Description
Rev Up your Waiting Area with the Fun Wheel Driver, Fueling Kids Imaginations
Imagine you are a kid sitting in a waiting area, bored out of your mind. But wait! What's that on the wall? It's the Fun Wheel Driver Wall Activity. Suddenly, time flies as you become the driver of your own imaginary race car, speeding down winding roads and feeling the wind in your hair (imaginary or not).
Size: 11 3/4"H x 18"W x 2"D
And for parents or caregivers taking kids to therapy clinics, this interactive activity can help stimulate their imaginations and provide a fun distraction from what could be an otherwise stressful situation. Bring home the Fun Wheel Driver Wall Activity and let creativity take over any waiting area!
The Fun Wheel Driver Wall Activity is a great addition to waiting areas, keeping kids entertained and engaged while they wait
Therapy clinics can use the Fun Wheel Driver to help improve hand-eye coordination and fine motor skills in children
Kids will love using their imaginations as they "drive" the colorful wheels of this fun wall activity
With its durable design, the Fun Wheel Driver Wall Activity provides long-lasting entertainment for children in various settings
Made in the USA by Gressco
Mounting Hardware included
Delivery About 2 Weeks
This item is made to order and ships factory direct from Wisconsin.
Ground delivery About 2 Weeks
We will email you the tracking number when your order ships.