Fruit Flip Bead Maze Wall Toy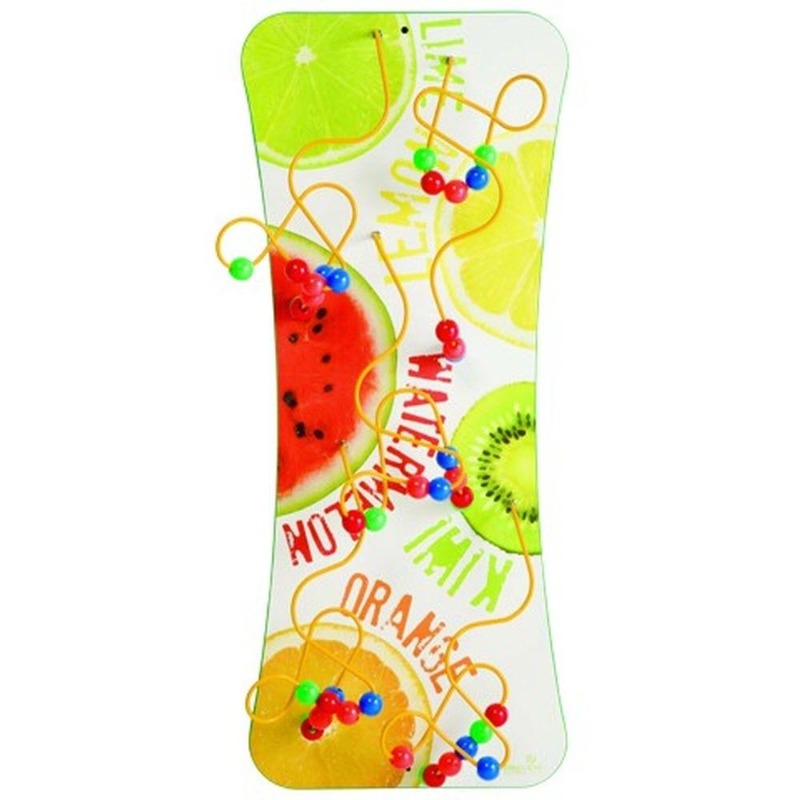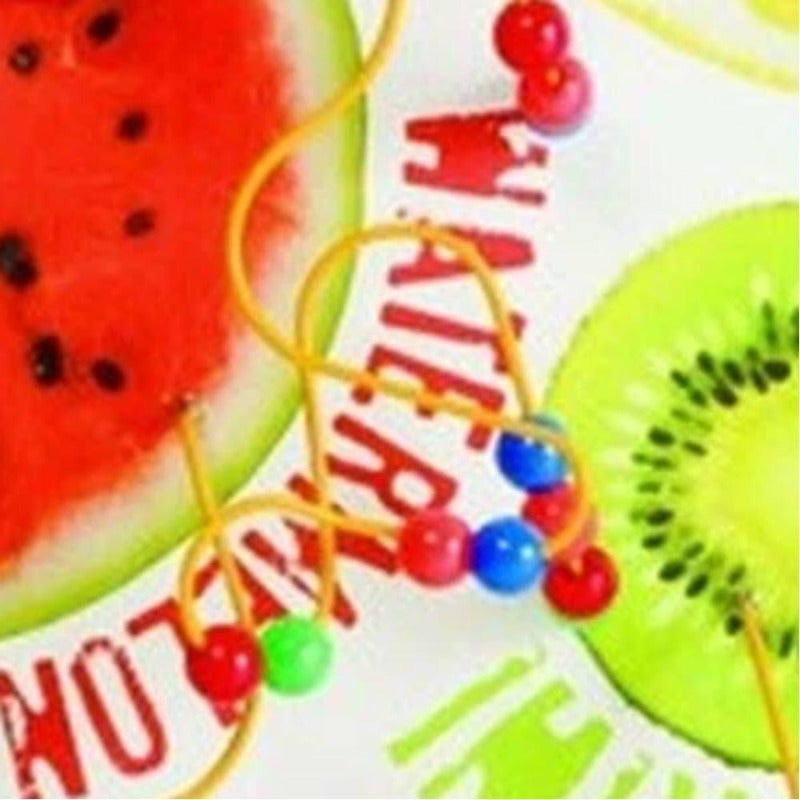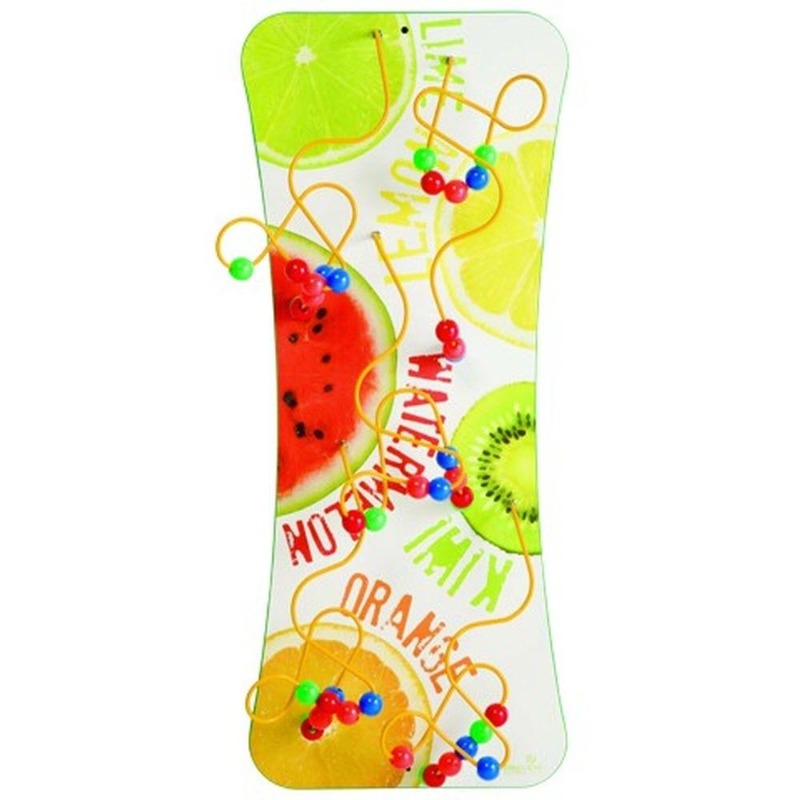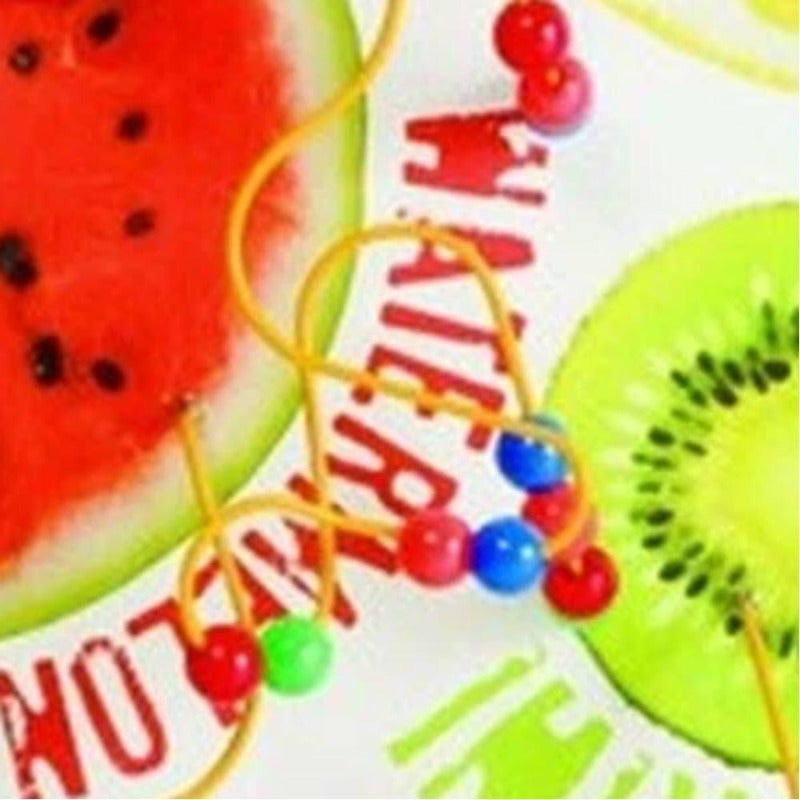 Fruit Flip Bead Maze Wall Toy
Product Description
Description

Delivery About 2 Weeks
Description
Fruit Flip Bead Maze Wall Toy
This bright and fun Fruit Flip Bead Maze Wall Toy is a helpful prompt for kids to eat healthier. Children will have a great time enjoying themselves while waiting to see the doctor. 🍉
Size: 39"H x 16"W x 6"D, Weight: 22 lbs.
The exciting beads are large enough for children to manipulate all through the panel. A great item to supplement any waiting area or class with a beautiful and well-liked activity for kids that will make them very interested and occupied. 🍋
It includes an exciting bead maze throughout the vertical wall toy. It will be a great addition to any playroom, waiting room, or classroom. Mount vertical or horizontal to fit your space. 🍊
Made in the U.S.A by Gressco Playscapes Waiting Room Toys
Item 20FLP100
Designed and manufactured for use in healthcare facilities where issues of infection control are most stringent.
Made with commercial-grade materials and should be included in the same cleaning protocols as furniture and other high-contact surfaces.
Frequent cleaning with most commercial disinfectant solutions will not damage or diminish the product finish.
Delivery About 2 Weeks
This item is made to order and ships factory direct from Wisconsin.
Ground delivery About 2 Weeks
We will email you the tracking number when your order ships.
Central MI Dist Health Dept SensoryEdge Waiting Room Orders
Love the items we purchased! The children are having a blast and so are the parents! The quality is high and the items appear to be holding up to some of our high-strung visitors.