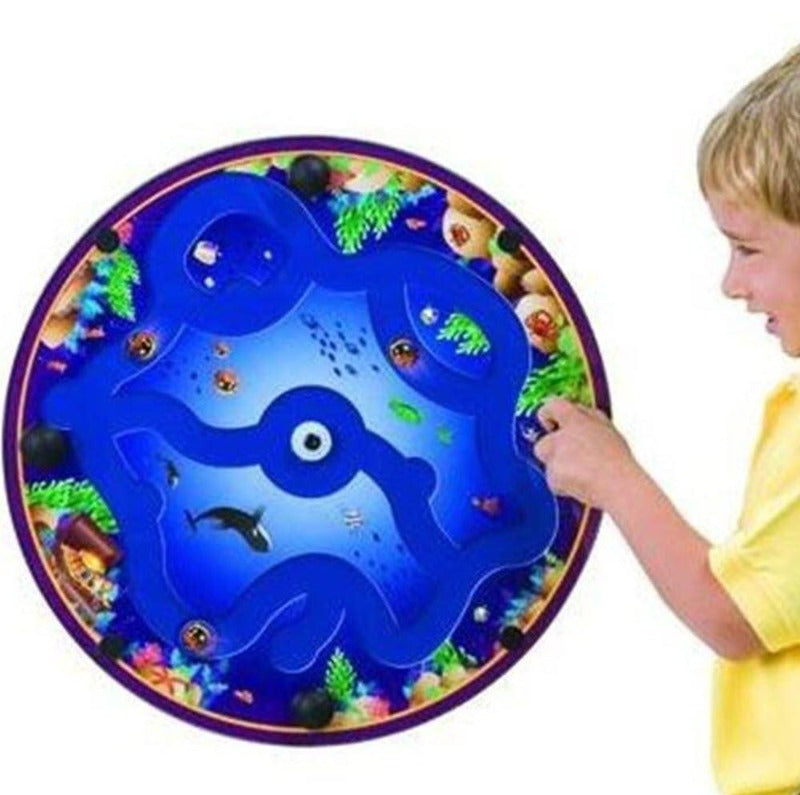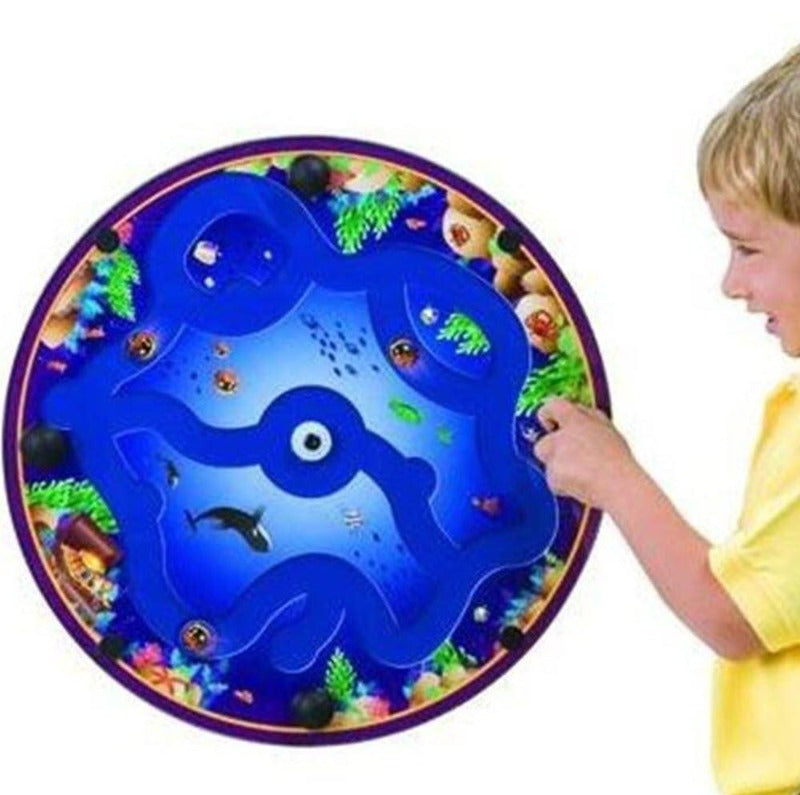 Fishin A-Round Wall Toy
Product Description
Description

Delivery About 2 Weeks
Description
Get kids' imaginations flowing and their fine motor skills warmed up with the movable Fishin' A-Round Wall Toy.

This is a fun way to practice as they manipulate the fish disc around reefs and through the ocean depths, meeting new sea creatures with every turn. Keep them occupied and entertained so they won't even realize they are in a waiting room. Excellent for doctors' offices or playrooms.
Size: 18" Diameter x 2"D
Made in the U.S.A by Gressco Playscapes Waiting Room Toys
Item 20-SSE-000
Hardware and assembly/mounting instructions are included
Designed and manufactured for use in healthcare facilities where issues of infection control are most stringent.
Made with commercial-grade materials and should be included in the same cleaning protocols as furniture and other high-contact surfaces.
Frequent cleaning with most commercial disinfectant solutions will not damage or diminish any of our product finishes, but the use of ammonia on acrylic may cause cloudiness.
Did you know the East Australian Current is also known as the EAC? This ocean current (also spoken about in Finding Nemo) transports warm water from the tropical Coral Sea down to the east coast of Australia.
Delivery About 2 Weeks
This item is made to order and ships factory direct from Wisconsin.
Ground delivery About 2 Weeks
We will email you the tracking number when your order ships.