Creataville Roads and Rivers Rug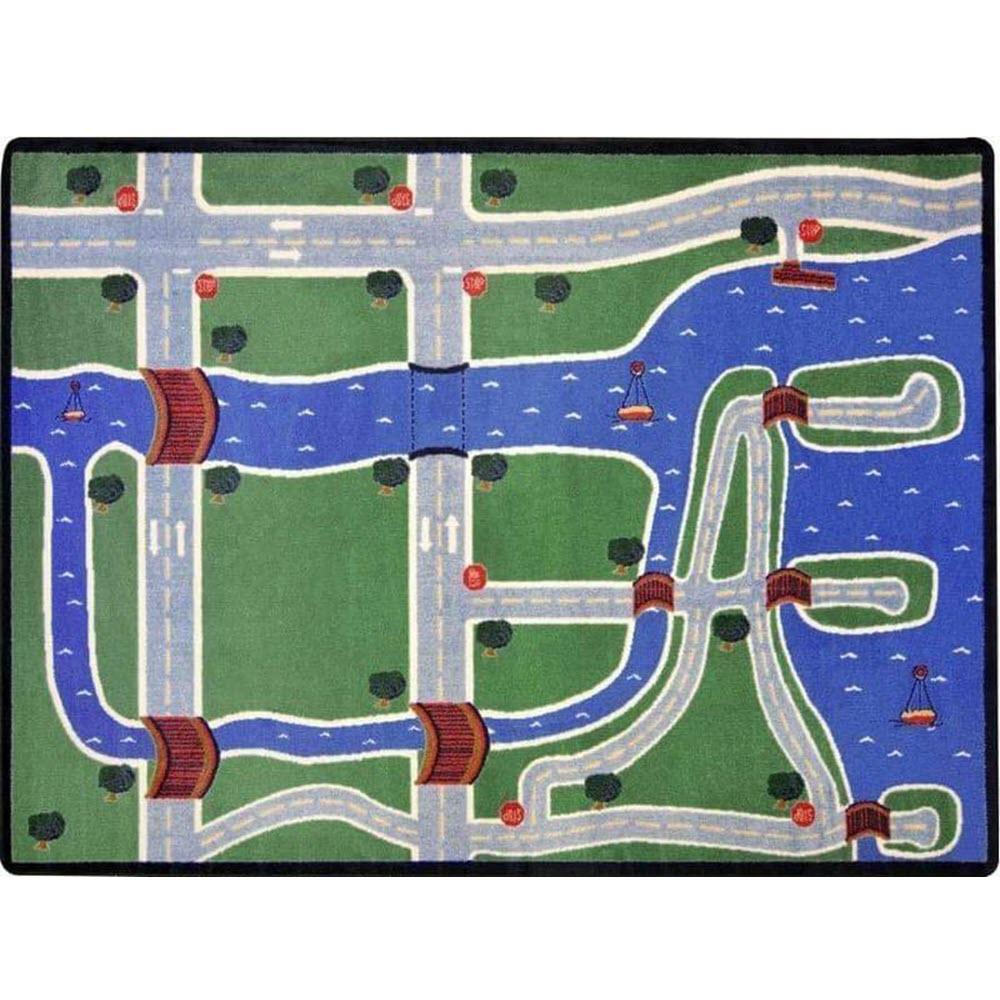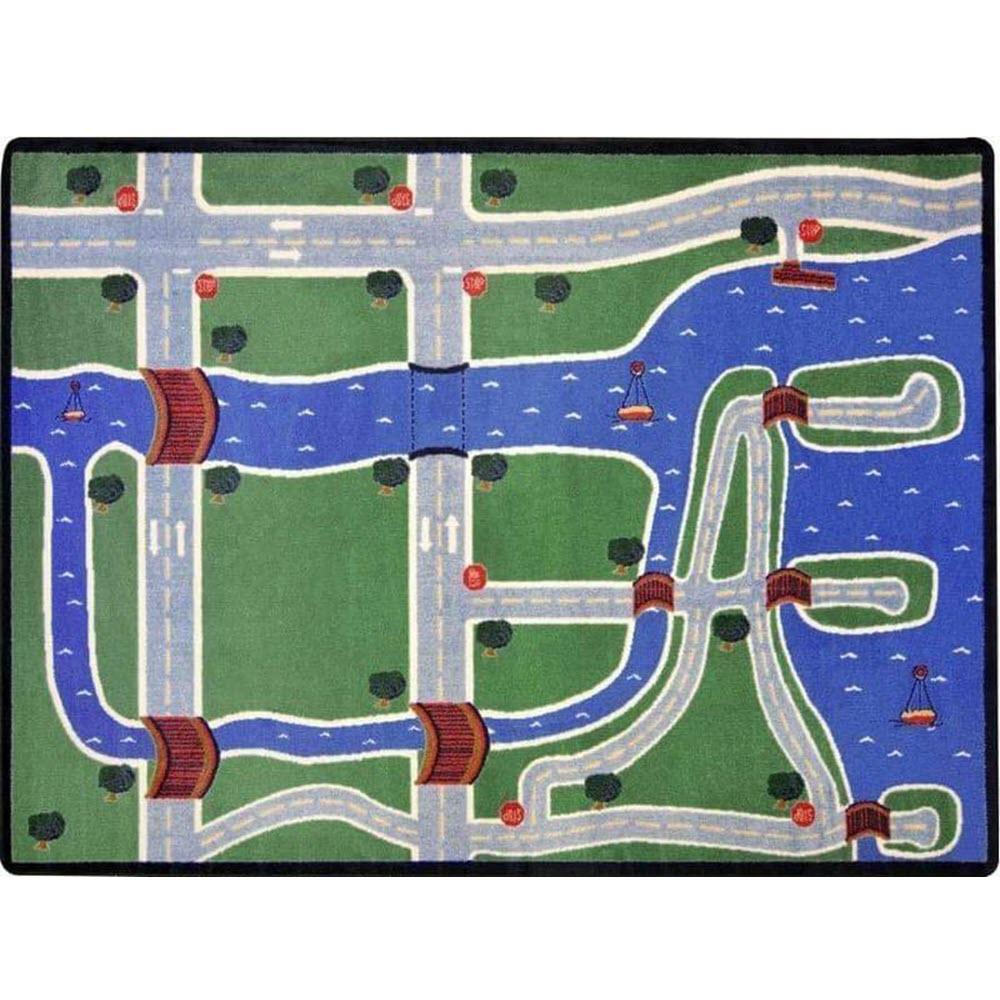 Creataville Roads and Rivers Rug
Product Description
Description

Delivery About 4 Weeks
Description
Experience adventure with the Creataville Roads and Rivers Rug, where playtime meets imaginative exploration. Discover unique villages, fand obey the rules of the road as you navigate your through this one-of-a-kind rug
The Creataville Roads and Rivers Rug is a truly imaginative addition to any classroom or playroom. Its unique design depicts roads, rivers, stop signs, and directional arrows. Providing a fun way for children to learn about following directions while using toys like cars or boats.
Sizes: 5'4" x 7'8" and 7'8" x 10'9" 
Adding this rug in your schoolroom or playroom provides endless opportunities for creativity as they explore the different villages on the rug and create their imaginary storylines within each community. Not only does this inspire imagination, but also fosters crucial skills such as spatial awareness during navigation by car or boat.
With its engaging graphics, this rug offers endless opportunities for creative play with toys such as play cars while also promoting social skills like communication and cooperation
Made by Joy Carpets, the Prattville Roads and Rivers Rug boasts high quality materials that ensure durability over time without compromising on style or design
Whether used in classrooms or at home, this rug provides an exciting way for children to learn through interactive play while also adding a touch of whimsy to any space it occupies
The Creataville Roads and Rivers Rug is a fun carpet that gives your child an opportunity to be imaginative when constructing their own unique villages.
Stop signs and directional arrows introduce children to the basic rules of the road. This carpet is wonderful for playrooms because all of your child's toys and play cars are in the room to help construct their own village. The carpet's quality craftsmanship ensures it can withstand hours of playtime without wear-and-tear - a testament to Joy Carpets' superior manufacturing standards.
Made by Joy Carpets
Delivery About 4 Weeks
This rug ships factory direct from Georgia.
Ground Delivery About 4 Weeks
We will email you the tracking number when your order ships.