Color Rings Earth Tone Seating Rug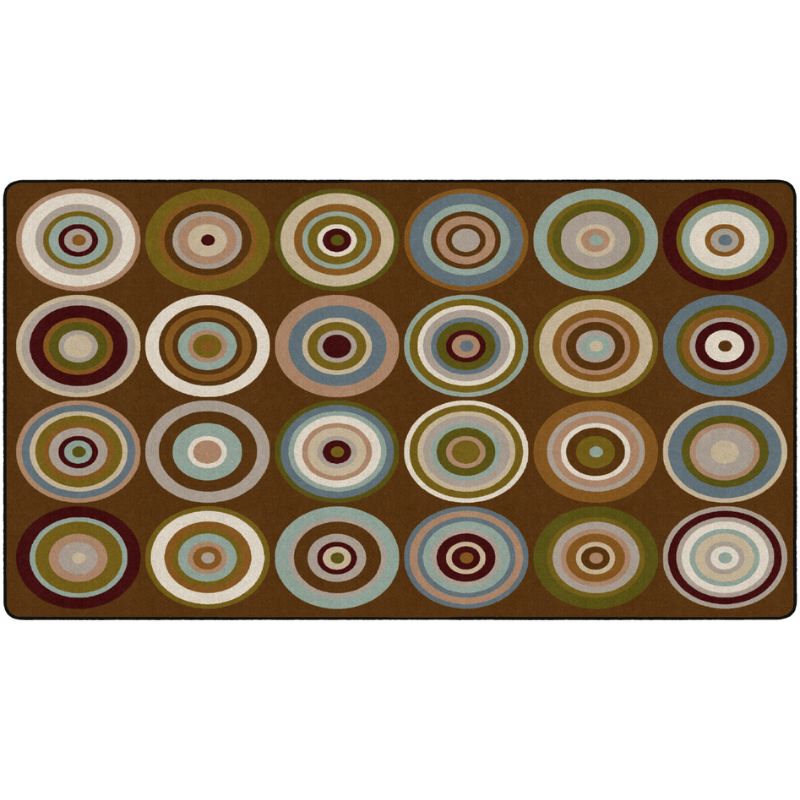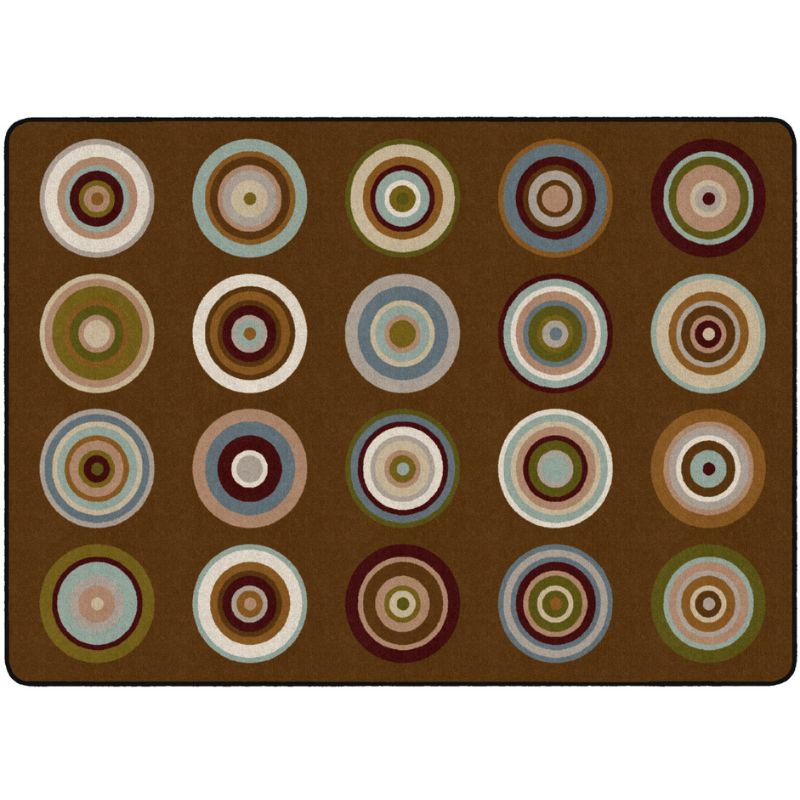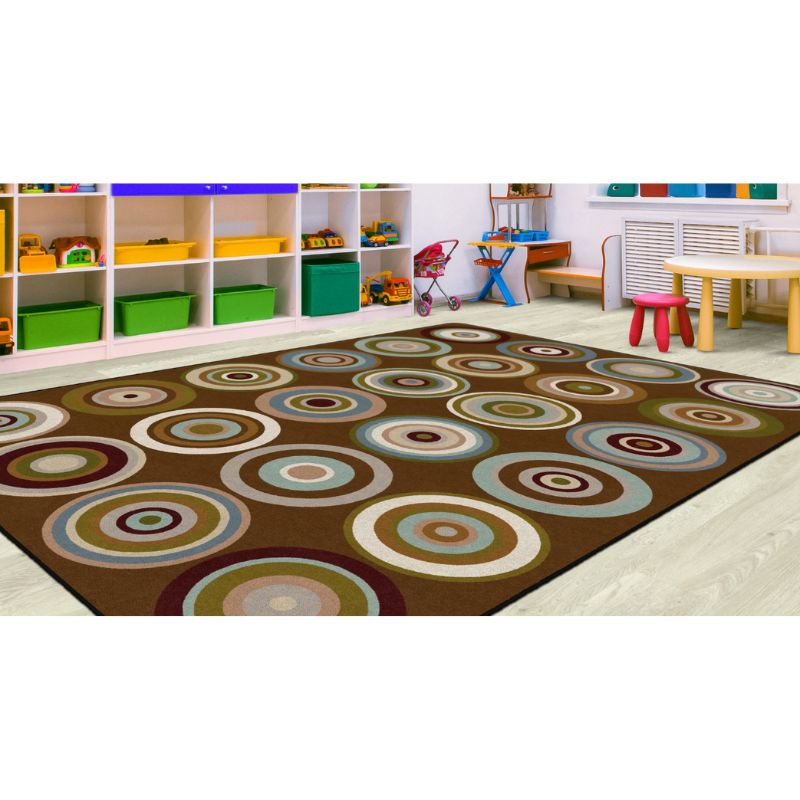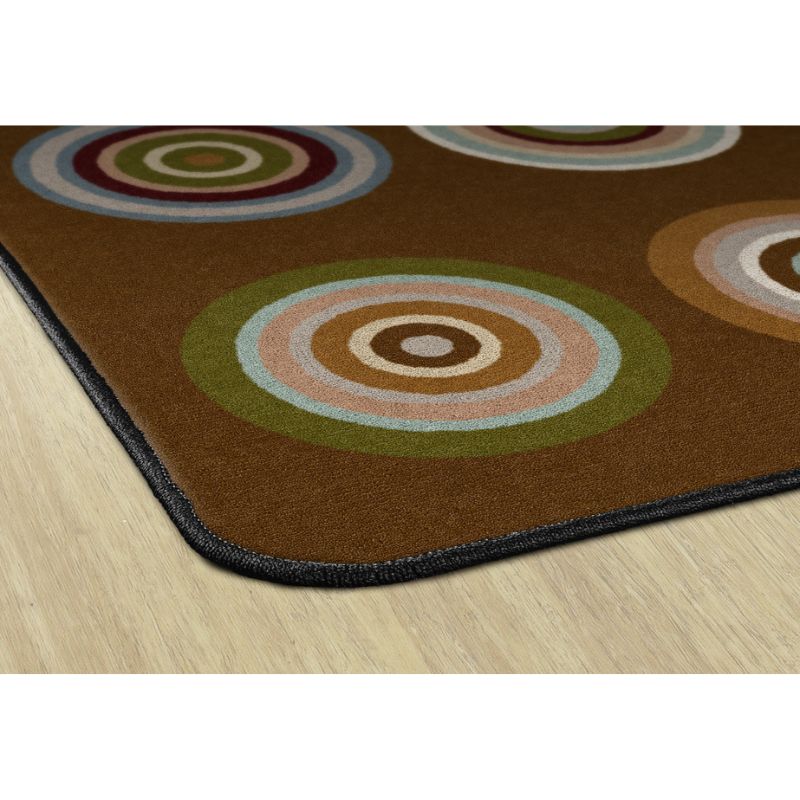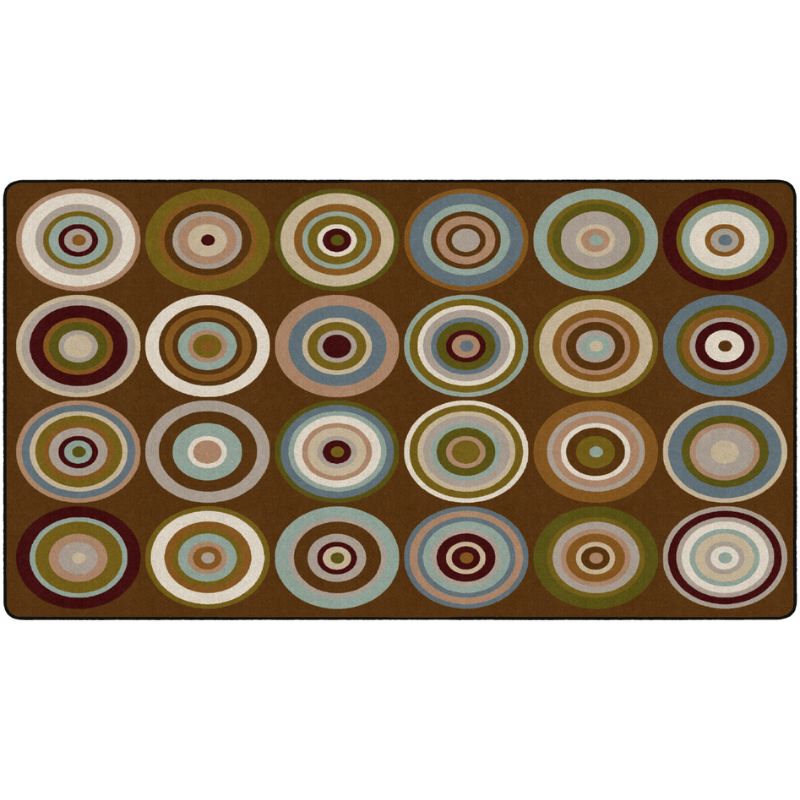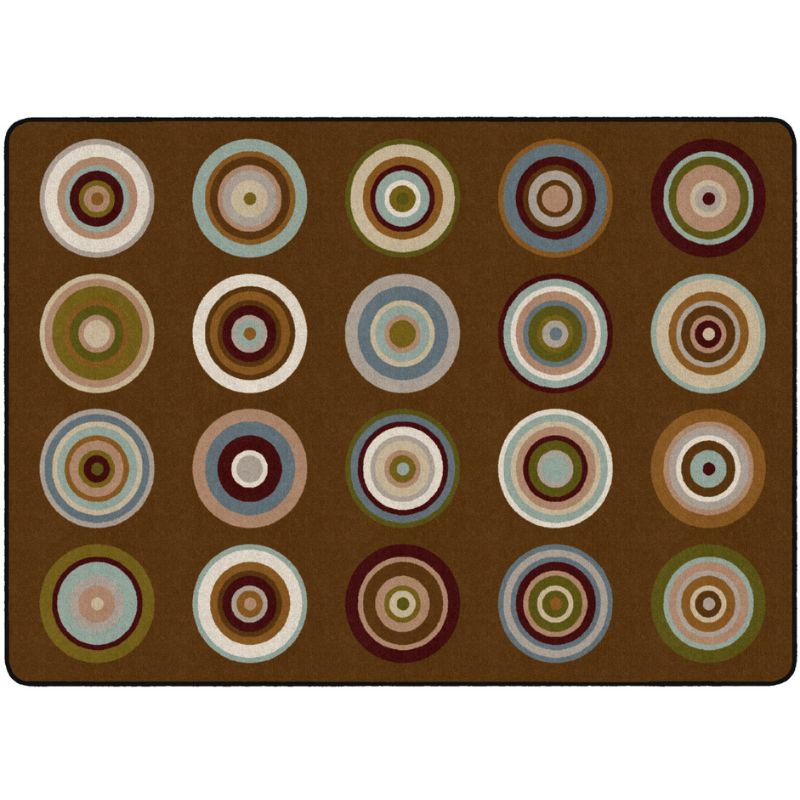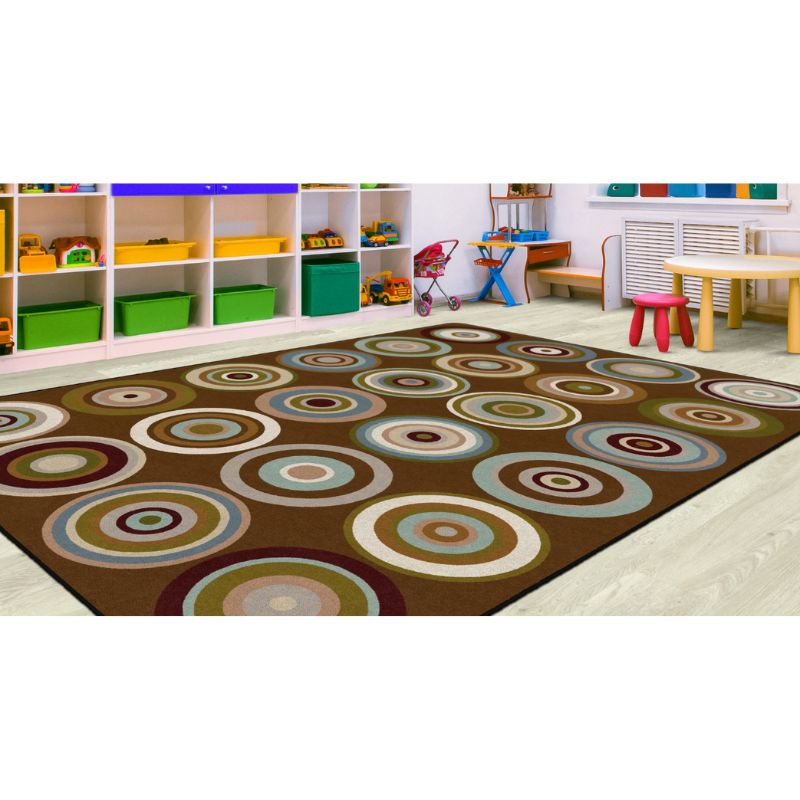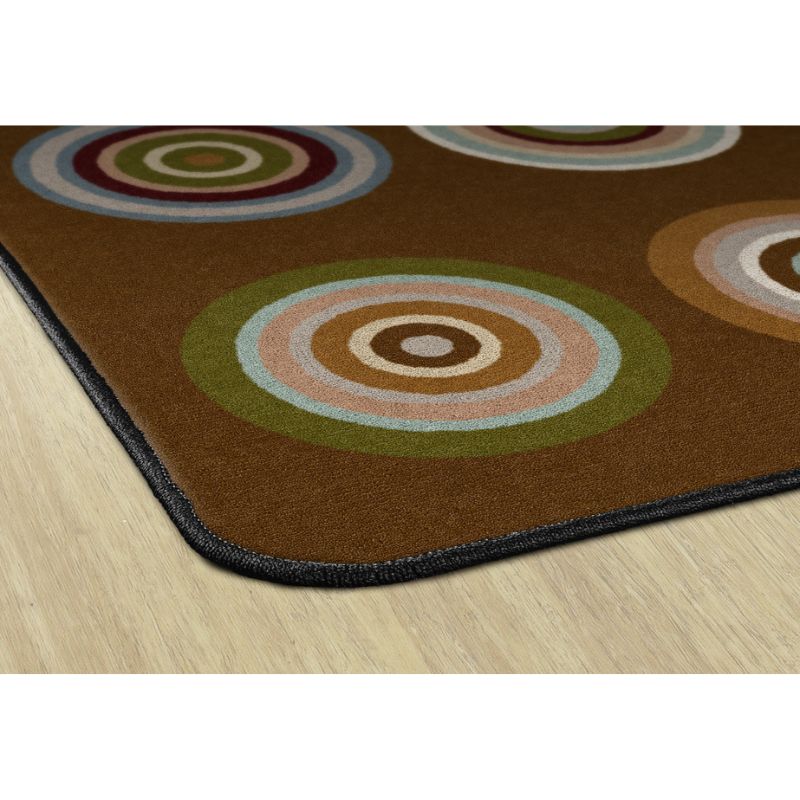 Color Rings Earth Tone Seating Rug
Product Description
Description

Delivery about 4 Weeks
Description
The Color Rings Earth Tone Seating Rug will add a unique touch to any space it occupies. The patterns resemble tree rings or celestial imagery, making it ideal for contemporary classrooms, trendy living rooms, and bustling waiting areas.
Sizes:
6' x 8'4 - 20 Seats - Seat Size: 15" x 18.8"

7'6 x 12' 

- 24 Seats - Seat Size: 22.7" x 19"
This educational carpet featuring fun seating arrangements can help bring organization and structure to any daycare, playroom, preschool, or classroom. 
Made in the USA
Anti-microbial and Anti-Static Treatments
Dye infusion process that ensures a bright and lasting color
The soothing, soft-toned colors will create a comfortable atmosphere. With this versatile rug, each child will have a designated spot, making it easy for them to find their place. With stain resistance, this rug will maintain its appearance even in high traffic areas, and double-stitched edges won't unravel.
Made of 100% Invista type 6.6. Continuous Filament Nylon

Class I Flammability Rating
Bound and double stitched for maximum durability
Made by Flagship Carpets 


Delivery about 4 Weeks
This rug is made to order and ships factory direct from Georgia.
Delivery is about 4 Weeks
Please Note: During the period before semesters start. The manufacturer in Georgia gets really busy and backed up. We understand that you want your rug sooner than later.

The stress of a new semester, new grade, or new classroom can create anxiety. Please be patient as they do their best to push rugs out of their factory. Delays are common during the busy season. The wait is worth it!
We will email you the tracking number when your order ships.