Blue Topaz Circles Classroom Seating Rug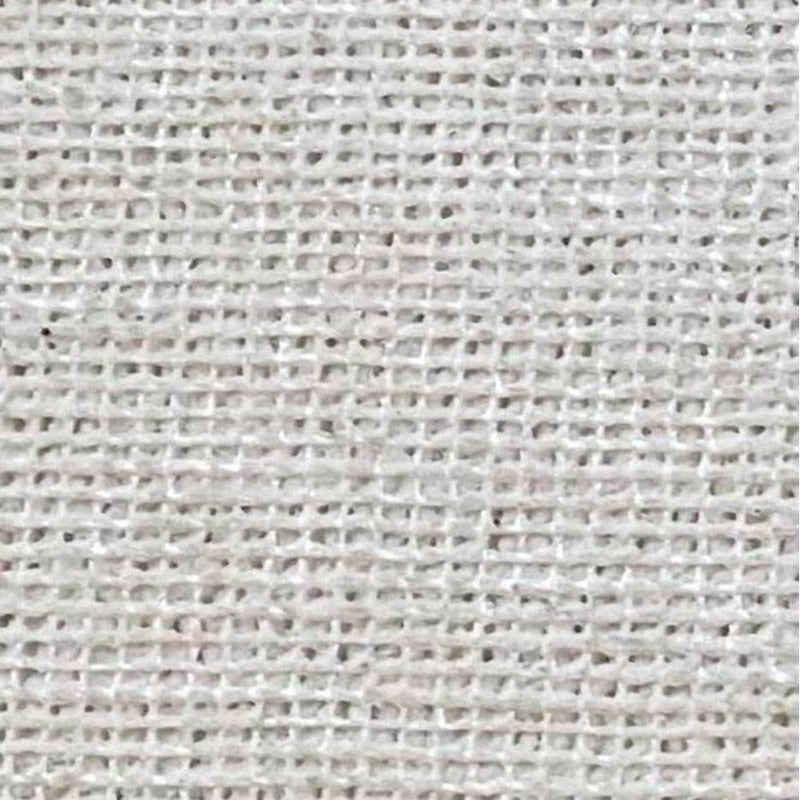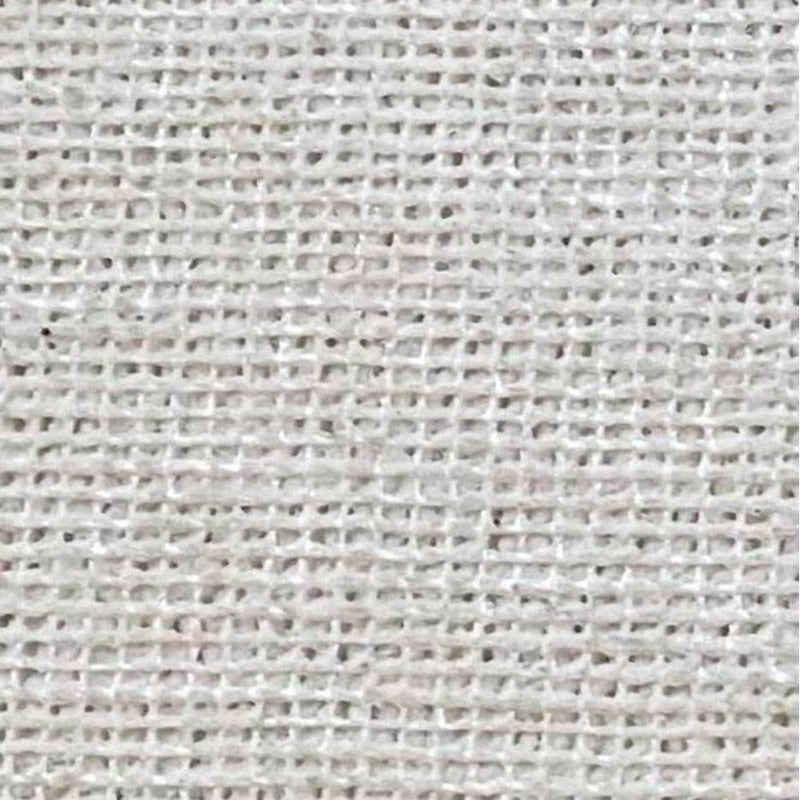 Blue Topaz Circles Classroom Seating Rug
Product Description
Description

Delivery is about 4 Weeks
Description
Introducing the Serene Circles Blue Topaz Seating Rug – where the allure of precious gems meets the vibrancy of learning! 🌈✨ Watch as your students immerse themselves in a world of vibrant colors, eagerly leaping out of their chairs to engage with the captivating design.
Please measure your area and choose the right size. 
Sizes: 
6' x 8'4 Circles are 15" x 15"

7'6 x 12' Circles are 17" x 17"
Learning and play come to life on this premium carpet, providing an interactive and enjoyable experience for children. 🎓🎉 Elevate your teaching space with the seamless blend of simplicity and wonder that this rug brings – making you the talk of the school! 🏫💬
Embrace the evolution of education with the Serene Circles Blue Topaz Seating Rug – because even the best traditions deserve a modern twist! 🔄🌟 Redefine your teaching style with this contemporary design, setting you apart as a trendsetting educator in the 21st century. 🍎🚀
Upgrade to modernity and let your teaching space shine! ✨👩‍🏫 #ModernEducation #InnovativeDesigns
Learning and playing games on this high quality carpet is fun. Be the envy of other teachers with this simple yet wonderful design.
Even The Best Traditions Need an Update. Modern Design for Modern Teachers!
Made in the U.S.A. 
Highest fiber density, with an infusion dye process that ensures bright color.
Anti-Microbial and Anti-Static Treatment guards against odor, mildew and mold.

Treated with Scotchgard protector for superior soil resistance.
Class I Flammability Rating and Indoor Air Quality passed.
Bound and double stitched with nylon edge yarn for maximum strength and durability.
Delivery is about 4 Weeks
This rug is made to order and ships factory direct from Georgia.
Delivery is about 4 Weeks
We will email you the tracking number when your order ships.