Animal Farm Pathfinder Wall Toy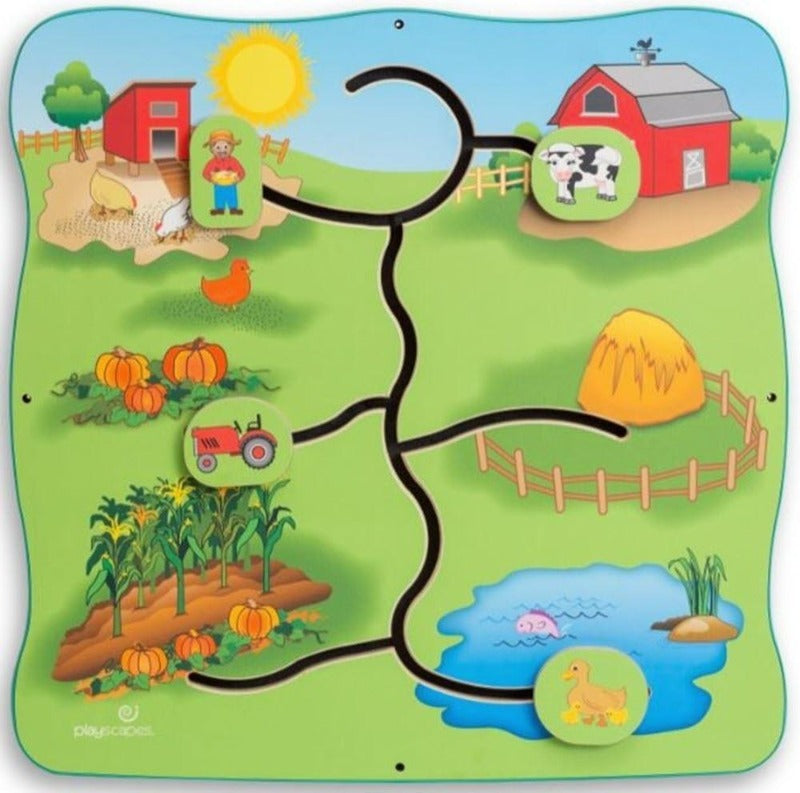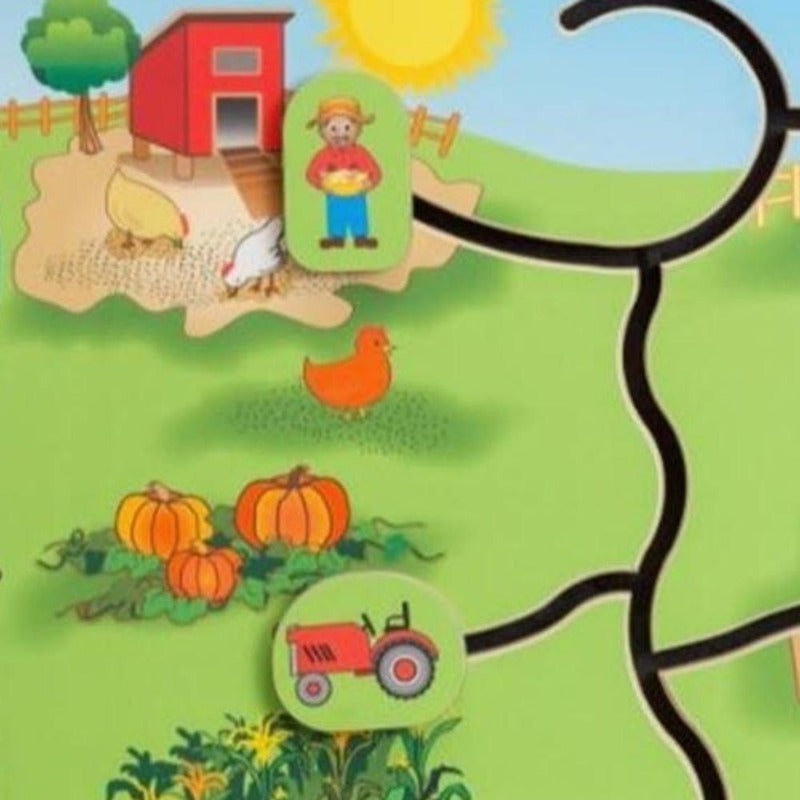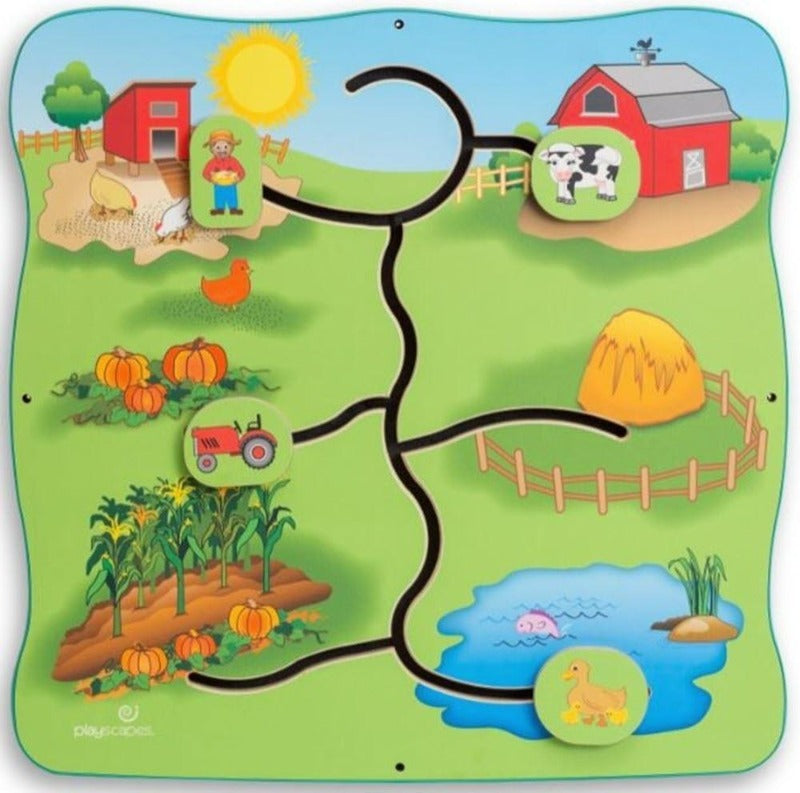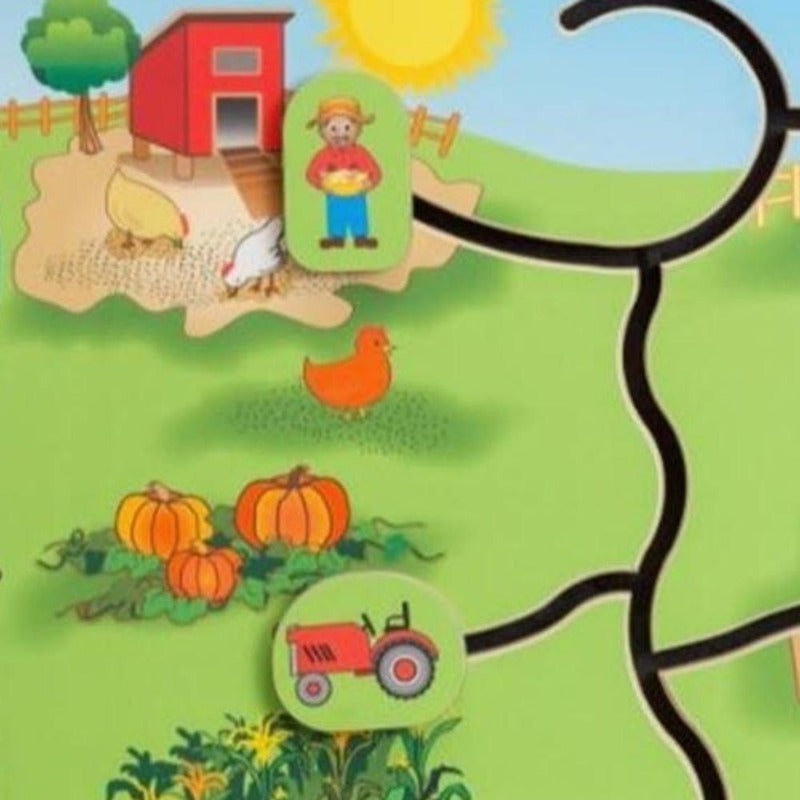 Animal Farm Pathfinder Wall Toy
Product Description
Description

Delivery About 2 Weeks
Description
Discover the joy of a simpler time with our high-quality Animal Farm Pathfinder Wall Toy, perfect for children to explore and learn!
Introduce your children to a way to stay busy when waiting with the Animal Farm Pathfinder Wall Toy. Made from high-quality materials, this toy will educate and entertain for hours on end. Watch as your little ones maneuver different animals around the farmyard and discover new paths along the way.
Size: 22" x 22" x 1 3/4"D, 20 lbs. 
This wall-mounted toy is perfect for providing entertainment without taking up valuable floor space, making it an ideal addition to any playroom or classroom. Bring back classic fun while inspiring creativity and critical thinking all at once with the Animal Farm Pathfinder Wall Toy
The Animal Farm Pathfinder Wall Toy is a high quality educational tool that helps children learn about different animals and their habitats
With its charming design and interactive features, this toy brings the magic of a simpler time to any playroom or classroom
Kids will love exploring the colorful maze with fun animal characters, enhancing their fine motor skills and hand eye coordination
Made with durable materials, this wall mounted toy is built to last for years of imaginative playtime enjoyment
The Animal Farm Pathfinder Wall Toy will bring smiles to children while they wait. This is a high-quality item that features elements of a simpler time. Kids will move the farmer from the hen house to the barn, over to the pumpkin patch, the hay bale, the corn stalks and finally to the pond. 
Made in the U.S.A. by Gressco Item 20-FRM-100

Mounting hardware included. Two year warranty.
Hardware and assembly/mounting instructions are included Designed and manufactured for use in healthcare facilities where issues of infection control are most stringent.
Made with commercial-grade materials and should be included in the same cleaning protocols as furniture and other high-contact surfaces.
Delivery About 2 Weeks
This item is made to order and ships factory direct from Wisconsin.
Ground delivery About 2 Weeks
We will email you the tracking number when your order ships.