Animal Families Acrylic Wall Mirror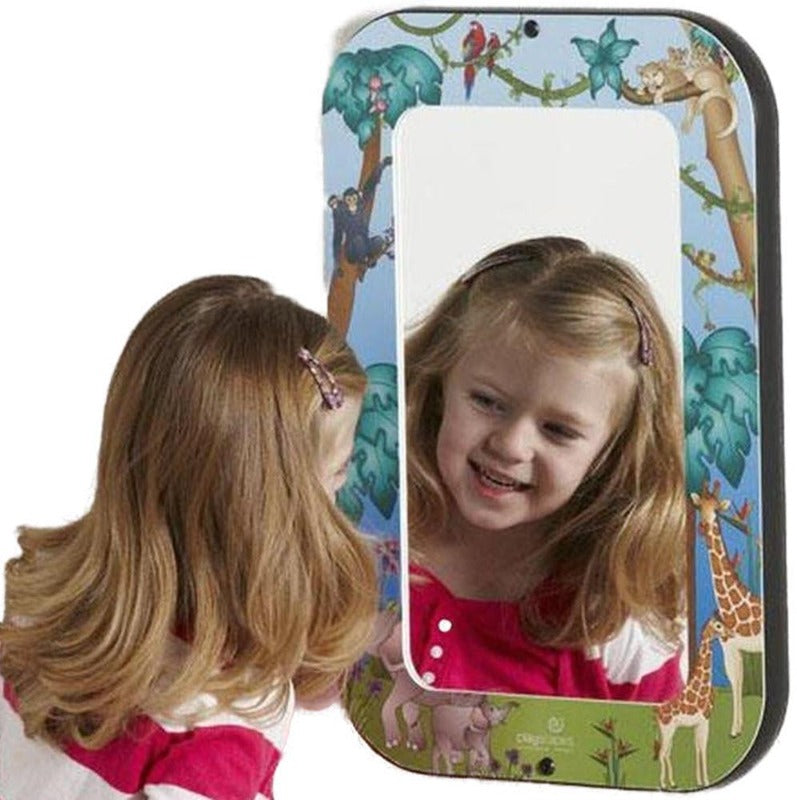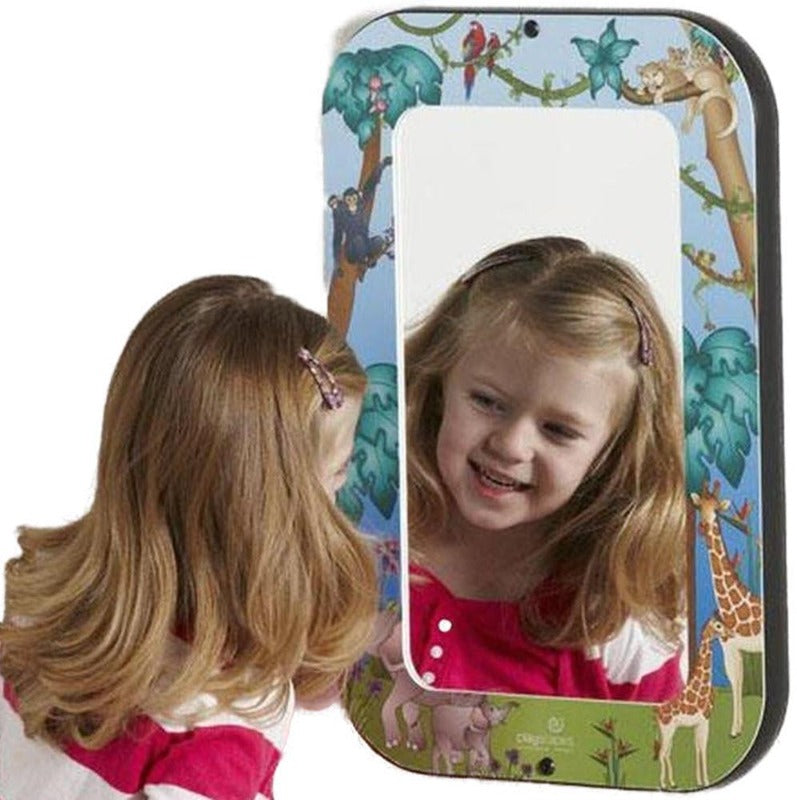 Animal Families Acrylic Wall Mirror
Product Description
Description

Delivery About 2 Weeks
Description
The Animal Families Acrylic Wall Mirror is a great addition to any doctors' waiting room, playroom, or classroom. Children can use it to look at themselves in the mirror and develop their self-help skills.
Size: 22"H x 15"W
This safe acrylic mirror is shatter-resistant and help enhance self-image and discovery and the significance of family even in the animal kingdom.
Place mirror at child height to help with getting ready in the morning or viewing their appearance at school. The cheerfully bordered mirror will bring a smile to little faces.
The acrylic mirror is constructed with children in mind and is made out of solid materials. The rounded corners bring another element of safety for young hands.
Made in the U.S.A. by Gressco Playscapes Waiting Room Toys. 
Item 20-FMR-007
Return to the Wall Toy Section
Hardware and assembly/mounting instructions are included Playscapes products are warranted against defects in material and workmanship for two years from the date of shipment
Designed and manufactured for use in healthcare facilities where issues of infection control are most stringent.
Made with commercial-grade materials and should be included in the same cleaning protocols as furniture and other high-contact surfaces. 
Delivery About 2 Weeks
This item is made to order and ships factory direct from Wisconsin.
Ground delivery About 2 Weeks
We will email you the tracking number when your order ships.