Alphabet Tree Rounds Rug Kit - Set of 26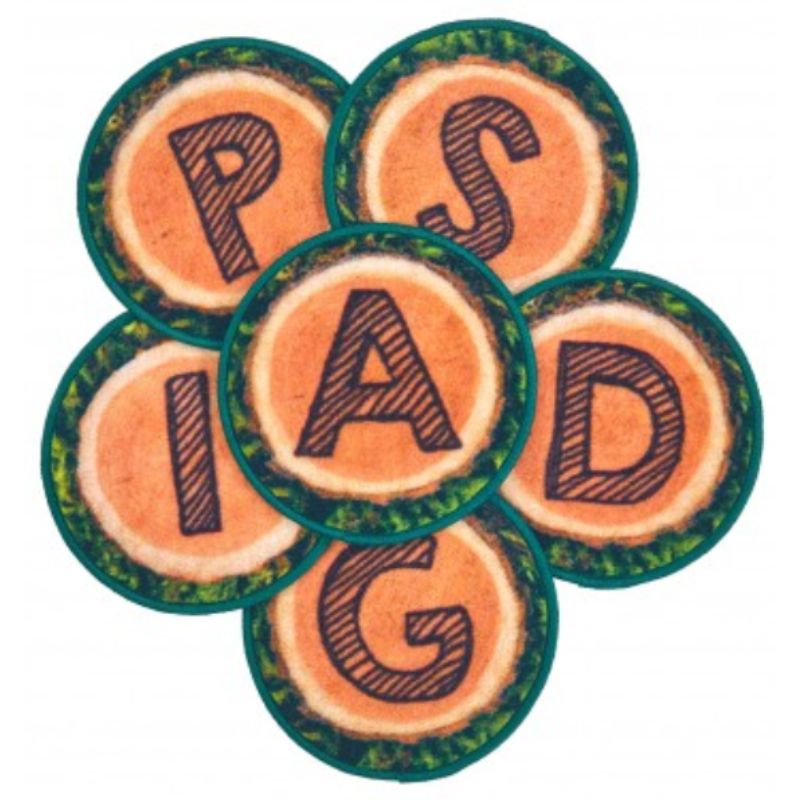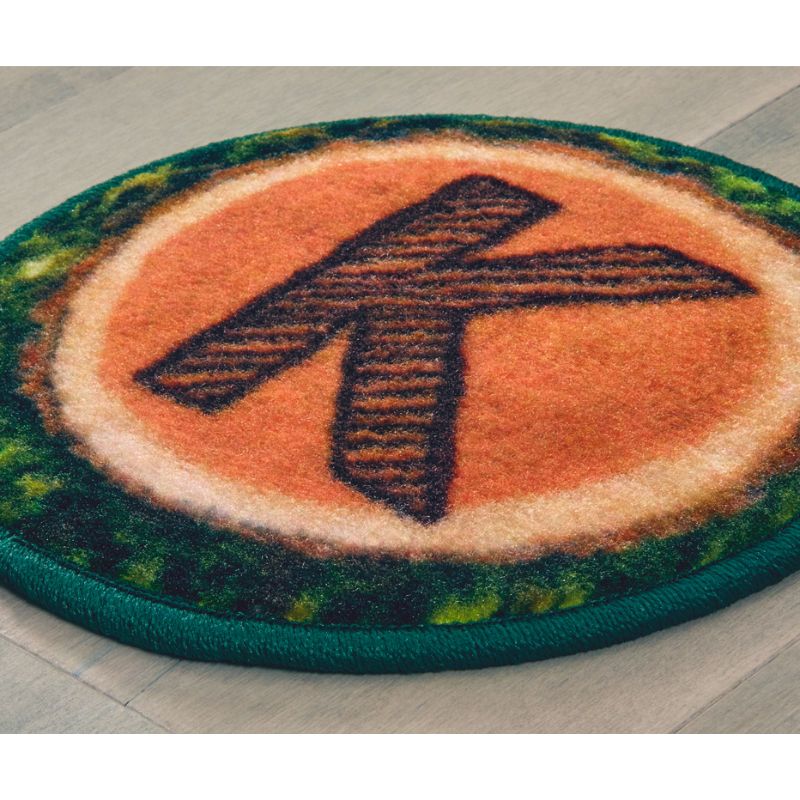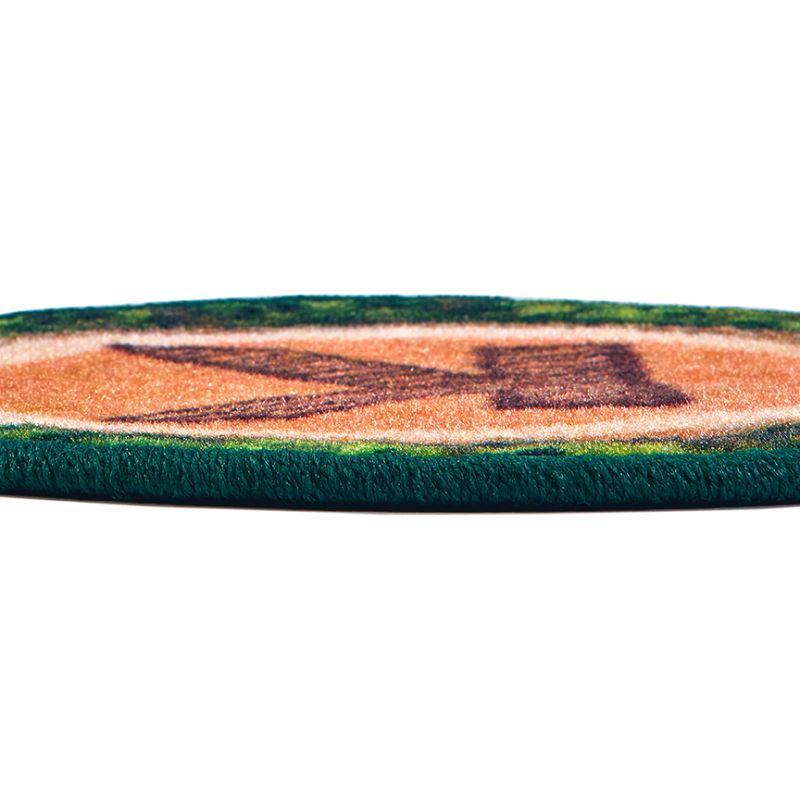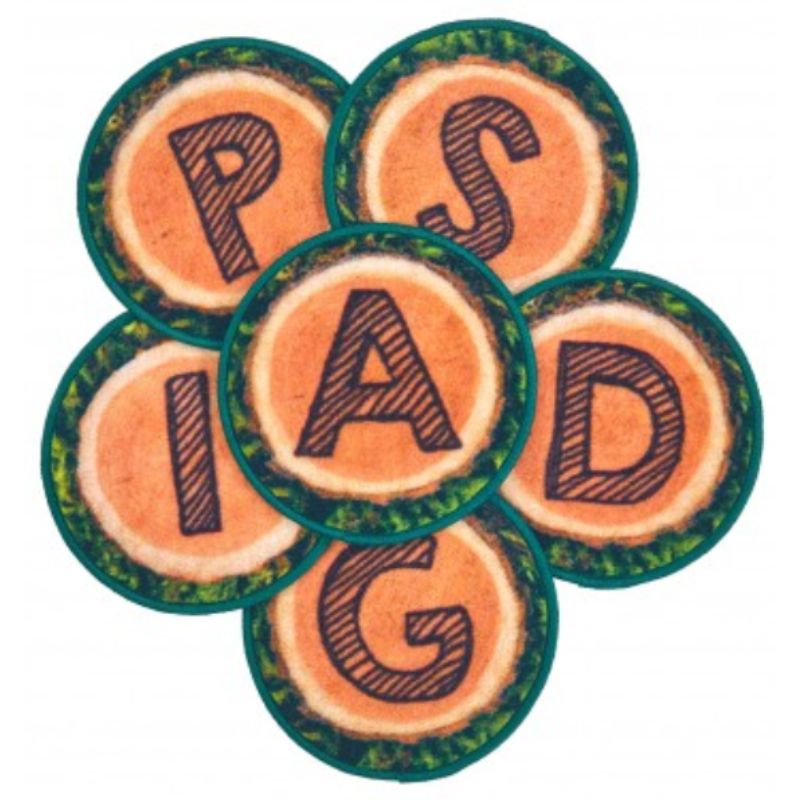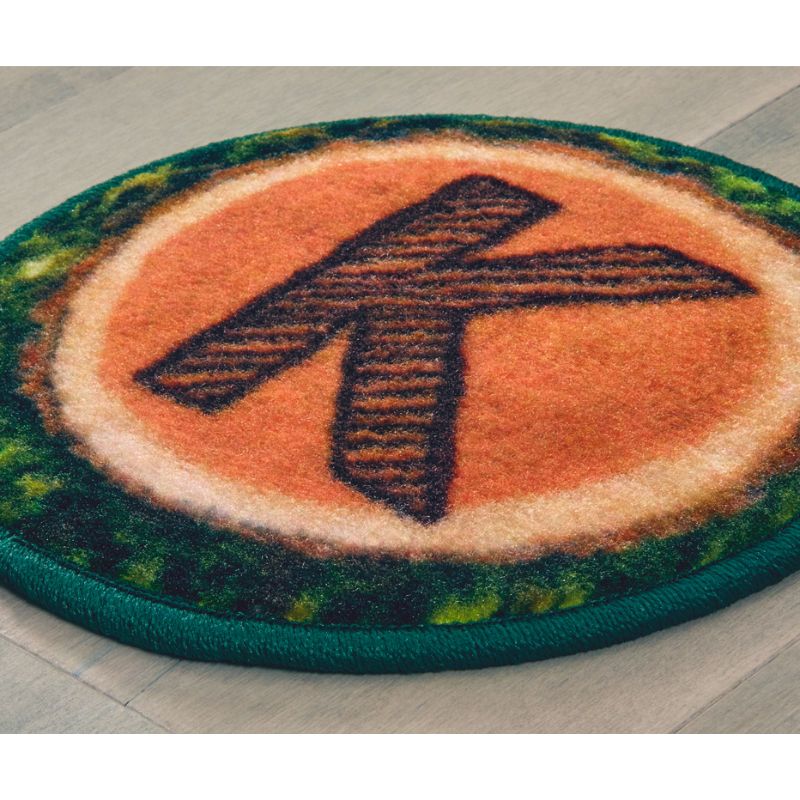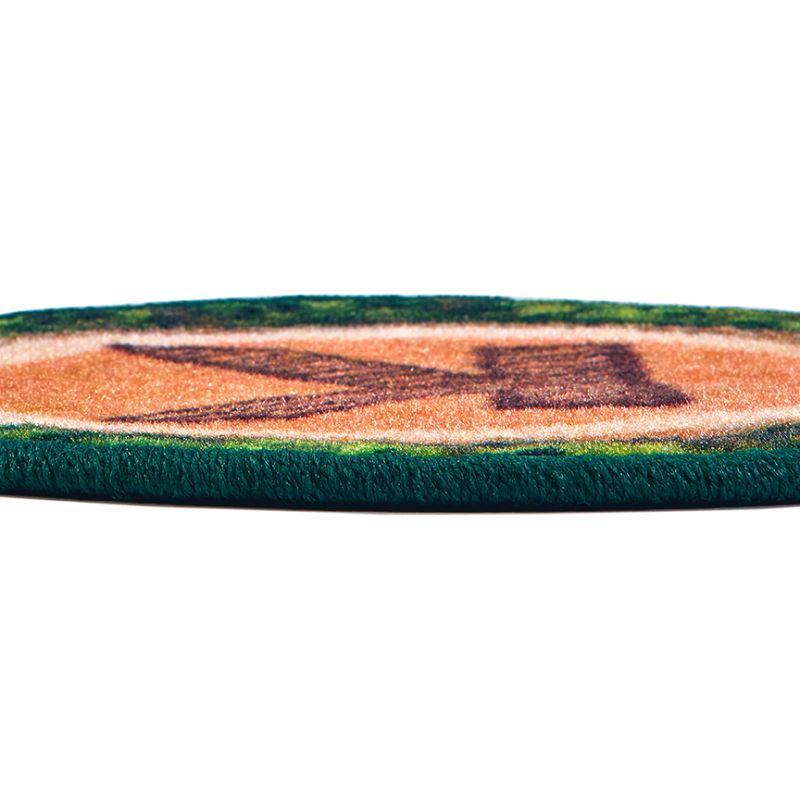 Alphabet Tree Rounds Rug Kit - Set of 26
Product Description
Description

Delivery 3 - 7 Business Days
Description
If you prefer having movable rugs in your classroom, consider the Alphabet Tree Rounds Rug Kit Set of 26. Super high quality with a touch of nature and the complete ABC s.
Set of 26 carpet rounds. Each 12" diameter

Create learning games in class starting with two letter words, than three letter words. Once students understand word concepts, move on to sentence groups. How many words can kids come up with with only 26 letters? It ll be fun and challenging.
Green Label Plus Certified
Anti Static, Anti-Microbial and Carpet stain Protection
Double-stitched serged edges
Made in the U.S.A.
Assists in allergen particle control
Meets NFPA 253, Class 1 Firecode
Part of the Pixel Perfect Collection. Carpets for Kids
This gives your rug more depth of color, crisp realistic images and detail in these designs and illustrations creating a whole new look and feel for your room. 

Delivery 3 - 7 Business Days
This rug ships factory direct from Georgia.
Ground delivery is 3 - 7 Business Days
We will email you the tracking number when your order ships.