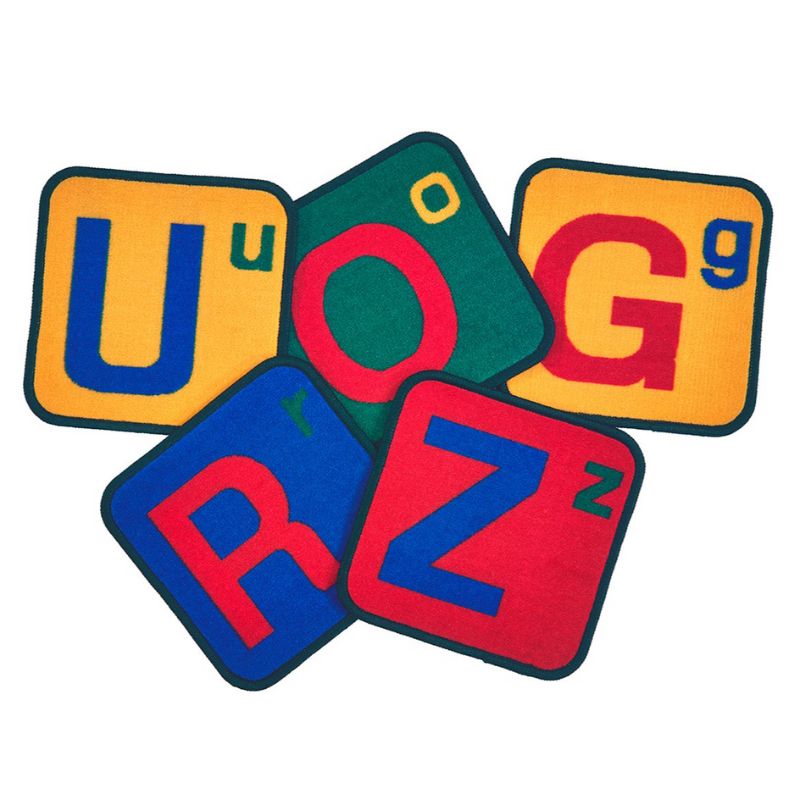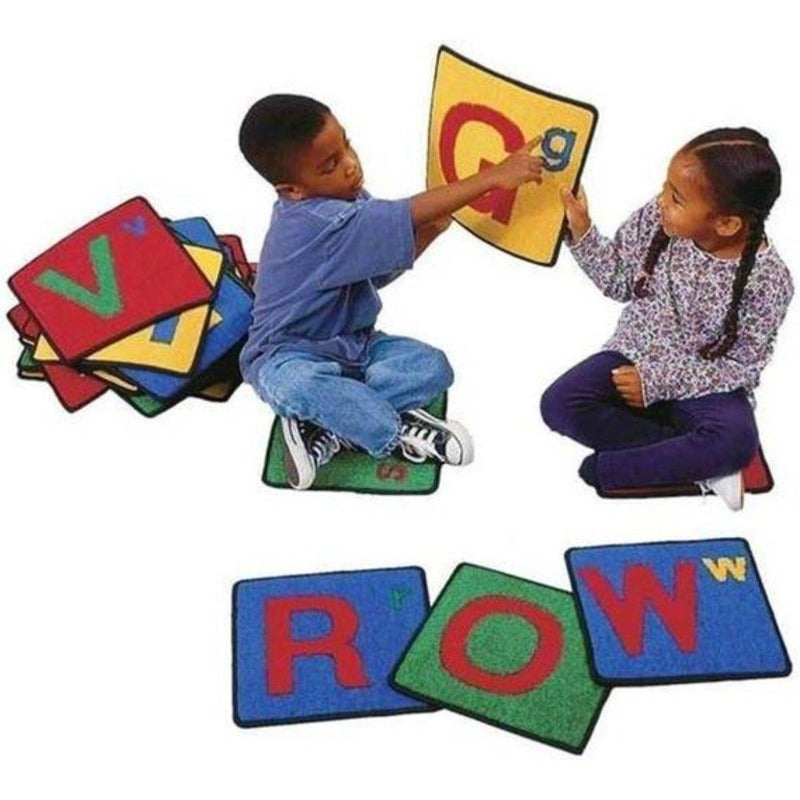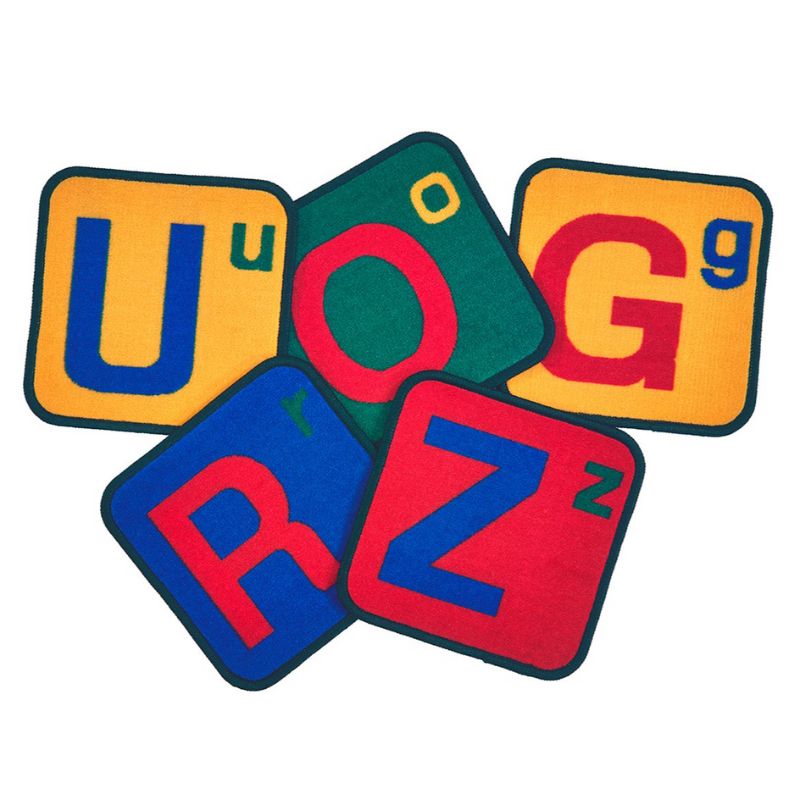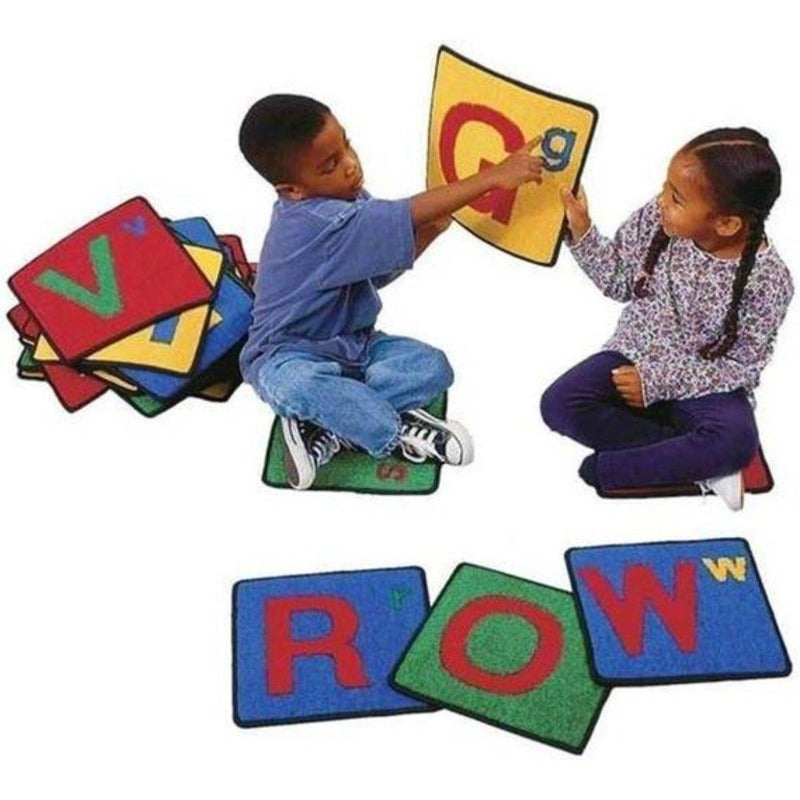 Alphabet Carpet Squares
Product Description
Description

Delivery 3 - 7 Business Days
Description
Step up their learning game with Alphabet Classroom Carpet Squares - where capital and lowercase letters meet for an early reading, writing, and spelling experience
The Alphabet Classroom Carpet Squares is the perfect tool for creating a rich learning experience for young students. These carpet squares go beyond the standard alphabet rug with both capital and lowercase letters clearly displayed to enhance early reading, writing, and spelling skills.
Size: 12" x 12" squares
These squares are built to resist wear and tear over time in even the busiest classrooms. Invest in high-quality educational tools that foster growth and development through interactive play with our Alphabet Classroom Carpet Squares - a truly valuable addition to any classroom or play area.
Place the carpets in order to form words, reinforcing early reading, writing, and spelling skills. Ideal for classrooms, daycares, and at home. 
Enhance learning experience with Alphabet Classroom Carpet Squares featuring both Capital and Lowercase letters
Develop early reading, writing, and spelling skills with the help of these educational carpet squares
KIDply Backing ensures long lasting durability for rigorous classroom use
Promote a fun and interactive way of learning the alphabet while providing a comfortable play area for kids
The Alphabet Classroom Carpet Squares kit comes with 26 one foot squares with capital and lower case letters on them.
A learning experience for home and school! Seeing the letters in large print on each square helps kids recognize each one and with a little help from you, they learn what sounds each letter makes.
Item 926
KIDply Backing
Advanced Stain Protection
Class 1 Fire Rating
100% Continuous Filament Nylon
Green Label Plus Certified
Part of the KID$ Value Line Plus Collection
Delivery 3 - 7 Business Days
This rug ships factory direct from Georgia.
Ground delivery is 3 - 7 Business Days
We will email you the tracking number when your order ships.