5 Wires and Beads Wall Activity Toy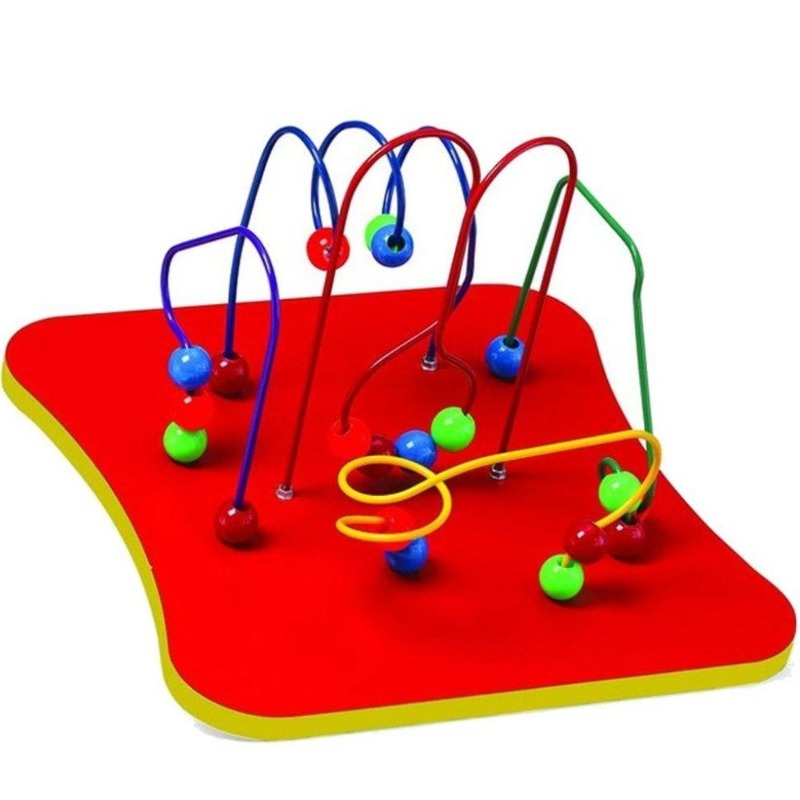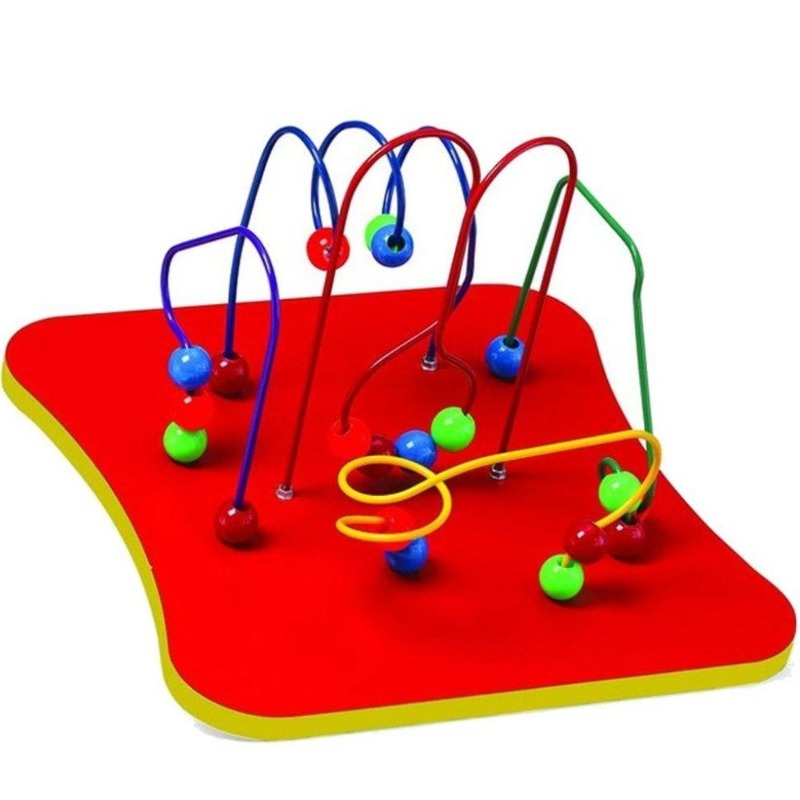 5 Wires and Beads Wall Activity Toy
Product Description
Description

Delivery About 2 Weeks
Description
Keep little hands busy and minds engaged with the a high quality wire and bead wall activity toy
Transform boring waiting rooms into interactive wonderlands with the 5 Wires and Beads Wall Activity Toy. Made in the USA, this infection control-approved wall activity toy is perfect for pediatric waiting rooms where little ones need some entertainment while they wait to see their doctor.
Size: 18"H x 18"W x 12.5"D, Weight: 9 lbs.
The five wires and beads offer endless opportunities for engaging play, allowing children to develop fine motor skills while having fun. Its sturdy construction guarantees that it will stand up to constant use by even the most enthusiastic of young minds. Upgrade your waiting room game with the exciting Wall Activity Toy today!
The bright, vivid colors of the 5 Wires and Beads Wall Activity Toy will get children excited in your pediatric waiting room! Kids will flock to this item with the engaging wire and beads. Hang it on a wall or let children use it as a lap toy.
Kids can share it and make new friends since there are five different wire mazes on this toy. Update your waiting room traditional with a twist by adding this wire and bead maze toy.
Item PP307 Made in the USA by Playscapes/Gressco. 
Children will love exploring the different colors, shapes, and textures of the wires and beads on this engaging wall activity toy
Hardware and assembly/mounting instructions are included
Designed and manufactured for use in healthcare facilities where issues of infection control are most stringent.
Made with commercial-grade materials and should be included in the same cleaning protocols as furniture and other high-contact surfaces.
Frequent cleaning with most commercial disinfectant solutions will not damage or diminish any of our product finishes.
Warrantied against defects in material and workmanship for two years from the date of shipment.
Delivery About 2 Weeks
This item is made to order and ships factory direct from Wisconsin.
Ground delivery About 2 Weeks
We will email you the tracking number when your order ships.