Multi-Play Tower Giant Activity Play Center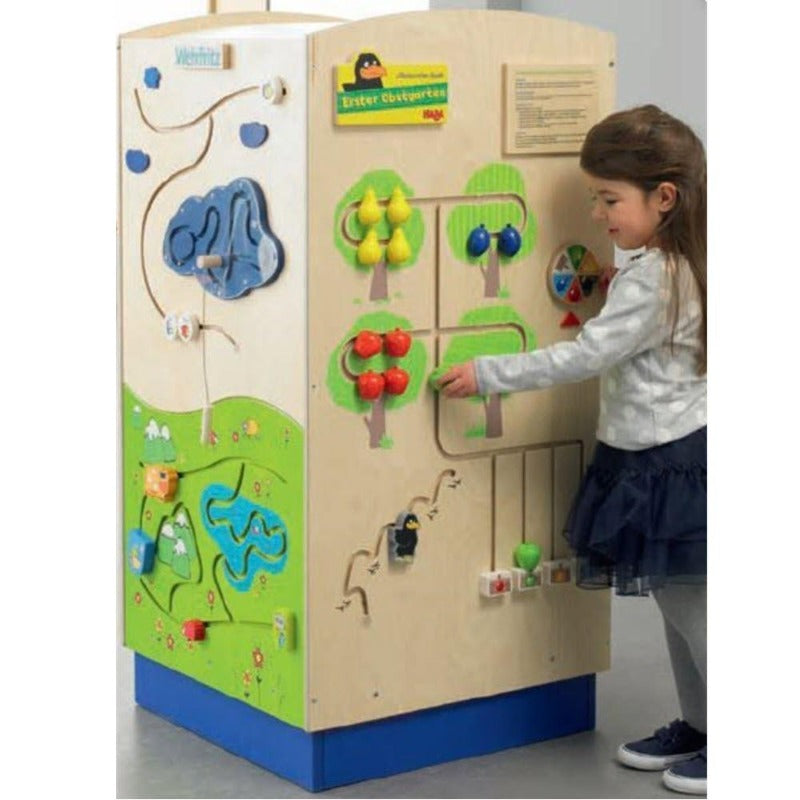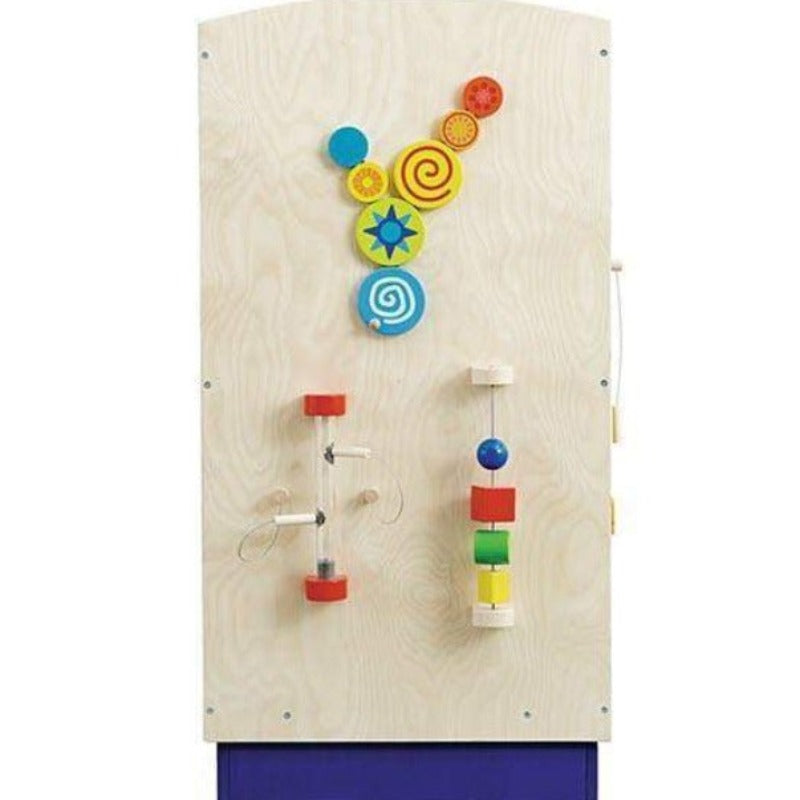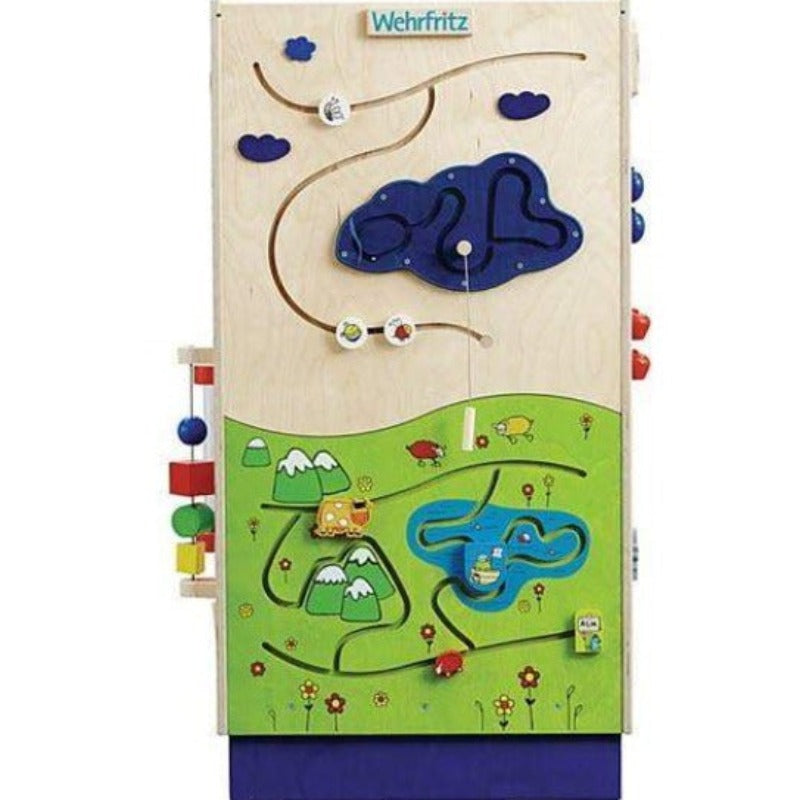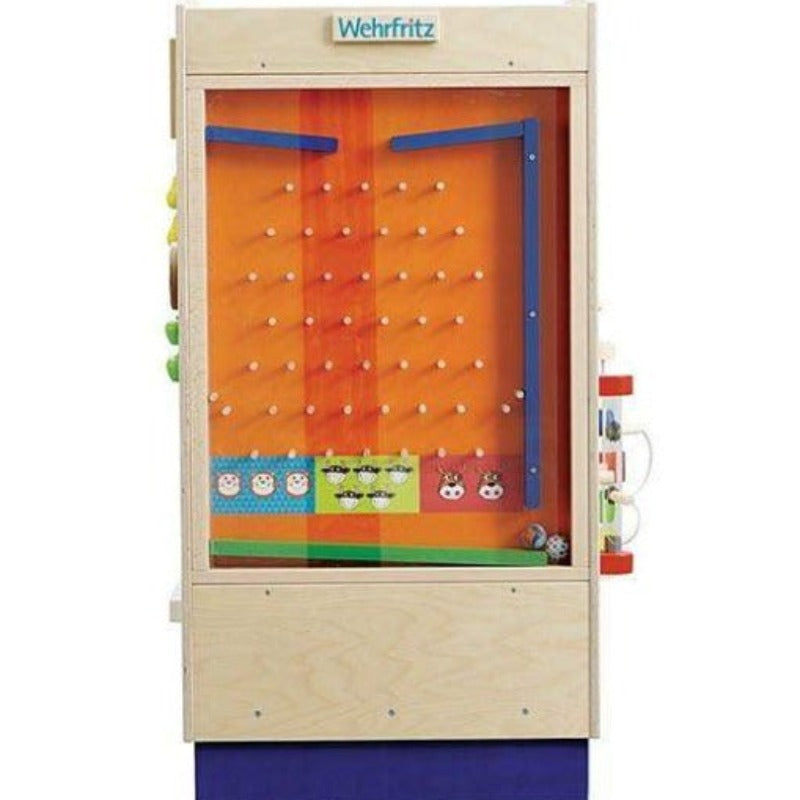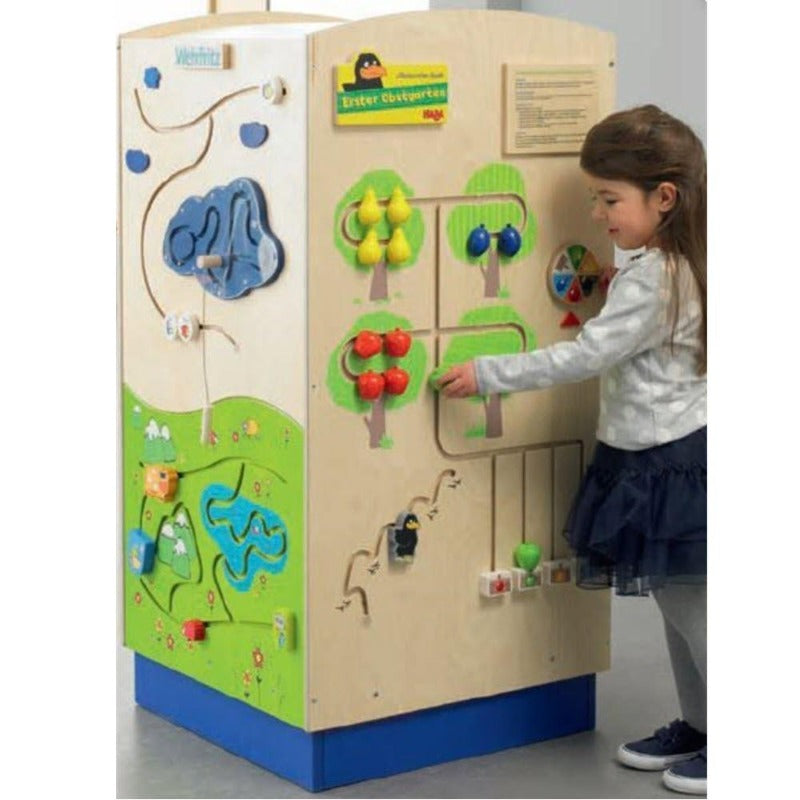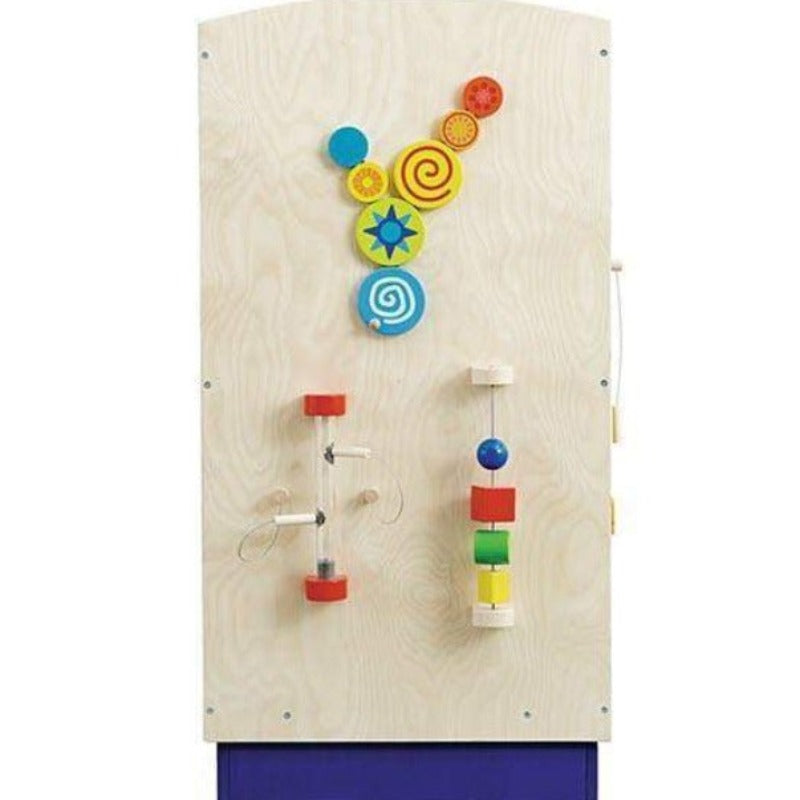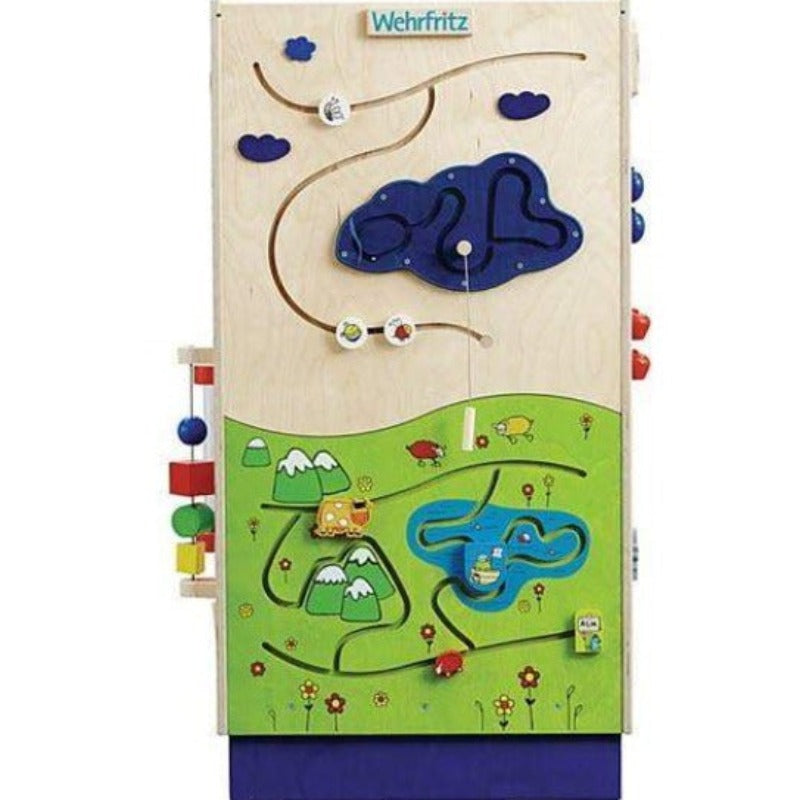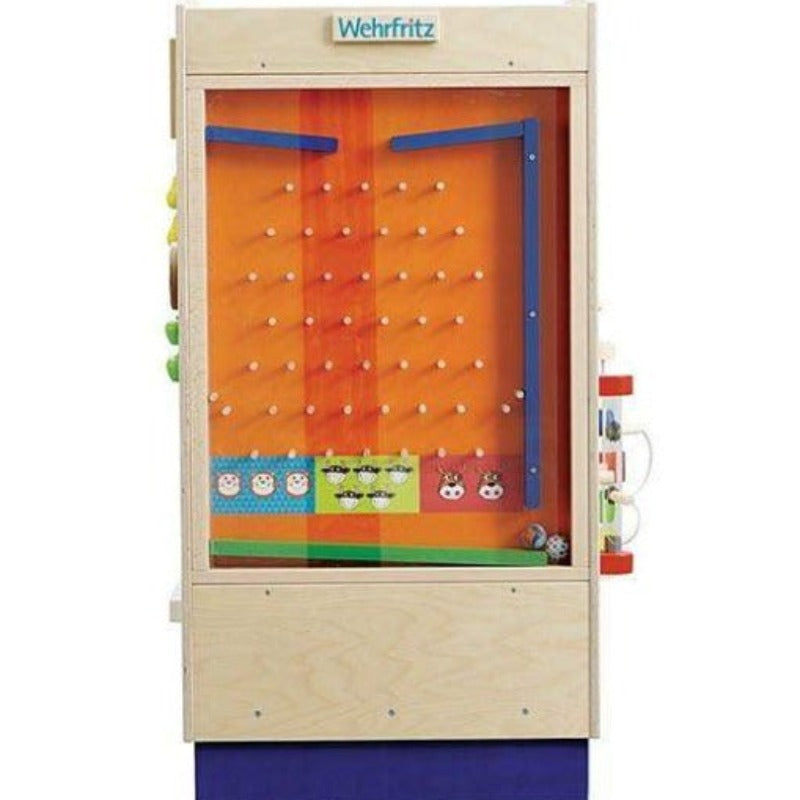 Multi-Play Tower Giant Activity Play Center
Product Description
Description

Delivery 60 - 90 Days
Description
When you want to keep children off of electronics in your lobby but occupied, consider the Multi-Play Tower Giant Activity Play Center. This incredible piece of art has four sides of fun that will keep kids engaged while they wait.
Size: 47 1/4"H x 23 3/4"W x 23 3/4"D
There are a variety of games ranging from sliding, jumping, assignment and motor skill games to "The Orchard" cooperative game with the little raven.

• Motor Skills Elements Panel
• Bouncy Ball Panel
• Orchard Panel
• Meadow/Cloud Sorting Panel
Birchwood and acrylic construction with a heavy-duty, reinforced polyethylene base. Stimulating activities have no loose parts that will engage senses and promote motor skills, hand-eye coordination and cooperation.
Made by HABA 109593
Made from genuine birch timber veneer. Warm and inviting with unmatched stability and comfortable to use.
Veneer board - Manufactured using a series of veneer wood layers glued crossways.

Surface sealing - HABA high quality veneers are sealed with carefully selected lacquers that are water based and free of solvents. .

Advantages of veneer:
Genuine wood
Natural appearance
Warm surface
Durable
Biologically friendly
Renewable raw material
Healthy room atmosphere
Delivery 60 - 90 Days
HABA items are shipped to the U.S. from Europe. Once your item arrives, the distributor will ship it to you from their warehouse in Wisconsin.
Delivery can be from 60 - 90 Days
We will email you the tracking number once we receive it from the distributor.