Calming Colors Arch Seating Carpet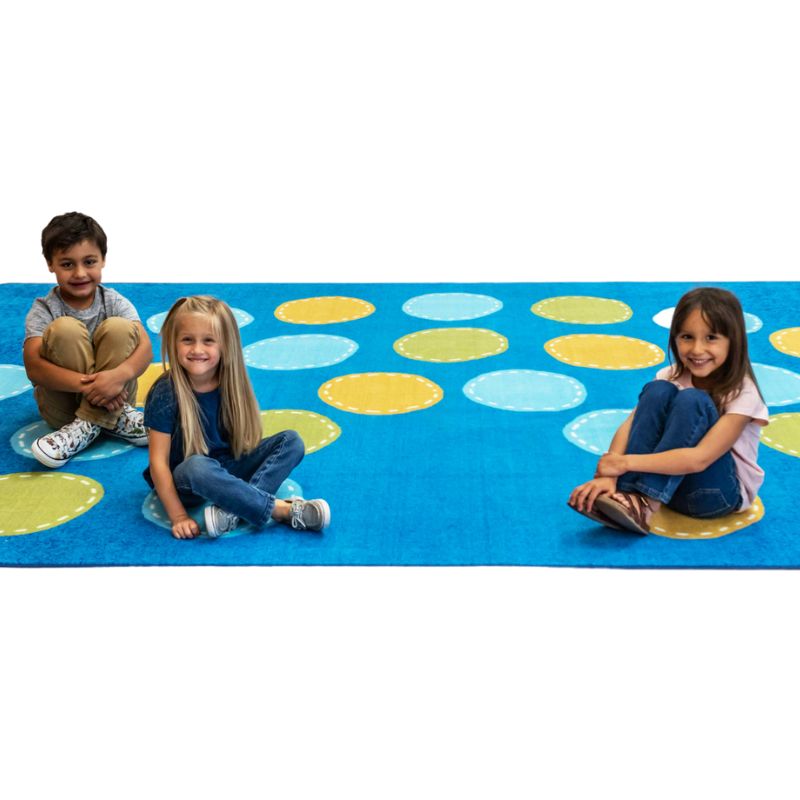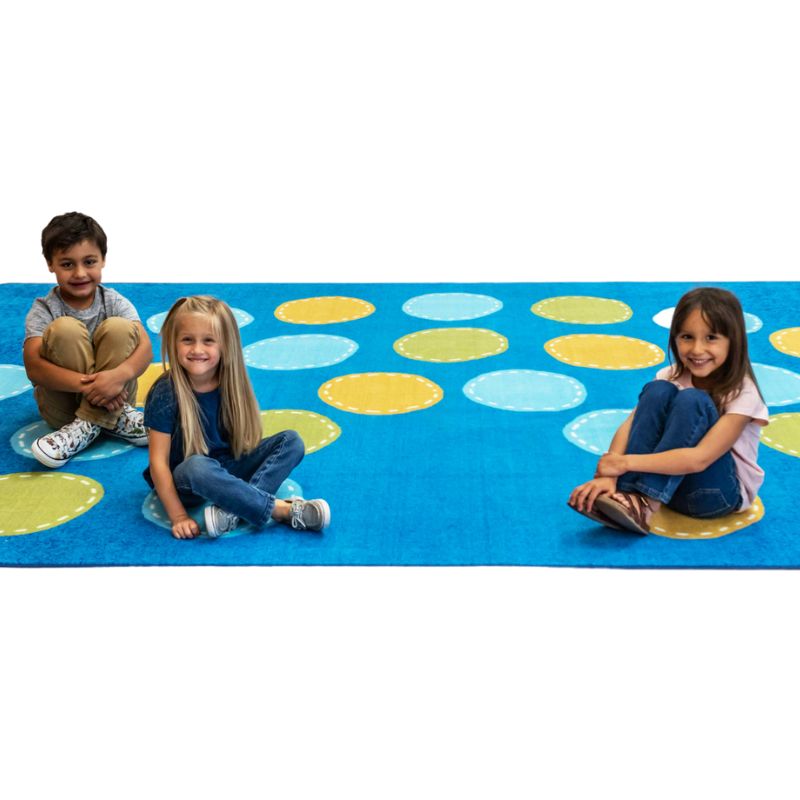 Calming Colors Arch Seating Carpet
Product Description
Description

Delivery 3 - 7 Business Days
Description
Say Goodbye to Cold, Hard Floors with a Plush Classroom Rug
The Calming Colors Arch Seating Carpet has a spot for everyone on this modern through back style rug. Every student has a place to sit including teacher! Great for lesson plans, show and tell, story time and classroom concert!
Sizes: 6' x 9' and 8' x 12'
Have you considered adding a classroom rug to your learning space? They re awesome for bringing in some fun color, texture and a comfy vibe to your classroom.
Plus, you can use them to create specific areas in your room or just to create a cozy feel. The arch style seating rug is a great option for adding a touch of warmth to your classroom!
Made by Carpets for Kids
Anti-Microbial, Anti Static and Carpet Stain Protection
Double-stitched serged edges

Meets NFPA 253, Class 1 Firecode
Assists in allergen particle control
Green Label Plus Certified 
Delivery 3 - 7 Business Days
This rug ships factory direct from Georgia.
Ground delivery is 3 - 7 Business Days
We will email you the tracking number when your order ships.