Reading by the Book Carpet Squares - Set of 26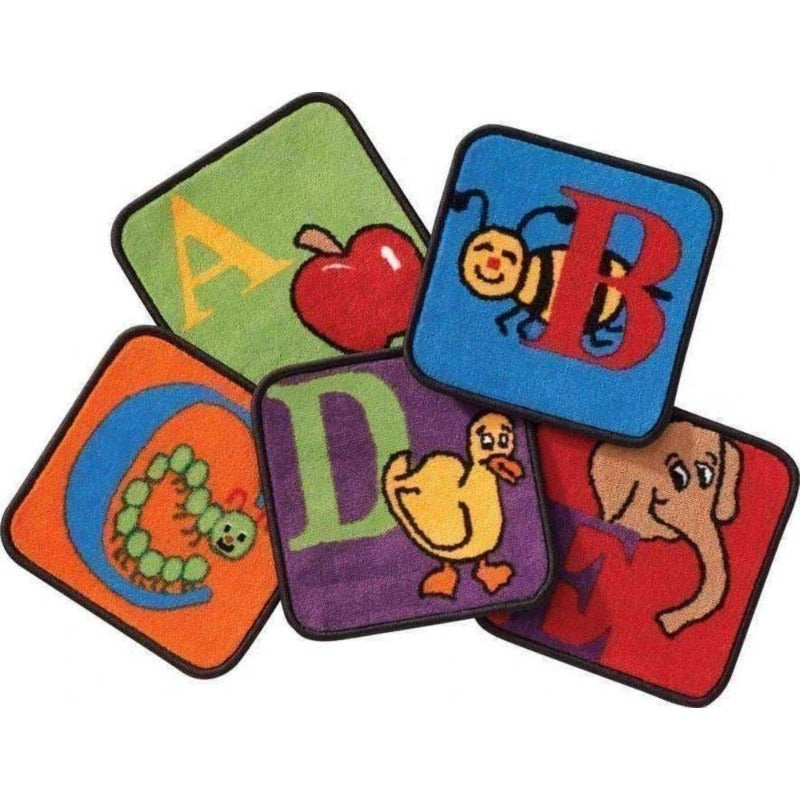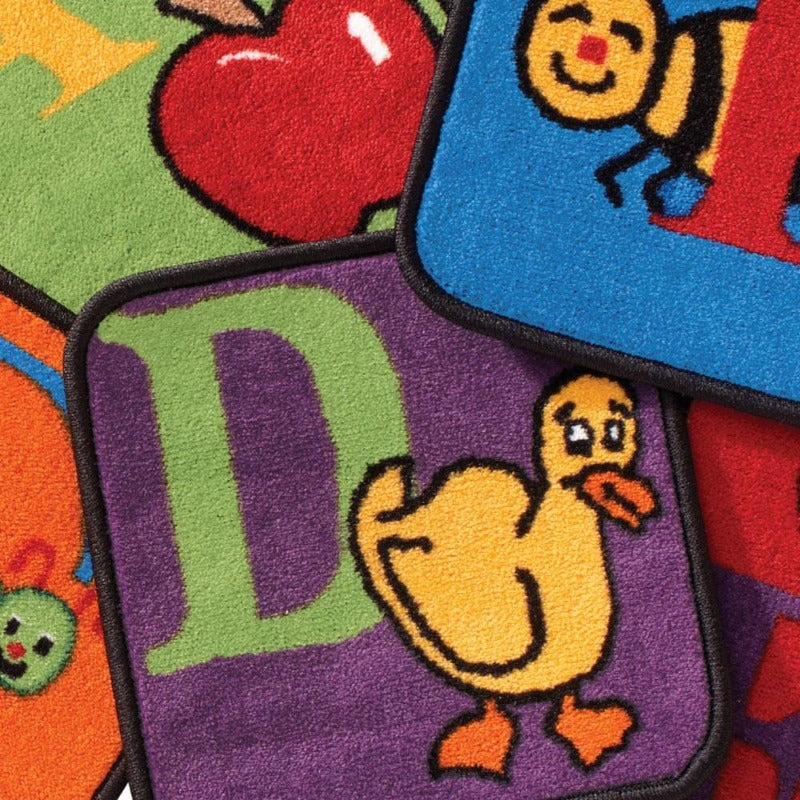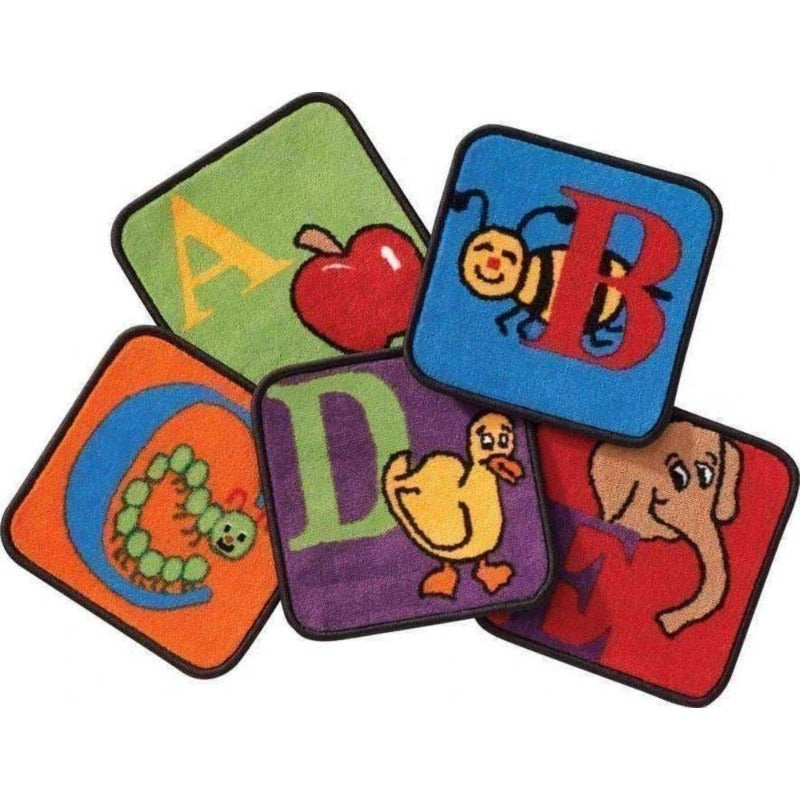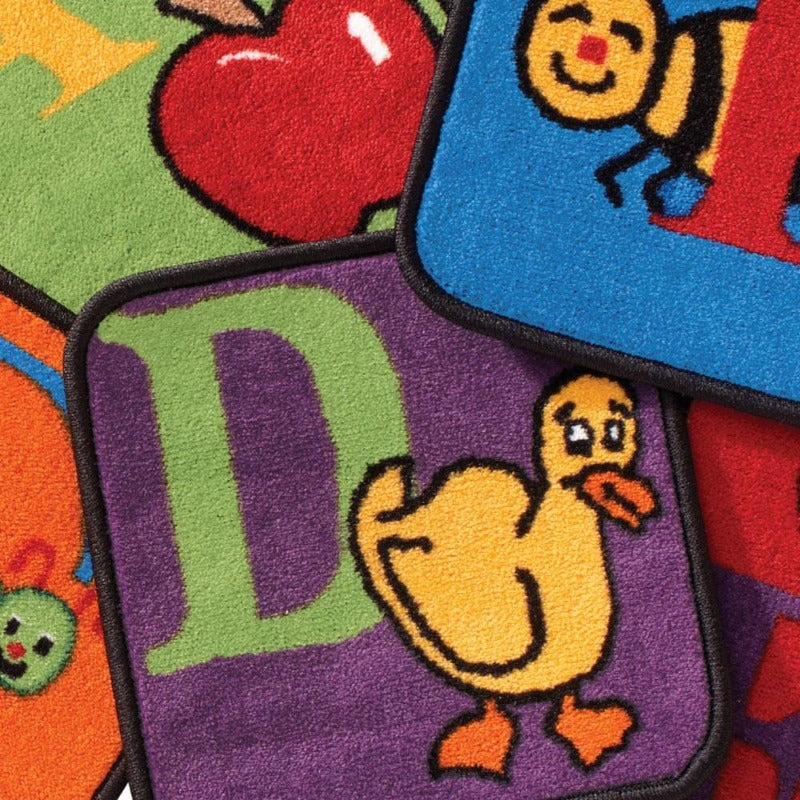 Reading by the Book Carpet Squares - Set of 26
Product Description
Description

Delivery 3 - 7 Business Days
Description
Transform your classroom into a literacy wonderland with Reading by the Book Carpet Squares. These high-quality squares not only serve as comfortable seating for children, but also as an engaging learning tool to enhance lesson plans and phonics style letter games.
With alphabet letters at their fingertips, teachers can unlock limitless opportunities for young minds to thrive. A must-have learning tool for your classroom! These high-quality squares are designed to provide comfortable seating while enhancing your lesson plans.
Our Phonic Style Alphabet Letters on each square make letter games and other educational activities more exciting and engaging for children. These carpet squares are perfect for teachers looking to create a fun and interactive environment for their students.
Reading by the Book Carpet Squares are a versatile learning tool for any classroom, providing both seating and educational benefits
With their phonic style alphabet letters, these high quality squares make lesson plans more engaging and interactive for teachers and children alike
The KID$Value Line Plus Collection offers affordable yet durable carpet squares that can withstand years of use in even the busiest classrooms
Letter games become more fun and effective with these colorful carpet squares, helping students develop essential literacy skills while having fun at the same time
The Reading by the Book Carpet Squares will be a big hit and a big help in your classroom. Use as a learning tool and as seating squares during lesson plans.
Set includes 26 12" x 12" Squares
Featuring phonic style Alphabet letters. Teachers 💖 will create letter games where children can create words from high-quality squares.
Delivery 3 - 7 Business Days
This rug ships factory direct from Georgia.
Ground delivery is 3 - 7 Business Days
We will email you the tracking number when your order ships.