Rainbow Reverie Seating Rug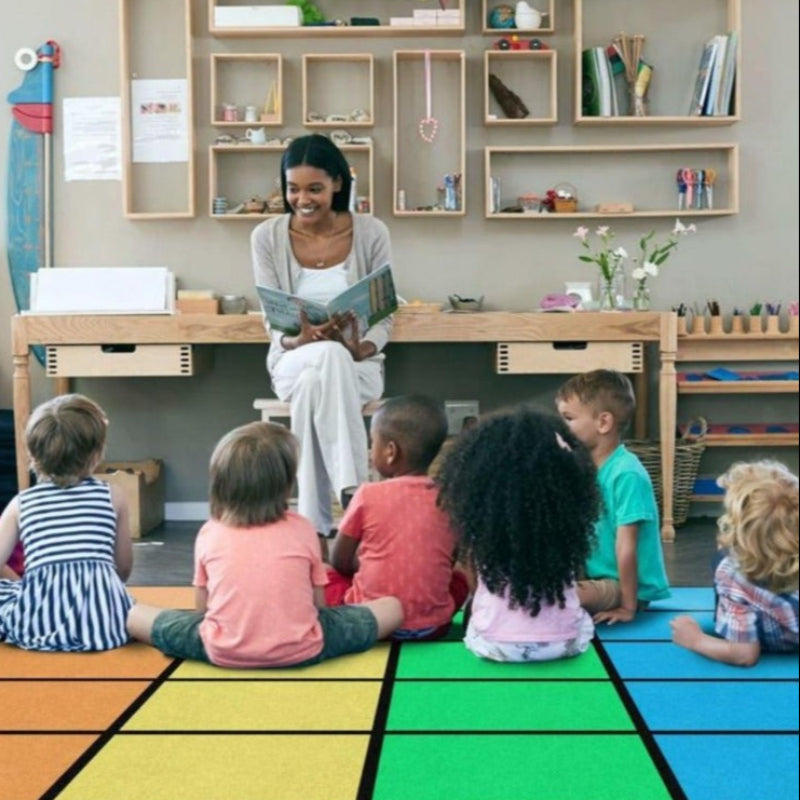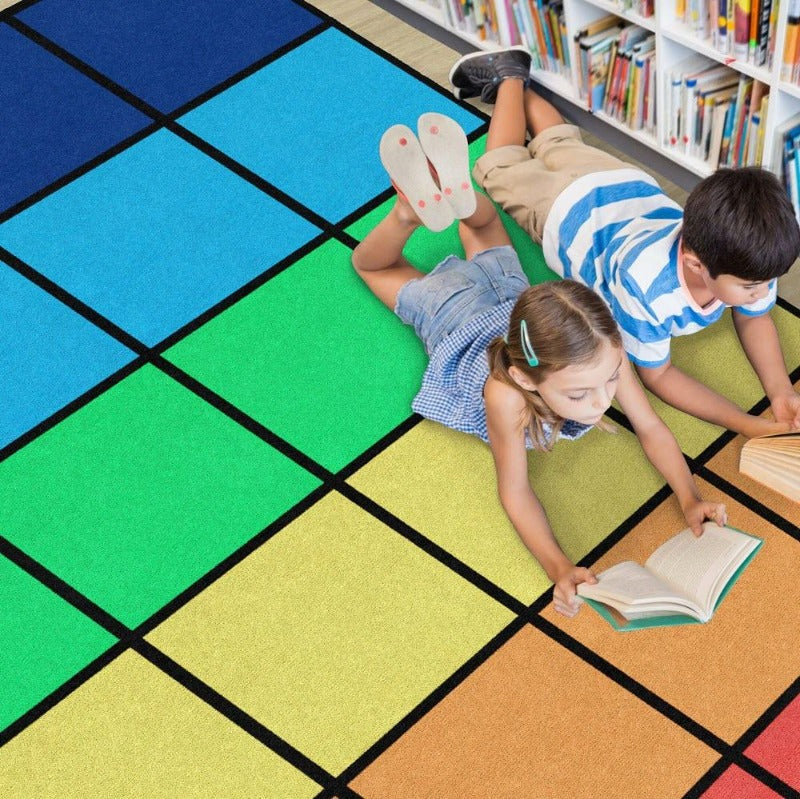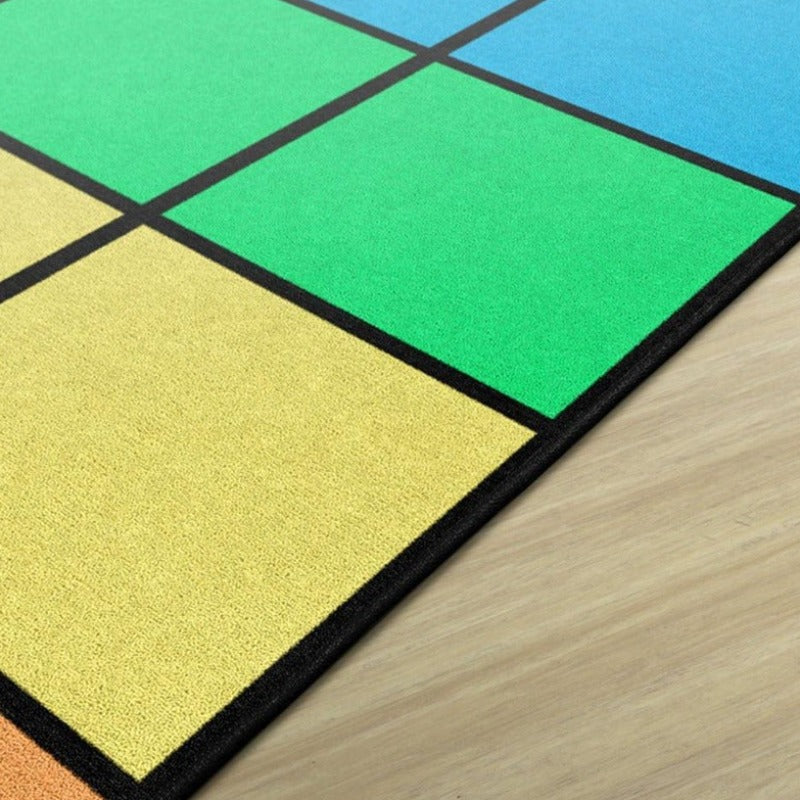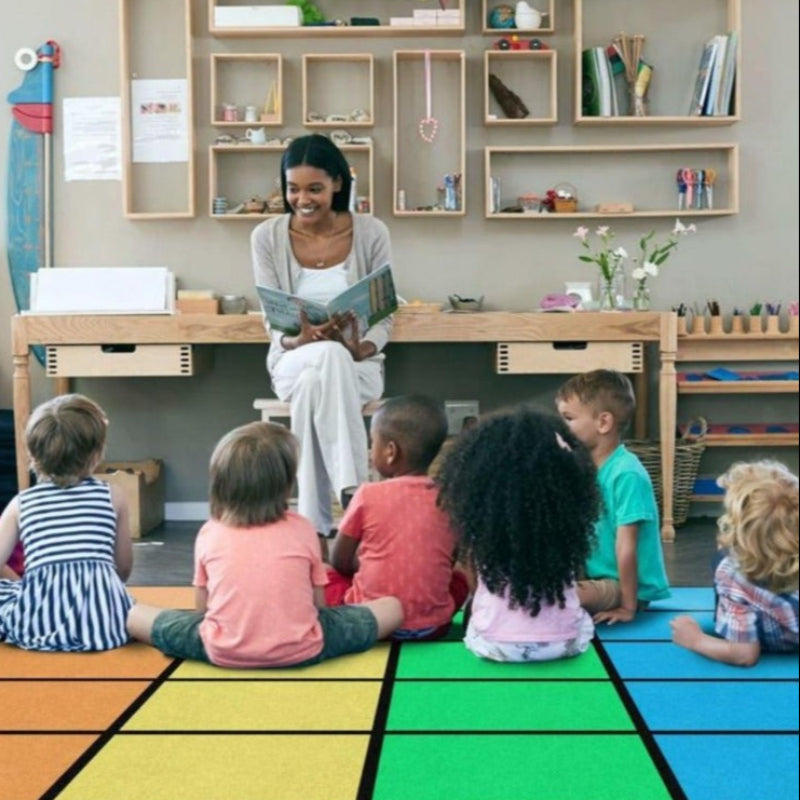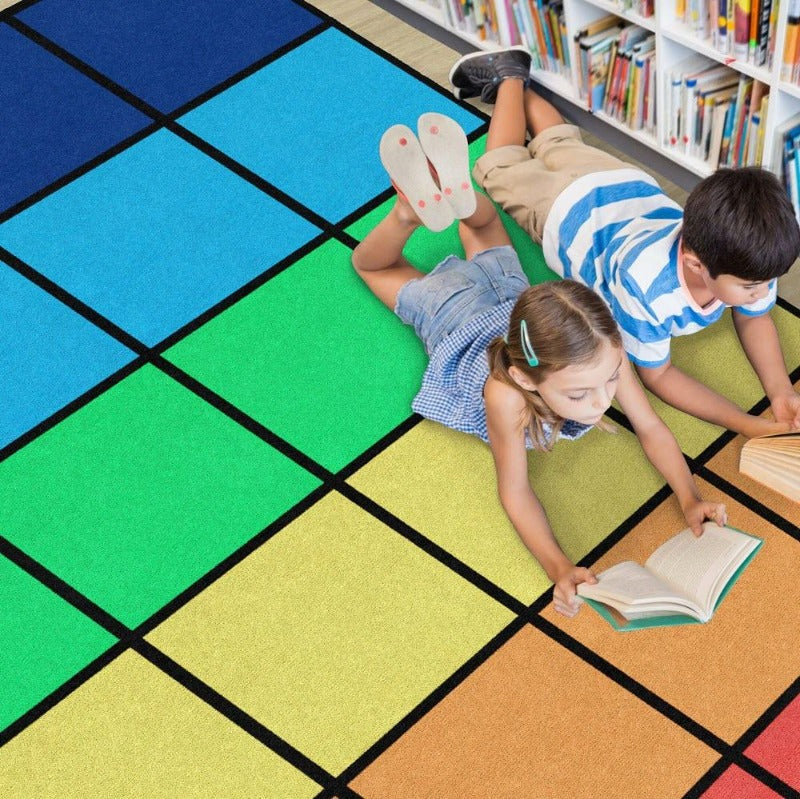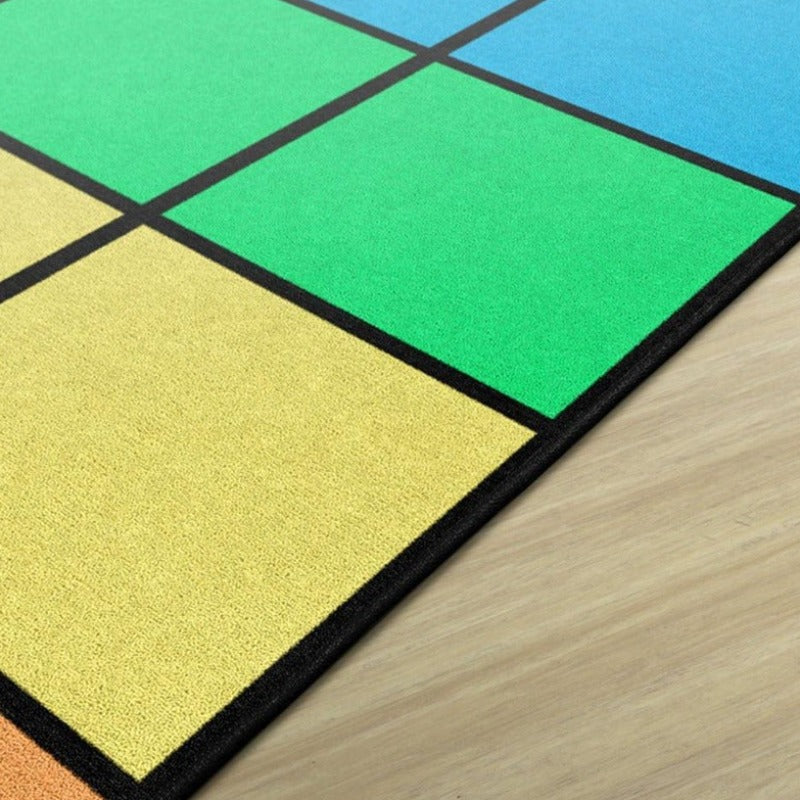 Rainbow Reverie Seating Rug
Product Description
Description

Delivery 3 - 7 Business Days
Description
The 

Rainbow

Reverie

Classroom Seating Rug is Where Students Learning Opportunities Come to Life
The Rainbow Reverie Classroom Seating Rug is not just a vibrant, eye-catching addition to any classroom. It's an opportunity for students to learn organization and cooperation in a fun, interactive way.
The colorful rainbow design encourages children to find their assigned seating easily while also promoting inclusivity and diversity within the class. Little ones will love the colors and patterns of this high quality rug. They will enjoy the new learning opportunities that the rug will bring.
Please measure your area and choose the right size 
Sizes:
6' x 9' - 24 Seats are 17.5" x 17.5"
7'6 x 12' - 24 Seats are 23" x 22"
7'6 x 12' - 30 Seats are 23" x 17"
Delivery 3 - 7 Business Days
This rug ships factory direct from Georgia.
Ground delivery is 3 - 7 Business Days
We will email you the tracking number when your order ships.
Multicolored Rug
Customer service was amazing, delivery was fast and I absolutely love the emails they create to remind us of our order, new products. You guys rock!