Peaceful Tropical Night Oval Rug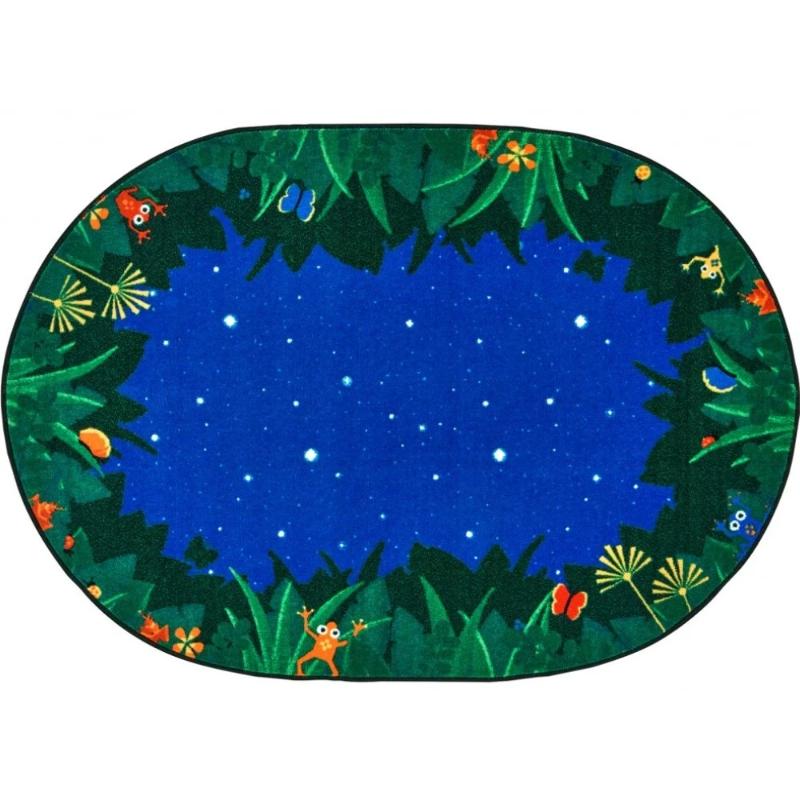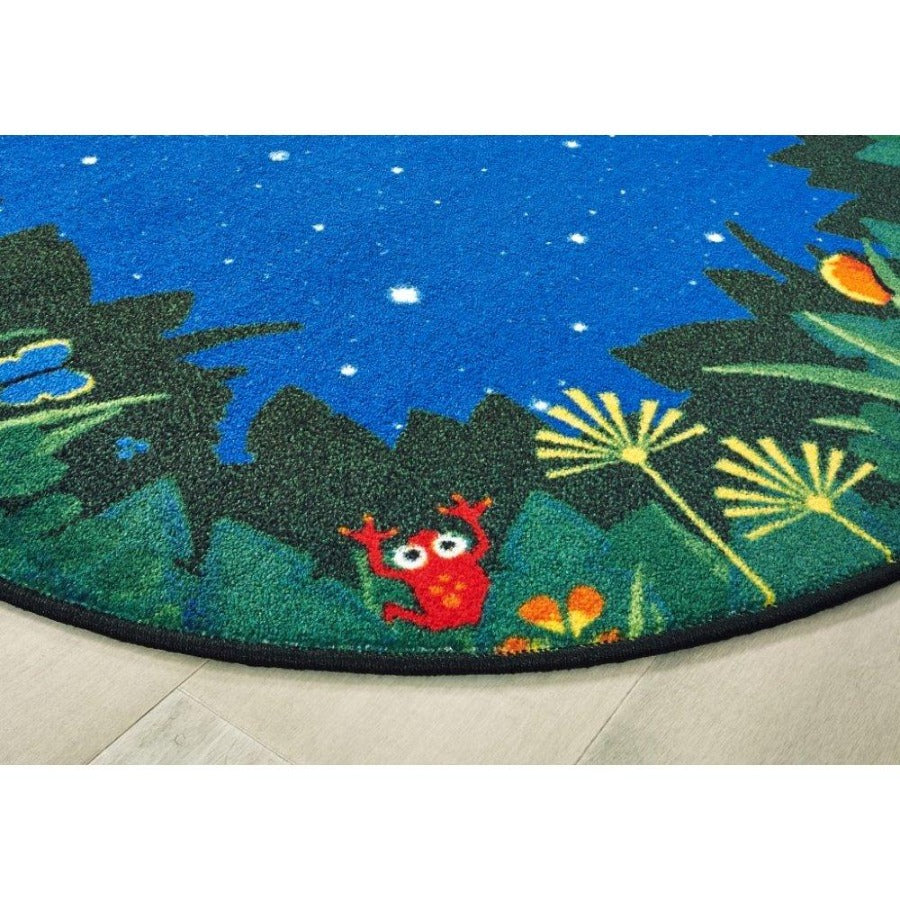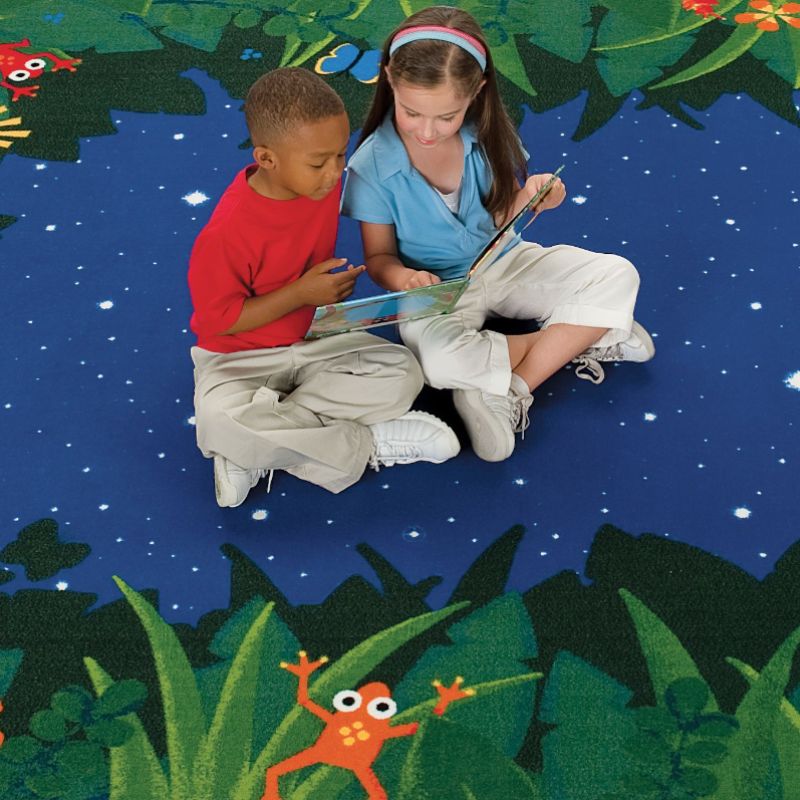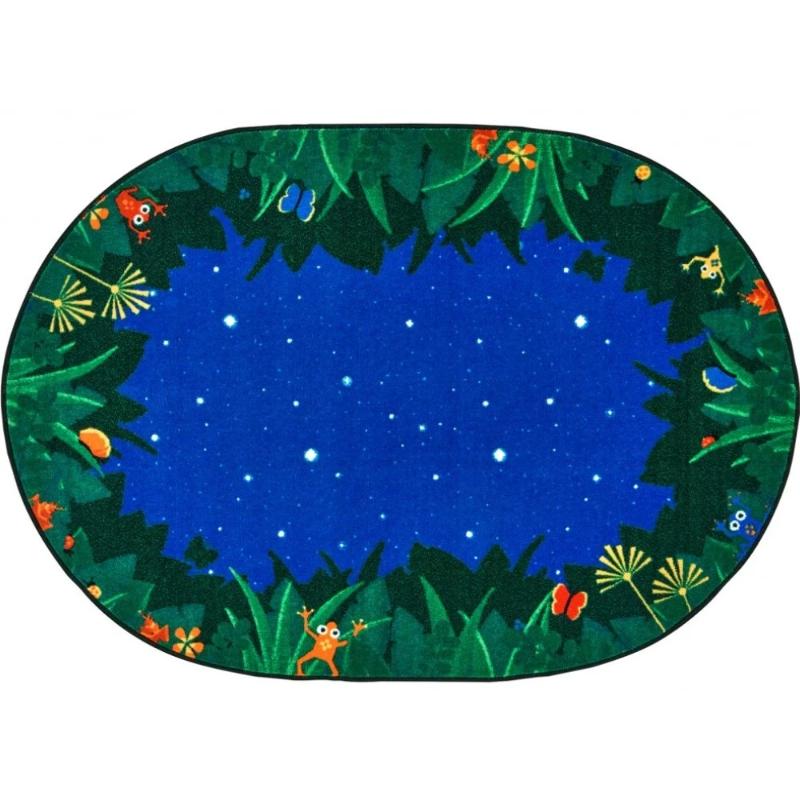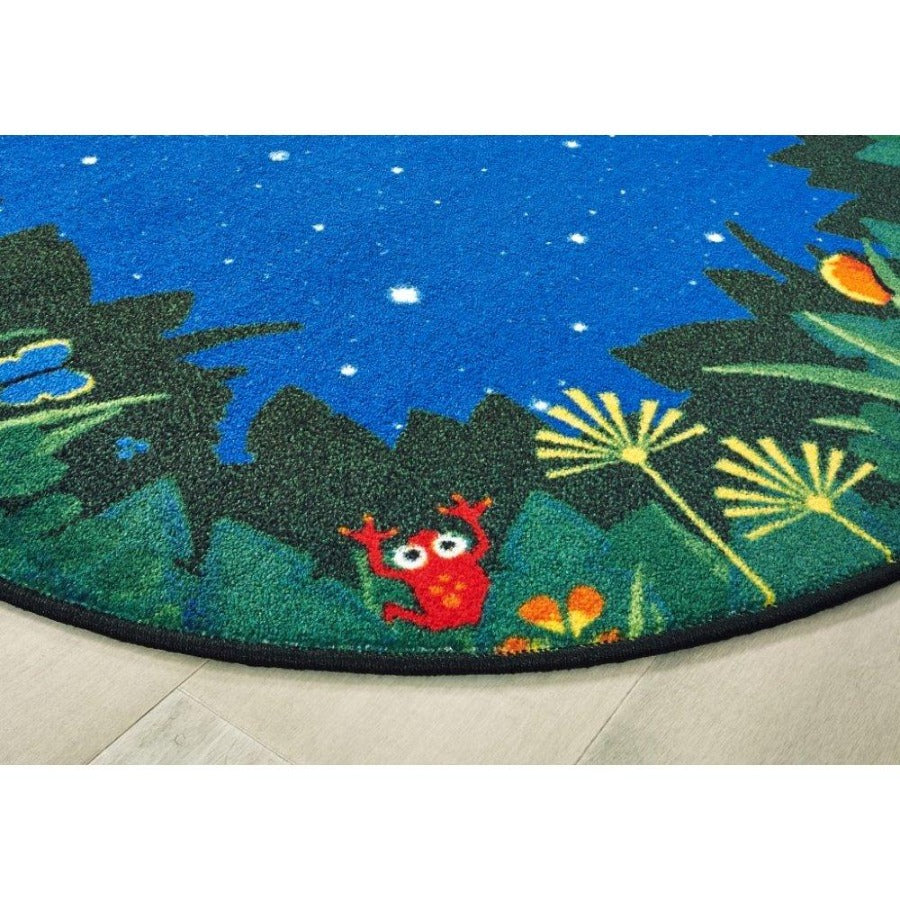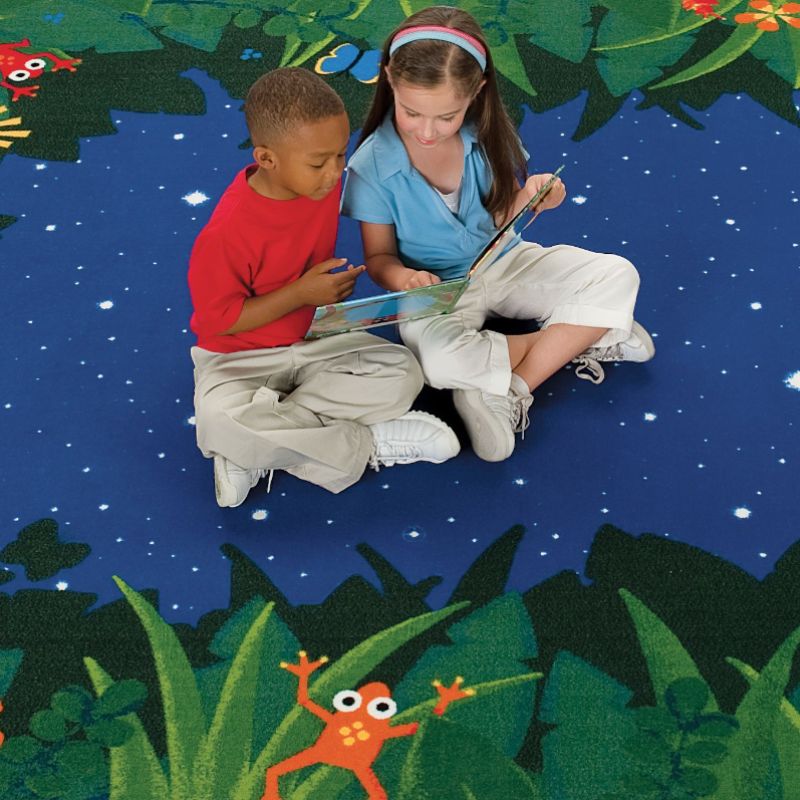 Peaceful Tropical Night Oval Rug
Product Description
Description

Delivery 3 - 7 Business Days
Description
Transform any Space into a Tranquil Oasis with the Tropical Night Oval Rug – Perfect for Any Commercial Setting
Transform your space with the Peaceful Tropical Night Oval Rug. This commercial quality rug is perfect for creating an atmosphere of relaxation and tranquility in any room. Whether you re looking for a playroom rug or want to add some tropical flair to your classroom, this oval rug is sure to impress.
Sizes: 6' x 9' Oval and 8' x 12' Oval
The intricate design features palm trees swaying in the breeze under a starry night sky, invoking feelings of calm and serenity. Made with durable materials, this rug will withstand heavy traffic while maintaining its vibrant colors and soft texture. Add some island charm to your home or classroom 
The Tropical Night Oval Rug adds a touch of tranquility to any space, making it perfect for creating a peaceful atmosphere in your home
As a commercial rug, its durable construction ensures long lasting performance even in high traffic areas
Its soft texture and playful design make it an ideal playroom rug that kids will love to lounge on during playtime
With its easy to clean surface and stain resistant properties, the Tropical Night Oval Rug is both practical and stylish for any room in your home, children s area or classroom.
Featuring starlit skies, calming greenery and some silly frogs that create the perfect environment for Quiet Time, Storytime, or any group gathering. This is also great in playrooms, waiting areas and retail stores that cater to children. High quality, great colors and easy to care for.

Anti-Microbial, Anti Static and Stain Protection
Green Label Plus Certified
Double-stitched serged edges
Meets NFPA 253, Class 1 Firecode
Assists in allergen particle control

Made in the USA
Delivery 3 - 7 Business Days
This rug ships factory direct from Georgia.
Ground delivery is 3 - 7 Business Days
We will email you the tracking number when your order ships.