KIDSoft Tranquil Trees Area Rug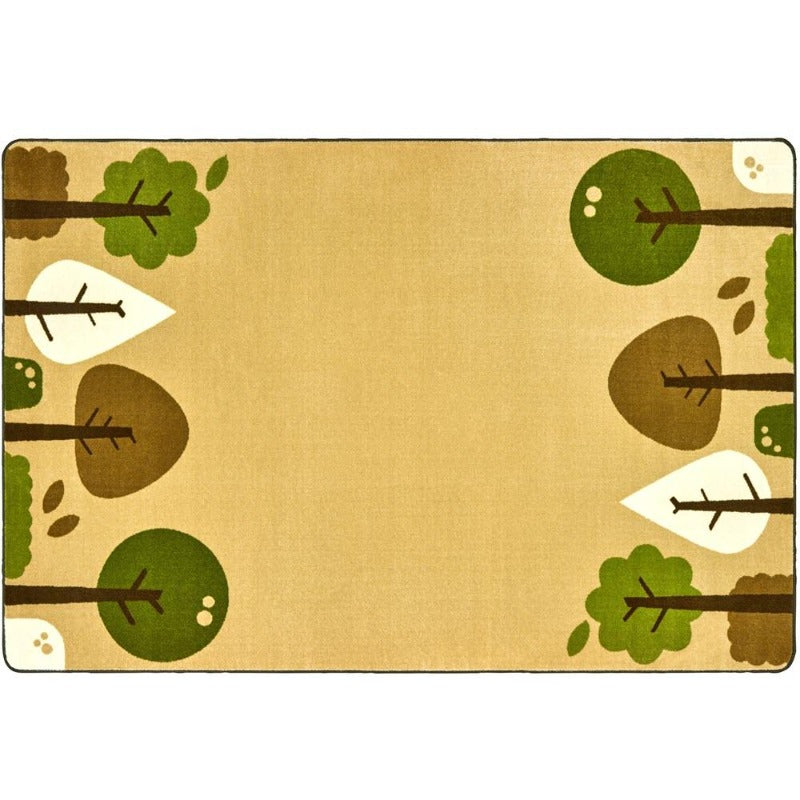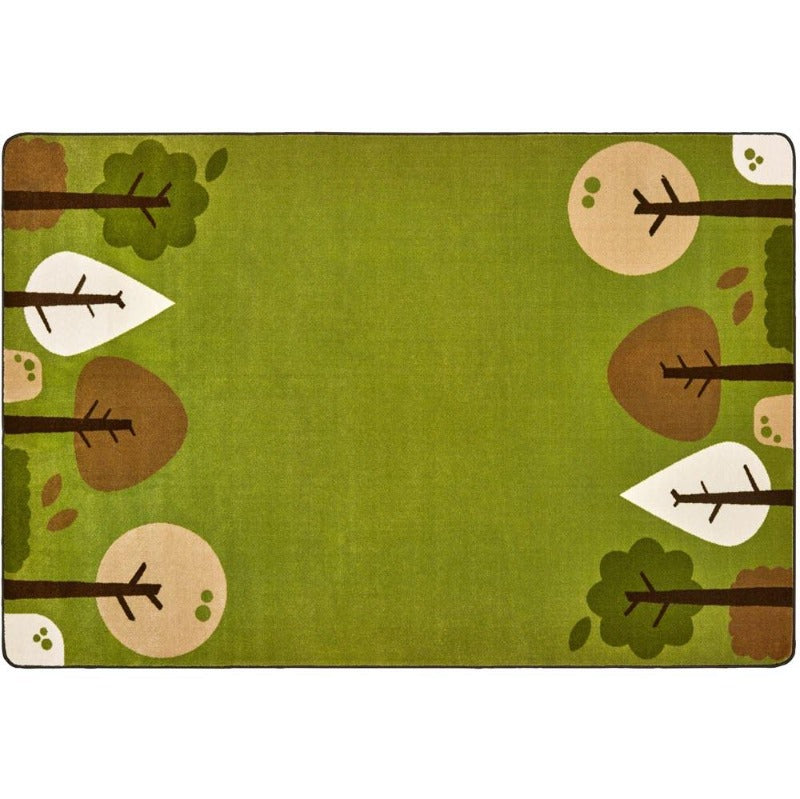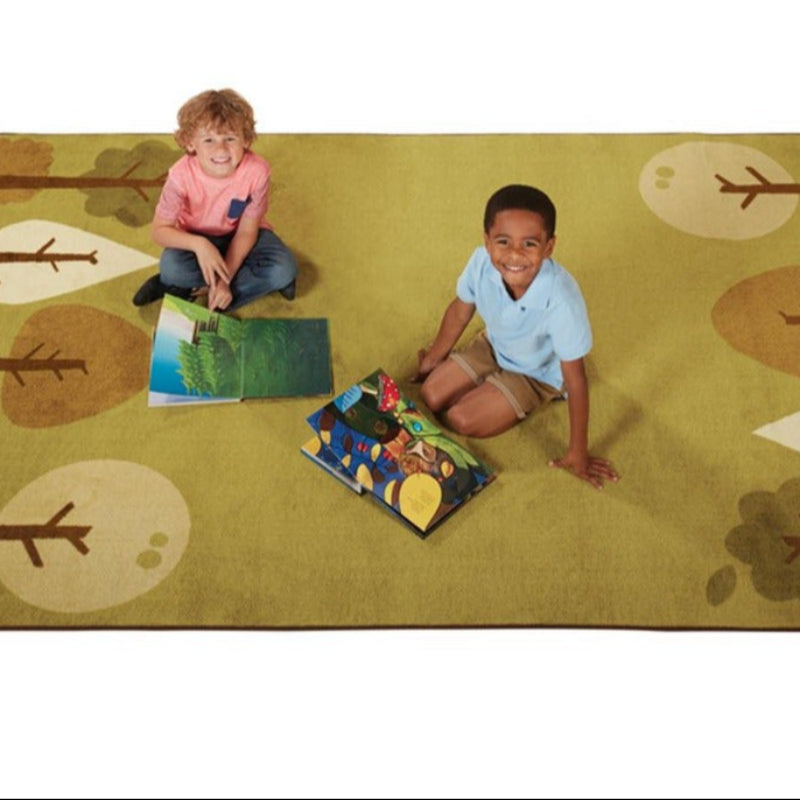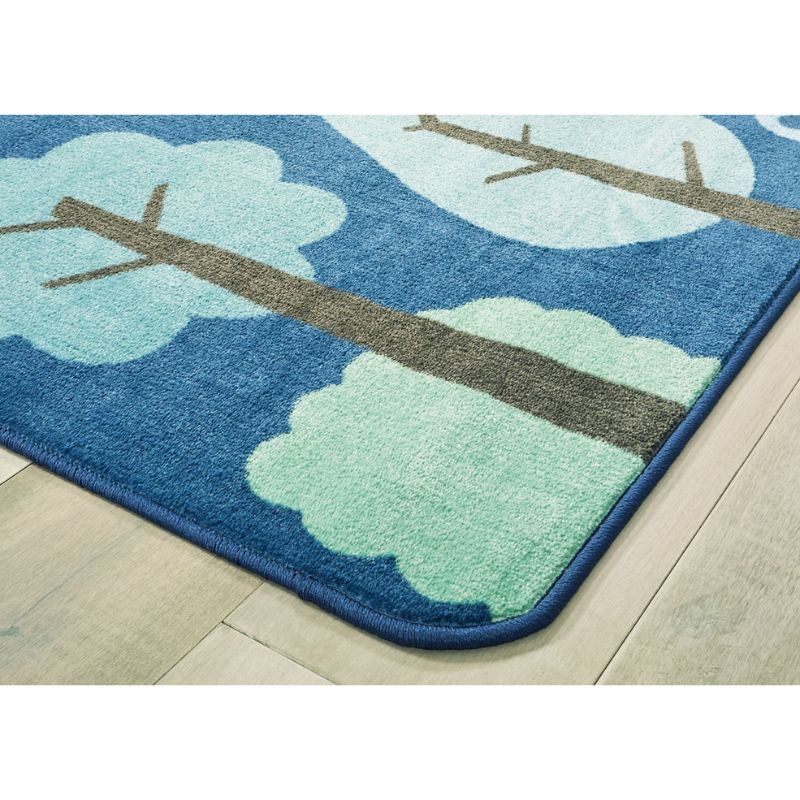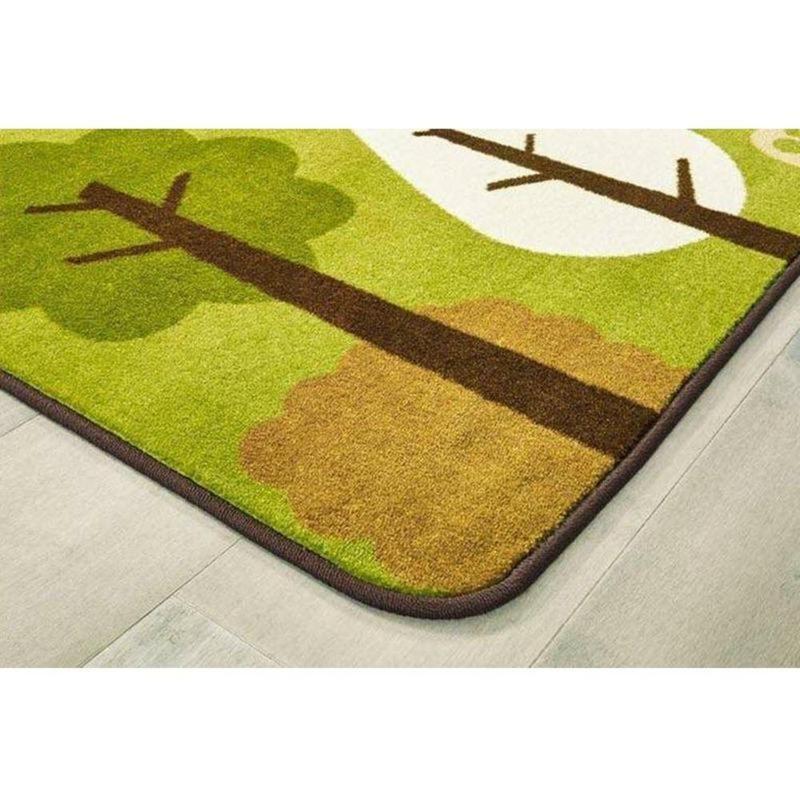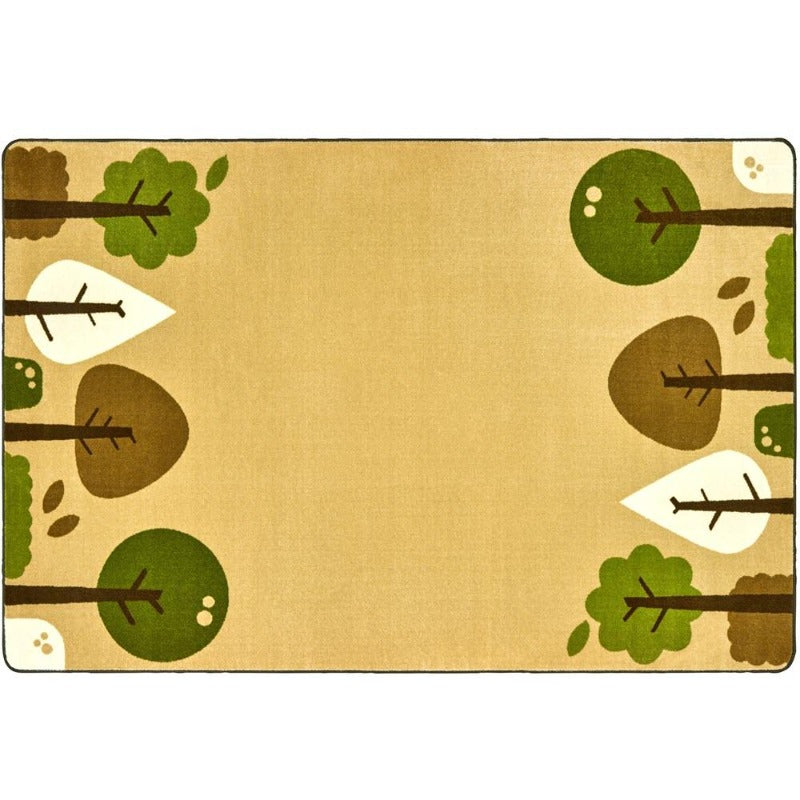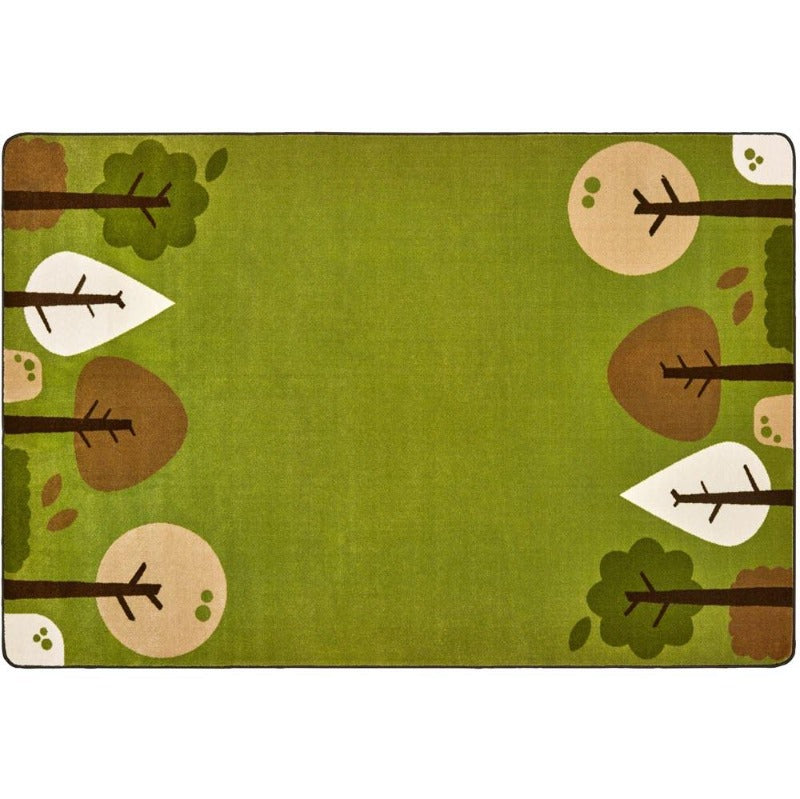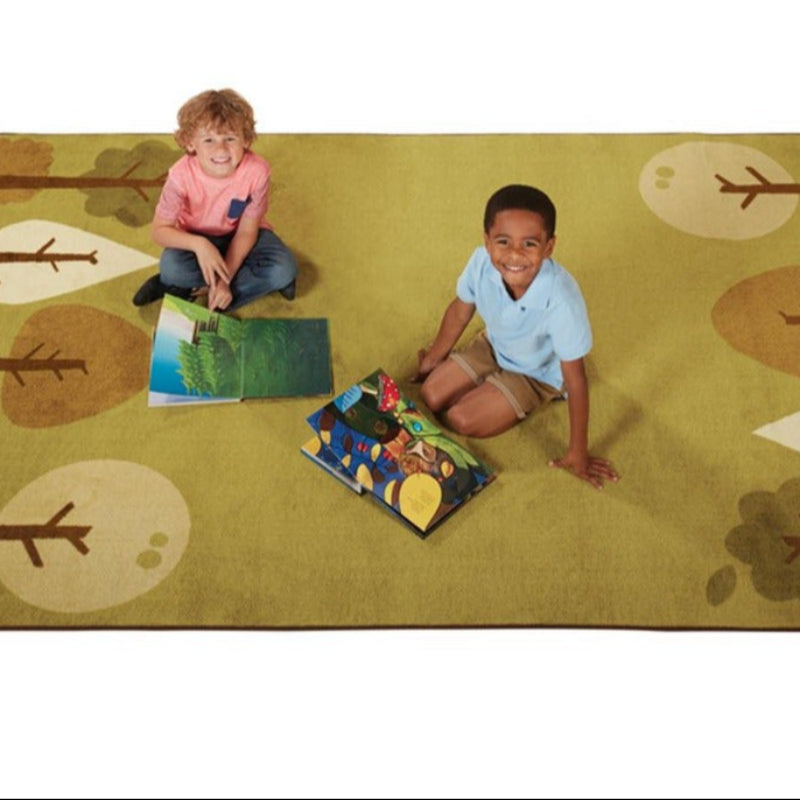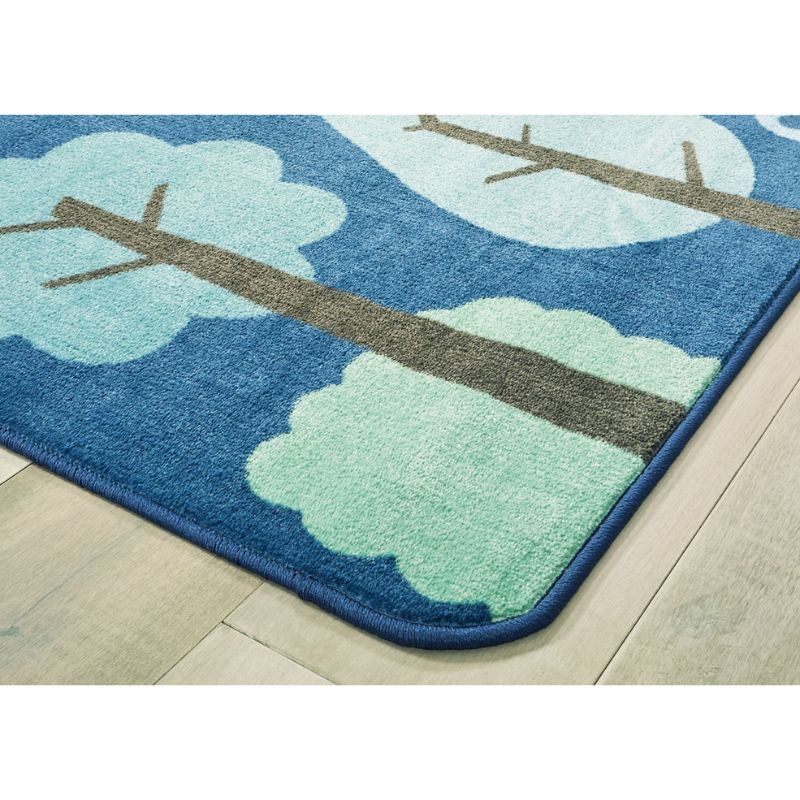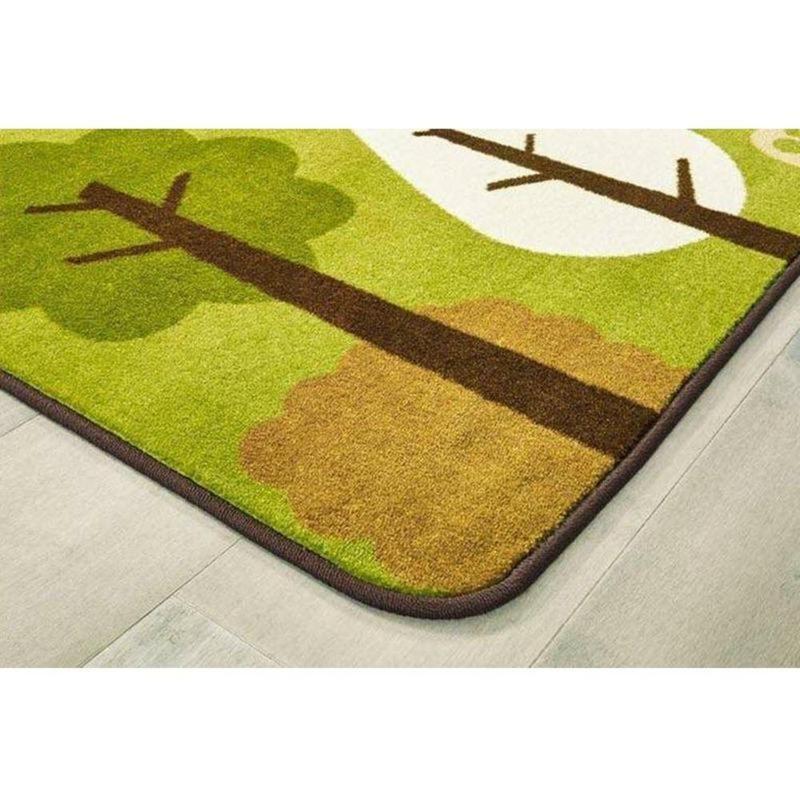 KIDSoft Tranquil Trees Area Rug
Product Description
Description

Delivery 3 - 7 Business Days
Description
Bring the beauty of nature into your child s space with the Tranquil Trees Area Rug - where comfort meets nature
The Tranquil Trees Area Rug is a perfect addition to your classroom, playroom or any area where children gather. Let your imaginations soar on the peaceful branches. Made with high quality materials and impeccable craftsmanship, this rug boasts a unique design featuring beautiful trees that evoke a sense of calmness and tranquility.
Not only does it add aesthetic appeal to any space but also provides soft cushioning underfoot for your little ones to play comfortably. 
Size: 4' x 6' , 6' x 9' , 8' x 12'
The Tranquil Trees Children s Rug from KIDSoft is the perfect addition to any child s room, providing a calming and peaceful atmosphere
Made with highquality materials, KIDSoft rugs are designed to be durable and long lasting, ensuring your investment will be worth it
With its Green Label Plus certification, you can trust that this rug is safe for your child and won t release harmful chemicals into the air
Not only does the Tranquil Trees Rug look great in any space, but it also provides a soft and comfortable surface for kids to play on or relax after a long day of activities
KIDSoft rugs are made with plush yarns to create a warm and cozy area for little ones to snuggle up and play. These soft fibers are gentle to the touch and will enhance any children's room.
Anti-Microbial, Anti Static and Stain Protection
Double-stitched serged edges
Meets NFPA 253, Class 1 Firecode

Assists in allergen particle control
Green Label Plus Certified
Made in the USA by Carpets for Kids
Delivery 3 - 7 Business Days
This rug ships factory direct from Georgia.
Ground delivery is 3 - 7 Business Days
We will email you the tracking number when your order ships.
Early Learning Coalition
Ed was a pleasure to deal with. The rugs are beautiful, and the delivery was easy. Thank you so much.