Classroom Connections Seating Rug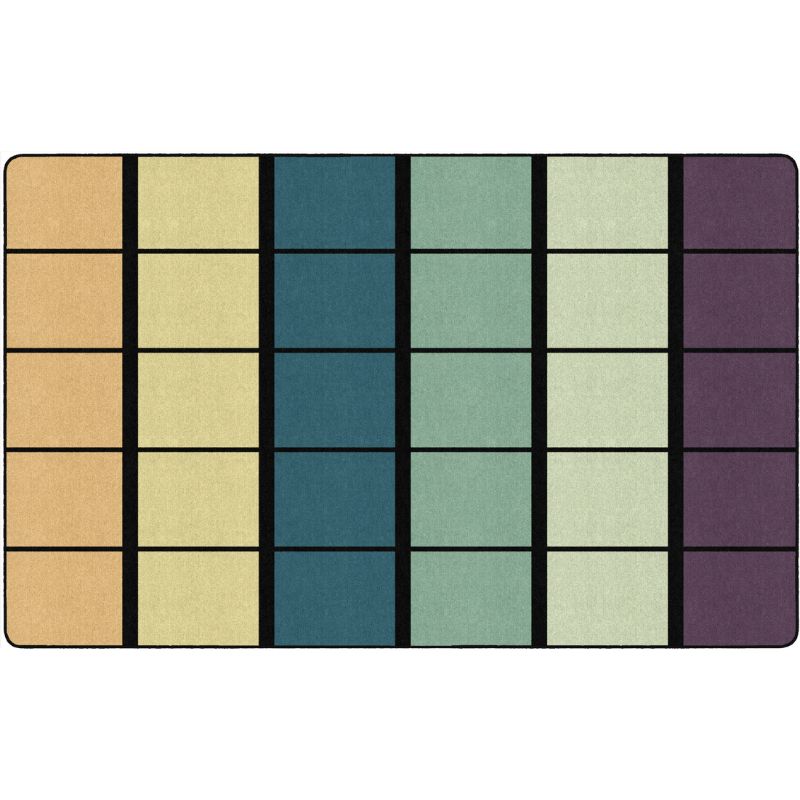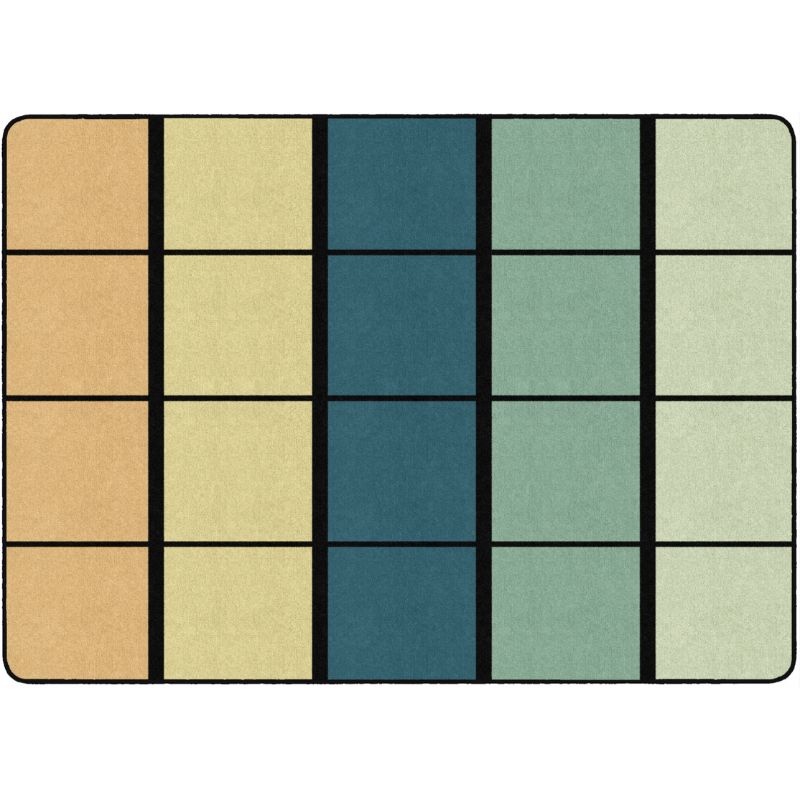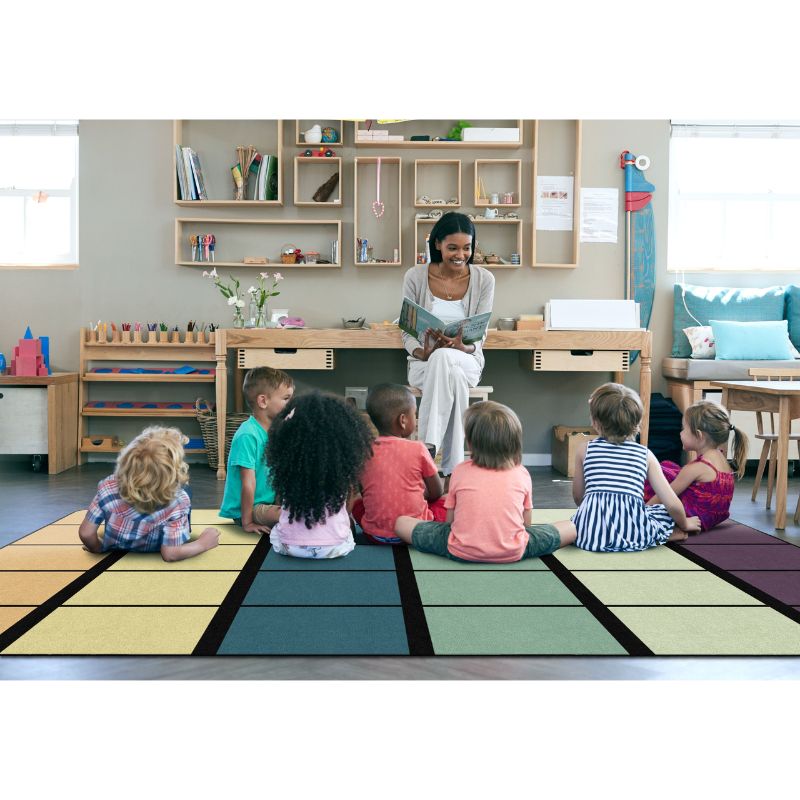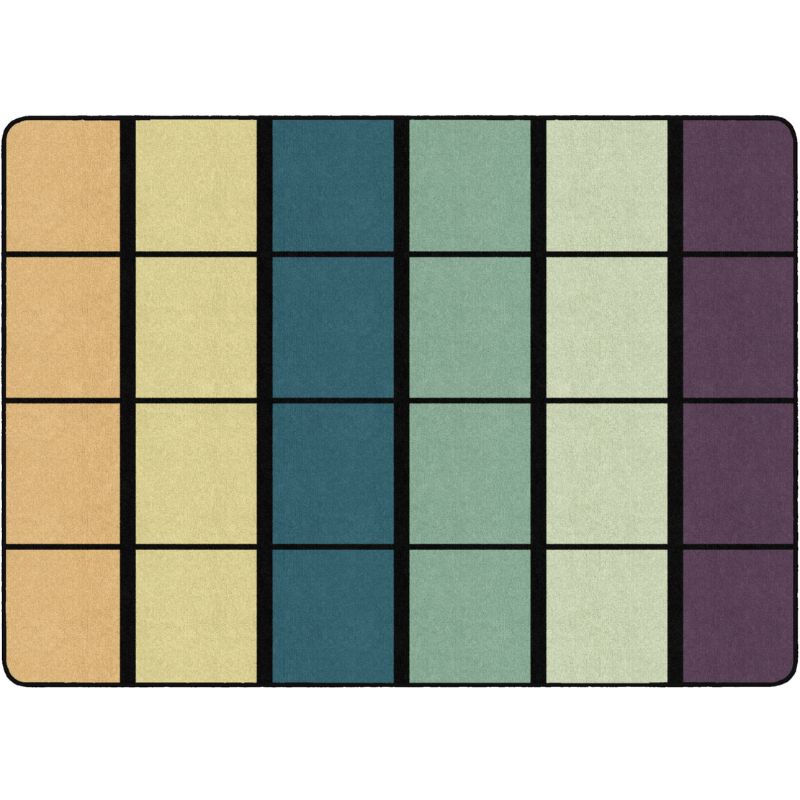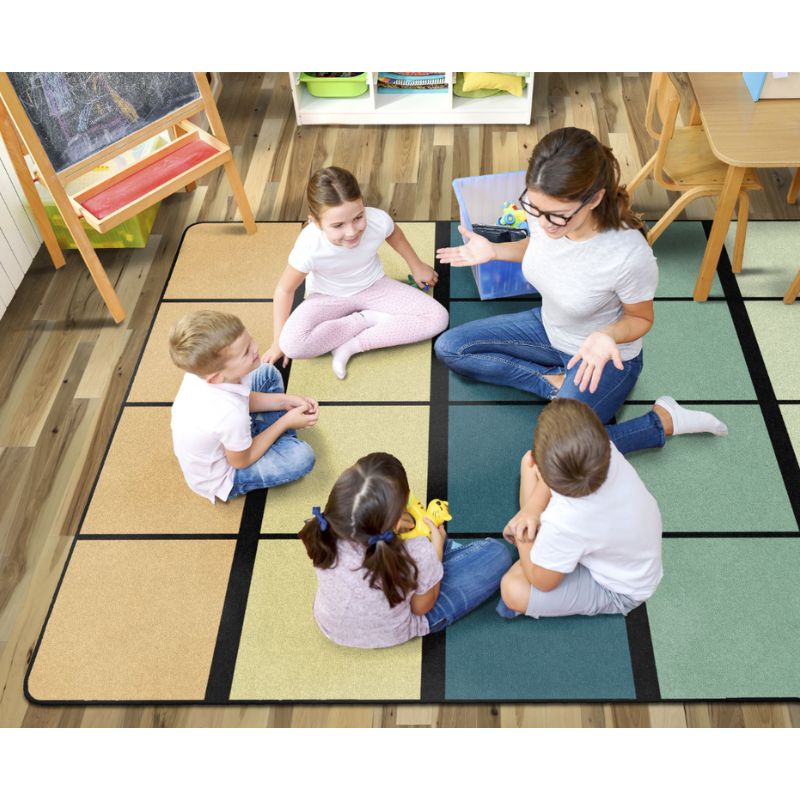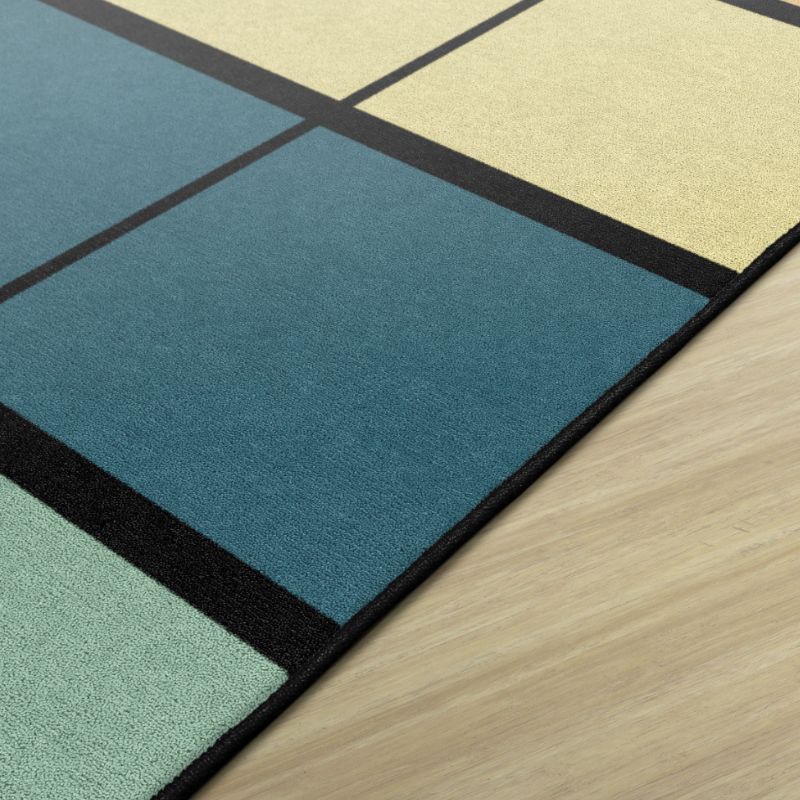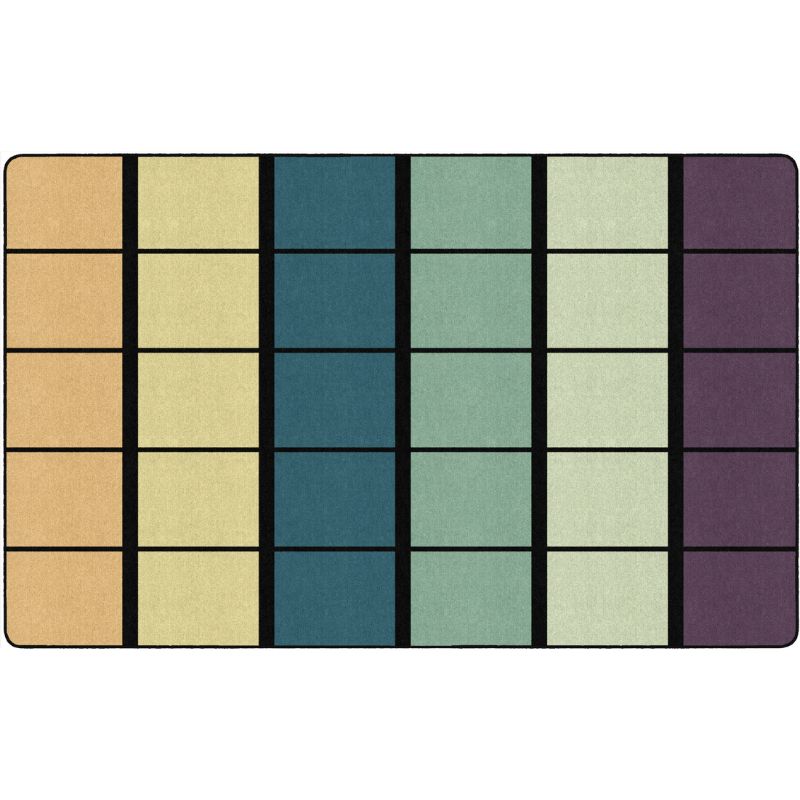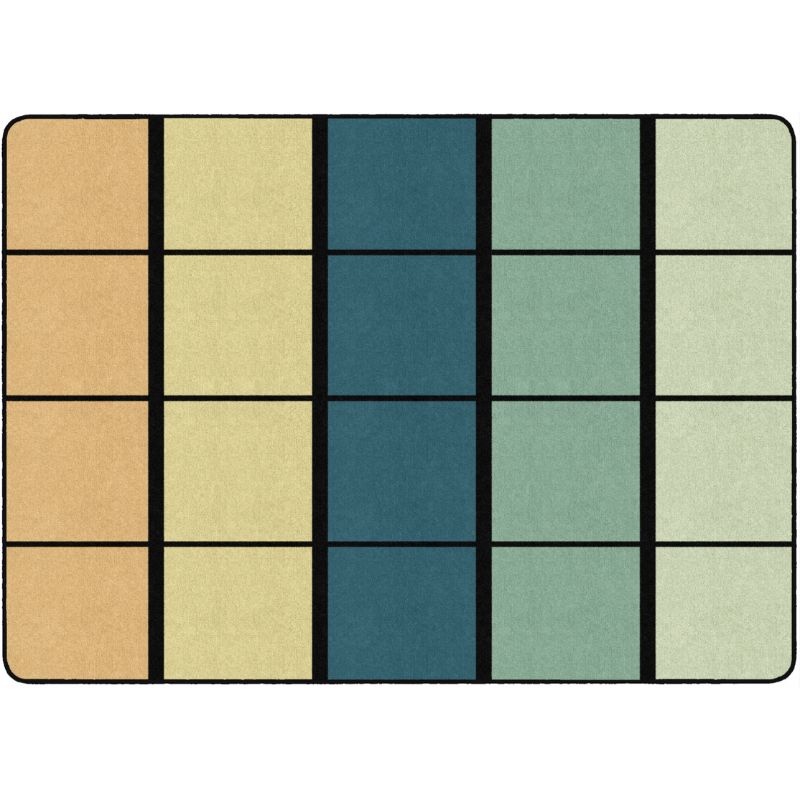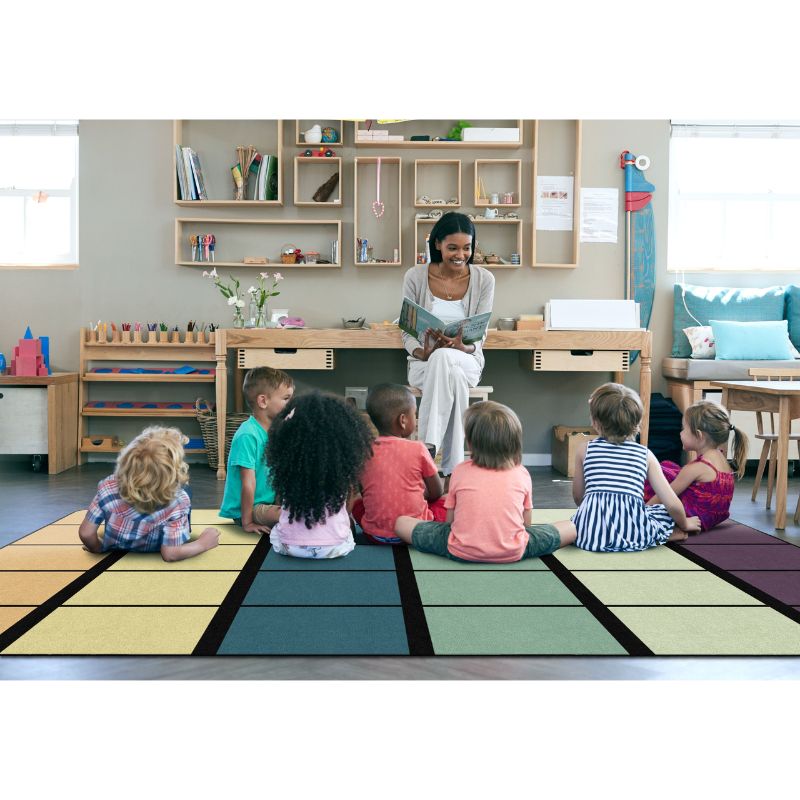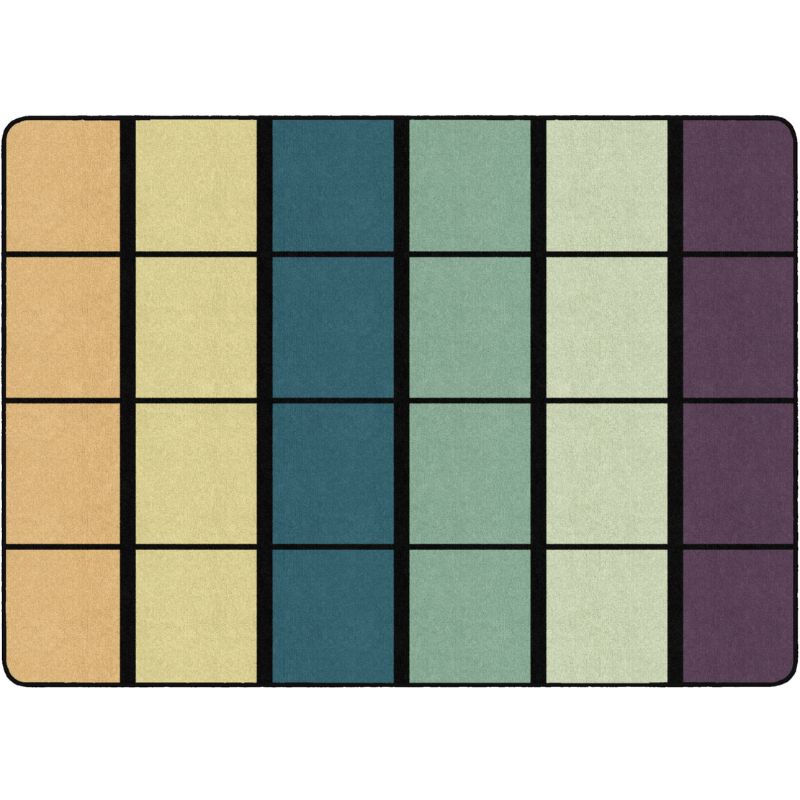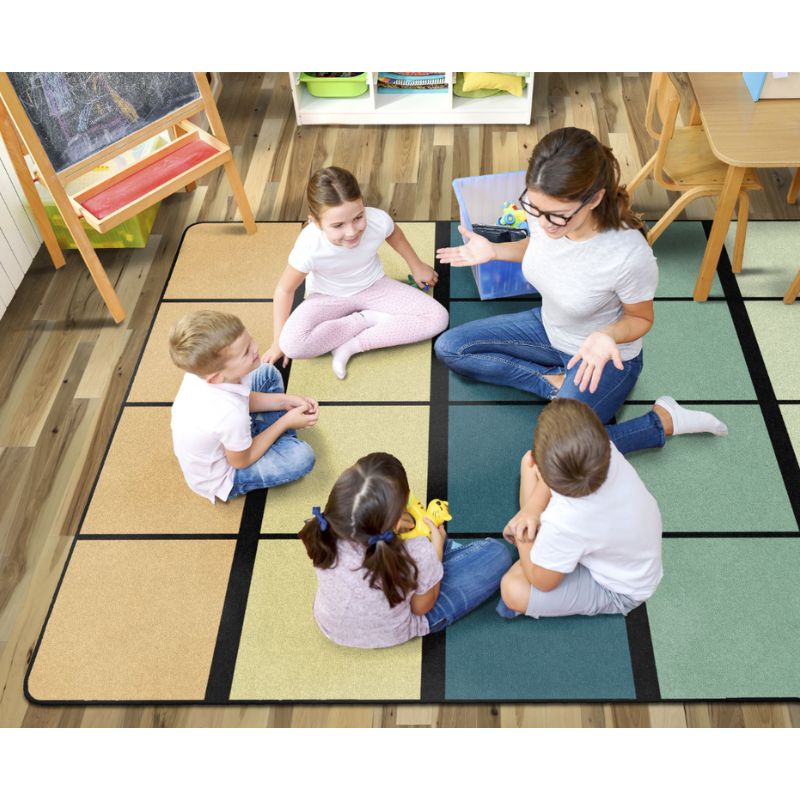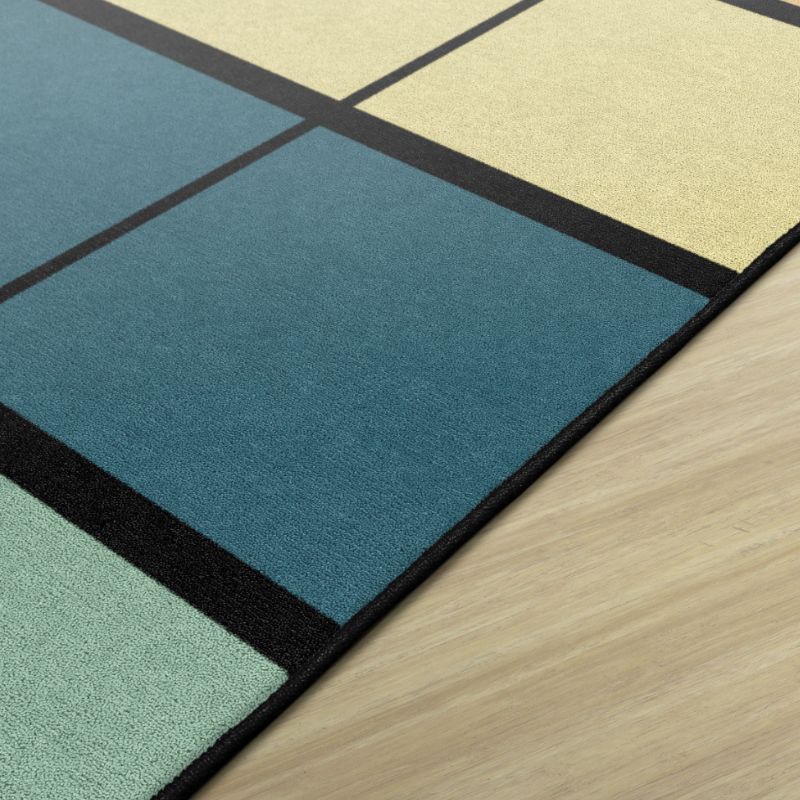 Classroom Connections Seating Rug
Product Description
Description
The Classroom Connections Seating Rug is not just a rug; it's a powerful tool designed to revolutionize the learning experience for both teachers and students.
Say goodbye to chaos and disorganization in the classroom and embrace a new era of structured, engaging, and efficient learning with this innovative seating grid rug.
6' x 8'4 -

 

20 Seats

 

6' x 8'4 -

 

24 Seats

 

7'6 x 12' -

 

24 Seats

 

7'6 x 12' -

 

30 Seats

 
Please measure your area and choose the right size 
Light colors will show dirt from every day foot traffic
 Inspired by the rich and diverse colors. Classroom Connections brings a splash of vibrancy to school. The carefully selected color palette not only enhances the visual appeal of the rug but also fosters a multicultural environment that celebrates diversity and inclusivity.
Purposeful Design for Seamless Organization: The seating grid design is the backbone of Classroom Connections. It features designated seating spots allowing teachers to assign specific seats to students easily, making it simple to keep track of every child's placement and create a structured learning environment.
Engaging Learning Opportunities: Classroom Connections is more than just a seating grid; it serves as a versatile tool for interactive learning. Teachers can use the rug to facilitate group activities, encourage discussions, or conduct creative learning games, fostering a collaborative and supportive atmosphere among students.

Enhancing Classroom Management: A well-organized classroom leads to enhanced classroom management. With Classroom Connections, teachers can easily identify any disruptions or disturbances, address individual students more effectively, and optimize overall class dynamics, creating a positive and conducive learning environment. 
Made in the U.S.A. 
Highest fiber density, with an infusion dye process. Ensures bright lasting color.
Anti-Microbial and Anti-Static Treatment: Guards against odor, mildew and mold.

Treated with Scotchgard protector for superior soil resistance.
Class I Flammability Rating and Indoor Air Quality passed.
Bound and double stitched with nylon edge yarn for maximum strength and durability.
Embrace the Power of Organization:
Bring the classroom connections rug into your educational space and witness the transformative impact it has on both students and teachers. Prepare to embark on a journey of structured learning, creativity, and unity. The ultimate seating grid rug for organized learning!