Rainbow Spots Criss Cross Rug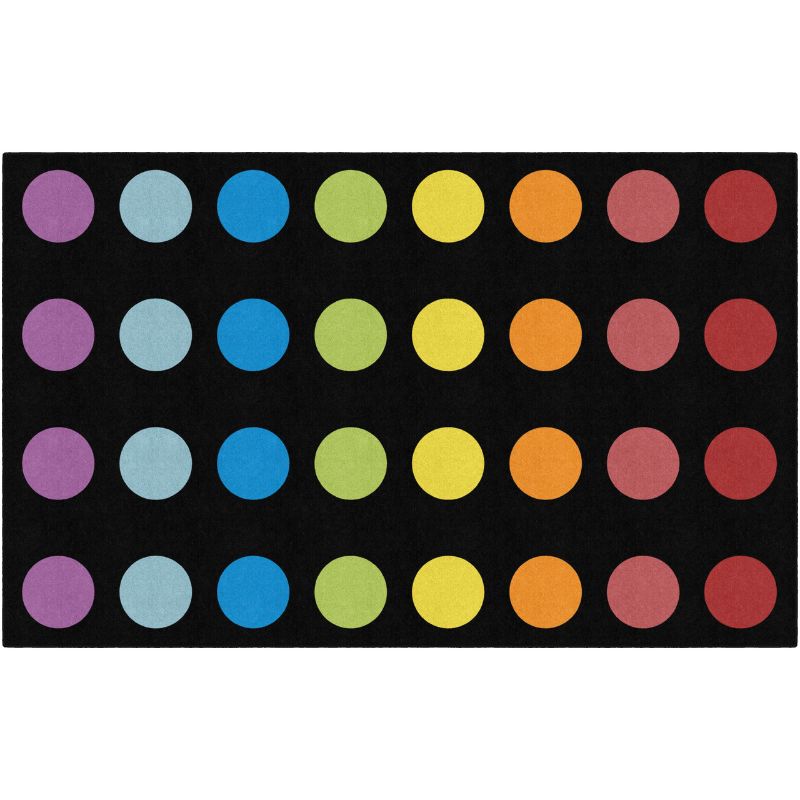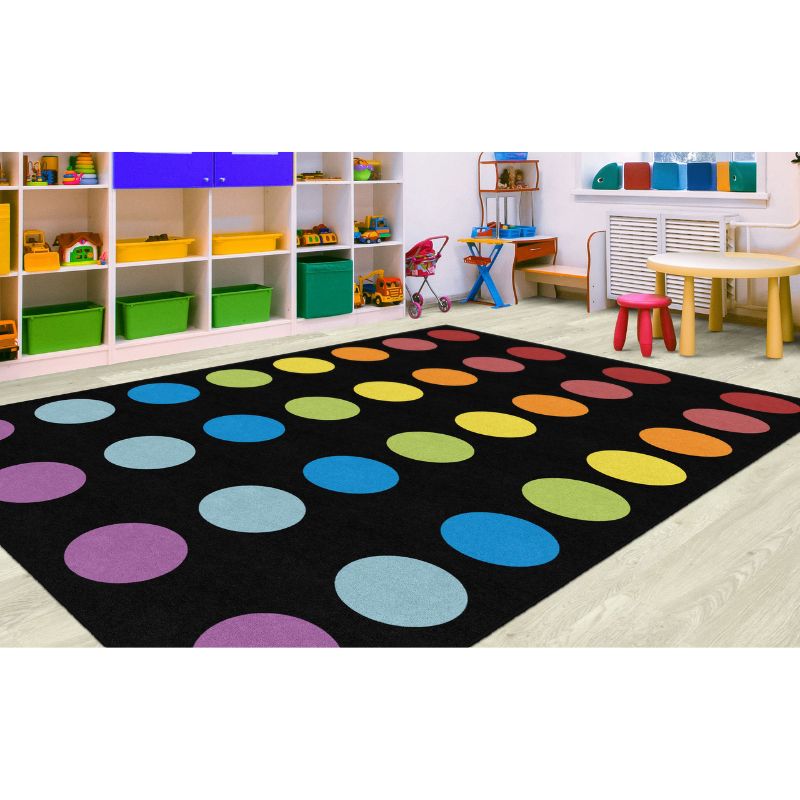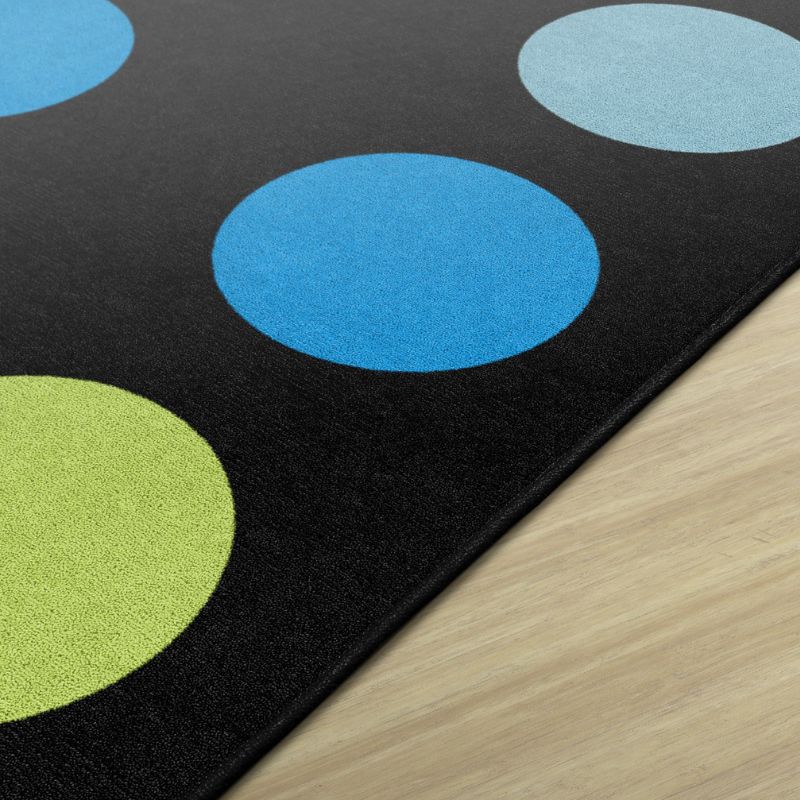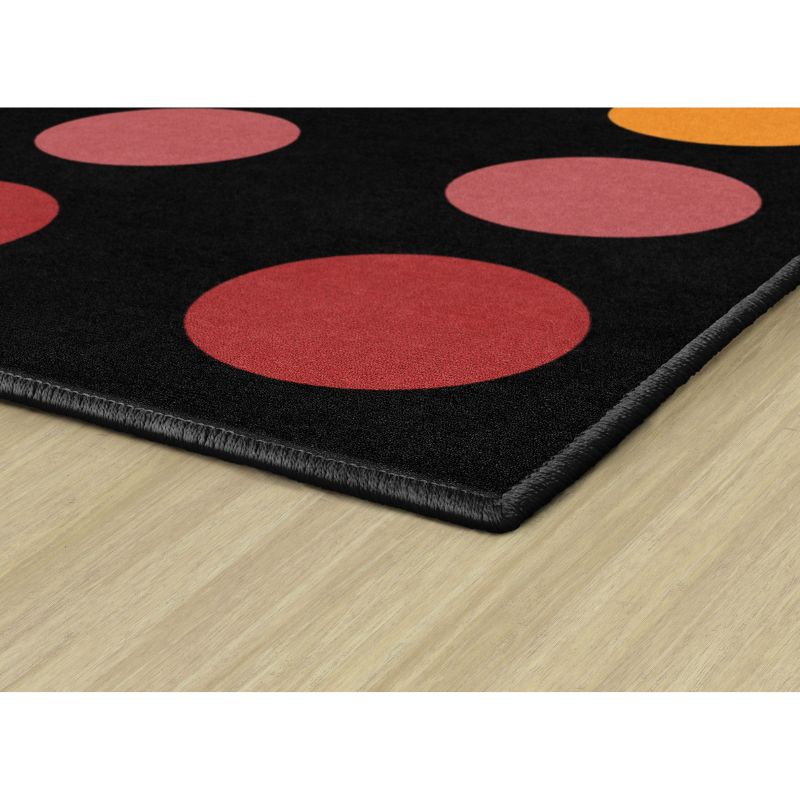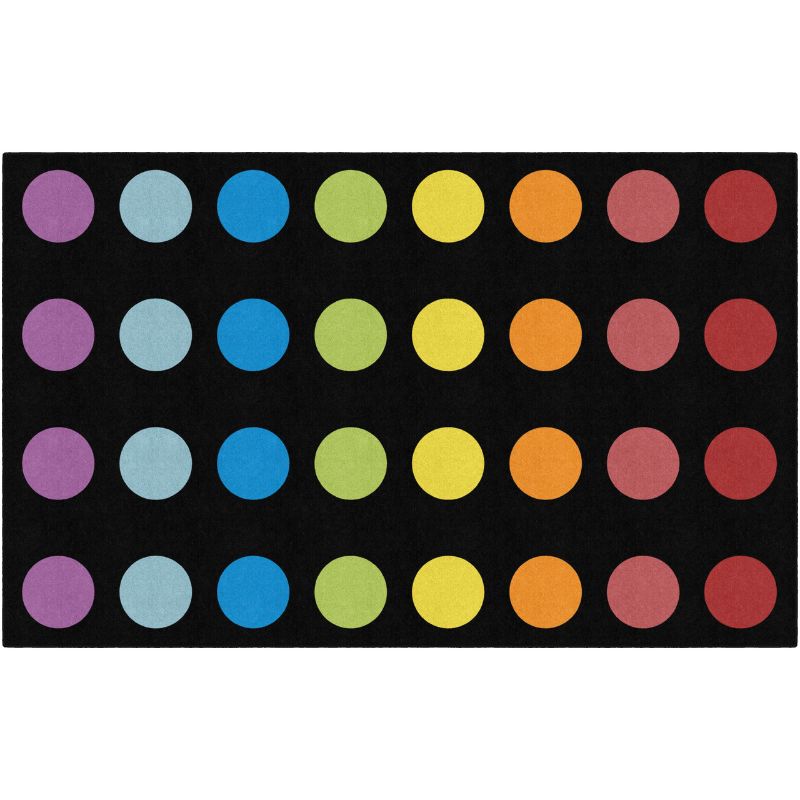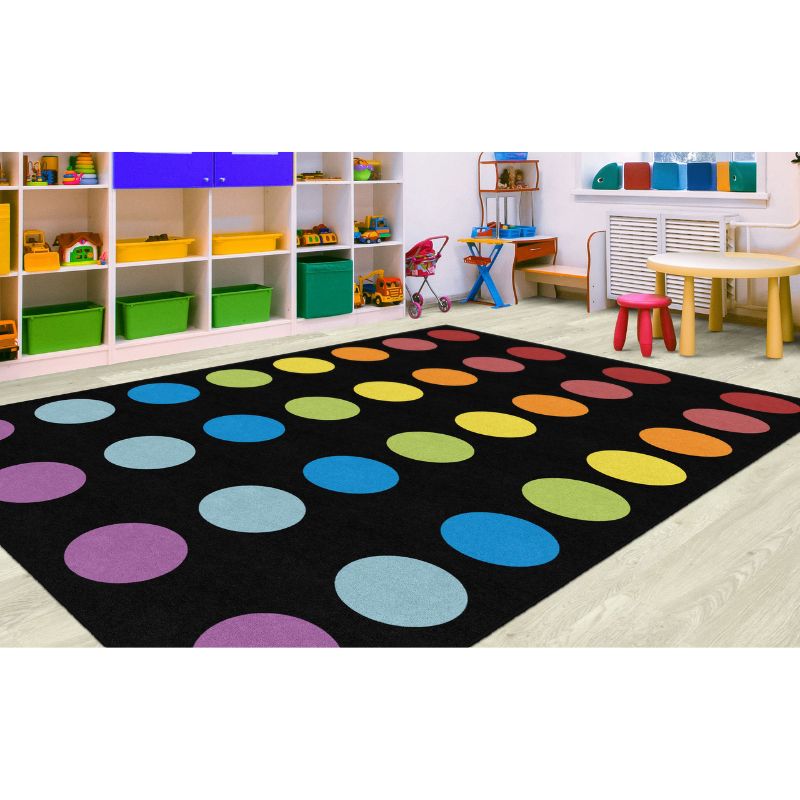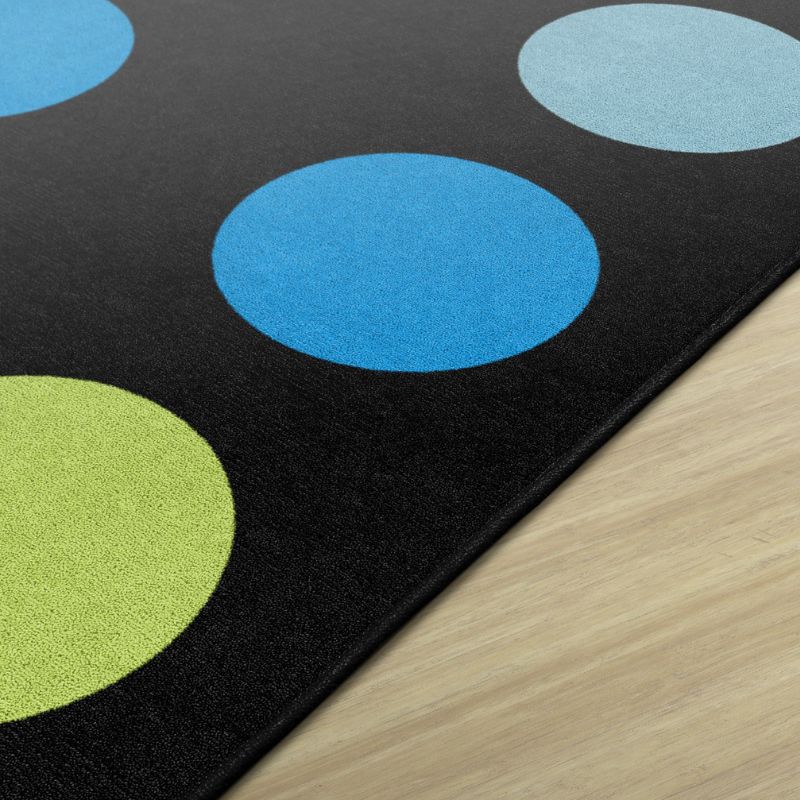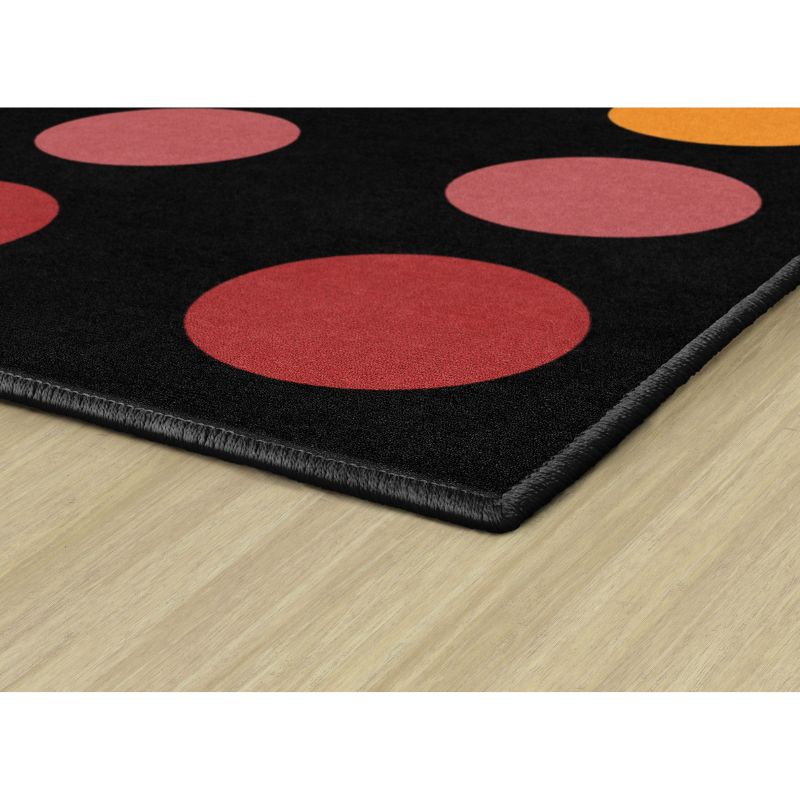 Rainbow Spots Criss Cross Rug
Product Description
Description

Delivery about 4 Weeks
Description
Step Into a World of Colors with the

Rainbow Spots Criss Cross Rug

.

Perfect for Classrooms
Are you in search of a high-quality rug that is not only easy on the eyes but also child-friendly? Look no further than the Rainbow Spots Criss Cross Rug. This spectacular classroom carpet was crafted specifically with children in mind.
Size: 7'6 x 12'
The brightly colored rainbow spots criss-crossing across the rug are sure to capture any young one's attention, while simultaneously creating a visual delight for all who gaze upon it. Whether it be during attendance, lesson plans, story-time or playtime, this classroom-ready rug is perfect for children.
With its child-friendly colors, this rug adds a playful touch to any classroom while also providing comfort during reading or playtime
As a ready-to-use classroom rug, the Rainbow Spots Criss Cross Rug saves teachers time on setup and cleanup while providing an inviting atmosphere for learning and creativity
The Rainbow Spots Criss Cross Rug has child friendly colors on a crisp black background. Kids will love learning and playing on this classroom ready rug. This carpet is perfect for children and their teachers/parents! Sit them on designated spots while they learn. 
It's important that students have access to a space to read and learn. This rug will allow teachers to set up a comfortable and colorful place in class.
Made in the U.S.A. 
Highest fiber density, with an infusion dye process. Ensures bright lasting color.
Anti-Microbial and Anti-Static Treatment
Treated with Scotchgard protector for superior soil resistance.
24 oz Nylon w/Urethane Backing System
Class I Flammability Rating and Indoor Air Quality passed.
Bound and double stitched with nylon edge yarn for maximum strength and durability.
Delivery about 4 Weeks
This rug is made to order and ships factory direct from Georgia.
Delivery is about 4 Weeks
We will email you the tracking number when your order ships.
Excellent Quality
The school year has not started yet, but I'm confident this rug will hold up for years to come. The material appears to be very high quality and the backing keeps it in place on an indoor/outdoor type carpet. I love the size of the circles to help distinguish carpet spots. The reasons for a four star review is 4-6 weeks for delivery was a bit long, but the communication once the order was filled and in transit was excellent. The other being the red/pink and gold/yellow rows of circles are almost identical in color which will be confusing for some of the younger kiddos. More contrast would have been beneficial. Overall excited to add it to my space.