Granite Mountain Classroom Seating Rug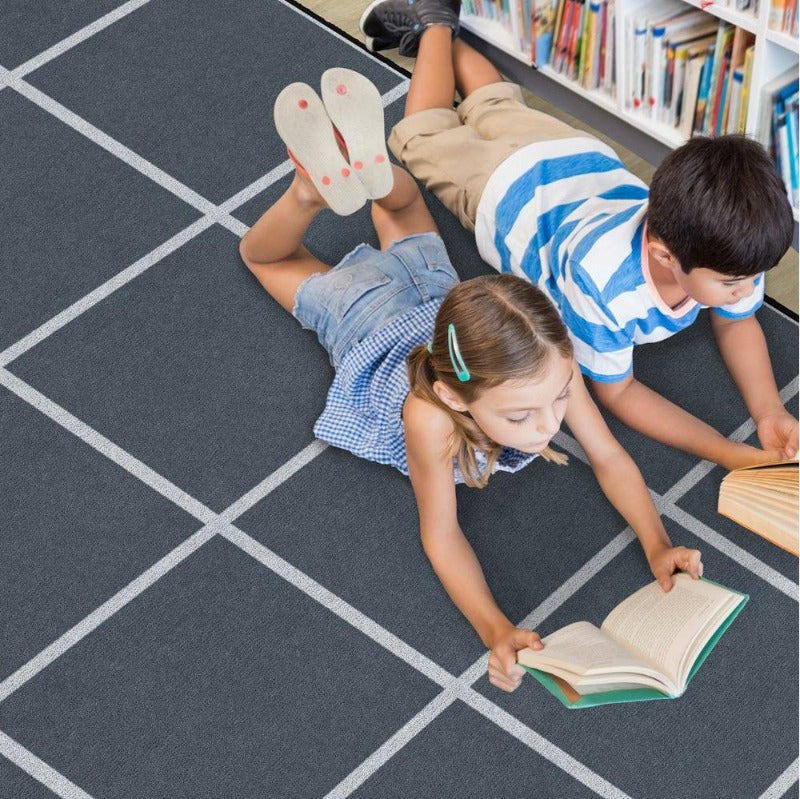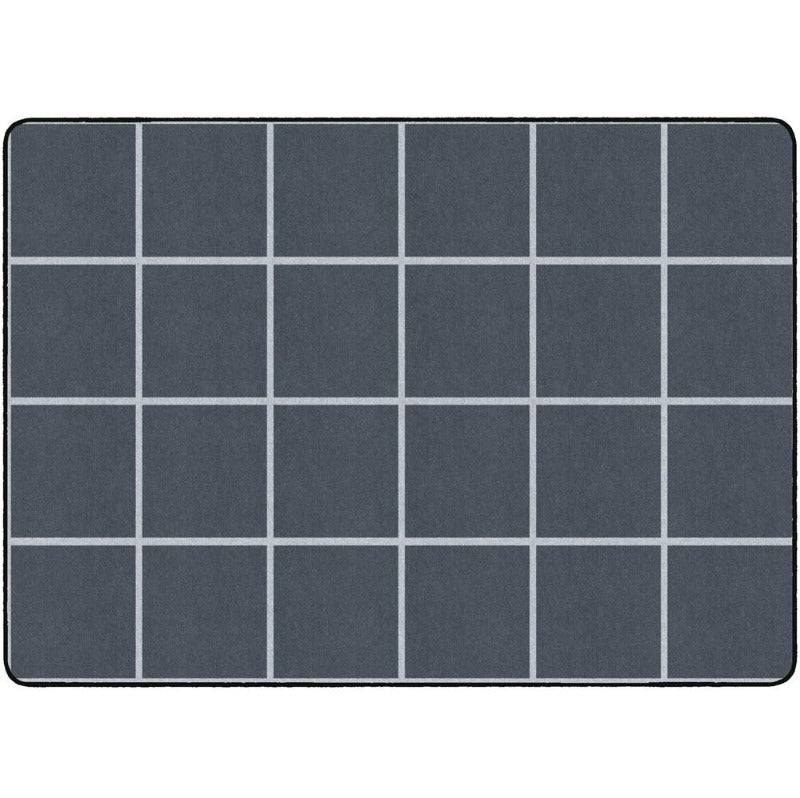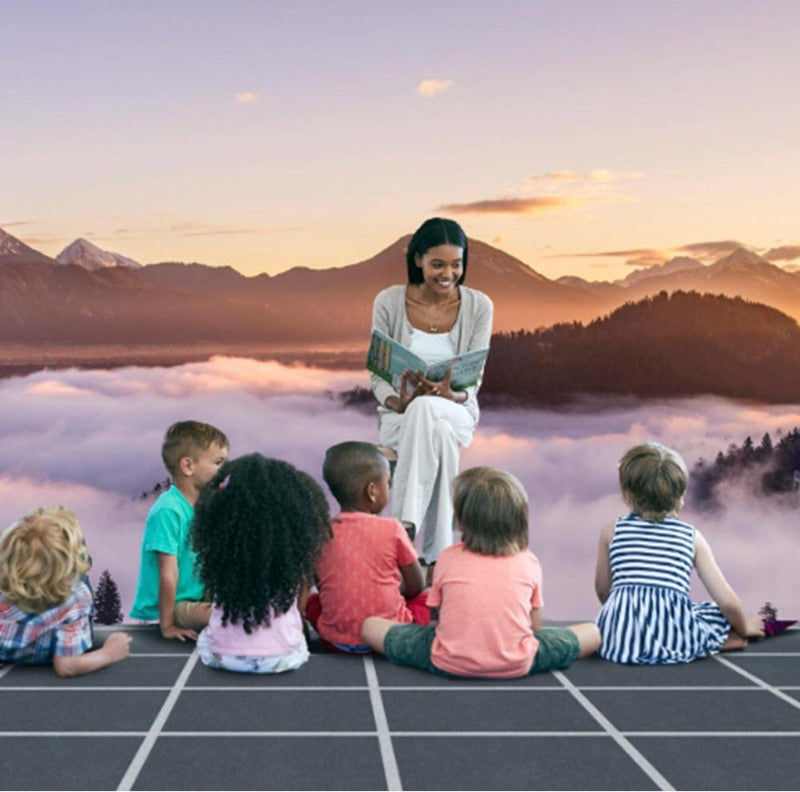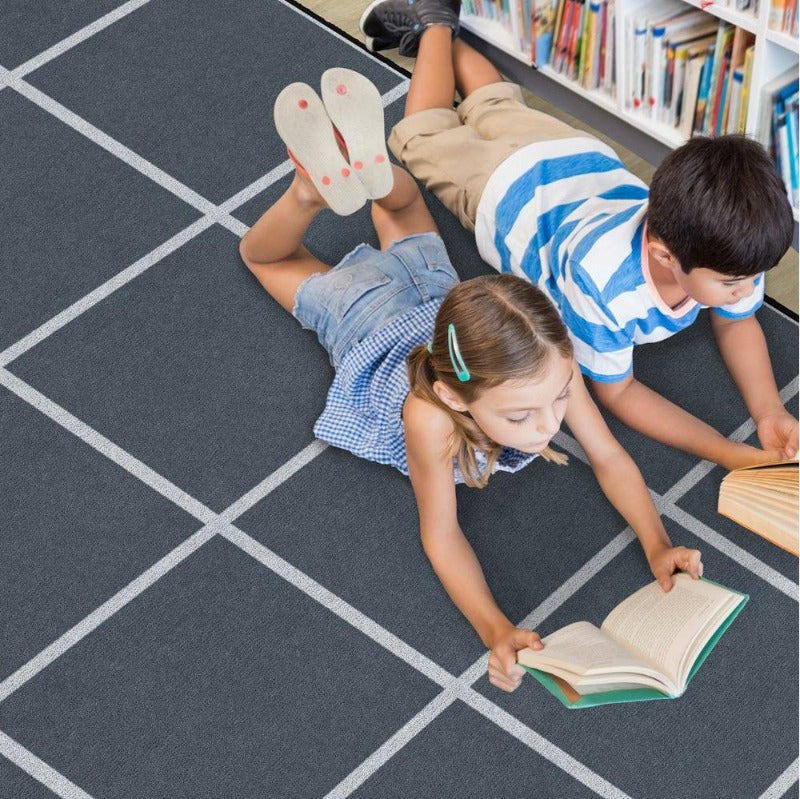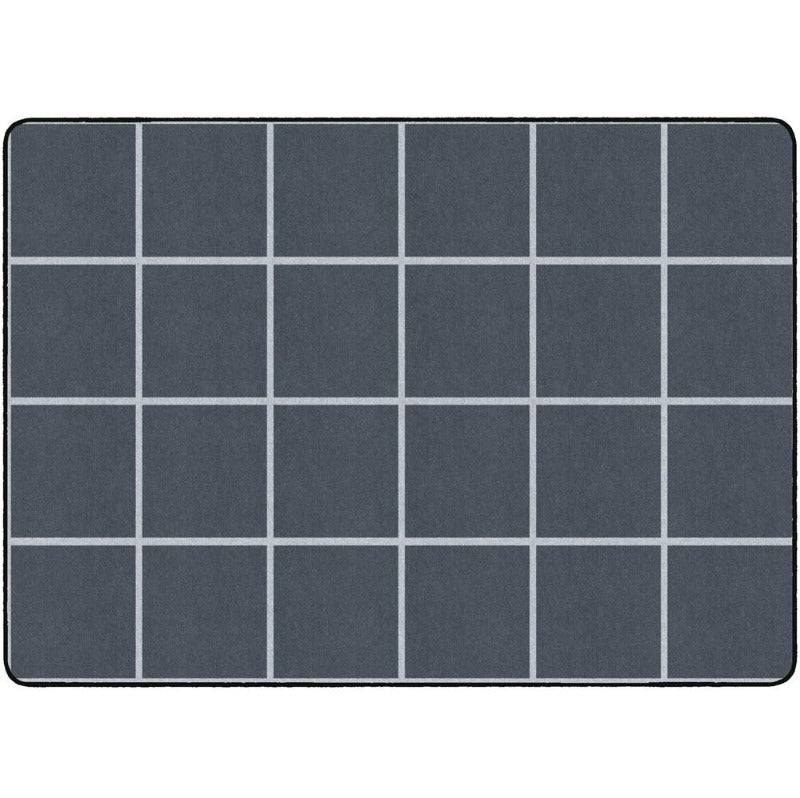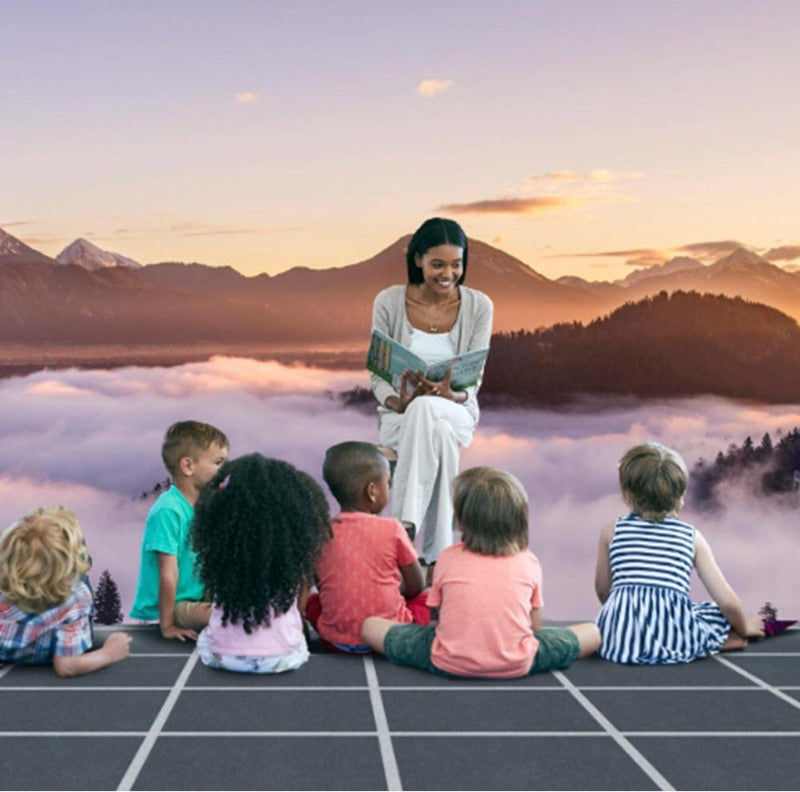 Granite Mountain Classroom Seating Rug
Product Description
Description

Delivery is about 4 Weeks
Description
Transform Educational Areas with the Granite Mountain Rug. Where learning and respect for others come together
The Granite Mountain Classroom Seating Rug has an alluring design color that offers both functional and aesthetic benefits for educational areas, making it an ideal option for any teacher/educator looking to create a dynamic learning environment.
Please measure your area and choose the right size. 
Sizes:
6' x 8'4 - 24 Seats are 16.8" x 16"
7'6 x 12' - 30 Seats are 23.7" x 17.7"
The rug is treated with anti-microbial and anti static sprays that helps keep it looking great for years. This ensures a healthy learning experience for students of all ages. Plus, its modern granite color design will add some sophistication to your classroom. Set your your class apart with a rug that provides values in form and function. 
The Granite Mountain Classroom Seating Rug is perfect for creating designated educational areas, promoting a structured learning environment
With its antimicrobial treatment, this rug helps to create a cleaner and healthier classroom environment
Its durable construction ensures that it can withstand heavy foot traffic and regular use in busy classrooms
The stylish design of the Granite Mountain Classroom Seating Rug adds an element of visual appeal to any classroom setting while providing comfortable seating options for students
The Granite Mountain Classroom Seating Rug will be a long lasting addition to educational areas where children gather for lessons, fun and games. Students will have their own spot when it's time to get out of a chair and on to the ground for stretching, learning and attendance.
 SensoryEdge Exclusive
Made in the U.S.A. 
Highest fiber density, with an infusion dye process that ensures bright color.
Anti-Microbial and Anti-Static Treatment guards against odor, mildew and mold.
Treated with Scotchgard protector for superior soil resistance.
Class I Flammability Rating and Indoor Air Quality passed.
Bound and double stitched with nylon edge yarn for maximum strength and durability. 
Delivery is about 4 Weeks
This rug is made to order and ships factory direct from Georgia.
Delivery is about 4 Weeks
We will email you the tracking number when your order ships.