Circles Black and White Seating Rug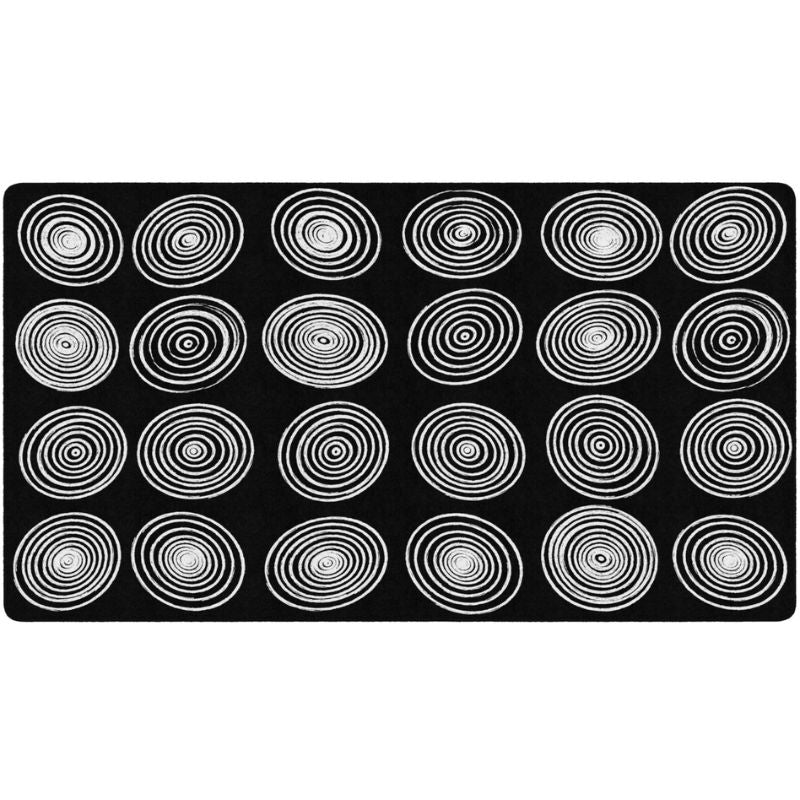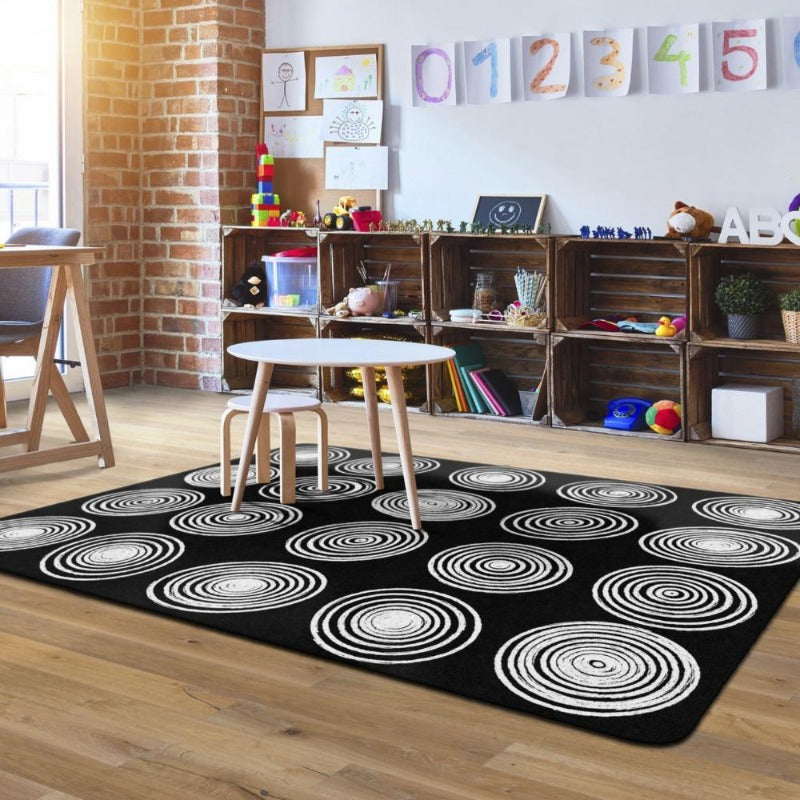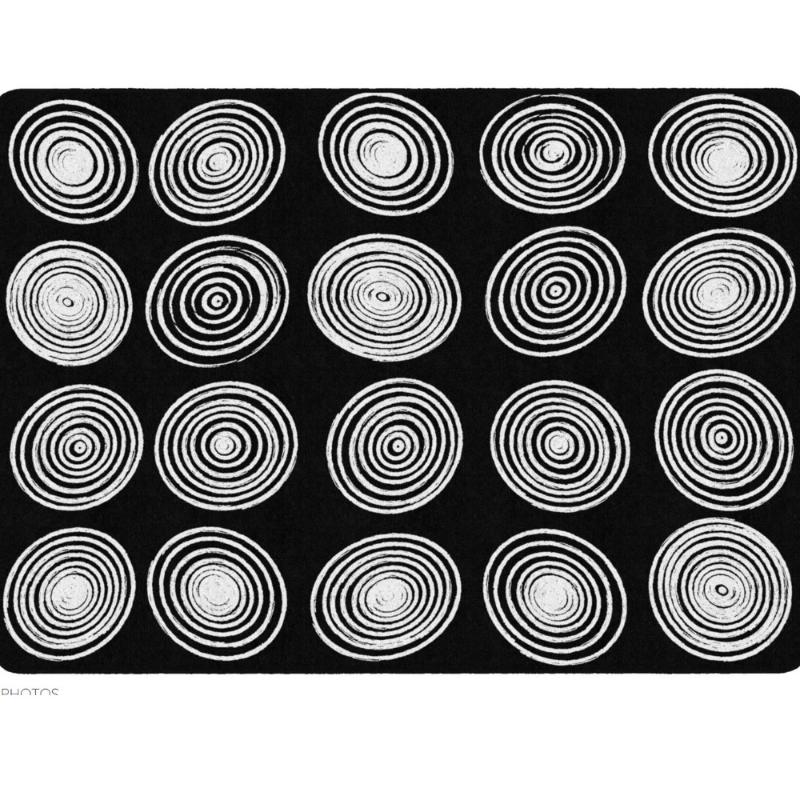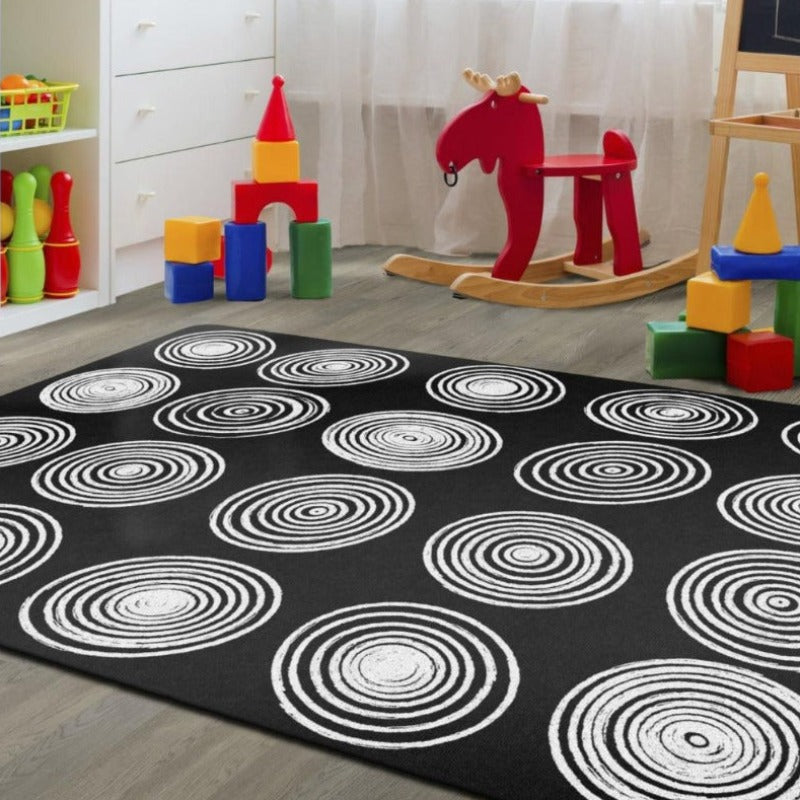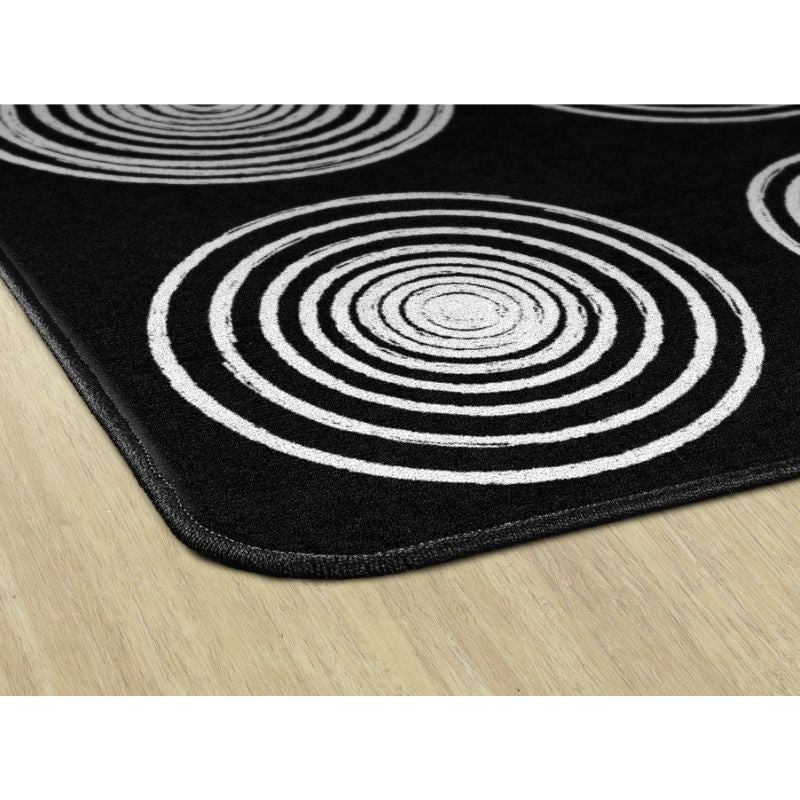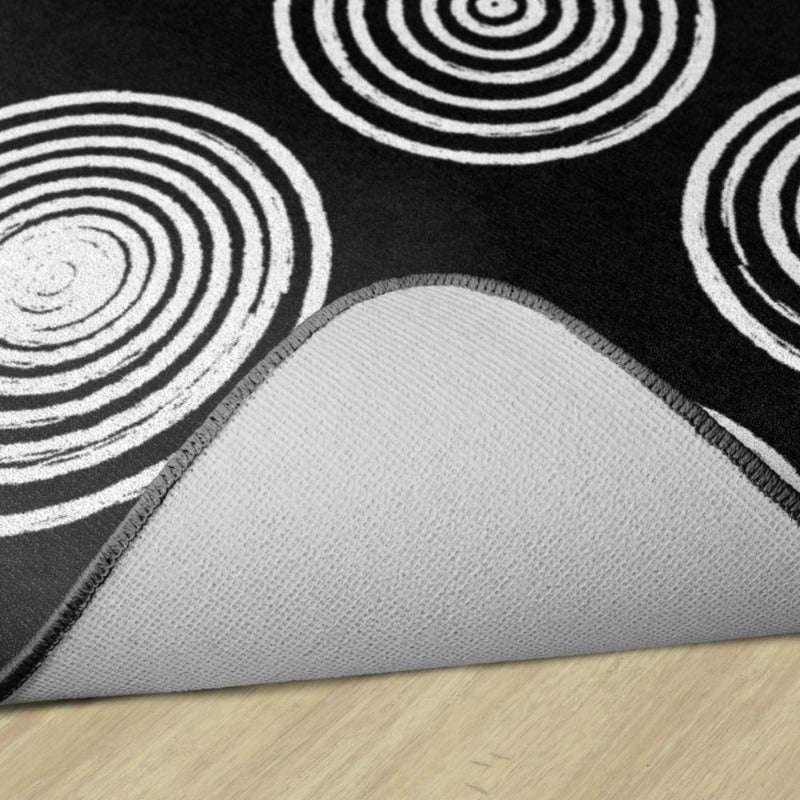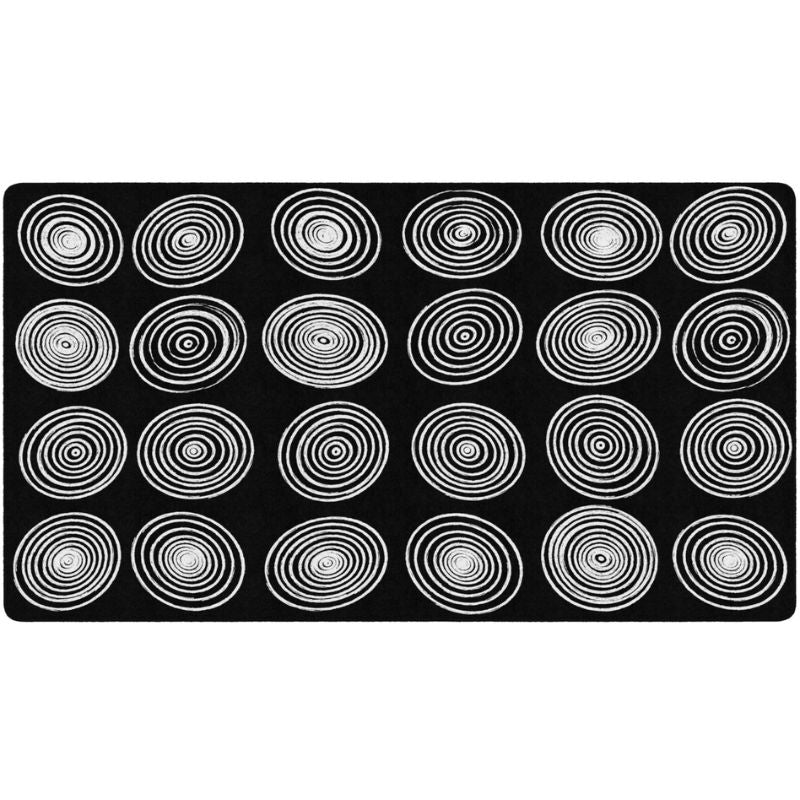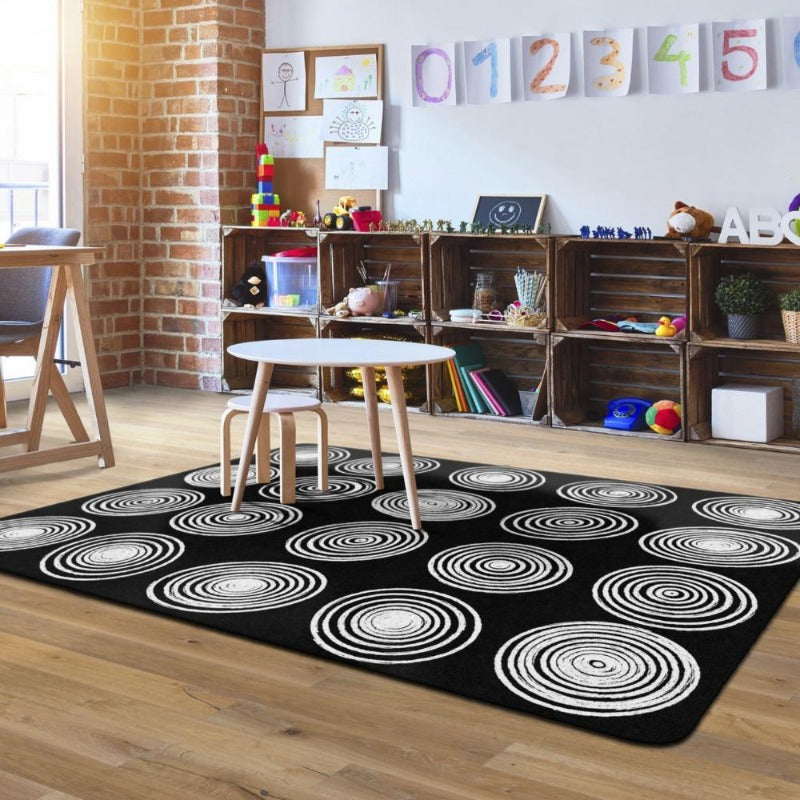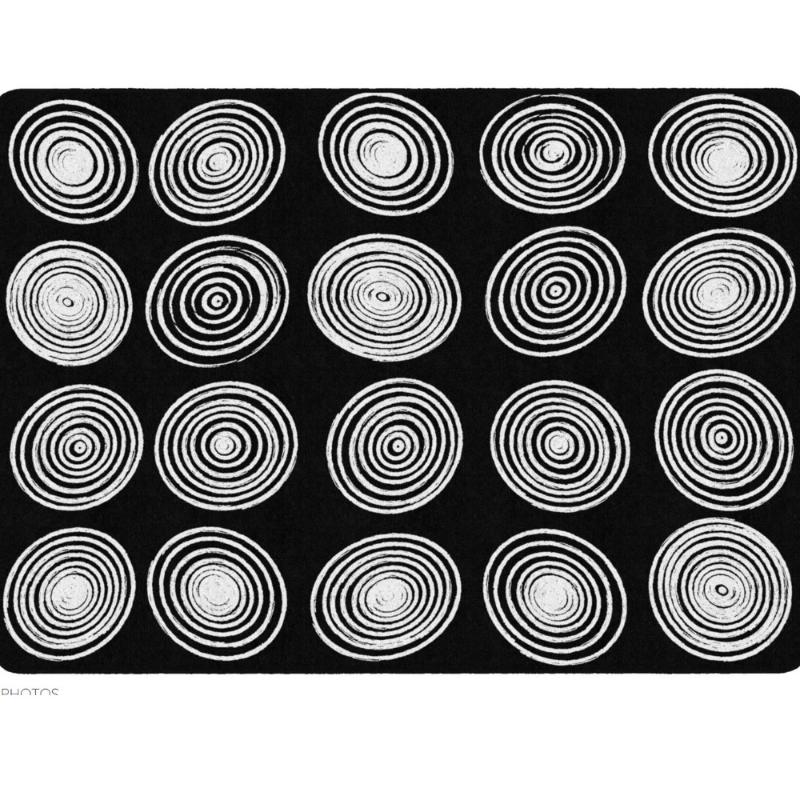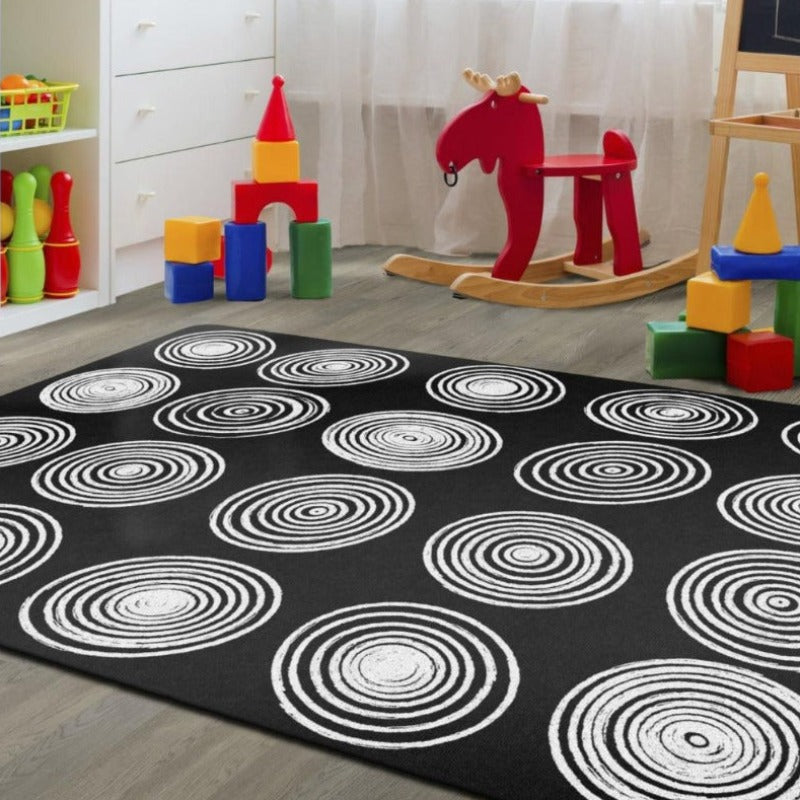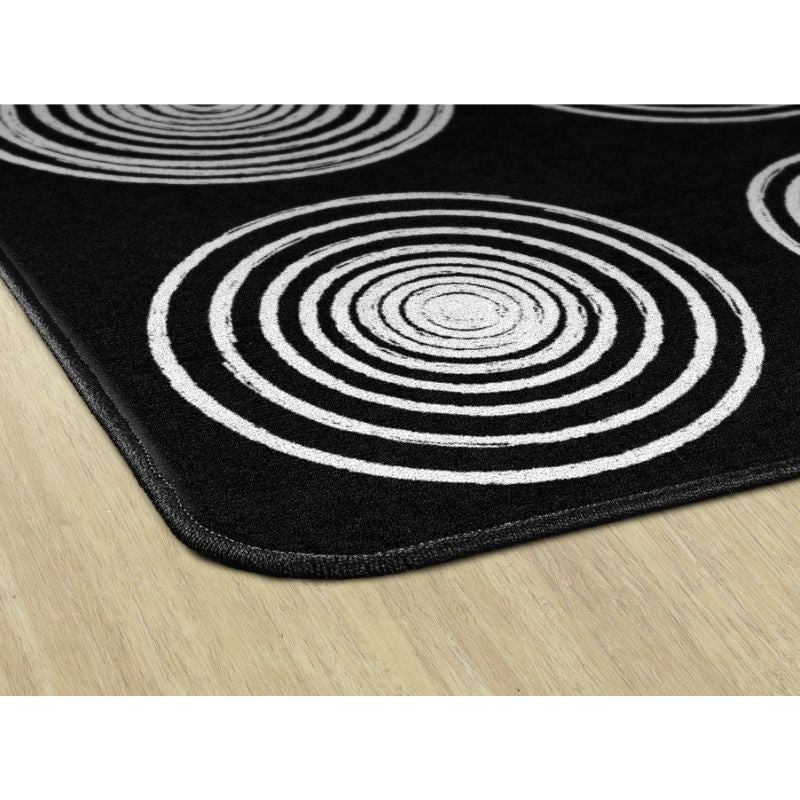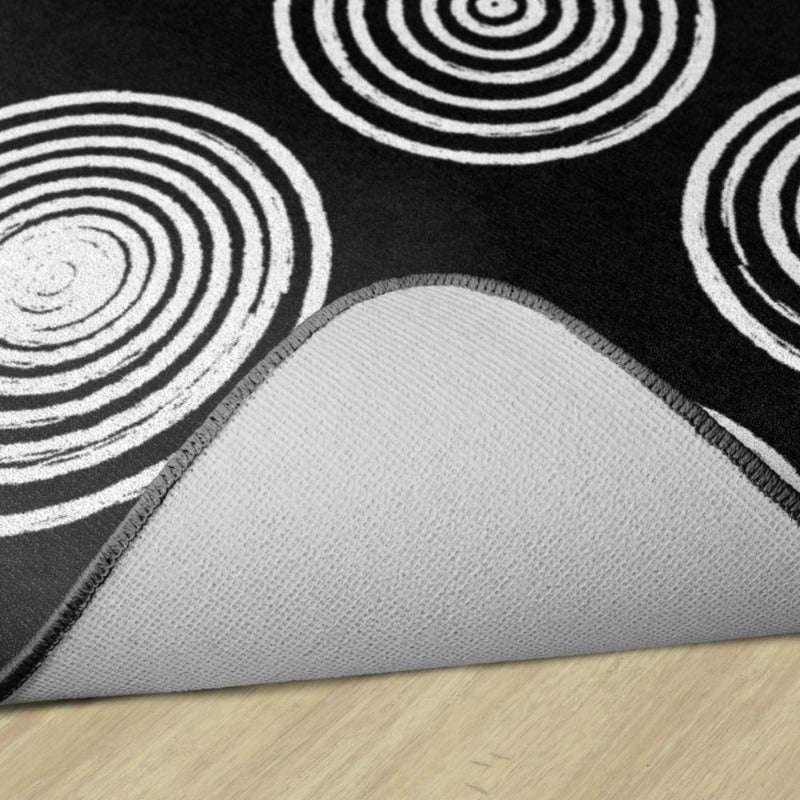 Circles Black and White Seating Rug
Product Description
Description

Delivery about 4 Weeks
Description
The Circles Black and White Seating Rug will bring something special to any room it's placed. The shapes are like tree growth rings or pictures from outer space. Perfect for the modern classroom, in hip family rooms and in busy waiting areas.
Sizes:
6' x 8'4 - 20 Seats - Seat Size: 15" x 18.8"

7'6 x 12' 

- 24 Seats - Seat Size: 22.7" x 19"
When gathering students up for circle time, a carpet can serve as a great anchor. Students won't question where to sit or spread out very far because the rug becomes the destination and the edges of the rug serve as a defined space for them to sit.
Made in the USA
Anti-microbial and Anti-Static Treatments
Dye infusion process that ensures a bright and lasting color
Made of 100% Invista type 6.6. Continuous Filament Nylon
Class I Flammability Rating
Bound and double stitched for maximum durability
Made by Flagship Carpets Items FA1840FS-32FS and FA1840FS-44FS
Delivery about 4 Weeks
This rug is made to order and ships factory direct from Georgia.
Delivery is about 4 Weeks
Please Note: During the period before semesters start. The manufacturer in Georgia gets really busy and backed up. We understand that you want your rug sooner than later.

The stress of a new semester, new grade, or new classroom can create anxiety. Please be patient as they do their best to push rugs out of their factory. Delays are common during the busy season. The wait is worth it!
We will email you the tracking number when your order ships.