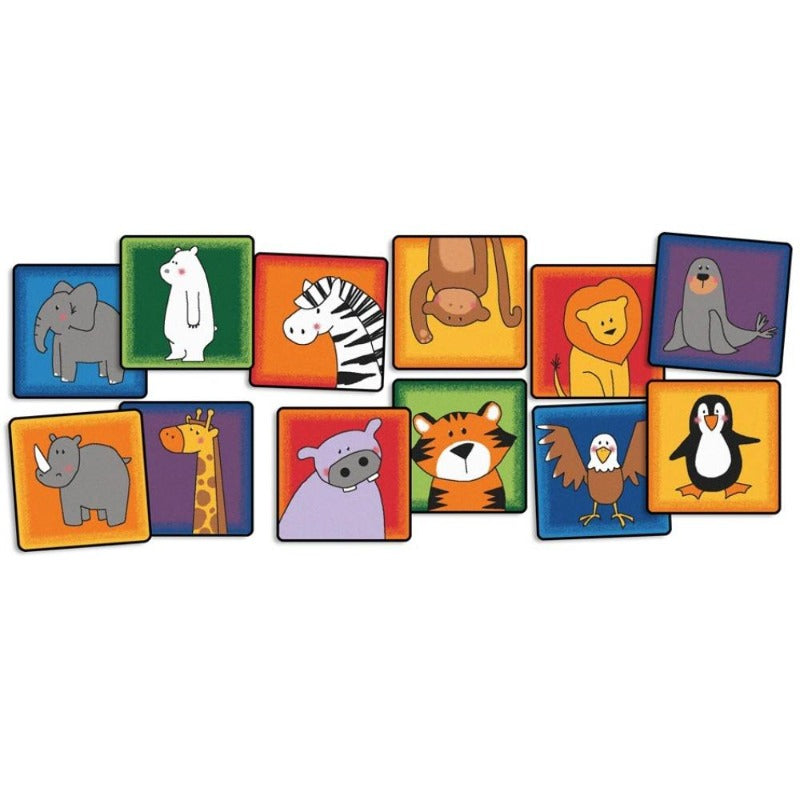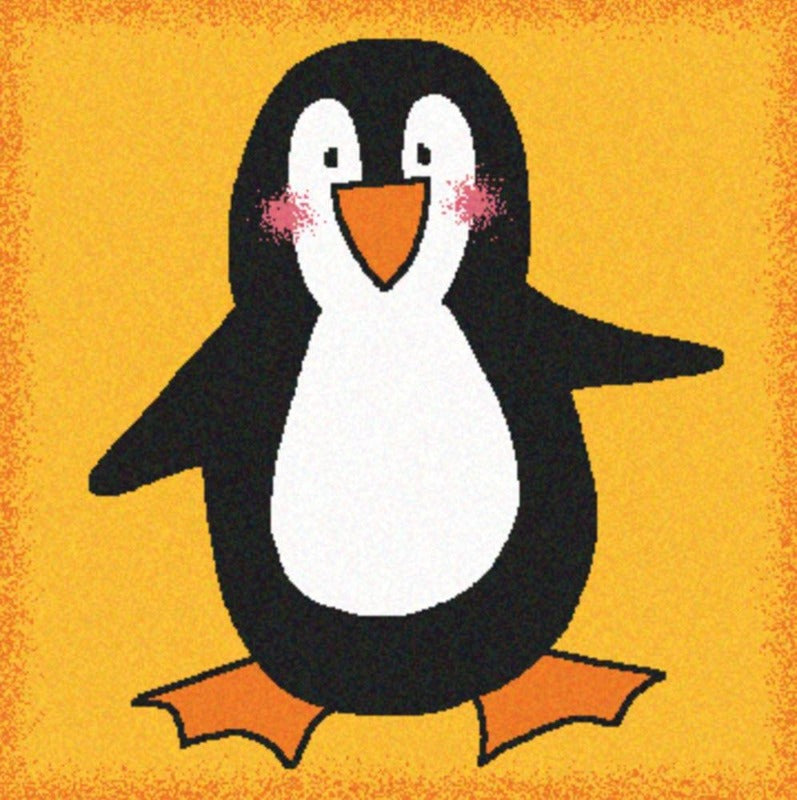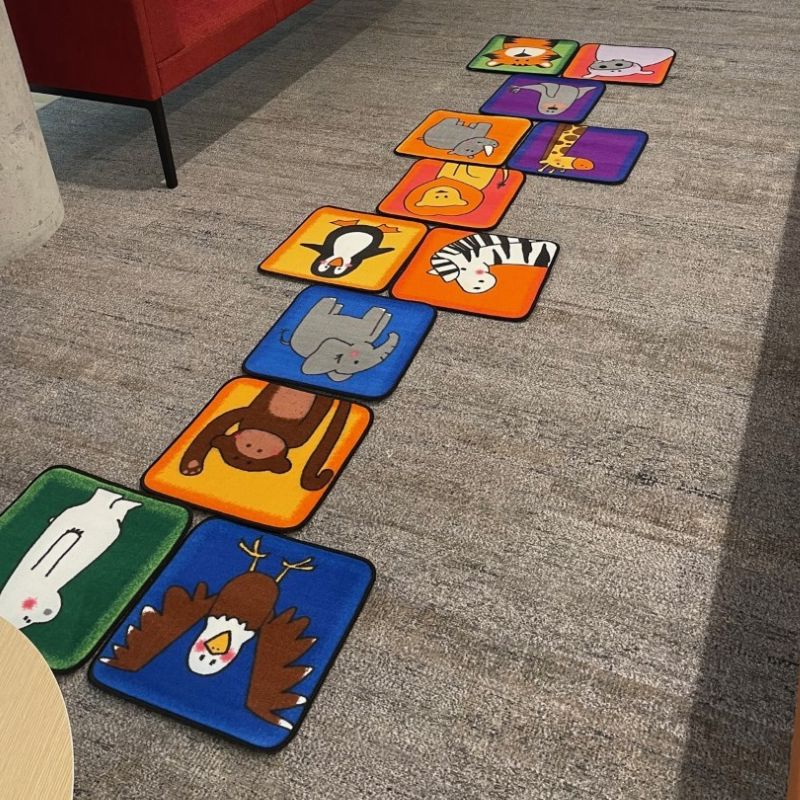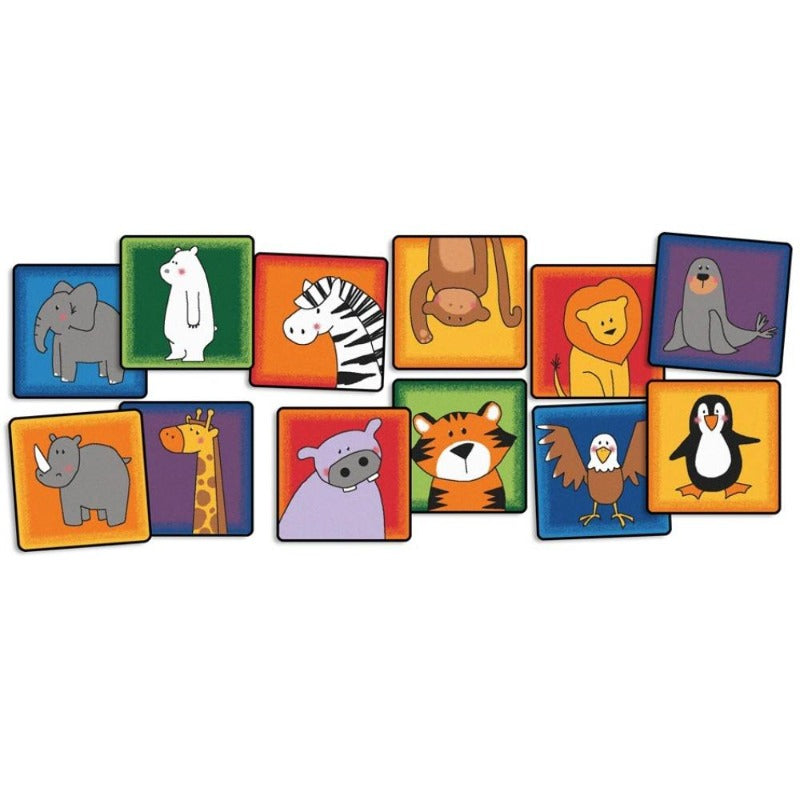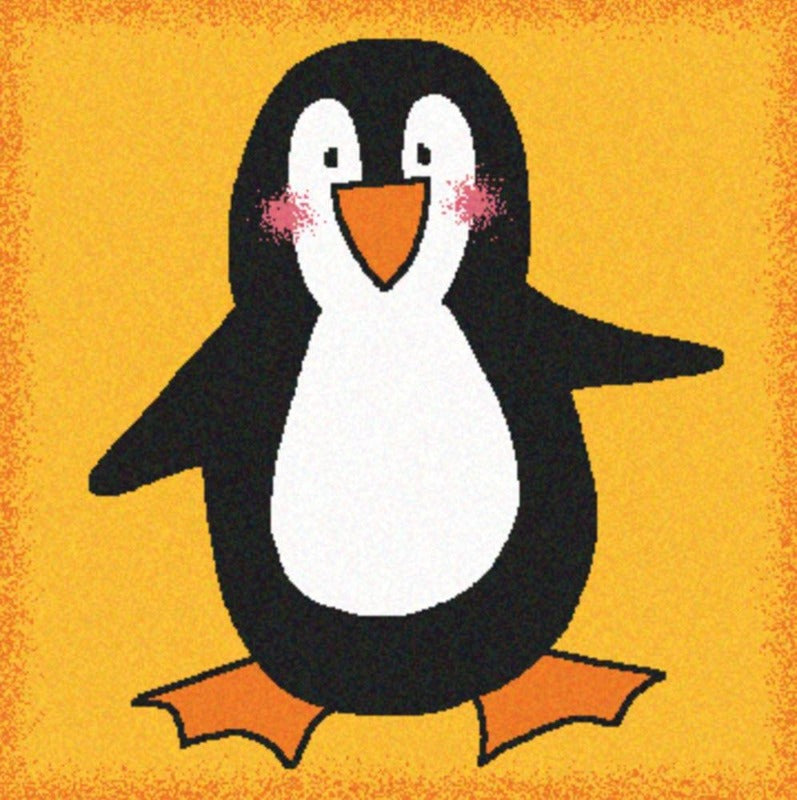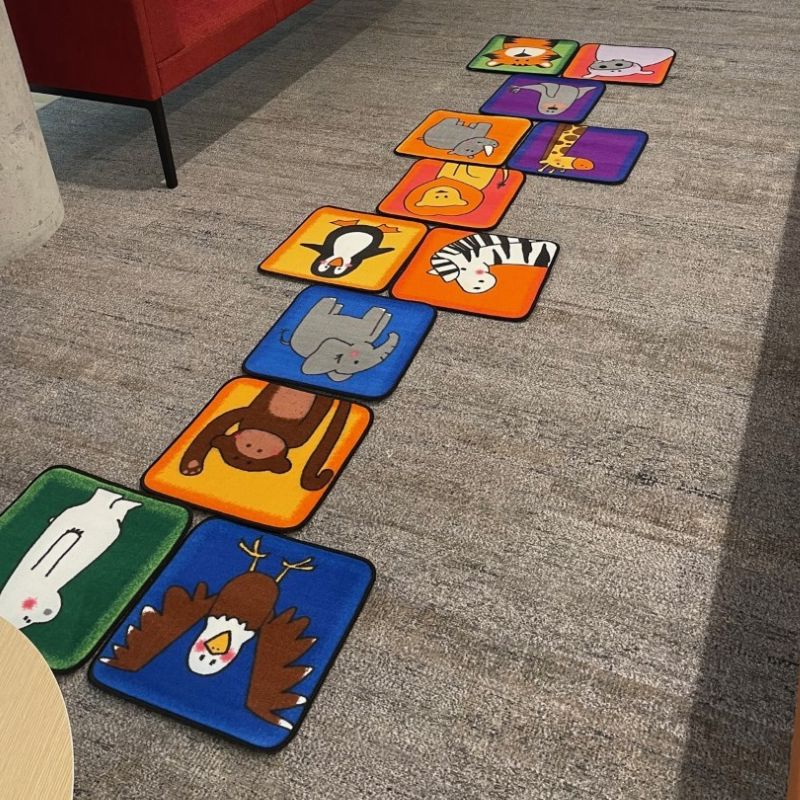 Zoo Animals Seating Set
Product Description
Description
 Take a trip to see children s favorite animals with the Zoo Animals Seating Kit. Your 12 piece kit includes an elephant, polar bear, zebra, monkey, lion, seal, rhino, giraffe, hippo, tiger, eagle and penquin.
Size: Each seat 16"
The 16" seating size provides ample room for children of all ages while providing flexibility to arrange seating as needed. Play games, use for circletime, or marking quiet spaces.
Commercial - Cut Pile Carpet - 100% Continuous Filament Type 6 Nylon - Recyclable
Up to 25X Stain Protection - All of the fibers are completely saturated with the stain treatment. Tested to ensure carpets provide safe area for children to learn and play while supporting your efforts to provide a clean and healthy environment.
Made in the U.S.A.
Keywords: Organized Seating, Individual Seating, Physical Distancing, Social Distancing
Cute floor carpet Squares!
Our gymnasts love these new vibrant and large carpet squares, the colors and images are adorable!! Would highly recommend this product