Natures Colors Alphabet Blocks Carpet Squares - Set of 26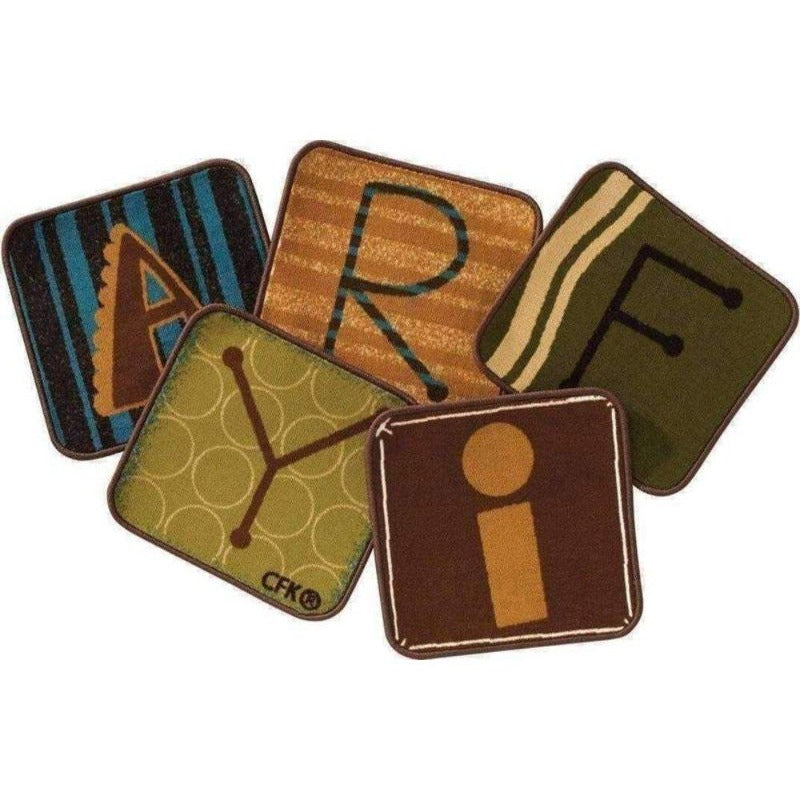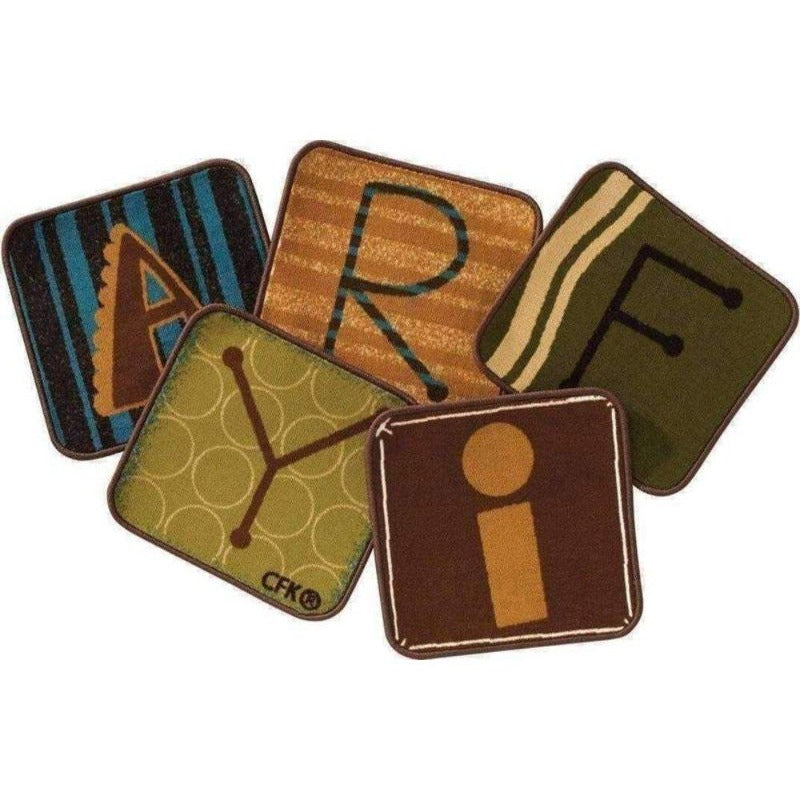 Natures Colors Alphabet Blocks Carpet Squares - Set of 26
Product Description
Description

Delivery 3 - 7 Business Days
Description
Unleash the power of learning with Natures Colors Alphabet Blocks Carpet Squares - where every step is a new adventure in preschool education!
Introducing the Natures Colors Alphabet Blocks Carpet Squares - a fun and colorful way to help your preschooler learn the ABCs! This set of 26 letter squares is not your typical alphabet blocks kit.
Set includes 26 14" x 14" letter squares.
Each square features a different color, pattern, and animal that corresponds to its respective letter. Your child will love exploring each block with their hands and feet while learning about letters and colors at the same time! These unique carpet squares are sure to make learning fun for both you and your little one
The Natures Colors Alphabet Blocks Carpet Squares set is an excellent preschool learning aid that teaches kids the alphabet in a fun and interactive way
Each letter square features vibrant colors and bold letters, making them easy to identify and recognize for young learners
With 26 blocks in this alphabet blocks kit, children can create words, spell their names or even make short sentences while developing fine motor skills
Made with high quality materials that are durable and long lasting, these carpet squares are perfect for use at home or in classrooms for years of educational fun
The Natures Colors Alphabet Blocks Kit makes great learning aids at preschools. These high-quality carpet squares help teach children their alphabet while they take turns moving from square to square. 
Item 12614
Made in the USA Carpets for Kids
Delivery 3 - 7 Business Days
This rug ships factory direct from Georgia.
Ground delivery is 3 - 7 Business Days
We will email you the tracking number when your order ships.