Alphabet Blocks Carpet Squares - Set of 26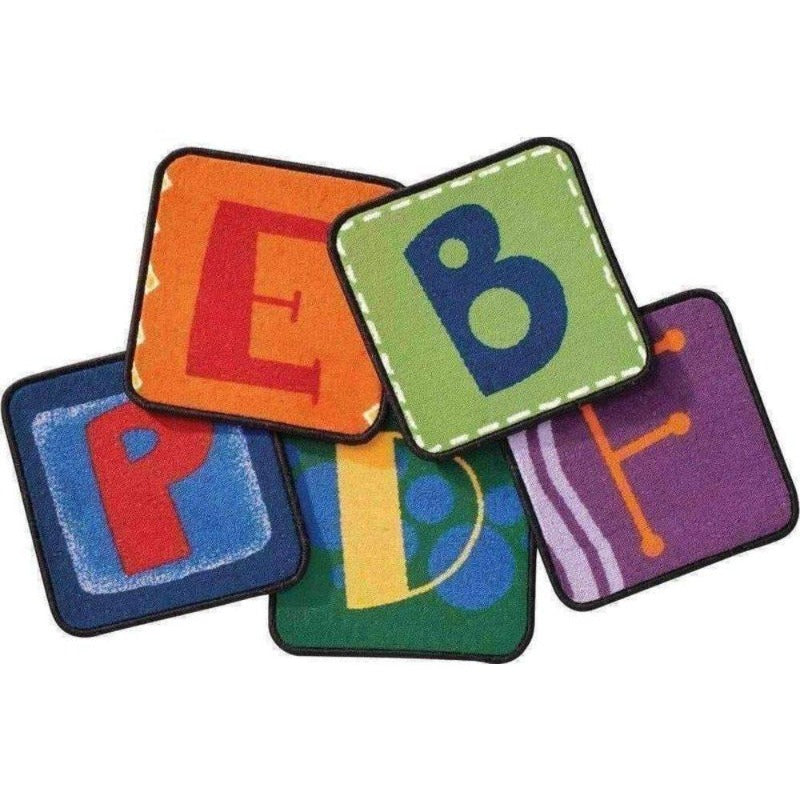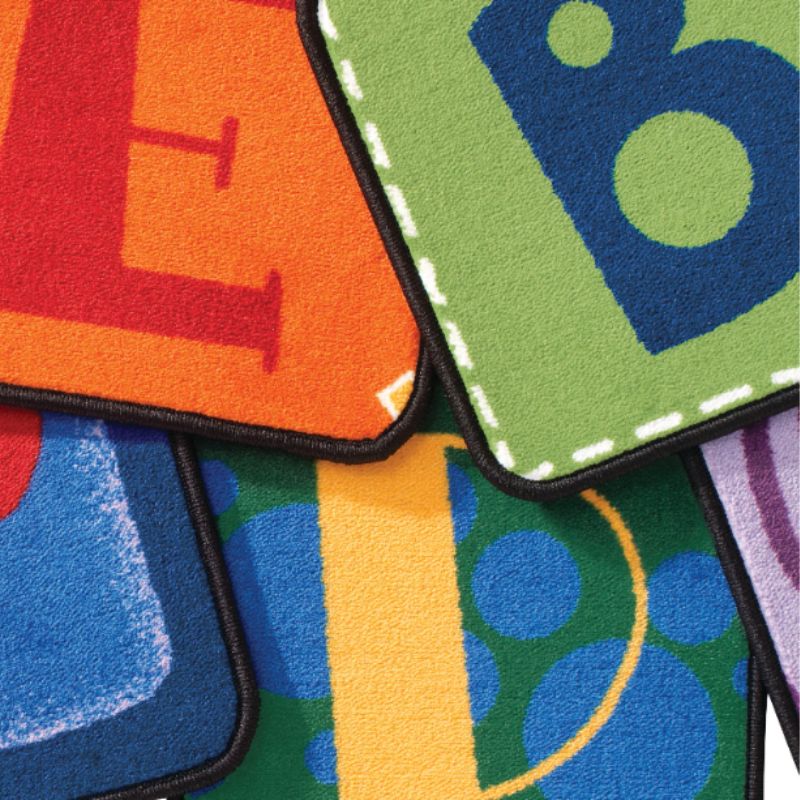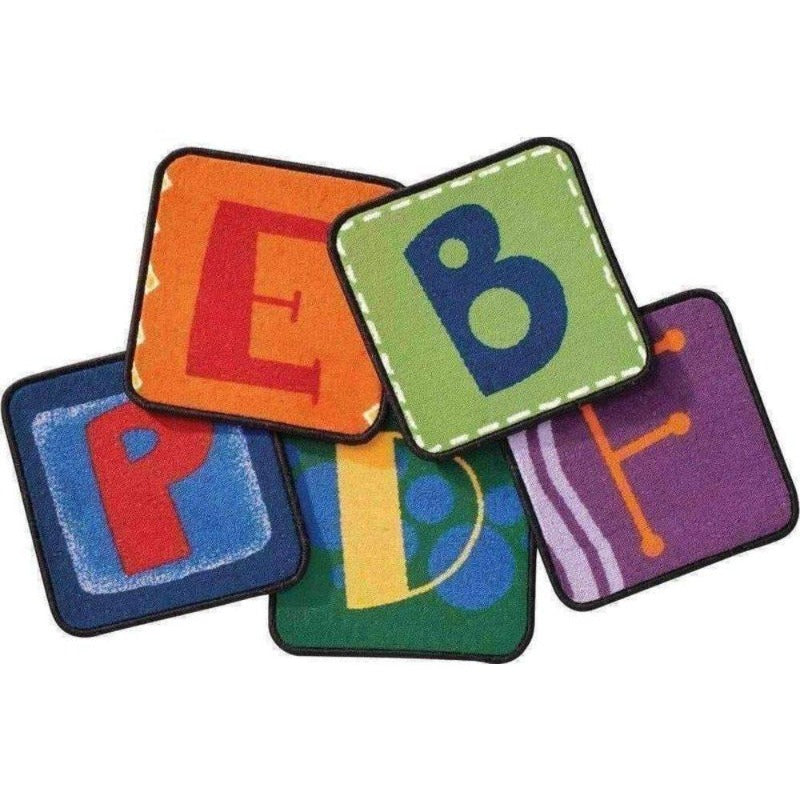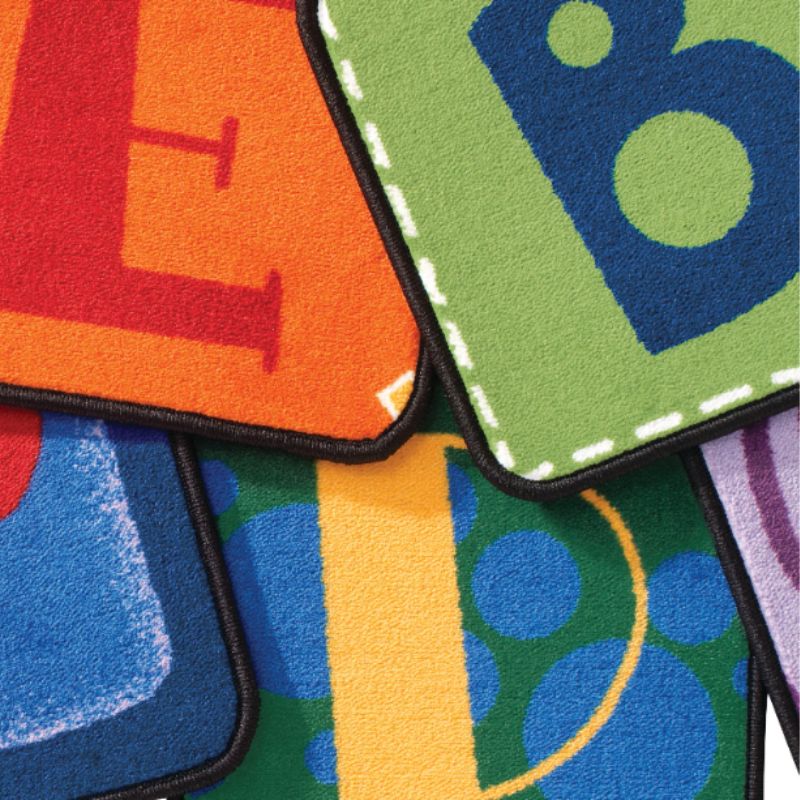 Alphabet Blocks Carpet Squares - Set of 26
Product Description
Description

Delivery 3 - 7 Business Days
Description
Build a foundation for learning with our Alphabet Blocks Carpet Squares - the perfect kit to spark curiosity and inspire little minds.
The Alphabet Blocks Carpet Squares set is a unique and fun way to learn the alphabet! Includes 26 high-quality, durable carpet squares that feature colorful letters from A-Z. Perfect for both home and classroom use, these squares are a great addition to any learning environment.
Set includes 26 14" x 14" Squares.
Each square is easy to arrange in any pattern or configuration desired. These squares not only serve as an excellent learning aid but also provide a comfortable space for children to play and explore their imaginations on. 
The Alphabet Blocks Carpet Squares set of 26 is an excellent learning aid for young children, helping them to learn the alphabet in a fun and engaging way
Made from highquality materials, these carpet squares are durable and long lasting, making them perfect for use in nurseries or classrooms
With their vibrant colors and eyecatching designs, the Alphabet Blocks Carpet Squares will add a touch of fun to any room while also providing an educational benefit
The Alphabet Blocks Kit makes a great learning aid schools and works well as individual seats when you want children out of their chairs. These high quality carpet squares help teach children their alphabet while they take turns moving from square to square.
Green Label Plus Certified
Anti Static, Anti-Microbial and Carpet stain Protection
Double-stitched serged edges
Made in the U.S.A.
Assists in allergen particle control
Meets NFPA 253, Class 1 Firecode
Keywords: Organized Seating, Individual Seating, Physical Distancing, Social Distancing
Delivery 3 - 7 Business Days
This rug ships factory direct from Georgia.
Ground delivery is 3 - 7 Business Days
We will email you the tracking number when your order ships.