A to Z Animal Carpet Squares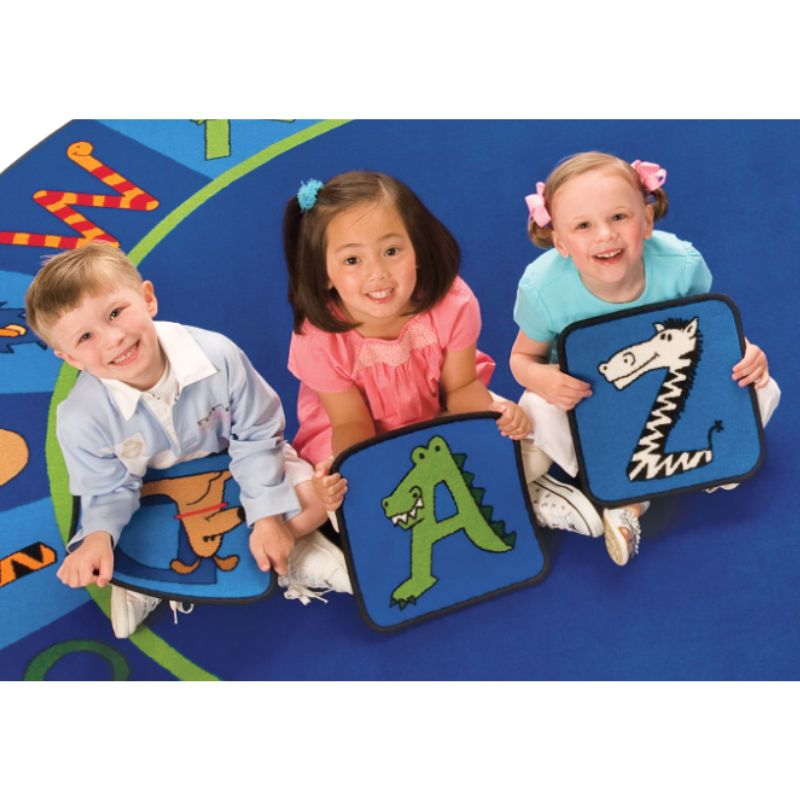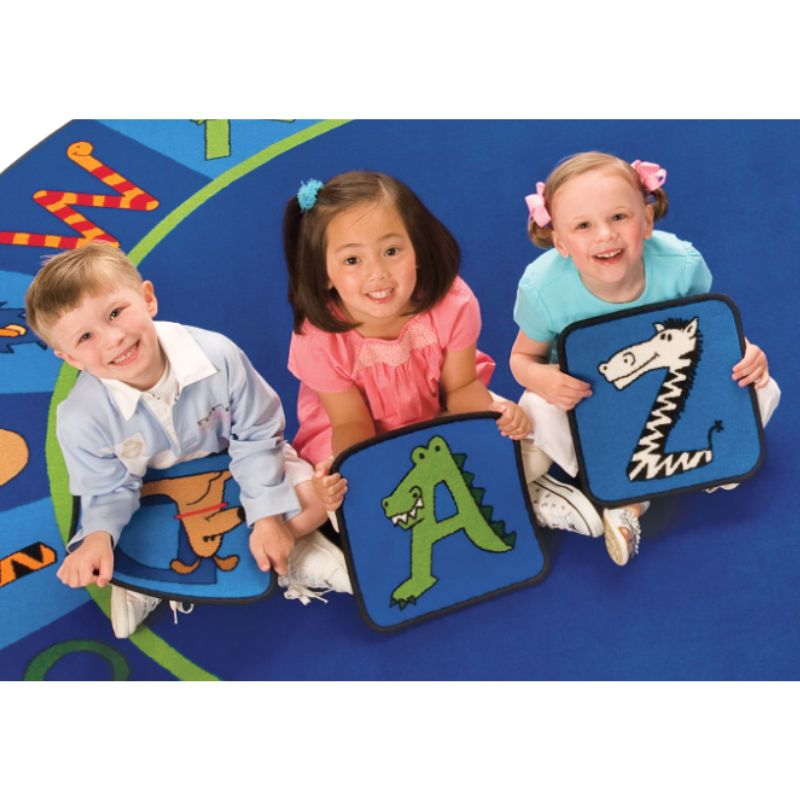 A to Z Animal Carpet Squares
Product Description
Description

Delivery 3 - 7 Business Days
Description
Step into a wild world of learning with A to Z Animal Carpet Squares - the purrfect addition to any classroom!
The A to Z Animal Carpet Squares are a fun and educational addition for your classroom or kids playroom. These colorful squares feature a different animal for each letter of the alphabet, providing endless opportunities for learning and exploration.
Size: 12" x 12" per square
Made with high-quality materials, they are durable enough to withstand busy little feet and spills. Plus, their playful design is sure to spark joy in any child s heart, making them the perfect addition to any space where children learn and play.
Engage young learners with vibrant A to Z Animal Carpet Squares, perfect for creating a welcoming and playful classroom environment
Durable Carpets for Kids carpet squares are made of quality materials that withstand heavy foot traffic and spills
The backing ensures safety during playtime activities, making these Animal Carpet Squares an excellent choice for any learning space
Transform your classroom carpet to a learning game with the set of A - Z Animal Carpet Squares. This rug learning kit helps make school fun. 
You ll receive 26 squares. Each 1-foot square has an identifiable image that can help educators teach children about the sounds of letters and the initial consonant of words.
Made by Carpets for Kids USA
Delivery 3 - 7 Business Days
This rug ships factory direct from Georgia.
Ground delivery is 3 - 7 Business Days
We will email you the tracking number when your order ships.
Adorable carpet squares!
These carpet squares are currently being used for pre-k classes. I wish they rested totally flat on the ground but the designs are cute and the quality has been holding up thus far. We have been using them for about three weeks. They are a little bit difficult to clean but I will be trying different cleaning wipes next time.