Natures Colors Learning Blocks Seating Squares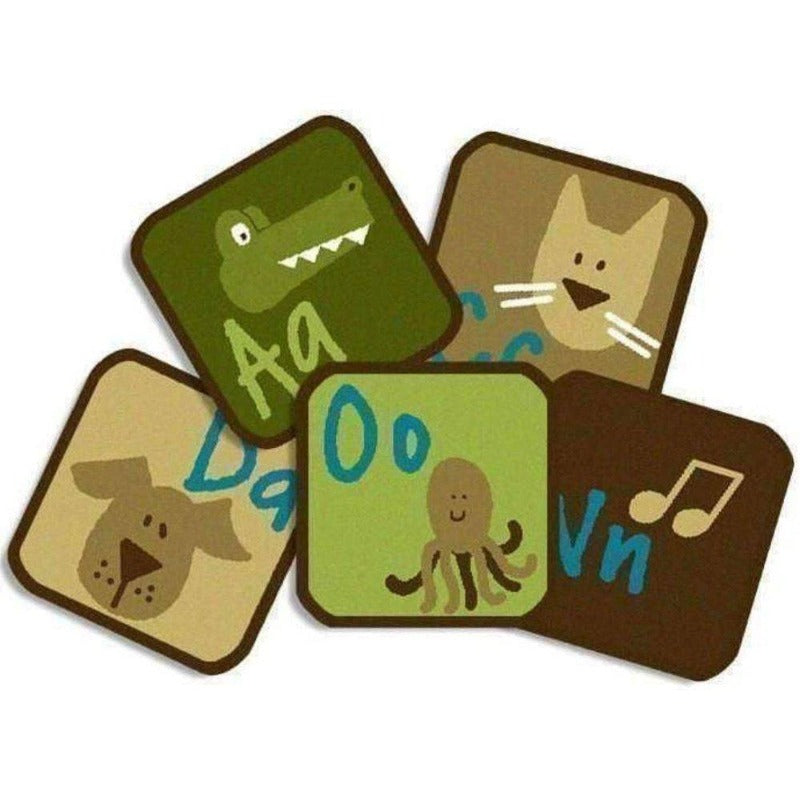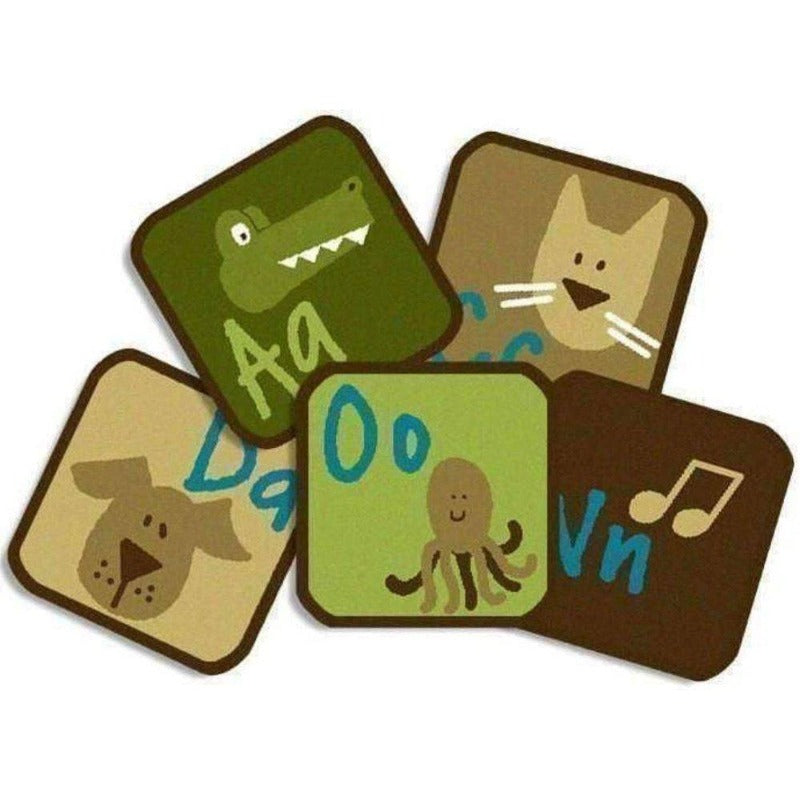 Natures Colors Learning Blocks Seating Squares
Product Description
Description

Delivery 3 - 7 Business Days
Description
Explore the world of colors with Natures Colors Learning Blocks Carpet Squares
Where education meets imagination.
The Natures Colors Learning Blocks Carpet Squares are an innovative and educational addition to your child s playroom or classroom! Made with durable materials, these carpet squares feature vibrant colors that mimic the hues found in nature.
Each square is adorned with a different shape and number, providing opportunities for children to learn about geometry and numeracy. Not only do these carpet squares enhance your child s learning experience, they also add style to any space with their unique design.
Say goodbye to boring carpets and hello to interactive education with Natures Colors Learning Blocks Carpet Squares!
Enhances Learning: Natures Colors Learning Blocks Carpet Squares help children learn colors, shapes and patterns in a fun way
Durable Material: Made with premium quality nylon, these carpet squares are durable and can withstand heavy foot traffic
Safe for Kids: The nonskid backing ensures the carpet squares stay in place while kids play on them, reducing the risk of slips or falls
Easy to Clean: These stainr esistant carpet squares can be easily cleaned with a vacuum cleaner or spot cleaning solution, making maintenance hassle free
Set includes 26 12" x 12" Squares

Green Label Plus Certified
Anti Static, Anti-Microbial and Carpet stain Protection
Double-stitched serged edges
Made in the U.S.A.
Assists in allergen particle control
Meets NFPA 253, Class 1 Firecode
Item 37726
Keywords: Organized Seating, Individual Seating, Physical Distancing, Social Distancing
Delivery 3 - 7 Business Days
This rug ships factory direct from Georgia.
Ground delivery is 3 - 7 Business Days
We will email you the tracking number when your order ships.