Animals Carpet Circles - Set of 20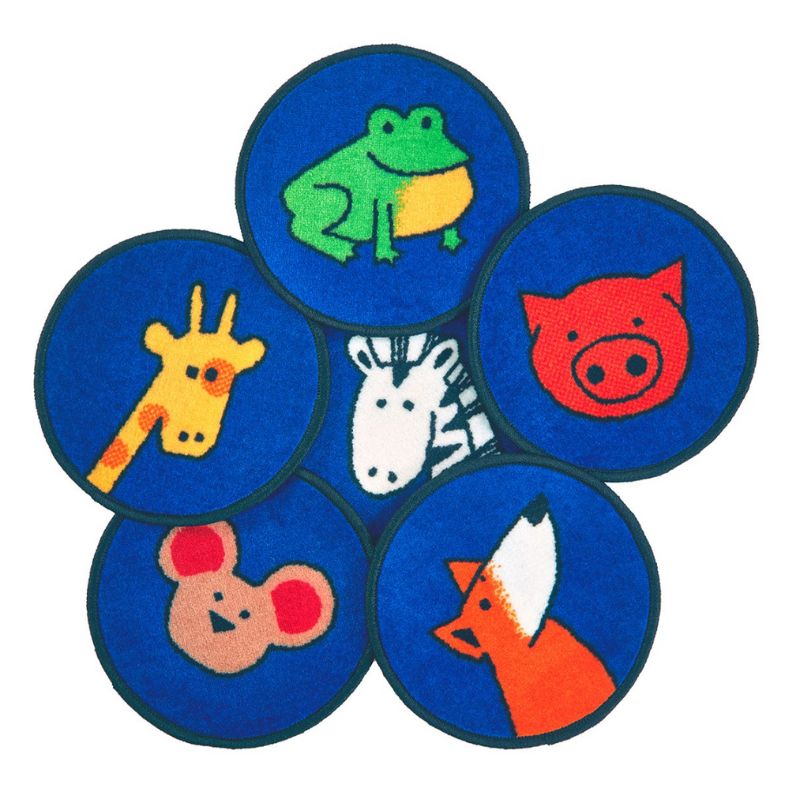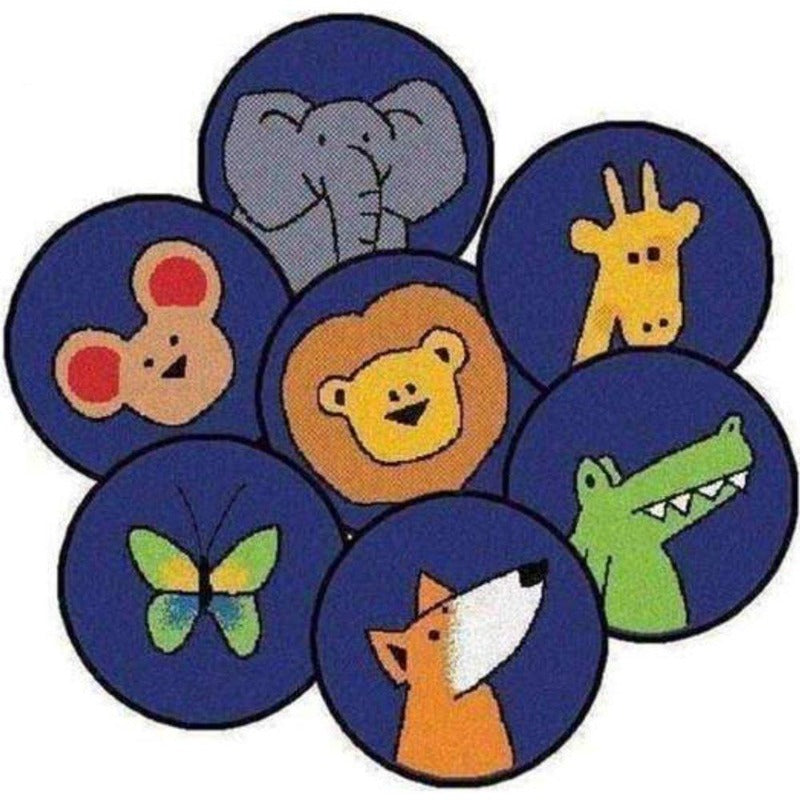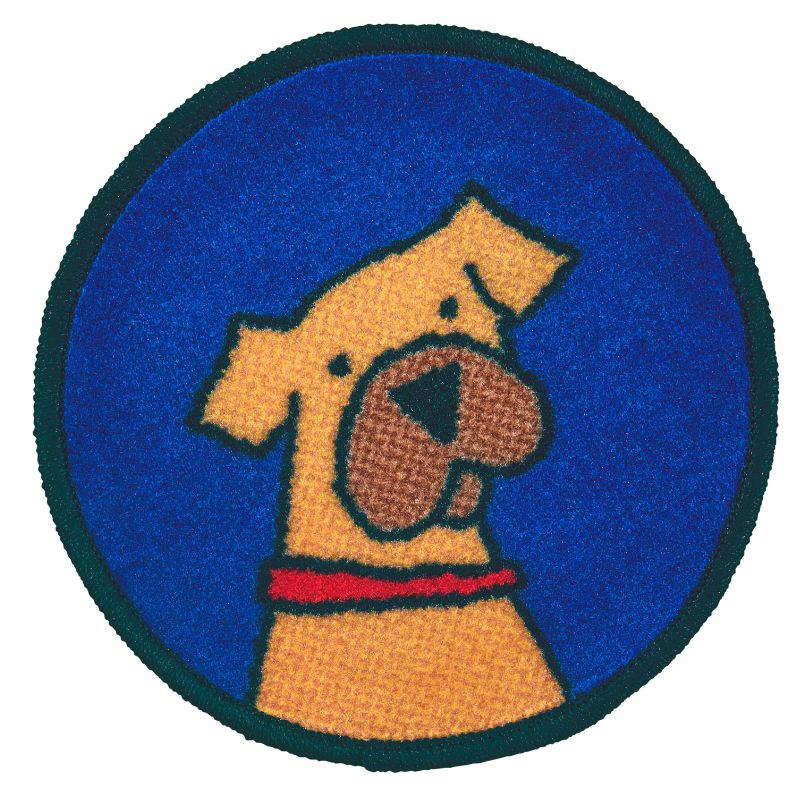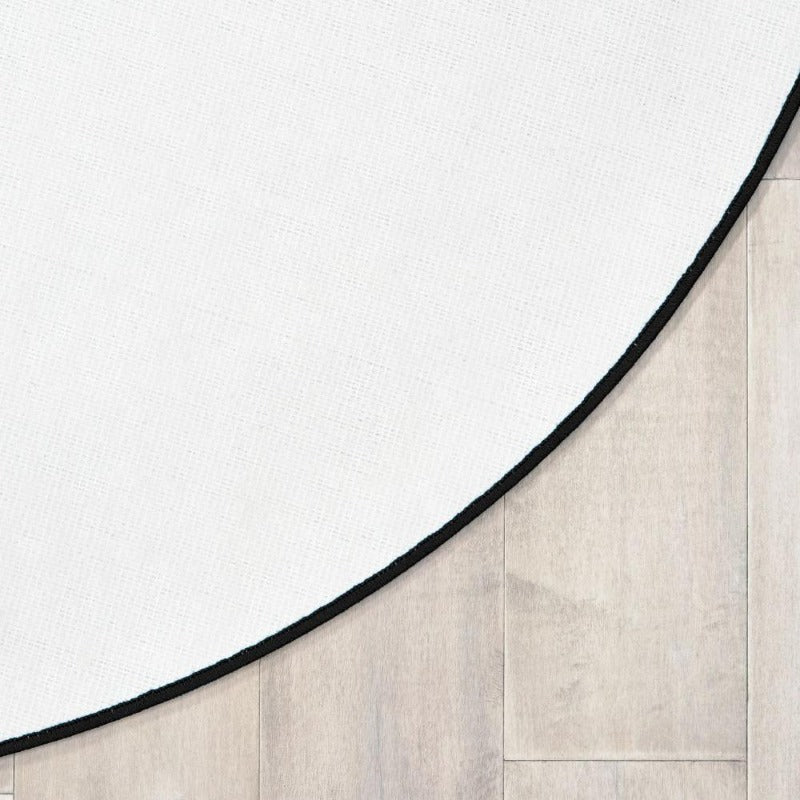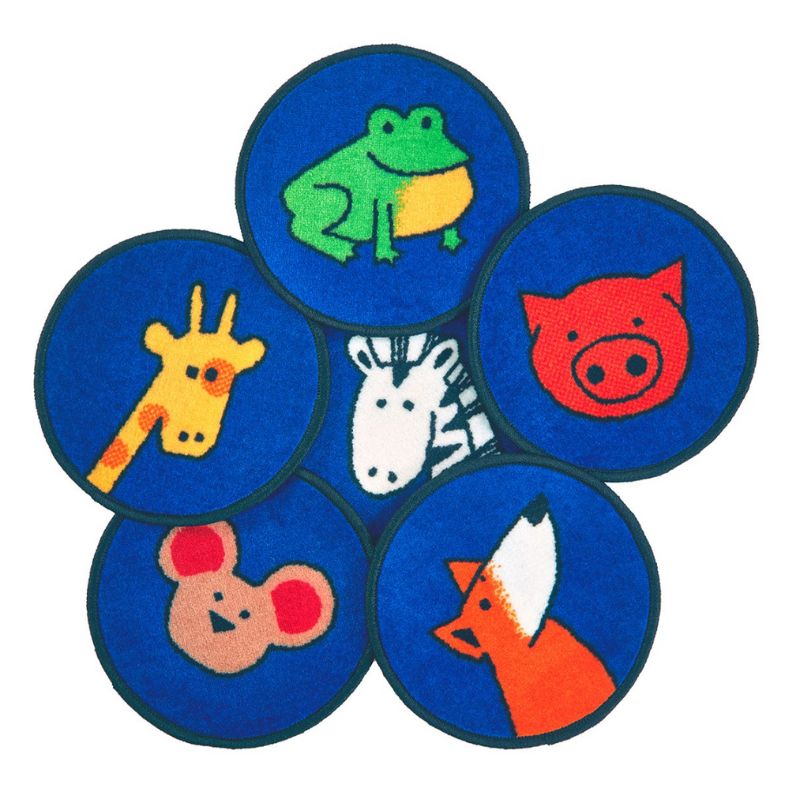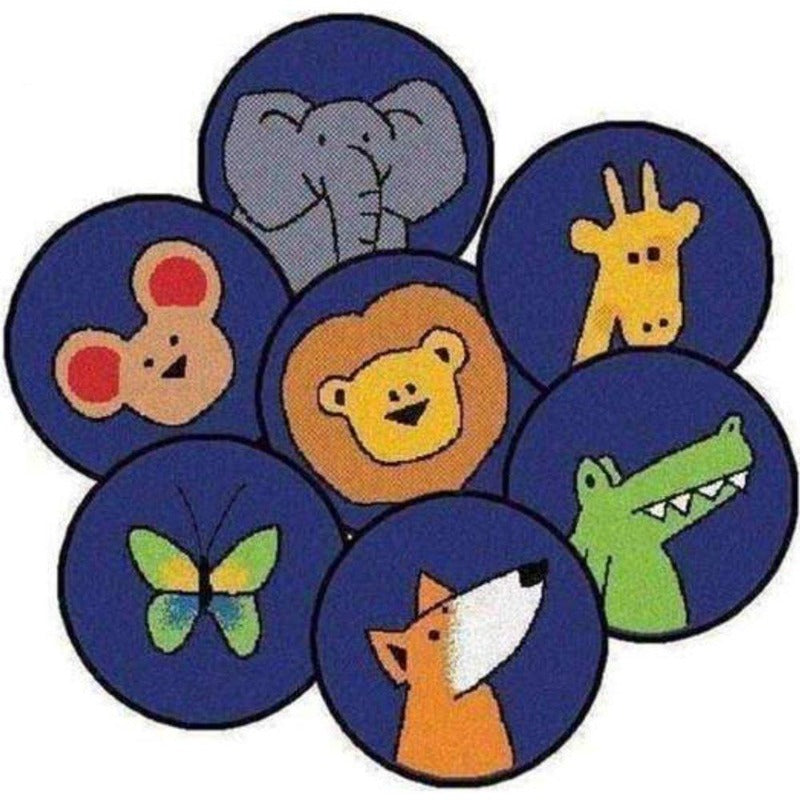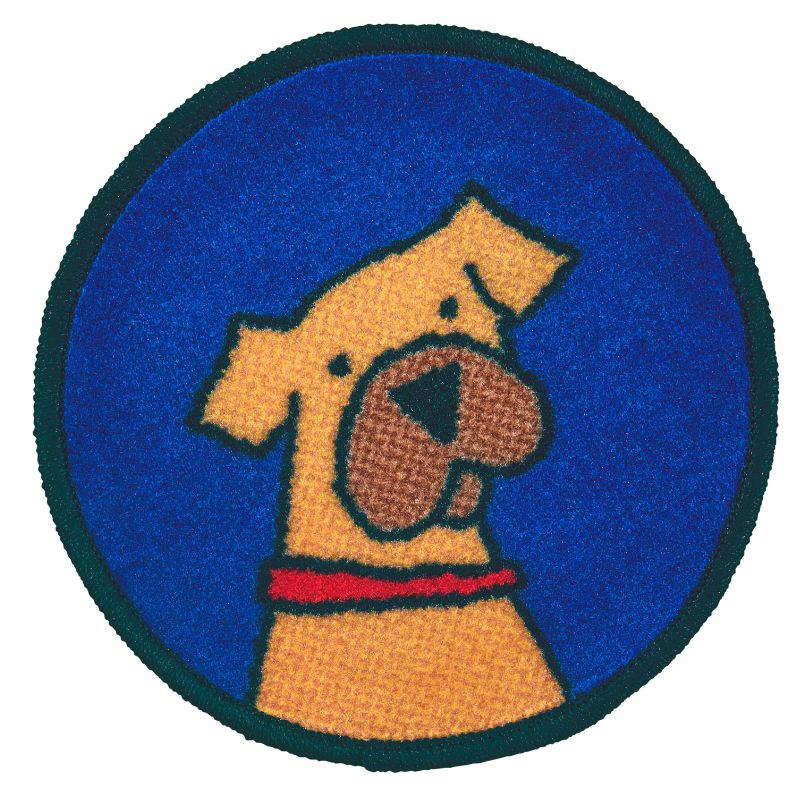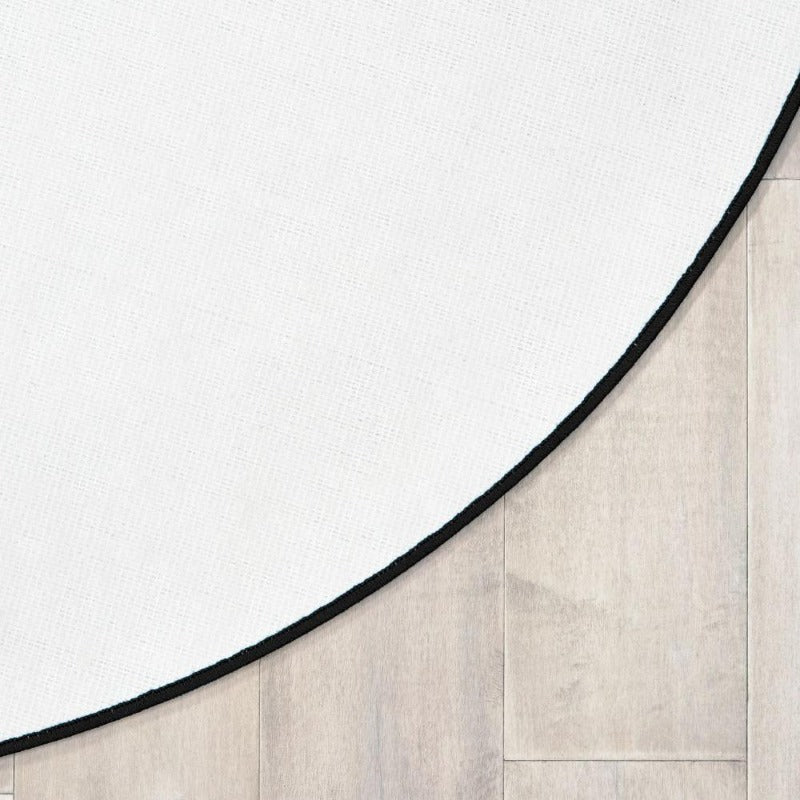 Animals Carpet Circles - Set of 20
Product Description
Description

Delivery 3 - 7 Business Days
Description
Bring the animal kingdom to circle time with our set of Animals Carpet Circles - perfect for preschools, schools and churches.
The Animals Carpet Circles set of 20 is designed to bring joy and education to young children. With adorable animal designs, these carpets are perfect for circle time activities in preschools or churches.
Each Cirle is: 12" diameter
Featured Animals are:
1. Rabbit 2. Rhino 3. Dog 4. Sheep 5. Pig 6. Penguin 7. Elephant 8. Snake 9. Lion 10. Giraffe 11. Alligator 12. Dove 13. Monkey 14. Frog 15. Zebra 16. Fox 17. Tiger 18. Racoon 19. Butterfly 20. Mouse
The durable build ensures that they can withstand constant use without losing their vibrant colors and patterns. These school carpets not only add a fun touch to the learning environment but also help kids learn about animals while developing their cognitive skills.
Investing in these high-quality carpet circles will benefit both teachers and students alike by enhancing the classroom experience with an engaging educational tool
Use as seating tools, animal recognition, story telling and animal concentration.
Durable and safe: Made with high quality materials, these animal carpets are ideal for school or church use as they can withstand heavy foot traffic and provide a safe surface for children to play on
Easy to clean: The stain resistant material makes it easy to wipe away spills or dirt, ensuring that the carpet circles remain hygienic and ready for use at all times
Versatile design: These animal themed carpet circles can be used in various settings such as classrooms, play areas or even at home, making them a great investment that offers long term value
The Gods Animals Carpet Circles set contains 20 rounds that are perfect for matching fun for any schools and church children s areas. Great circle animal carpets for preschoolers. Perfect for circle time and chapel.
Advanced Stain Protection
KIDply Backing
Class 1 Fire Rating
100% Continuous Filament Nylon
Green Label Plus Certified
Delivery 3 - 7 Business Days
This rug ships factory direct from Georgia.
Ground delivery is 3 - 7 Business Days
We will email you the tracking number when your order ships.
Preschool Director
Great circle animal carpets,for our preschoolers!
Perfect for circle time and chapel!
Carpet circles
These little carpet circles are adorable. Perfect for our little ones. They are small so need to make sure they are for little children. Cute, well made. Happy with purchase.
Drawings not as good as on the alphabet squares
I am disappointed in the animal drawings on this set. I have the similar carpet squares with animals and alphabet. All the animals are drawn very well on that set. Some of these animals are not very well drawn. Also, if I had known there would be a repeat of some of the animals in the square set I would have ordered different ones. I couldn't tell this from the picture. I was very pleased with how quickly they shipped.