Forest Floor Stow N Go Carpet Rounds Set of 24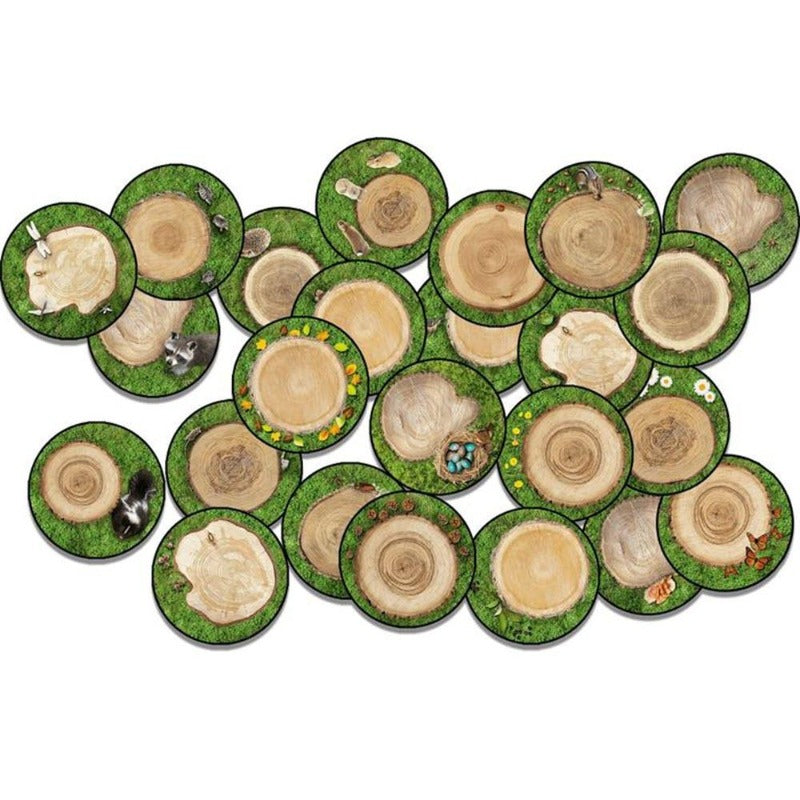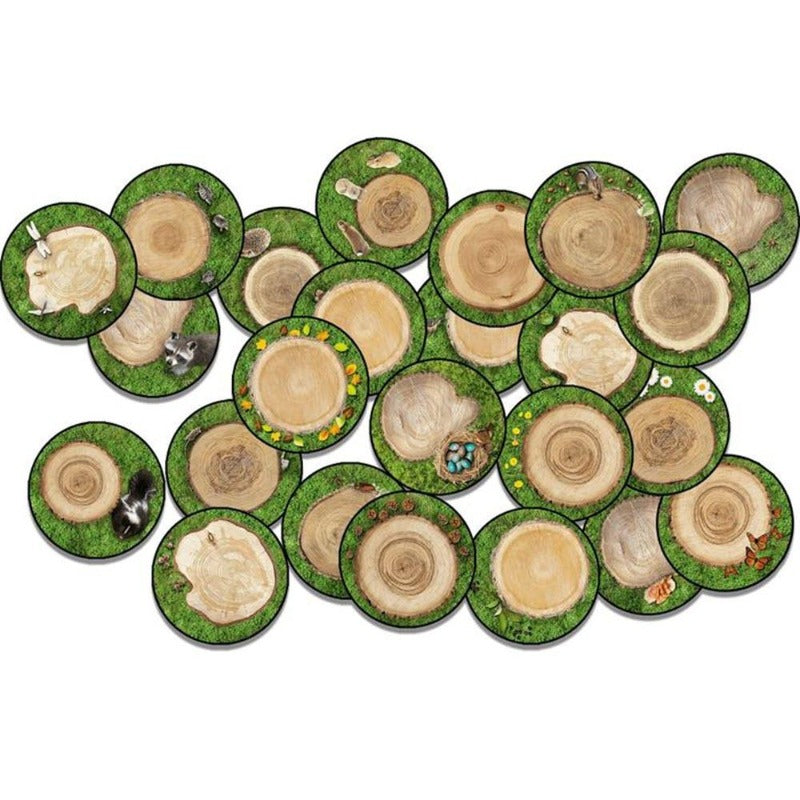 Forest Floor Stow N Go Carpet Rounds Set of 24
Product Description
Description

Delivery about 4 Weeks
Description
Step up your Social Distancing Game with Forest Floor Stow N Go Carpet Rounds
The Forest Floor Stow N Go Carpet Rounds Set is the perfect solution to maintaining social distancing in any classroom or play area. These specially designed carpet rounds offer a fun and interactive way for kids to learn while staying apart.
Size: 16" per round
The Photo-Fun classroom rug rounds make learning more engaging than ever before, while also promoting individualized education through their unique designs. With the Forest Floor Stow N Go Carpet Rounds Set of 24, you can create a safe and enjoyable environment for your little ones without sacrificing quality or style
Made with Invista type
6 nylon fiber, these carpet rounds are durable and long-lasting, ensuring they can withstand heavy foot traffic and frequent use
These versatile Photo-Fun Classroom Rugs allow teachers to incorporate educational games and activities into their lesson plans while creating a fun learning environment 
The vivid and detailed photographic images are so much fun, children don't notice they're learning. Very cool and great for lessons on the ground.
Made in the USA
Dye infusion process that ensures a bright and lasting color
Made of 100% Invista type 6.6. Continuous Filament Nylon
Anti-microbial agent that guards against odor, mildew and mold
Class I Flammability Rating
Scotchgard for superior soil resistance. Anti-Static treatment guards against shock
Bound and double stitched for maximum durability
Made by Flagship Carpets Item FA1005-S24FS
Delivery about 4 Weeks
This rug is made to order and ships factory direct from Georgia.
Delivery is about 4 Weeks
Please Note: During the period before semesters start. The manufacturer in Georgia gets really busy and backed up. We understand that you want your rug sooner than later.

The stress of a new semester, new grade, or new classroom can create anxiety. Please be patient as they do their best to push rugs out of their factory. Delays are common during the busy season. The wait is worth it!
We will email you the tracking number when your order ships.