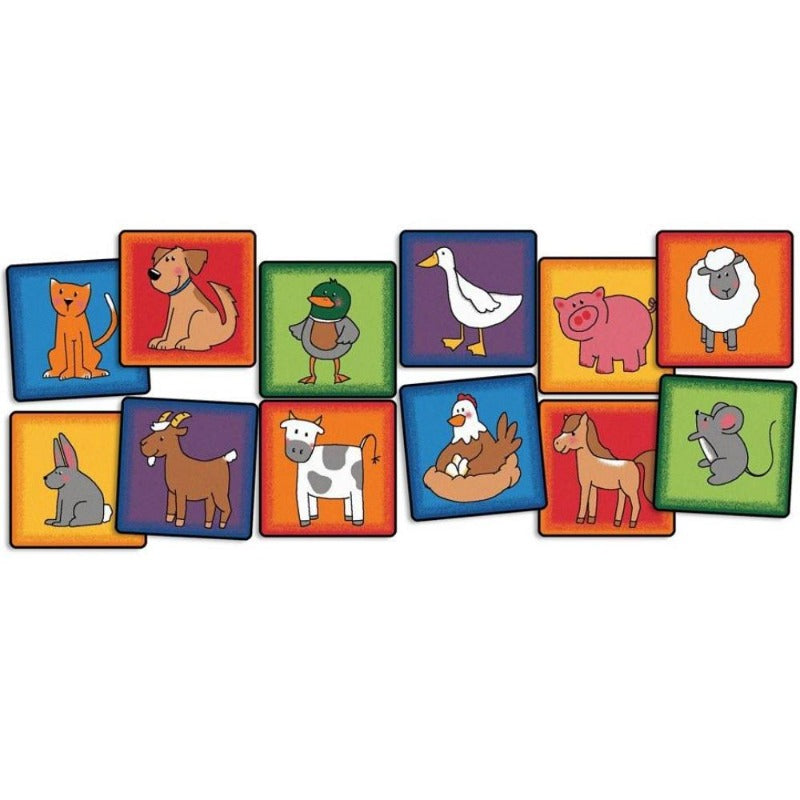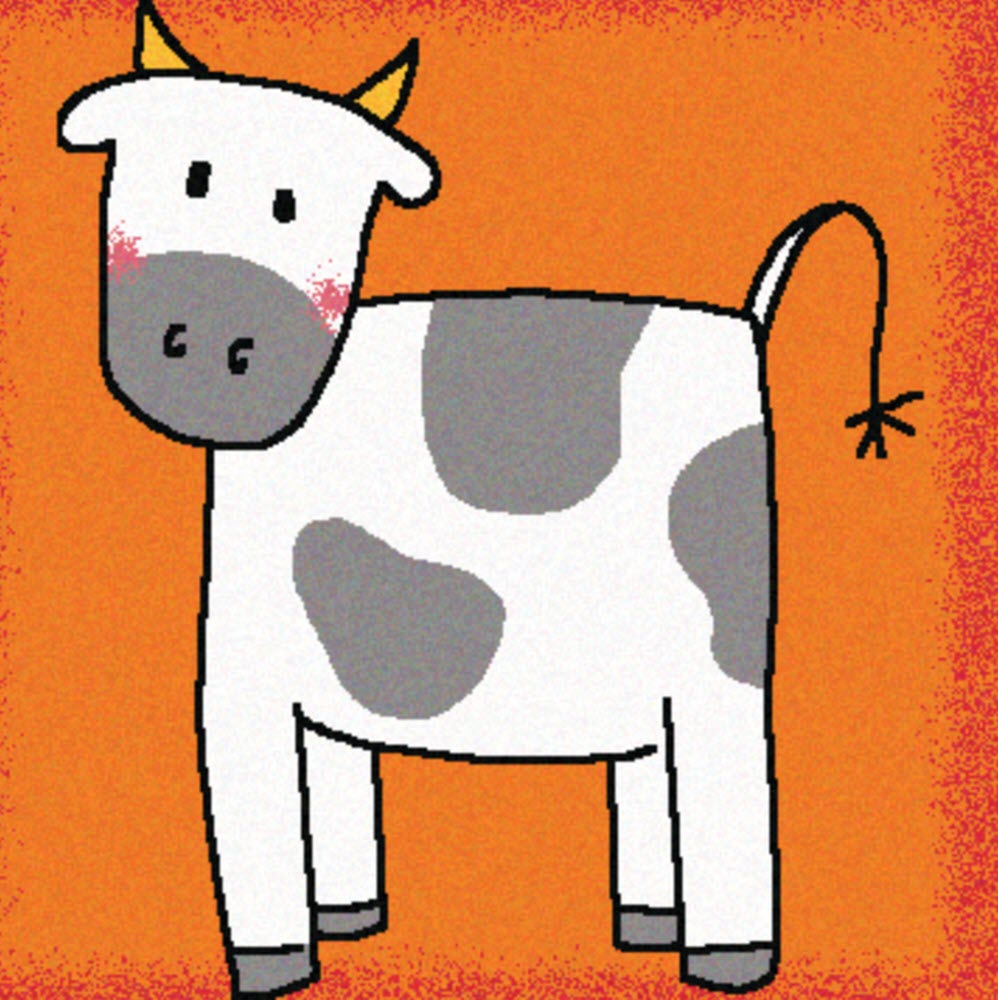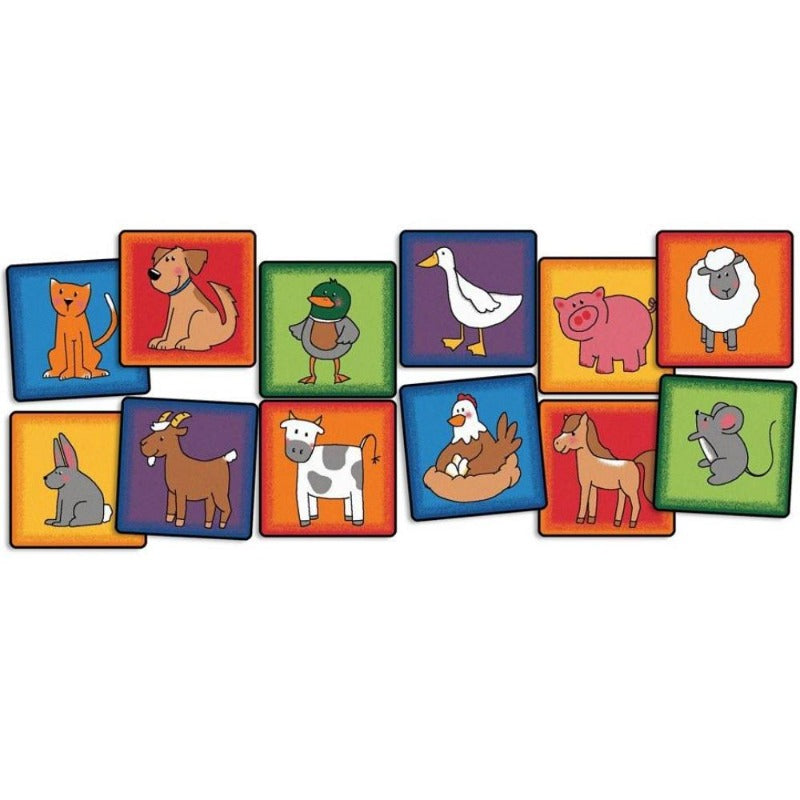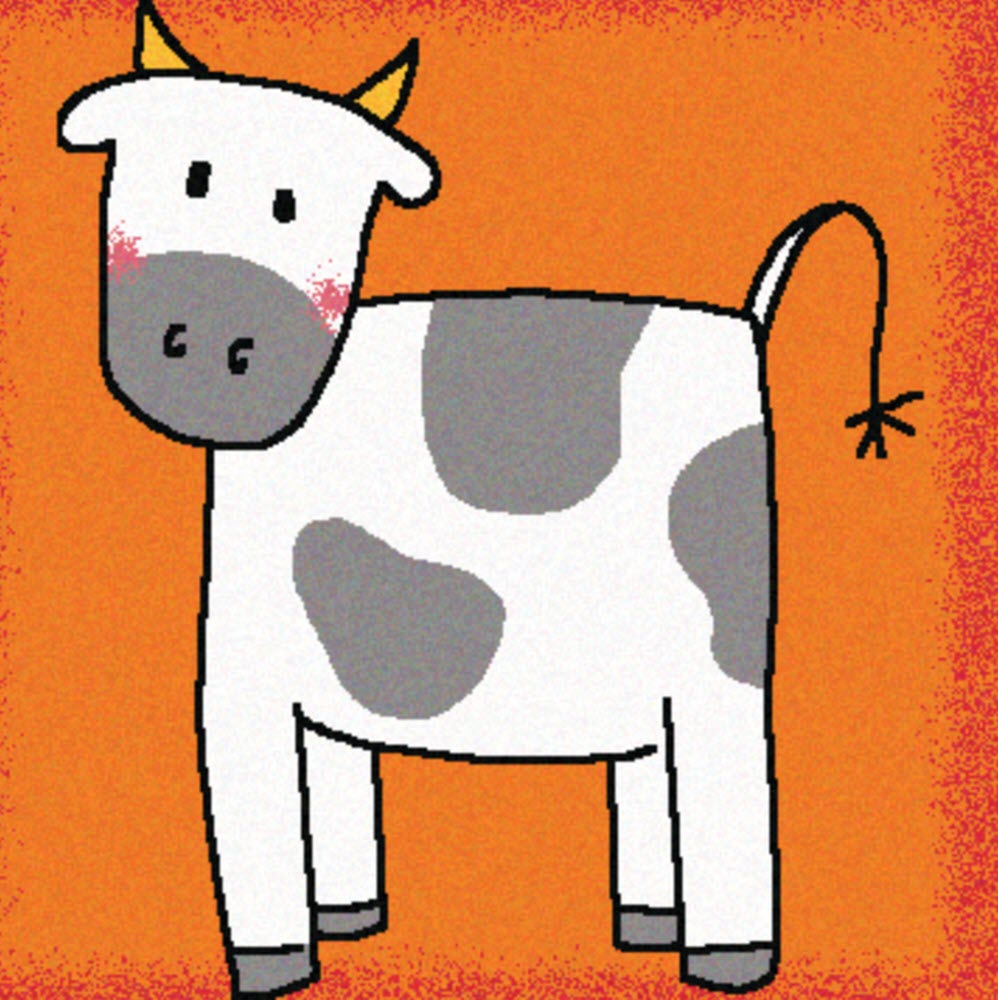 Farm Animal Seating Kit
Product Description
Description

Delivery 3 - 7 Business Days
Description
Kids love animals and teachers will love the Farm Animal Seating Kit for in class social distance learning. Children will have a seat for everyone with these unique characters, and colors to help kids with physical distancing seating.  
The 12 seats feature a cat, dog, duck, goose, pig, sheep, rabbit, goat, cow, chicken, horse and mouse.
Size: Each seat 16"
The 16" seating size provides ample room for children of all ages while providing flexibility to arrange seating as needed. Play games, use for circletime, or marking quiet spaces.
Commercial - Cut Pile Carpet - 100% Continuous Filament Type 6 Nylon - Recyclable
Up to 25X Stain Protection - All of the fibers are completely saturated with the stain treatment. Tested to ensure carpets provide safe area for children to learn and play while supporting your efforts to provide a clean and healthy environment.
Made in the U.S.A.
Keywords: Organized Seating, Individual Seating, Physical Distancing, Social Distancing
Delivery 3 - 7 Business Days
This rug ships factory direct from Georgia.
Ground delivery is 3 - 7 Business Days
We will email you the tracking number when your order ships.