ABC Phonic Carpet Squares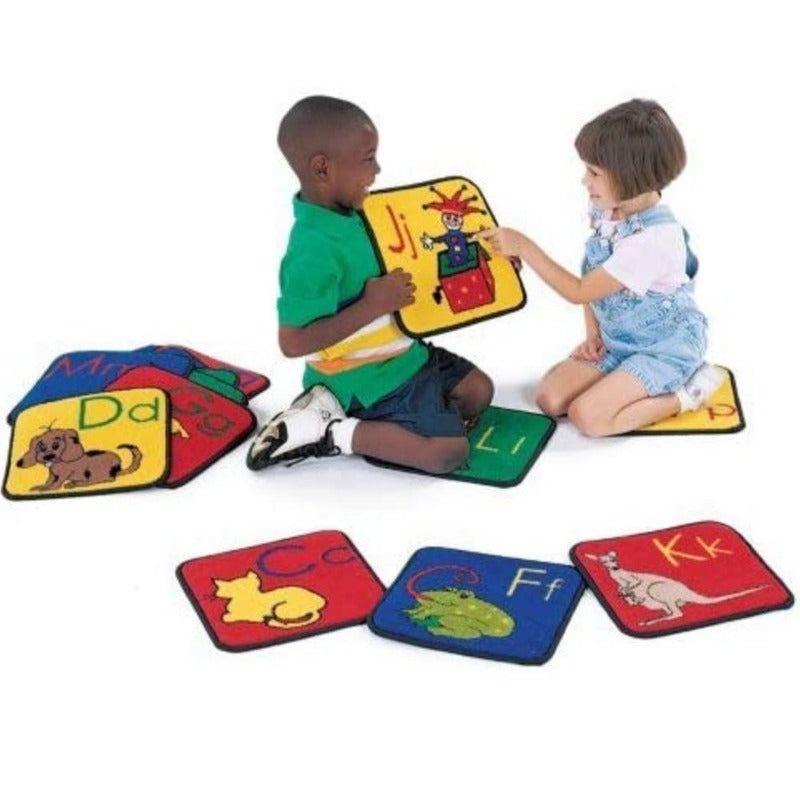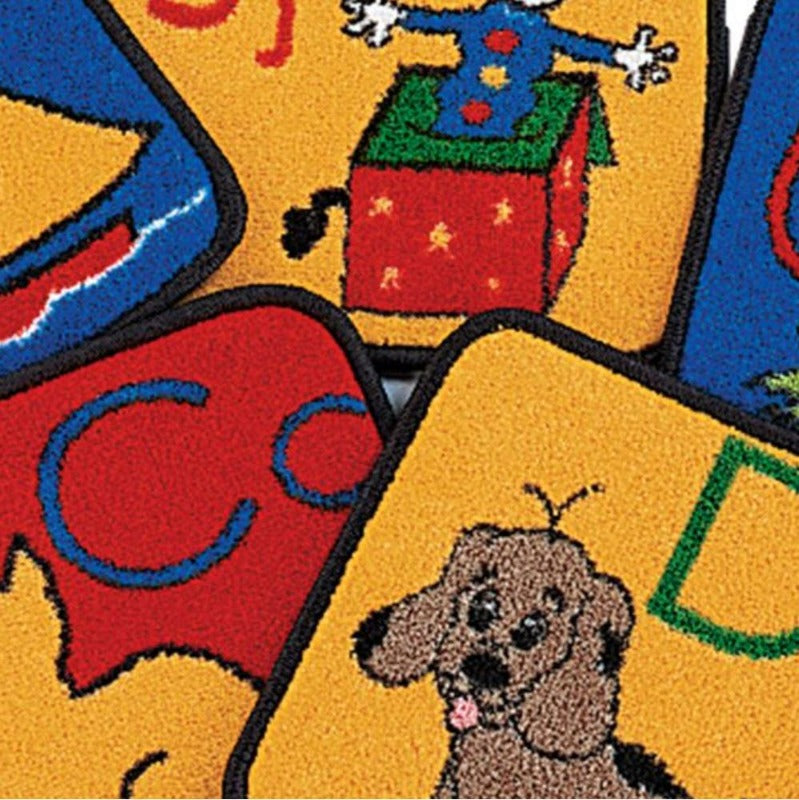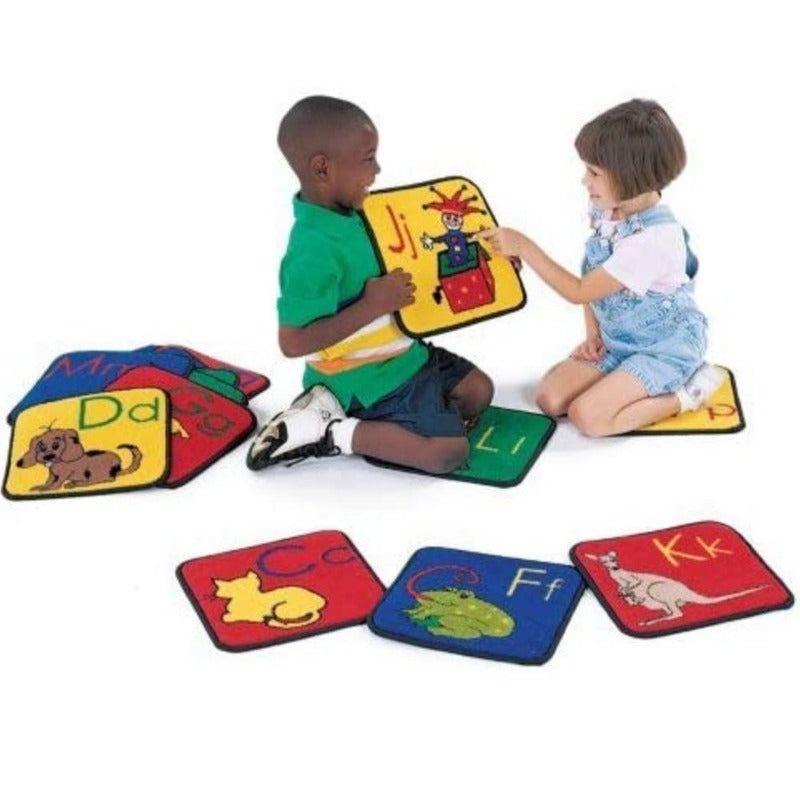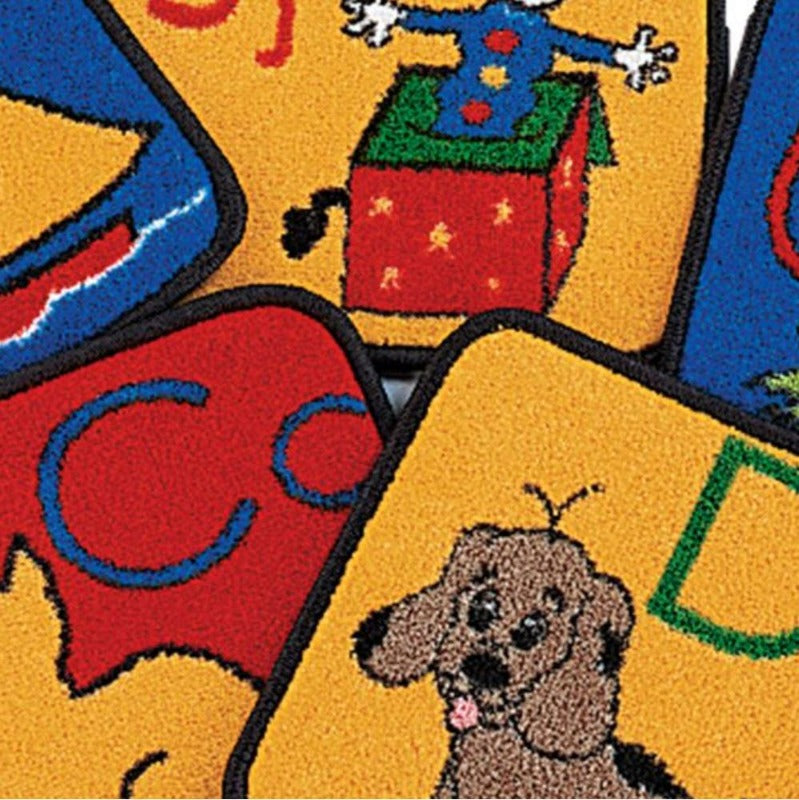 ABC Phonic Carpet Squares
Product Description
Description

Delivery 3 - 7 Business Days
Description
Step up your learning game with ABC Carpet Squares - where education meets distancing in a fun and innovative way.
The ABC Phonic Carpet Squares are the perfect learning tool for your little students. These delightful carpet squares are designed with bold letters and colors that will stimulate your classroom interest in language and literacy while providing a safe space to play on the ground.
Size: Each square is 12" x 12"
Your students can practice identifying letters, tracing them with their fingers, or even building words out of these square tiles! Learning has never been so much fun before! Give the gift of education to your little ones without sacrificing safety or style
ABC Phonic Carpet Squares make learning fun and engaging for children, promoting active participation in the learning process
With their vibrant colors and interactive design, these carpet squares help create a stimulating educational environment that keeps kids engaged
Ideal for social distancing measures, these individual carpet squares allow each child to have their own designated space while still participating in group activities
These high quality carpet squares are durable and easy to clean, providing long lasting value for both parents and educators alike
The colorful set of 26 ABC Carpet Squares helps children identify the sounds of letters. Each of the squares illustrates a letter of the alphabet with a matching image that makes learning fun!
Item 1026
KIDply Backing
Advanced Stain Protection
Class 1 Fire Rating
100% Continuous Filament Nylon
Green Label Plus Certified
Made in the USA by Carpets for Kids
Delivery 3 - 7 Business Days
This rug ships factory direct from Georgia.
Ground delivery is 3 - 7 Business Days
We will email you the tracking number when your order ships.