A to Z Animals Classroom Seating Rug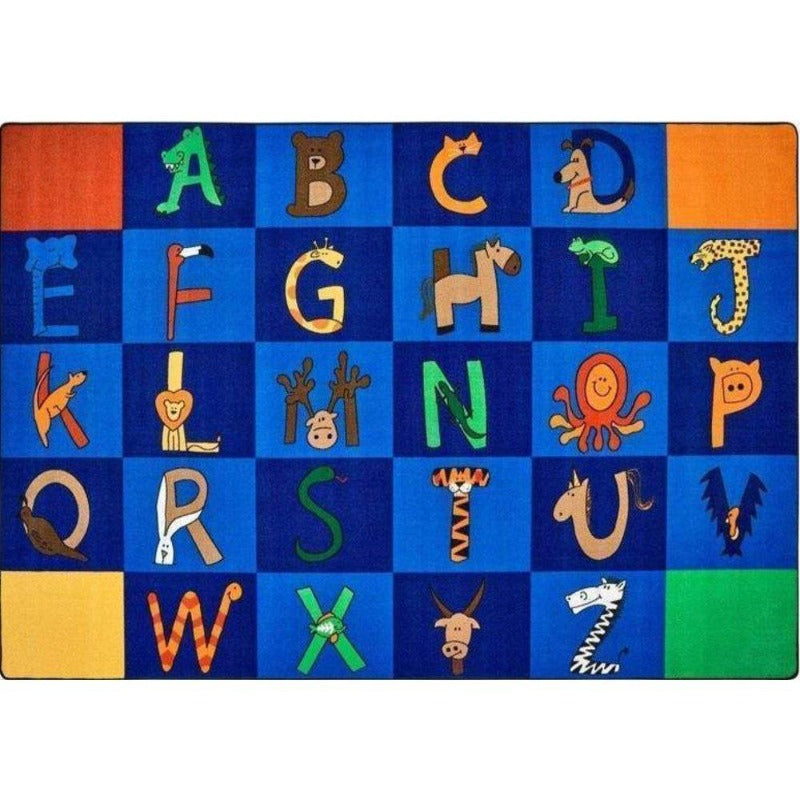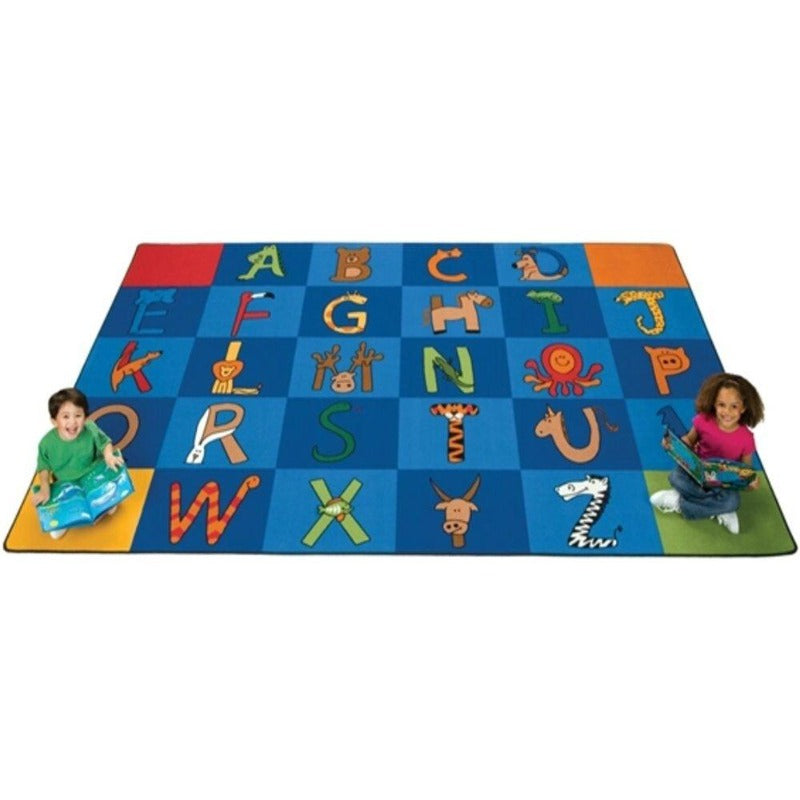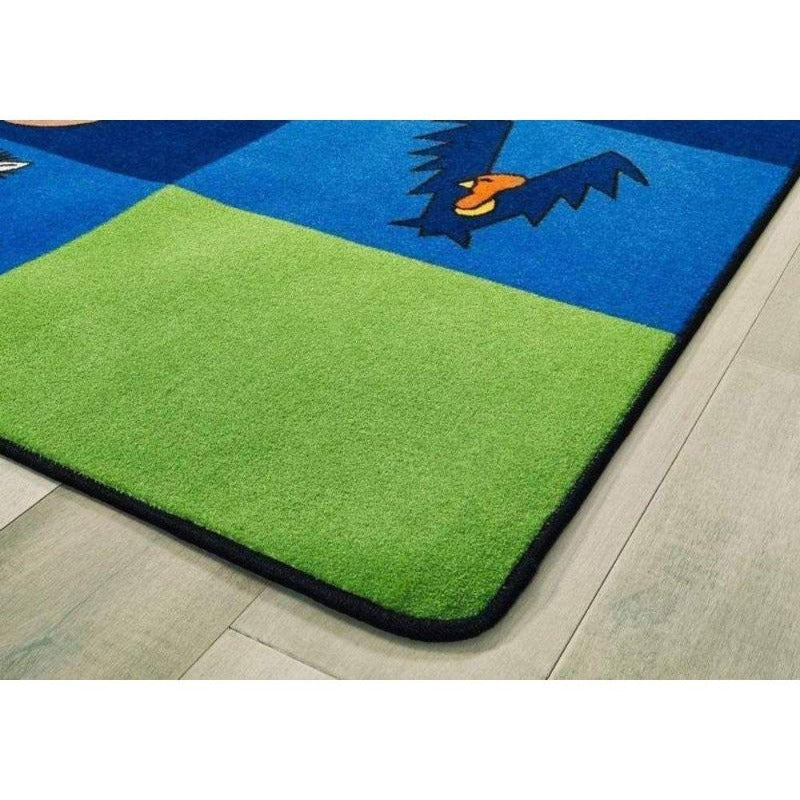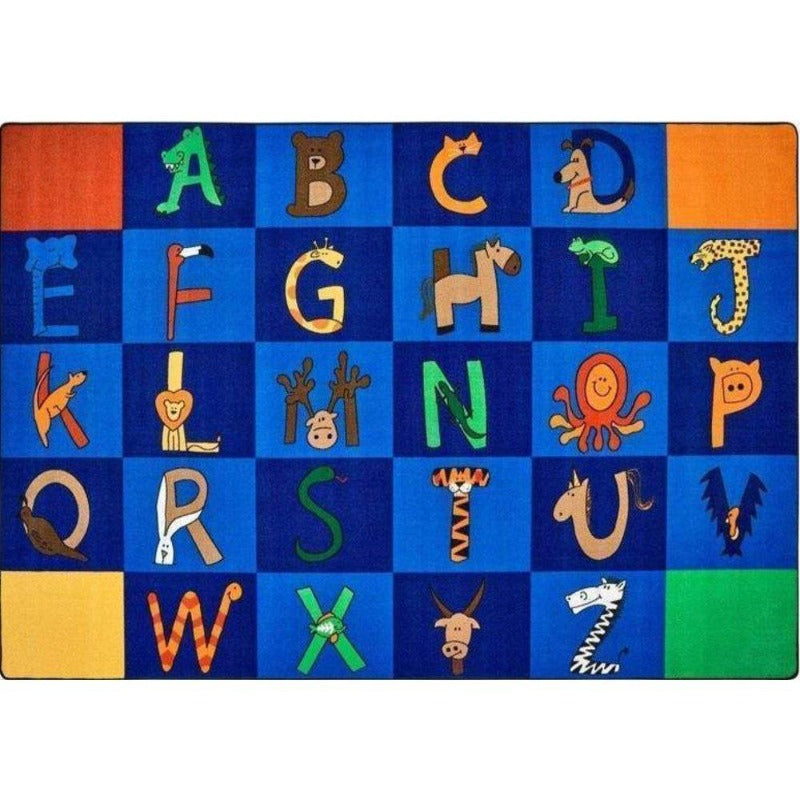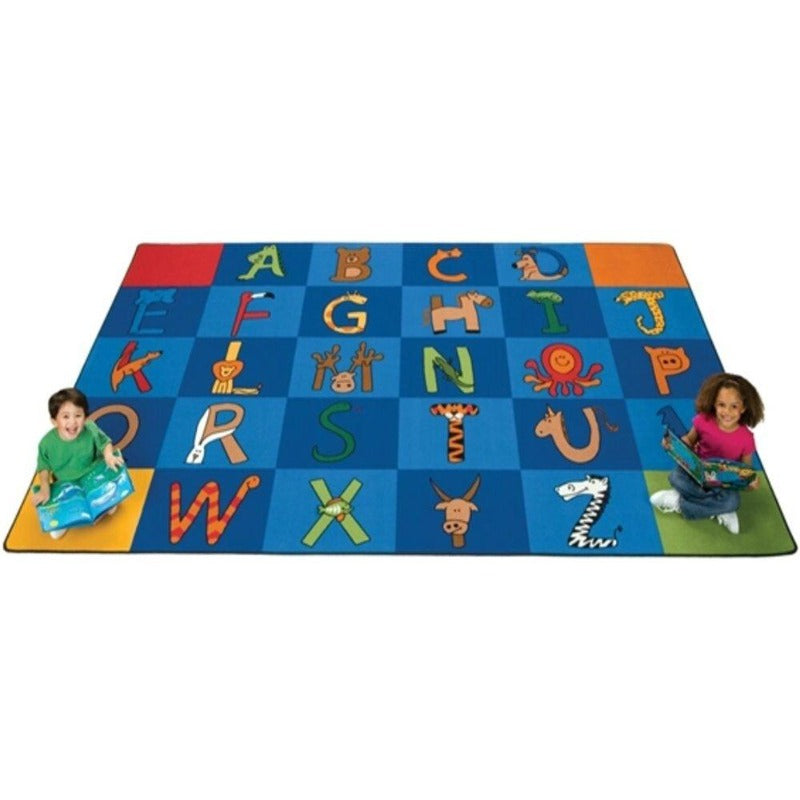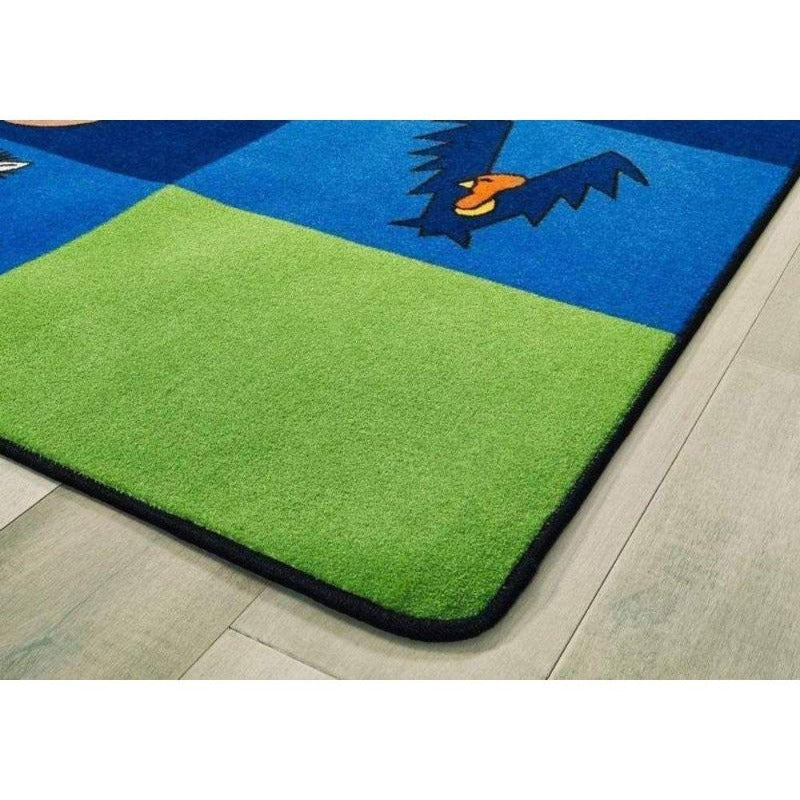 A to Z Animals Classroom Seating Rug
Product Description
Description

Delivery 3 - 7 Business Days
Delivery 3 - 7 Business Days
This rug ships factory direct from Georgia.
Ground delivery is 3 - 7 Business Days
We will email you the tracking number when your order ships.
LOVE THIS RUG!
My 1st grade students and I absolutely love our rug! It is big, colorful, has cute animal letters, and the quality is wonderful!
5 star
A to Z Animals Classroom Rug 7'6 x 12'
Love my new rug!!!
Sensory edge made it super easy to order my new rug. Shipping free and it got here quick!!!