Stackable Children's Wood Chairs by NOVUM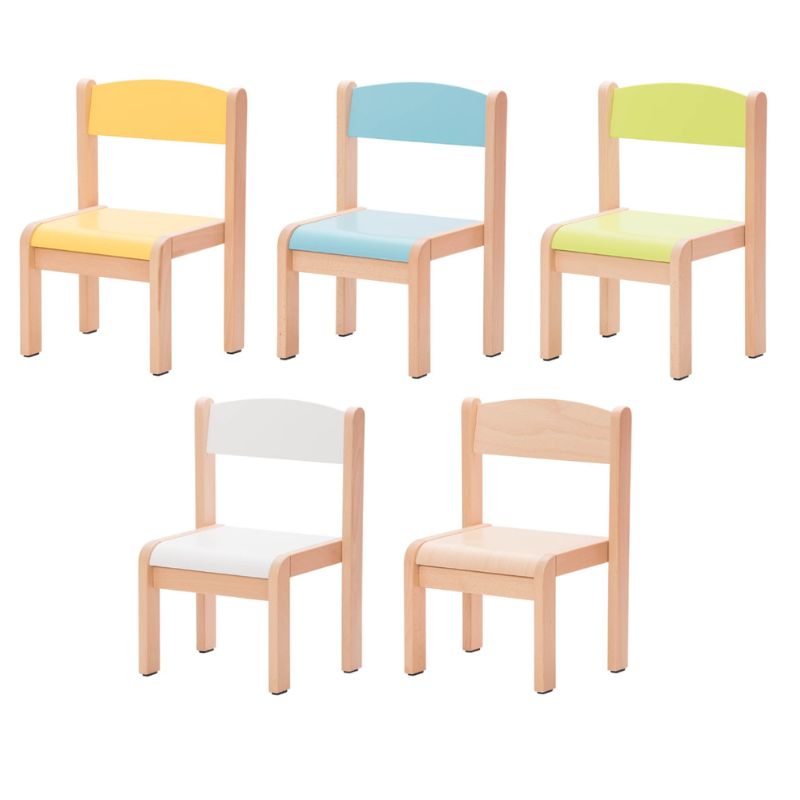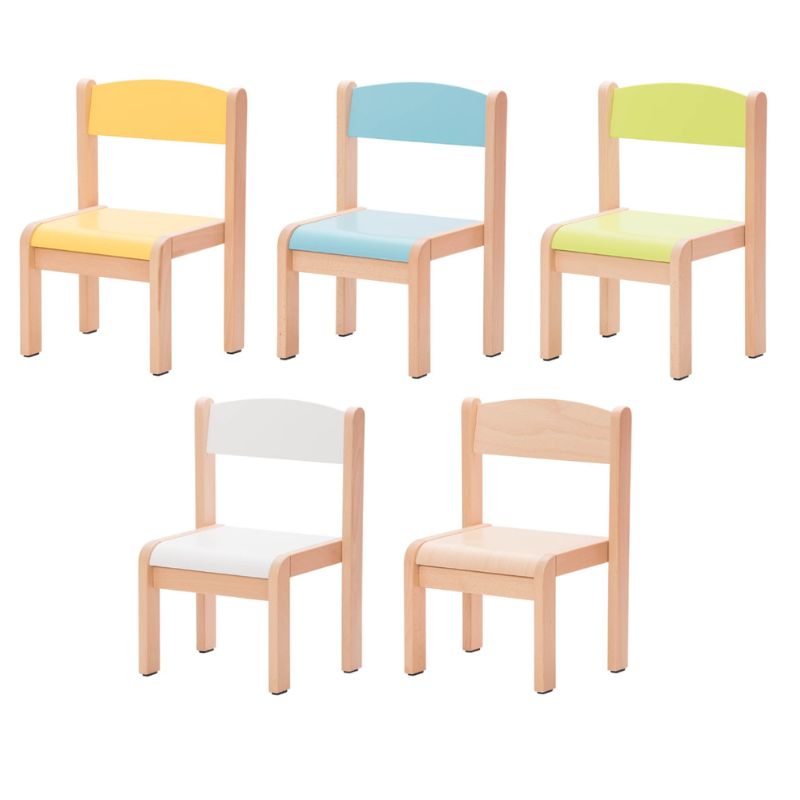 Stackable Children's Wood Chairs by NOVUM
Product Description
Description
The Novum Stackable Children's Wood Chairs exemplify exceptional craftsmanship, ensuring their durability for long-term use. Their inviting warm colors effortlessly enhance the ambiance of any room.
Sizes: 8 1/4", 10 1/4", 12 1/4" and 13 3/4"
Colors: yellow, blue, green, white and natural
Beyond providing comfort while seated, these chairs offer a luxuriously smooth satin-to-touch surface on both the seat and backrest. Moreover, the rounded edges of the wooden frame prioritize safety, particularly for young children.
Durable construction
Lacquered w/child-safe water based paints
Beech wood frame
high-quality workmanship
These robust chairs are stackable, making them an ideal choice for various settings such as classrooms, cafeterias, gyms, or waiting areas. Crafted from solid beech wood, the chair's frame exudes quality and resilience. 
The seat and backrest, constructed from plywood. The stackable design is engineered for stability, offering both practicality and aesthetic appeal.