Gressco Magnetic Table Wands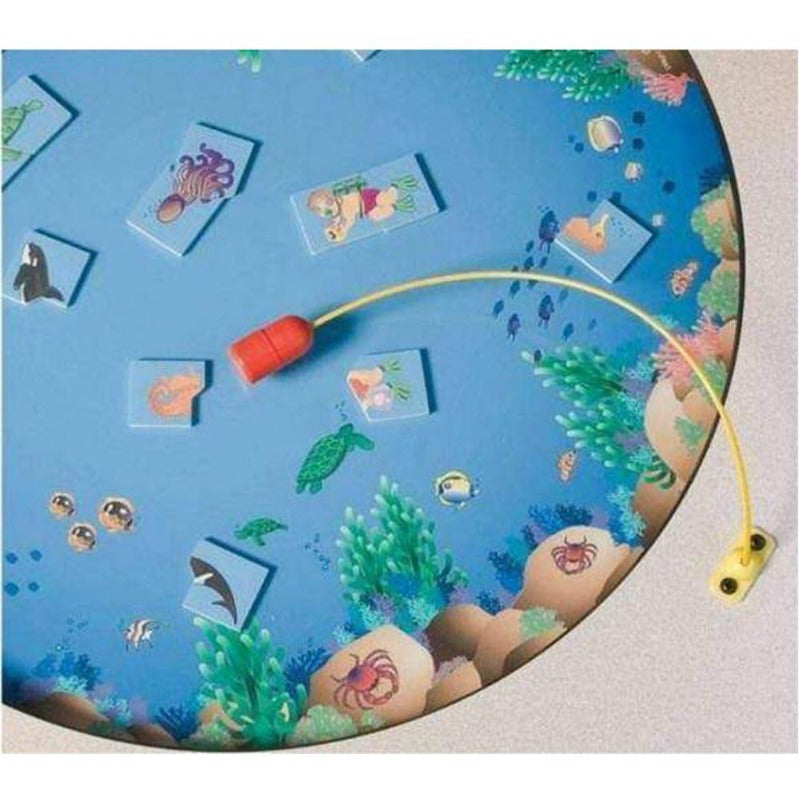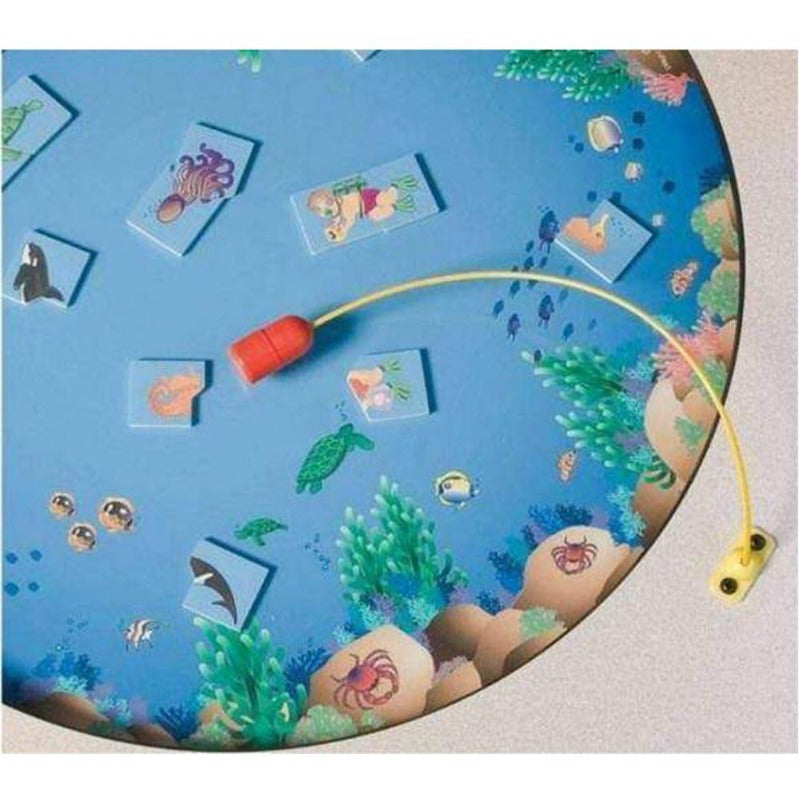 Gressco Magnetic Table Wands
Product Description
Description

Delivery About 2 Weeks
Description
These are magnetic table toy replacement wands for broken, lost or old wands. They are meant to fit Gressco and Playscapes tables only.
Find all our waiting area style toys here
Delivery About 2 Weeks
This item is made to order and ships factory direct from Wisconsin.
Ground delivery About 2 Weeks
We will email you the tracking number when your order ships.