Mini Mazer Wall Activity Toy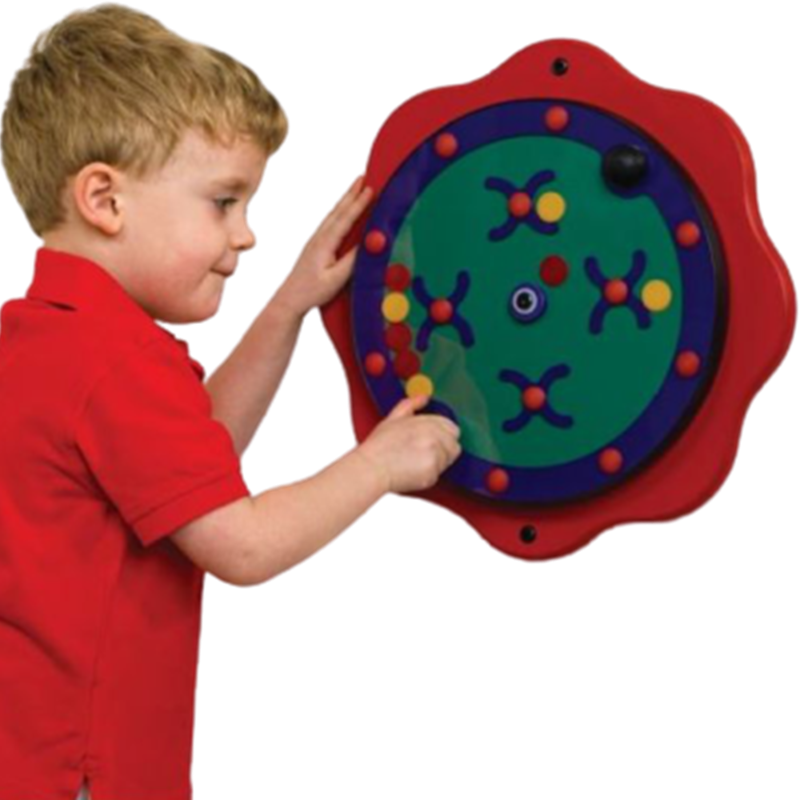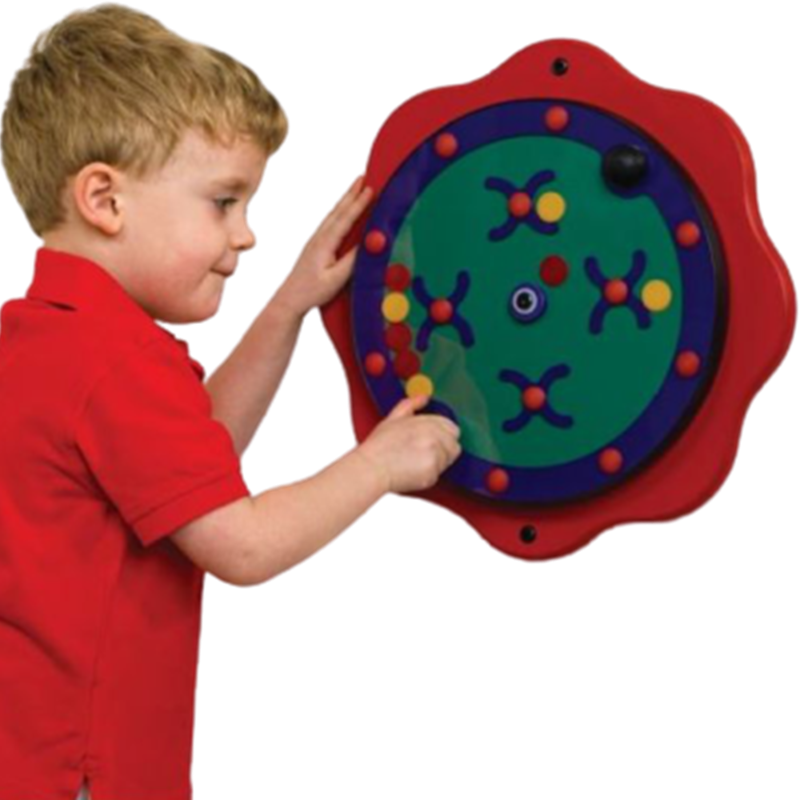 Mini Mazer Wall Activity Toy
Product Description
Description

Delivery About 2 Weeks
Description
Unlock endless possibilities with the Mini Mazer Wall Activity Toy - where open-ended play meets high-quality design.
Introducing the Mini Mazer Wall Activity Toy - an exceptional tool designed to keep little ones endlessly entertained while stimulating their minds. This high-quality toy is crafted with premium materials that ensure durability and safety for years of open-ended play.
The Mini Mazer Wall Activity Toy features a creative labyrinth puzzle that promotes hand-eye coordination, problem-solving skills, and fine motor development in children.
Kids will be captivated by this unique activity toy as they navigate through the maze using colorful beads and various obstacles along the way. Make a smart investment by providing fantastic wall toys while providing children with endless fun.
The Mini Mazer Wall Activity Toy is a high quality toy that promotes open ended play, allowing children to explore and develop their creativity
This interactive wall toy enhances fine motor skills, hand eye coordination and problem solving abilities in young ones
Its compact size makes it perfect for small spaces while providing hours of entertainment for kids at home or on the go
With its durable construction and engaging design, the Mini Mazer Wall Activity Toy is an excellent investment in your child's development that will provide endless fun filled moments
The Mini Mazer Wall Activity Toy is open-ended play with plenty of twists and turns to keep kids creating their own pathways to fun. Instead of putting an electronic device in a child's hand, consider a high-quality long-lasting toy that builds skills needed as kids grow.
Size: 16" x 16" x 2" weight 6 lbs.
The goal of this toy is to use the handle to get the discs inside to rest on one of the X's. Some children will try, others will figure out other games to play. Then invite new friends to try as well.
No loose parts. The unit has a Plexiglass cover.
Made in the USA by Gressco.
Delivery About 2 Weeks
This item is made to order and ships factory direct from Wisconsin.
Ground delivery About 2 Weeks
We will email you the tracking number when your order ships.