Gressco Magnetic Wall Toy Wands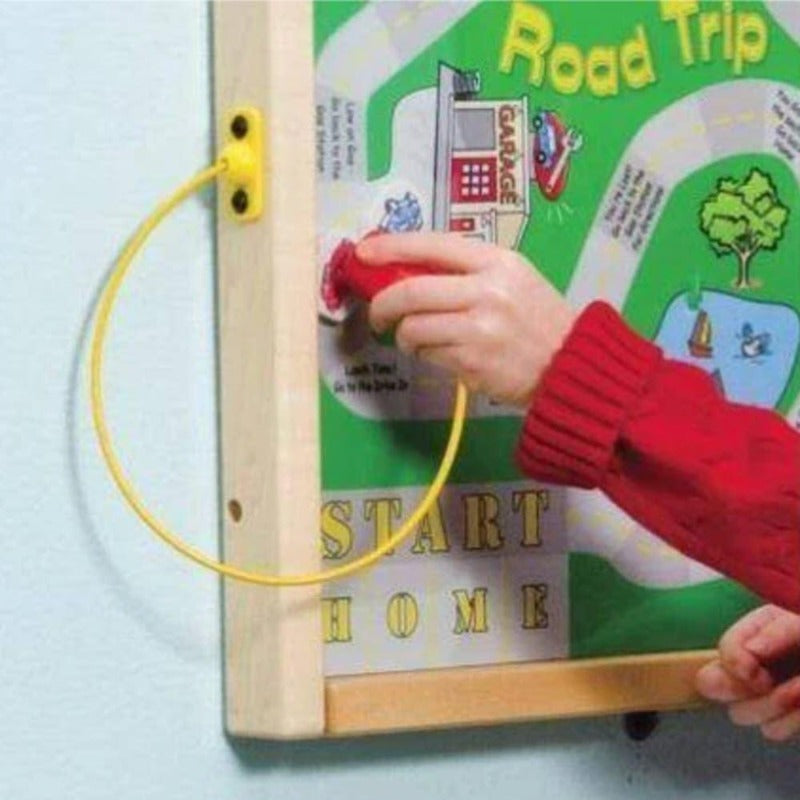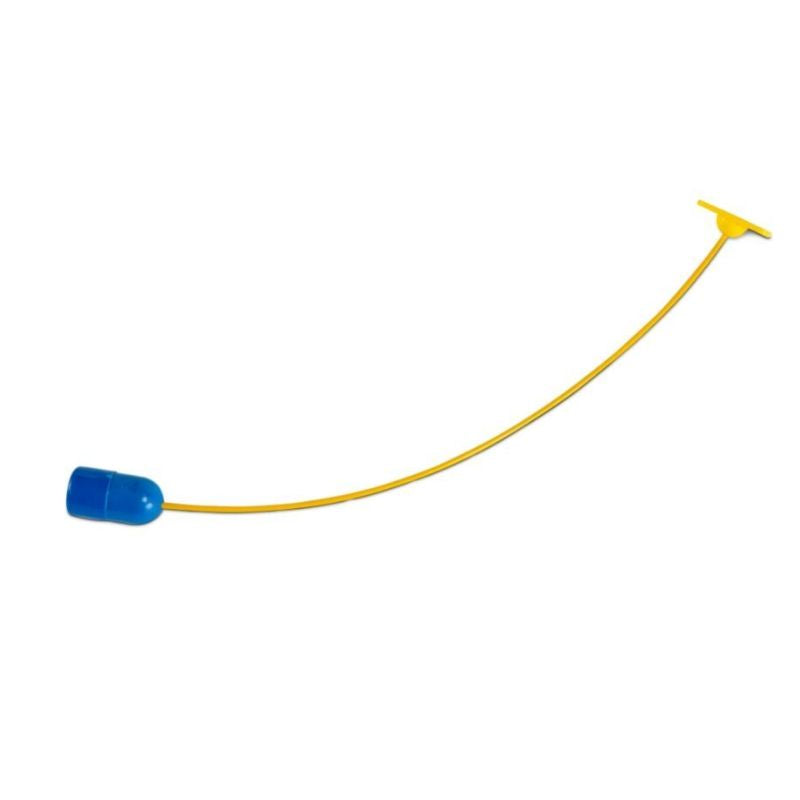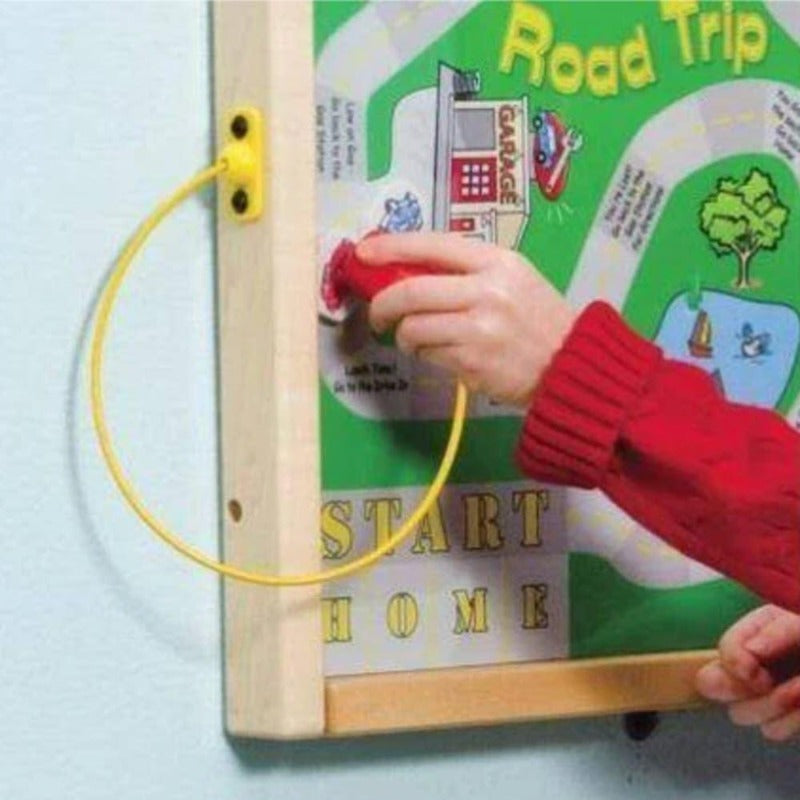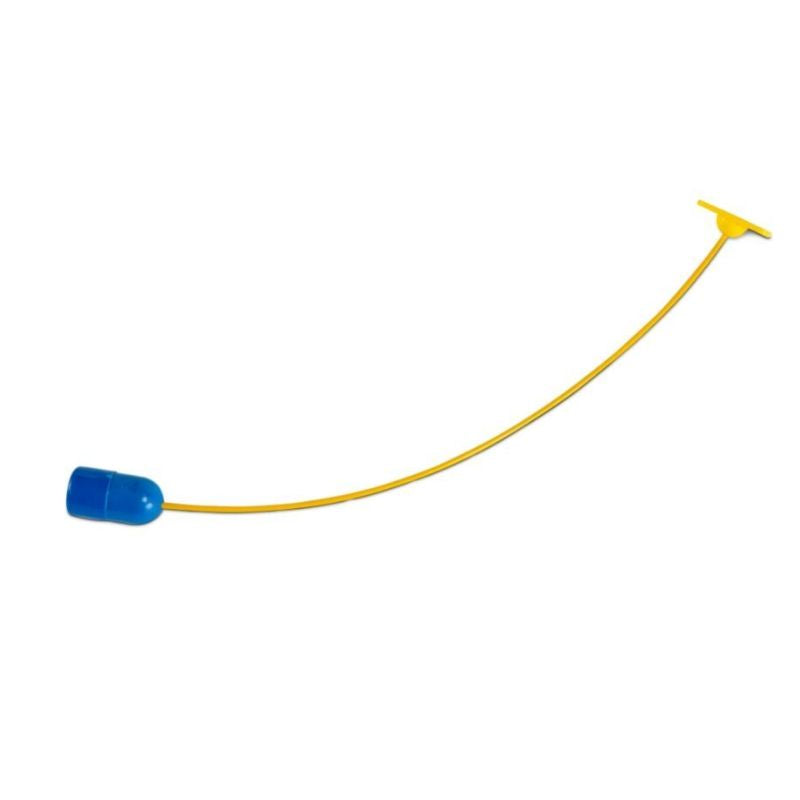 Gressco Magnetic Wall Toy Wands
Product Description
Description

Delivery About 2 Weeks
Description
The Gressco Magnetic Wands are designed specifically for use with wall toys, to enhance play and learning. The wands are made with strong magnets for secure manipulation and a secure hold. These wands provide a fun and interactive way to explore wall toys.
Note: Colors of wire may vary
Find all our waiting area style toys here
Delivery About 2 Weeks
This item is made to order and ships factory direct from Wisconsin.
Ground delivery About 2 Weeks
We will email you the tracking number when your order ships.