Amazer Dizzy Disk Wall Toy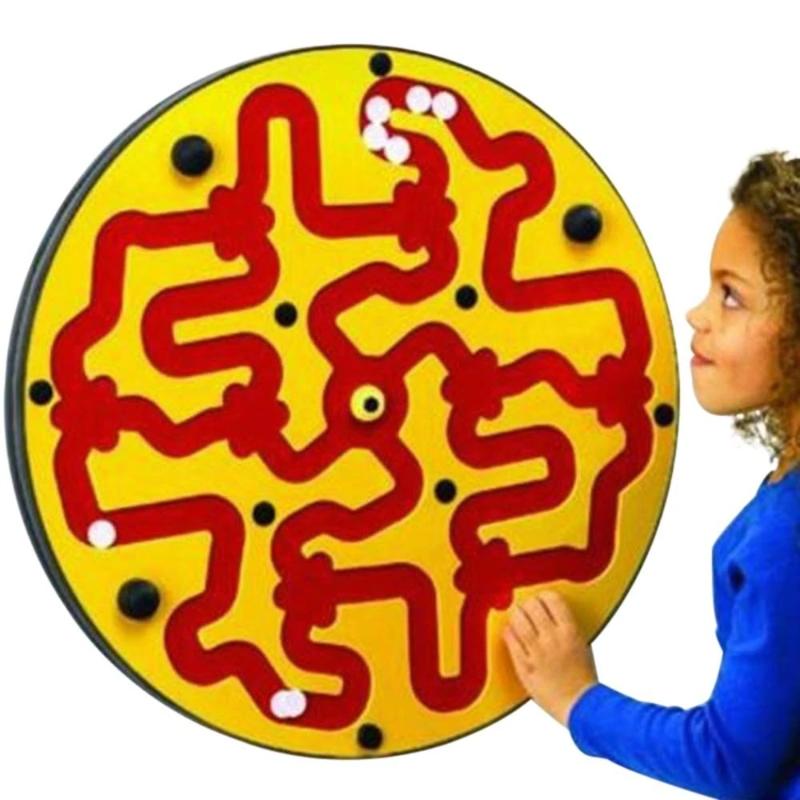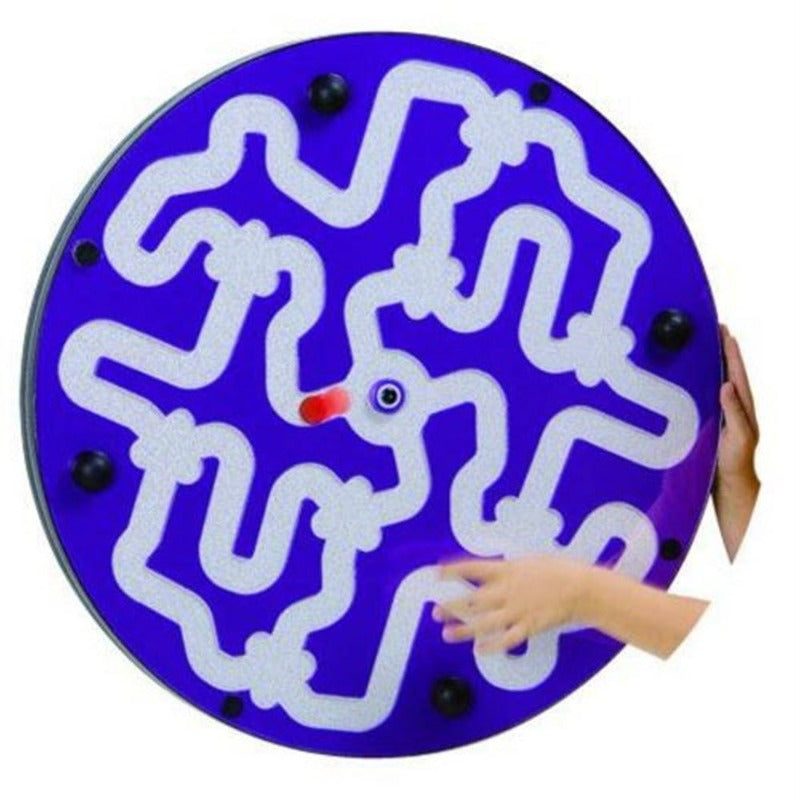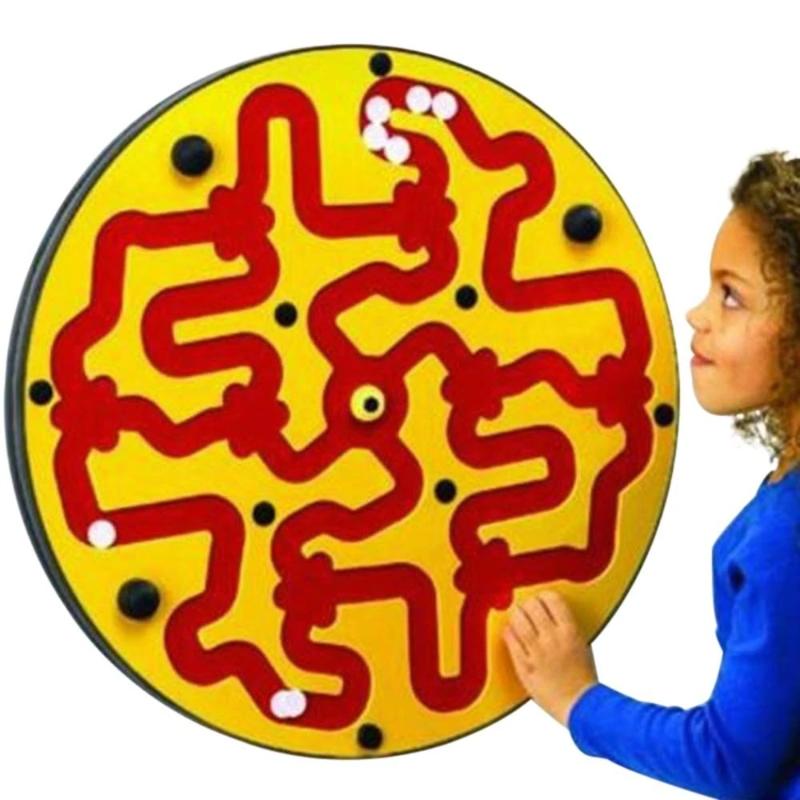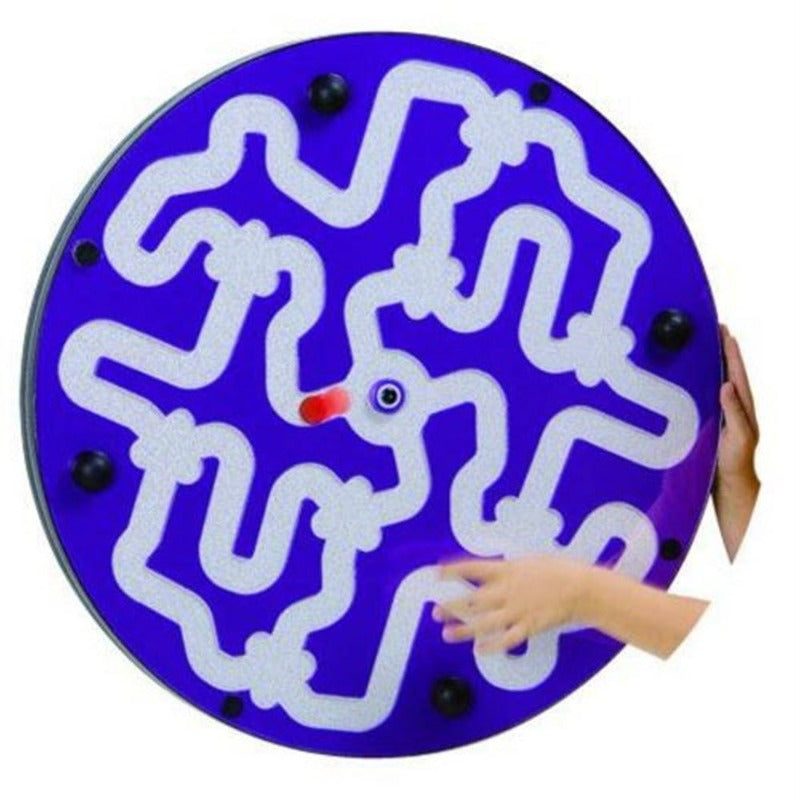 Amazer Dizzy Disk Wall Toy
Product Description
Description

Delivery About 2 Weeks
Description
A Revolution in Keeping Kids Busy! 
The Amazer Dizzy Disk Wall Activity Toy is a fun waiting room game. Little ones cannot help but be attracted to this colorful maze that goes topsy-turvey. Turn the wheel to get the disc to roll through the maze. 
Size: 23"W x 2"D
Your waiting area will be a place children can have fun in, instead of worrying about their visit with the doctor. If you're a store that has a waiting area, wall toys are a great way then to keep children busy while parents shop or talk to salespeople.
Color choices are: Black on Green, Blue on Speckletone, Yellow on Red, Purple on Speckletone
The spinmazer style unit has a smooth, clear acrylic cover that wipes clean easily and is easy to disinfect. This is critical, especially in health care facilities. This commercial quality wall toy mounts to any wall with super-strong drywall fasteners (included).
Made in the U.S.A. by Gressco Playscapes Waiting Room Toys. Covered by a two-year warranty.
Delivery About 2 Weeks
This item is made to order and ships factory direct from Wisconsin.
Ground delivery About 2 Weeks
We will email you the tracking number when your order ships.