Neutral Color Criss Cross Applesauce Seating Rug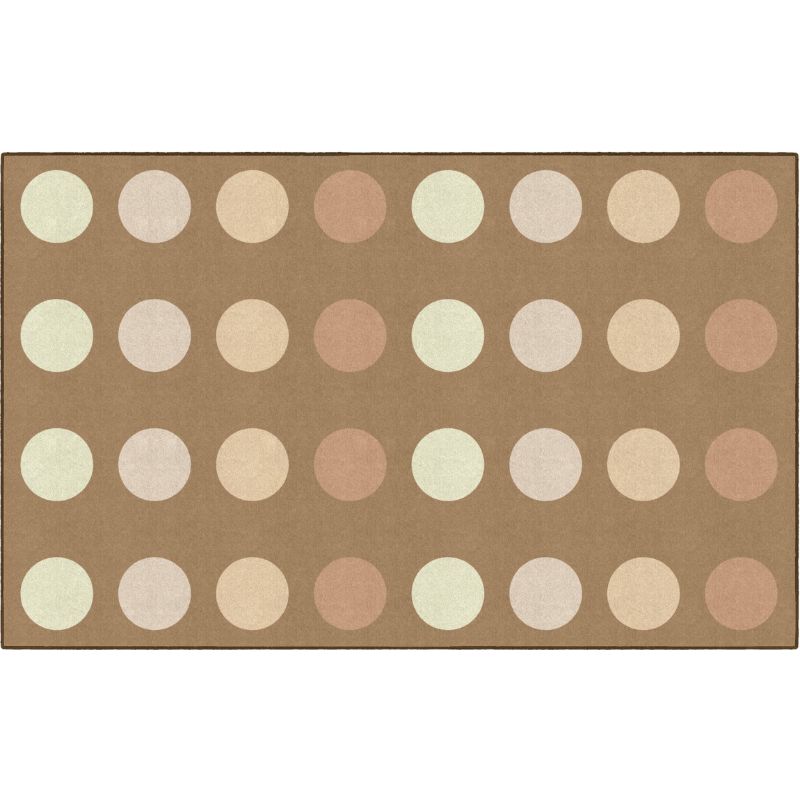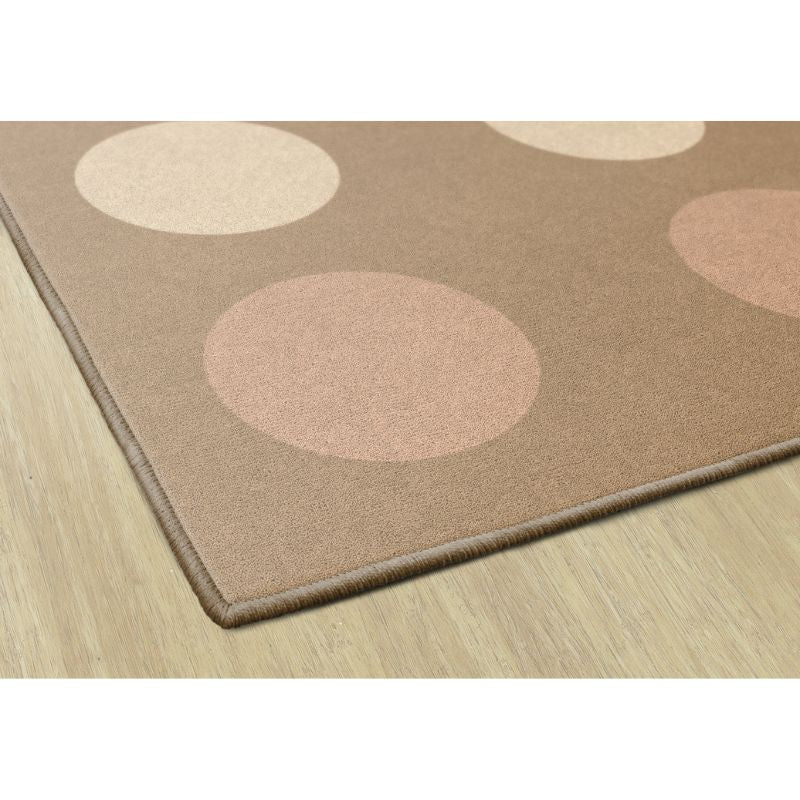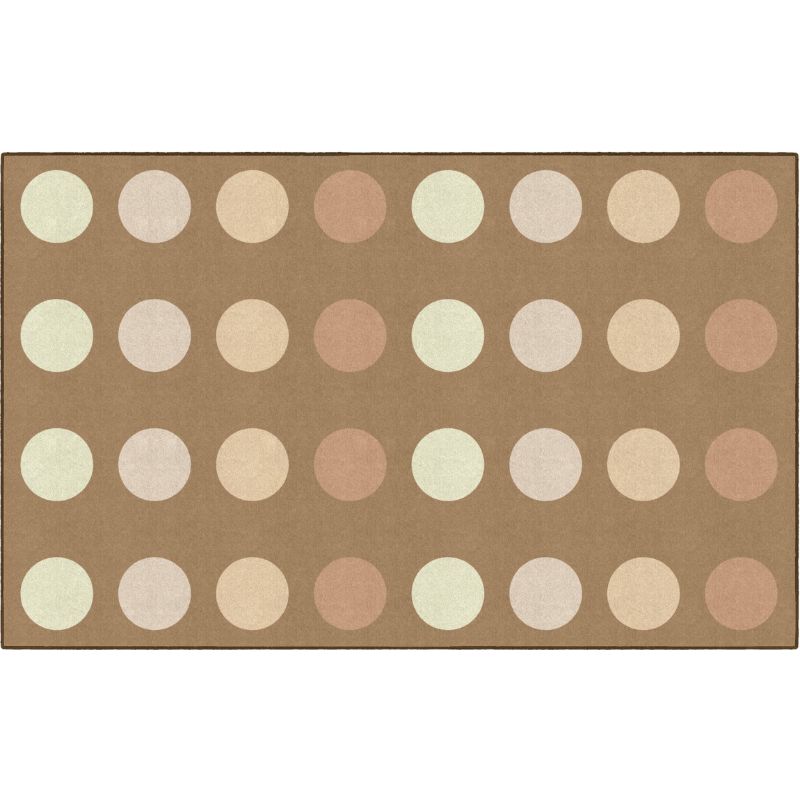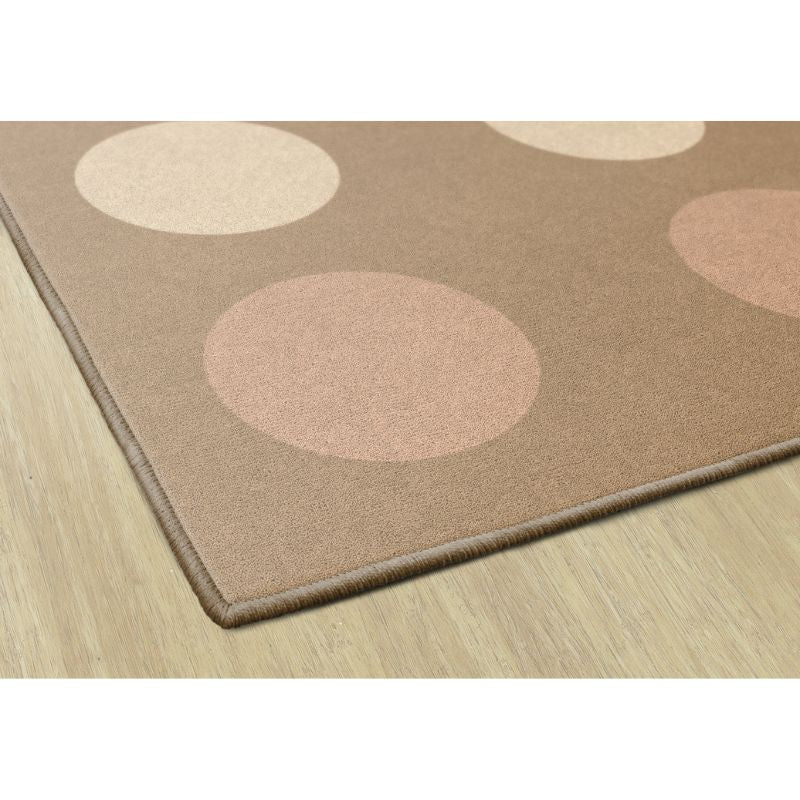 Neutral Color Criss Cross Applesauce Seating Rug
Product Description
Description

Delivery about 4 Weeks
Description
Step Into a World of Neutral Colors. Perfect for Classrooms
The Neutral Color Criss Cross Applesauce Seating Rug is crafted specifically with children and teachers in mind. The seating dots across the rug are sure to capture any young one's attention, while simultaneously creating a visual delight for all who gaze upon it.
IMPORTANT: Due to the nature of colors and printing. The manufacturer is not able to replicate the rug exactly like the picture. still a great looking rug but not exactly like the photos from the manufacturer.
Size: 7'6 x 12'
 Whether it be during attendance, lesson plans, story-time or playtime, this classroom-ready rug is perfect for children.
The Neutral Dark Criss Cross Applesauce Seating Rug saves teachers time on setup and cleanup while providing an inviting atmosphere for learning and creativity
Child-friendly neutral colors adds a friendly touch to any classroom while also providing comfort during reading or playtime
Made in the U.S.A. 
Kids will love learning and playing on this classroom ready rug. This carpet is perfect for children and their teachers/parents! Sit them on designated spots while they learn. 
It's important that students have access to a space to read and learn. This rug will allow teachers to set up a comfortable and colorful place in class.
Highest fiber density, with an infusion dye process. Ensures bright lasting color.

Anti-Microbial and Anti-Static Treatment
Treated with Scotchgard protector for superior soil resistance.
24 oz Nylon w/Urethane Backing System
Class I Flammability Rating and Indoor Air Quality passed.
Bound and double stitched with nylon edge yarn for maximum strength and durability.
Delivery about 4 Weeks
This rug is made to order and ships factory direct from Georgia.
Delivery is about 4 Weeks
We will email you the tracking number when your order ships.
Outstanding!!
Love this rug! So many compliments! Goes perfect with my pastel/boho theme!! Great quality too!