Zelda Zebra Counting Activity Wall Toy
$ 54.95
$ 39.95
You Save:

$ 15.00 USD

(27.3%)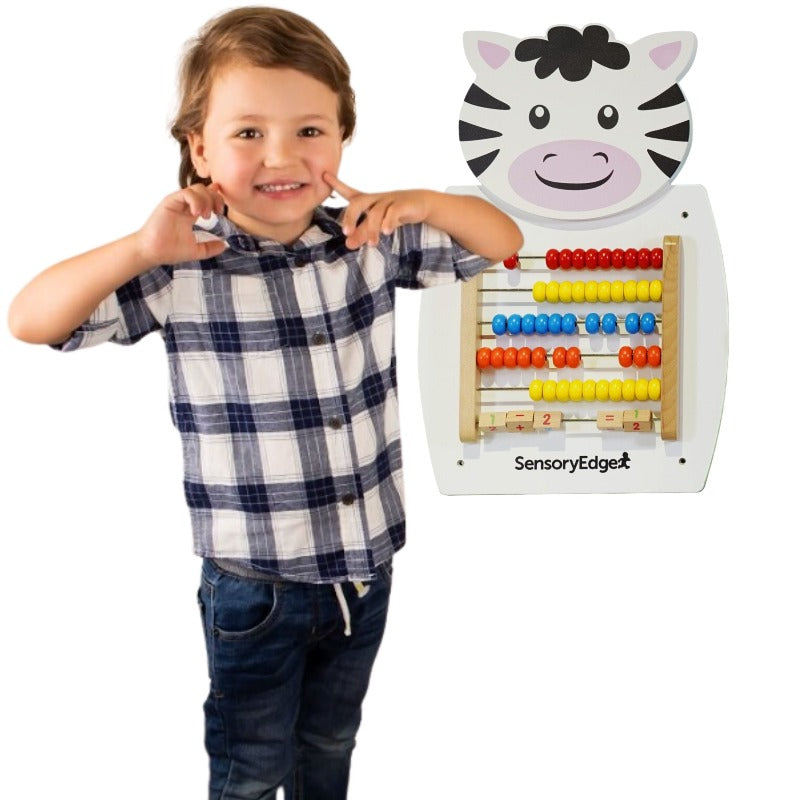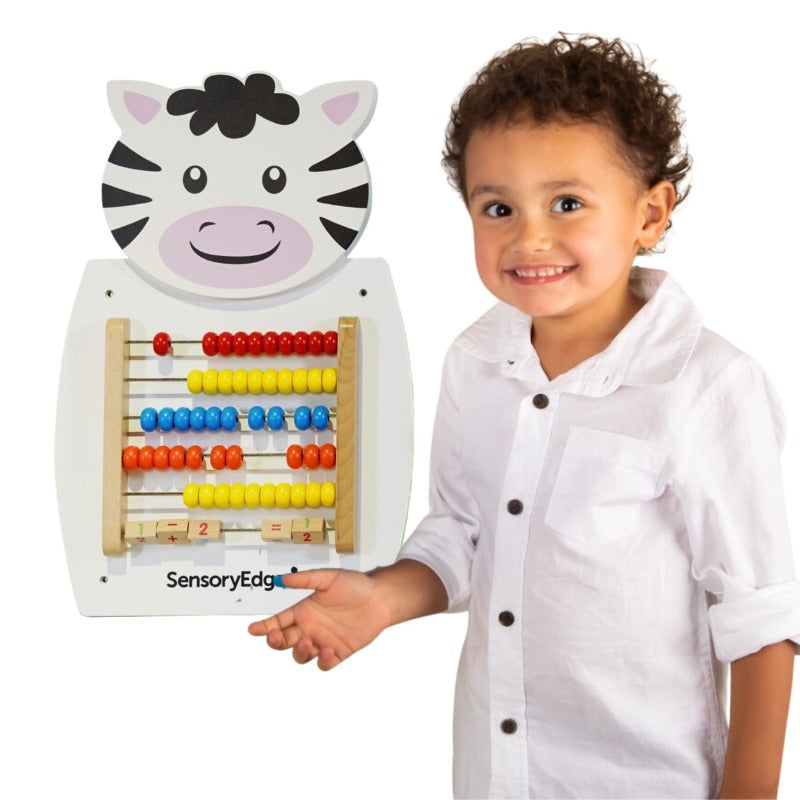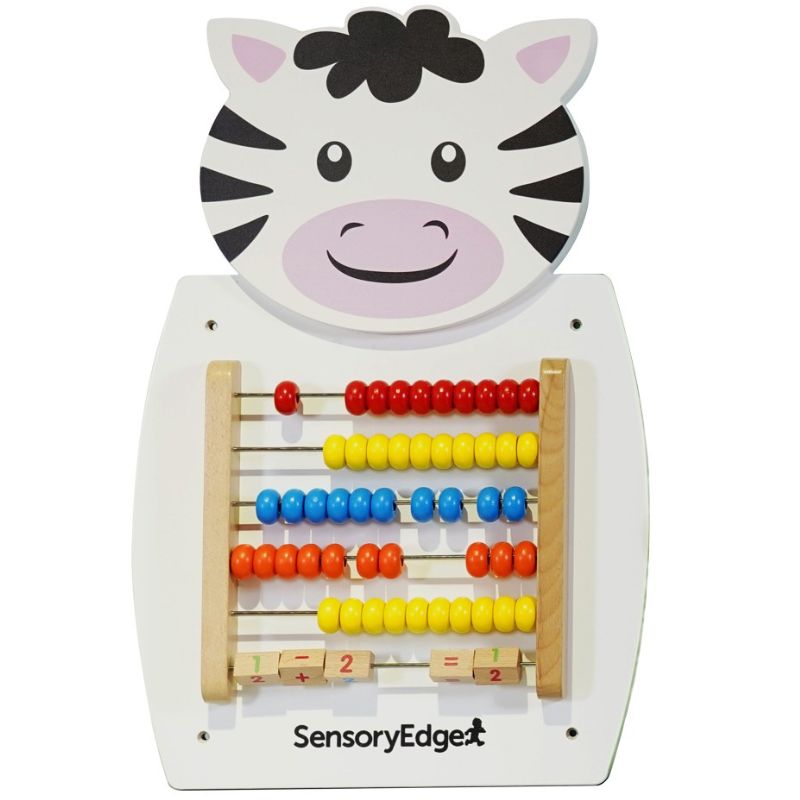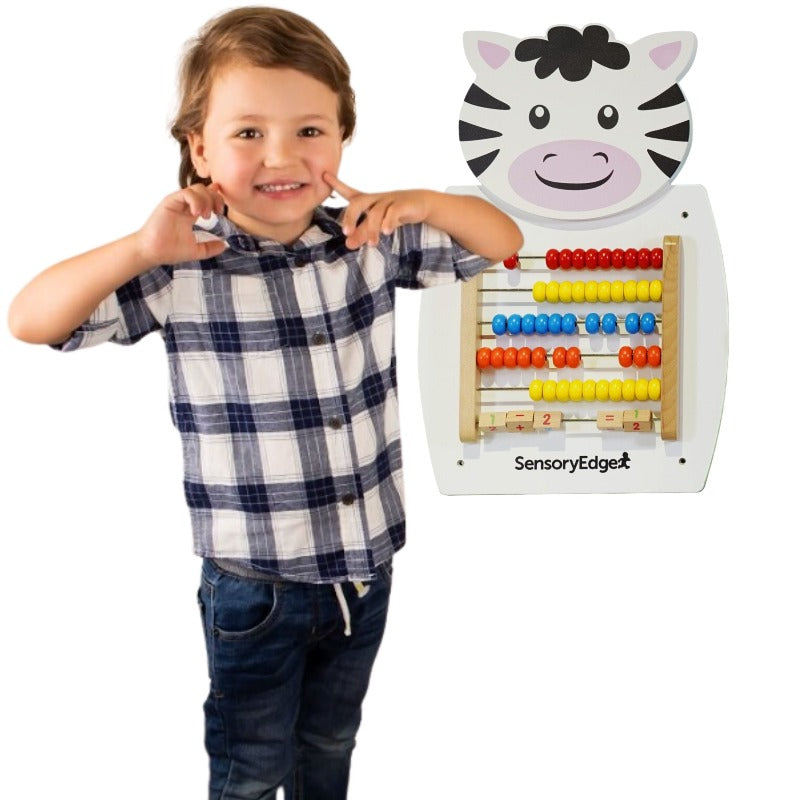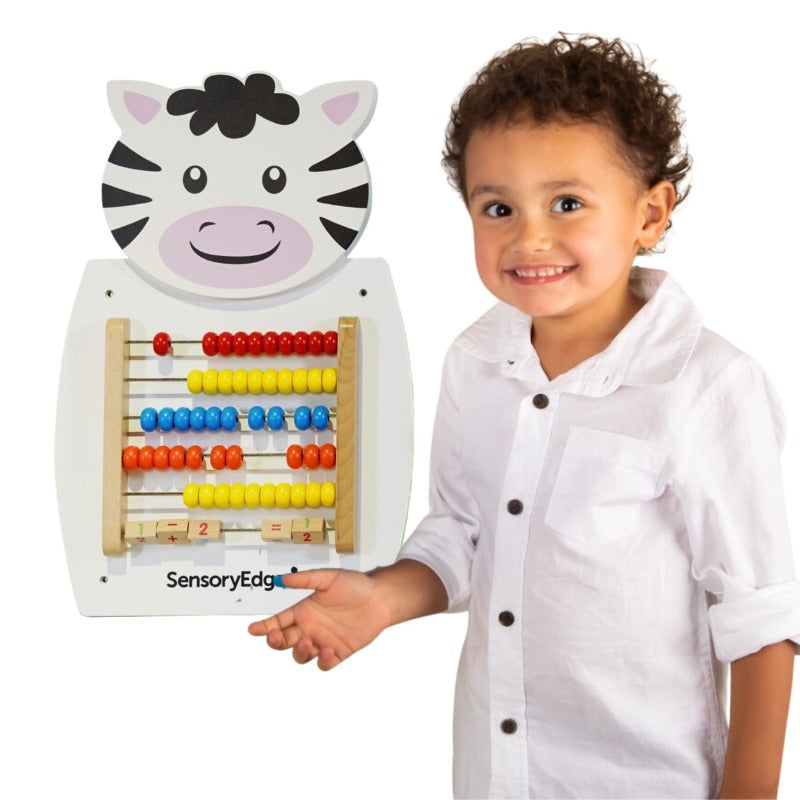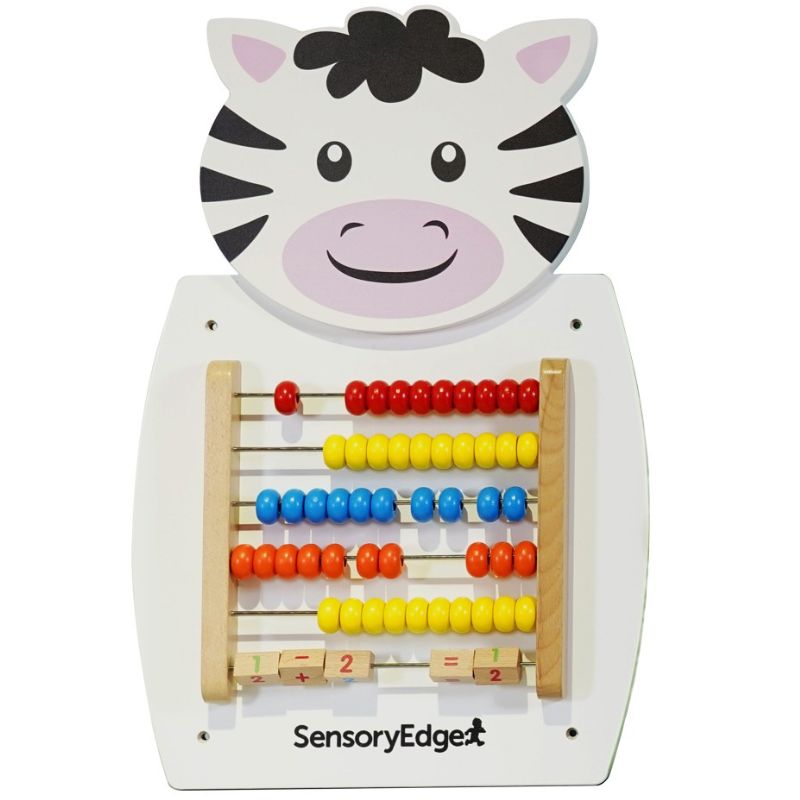 Zelda Zebra Counting Activity Wall Toy
$ 54.95
$ 39.95
You Save:

$ 15.00 USD

(27.3%)
Product Description
Description

Delivery 2 - 5 Business Days
Description
Count on Zelda Zebra to boost your childs hand-eye coordination and logical thinking skills

The fun and educational Zelda Zebra Counting Wall Toy will not only keep kids entertained but also help them develop important skills such as hand-eye coordination and logical thinking.
Size: 21 5/8"H x 14 1/8"W
With its bright colors and friendly zebra design, this toy is sure to capture your child's attention while they learn how to count from using the abacus. Made with durable materials, it can withstand enthusiastic playtimes. Hang it on a waiting area wall of your kid centric business, school or playroom for hours of interactive learning fun!
The Zelda Zebra Counting Wall Toy is a fun way for children to develop their coordination skills while playing
This toy helps kids improve their logical thinking abilities as they count and move the beads on the abacus
With its bright colors and engaging design, this wall toy is sure to capture your child's attention and keep them entertained for hours
The Zelda Zebra Counting Wall Toy is a fun and friendly animal friend who'll keep kids busy while they wait at a doctor's office, in a waiting area, in school rooms, in recreation rooms and other places children gather.
The toy has five rows of colored counting beads with a number game under the beads. Very fun and excellent for early math work.
Color Recognition
Ability
Hand-Eye Coordination
Logical Thinking
Ages: 3+
Mounting Hardware Included with Instructions.
The warranty is 90 days from delivery. It covers manufacturer defects not breakage by users
Zebra's are an African wild horse with black and White stripes. Their stripes come in different patterns, unique to each individual like snowflakes and fingerprints on a human. They are generally social animals that live in small harems to large herds. It is thought that the stripes are camouflage devices that help zebra's hide in the grass
Delivery 2 - 5 Business Days
This item ships from California.
Ground delivery takes 2 - 5 Business Days
We will email you the tracking number when your order ships.