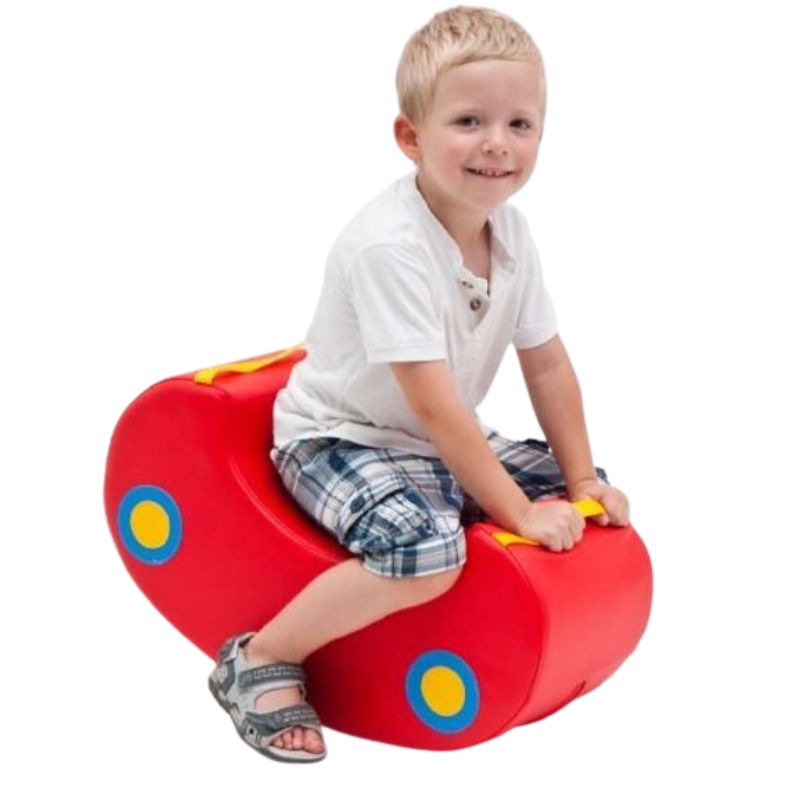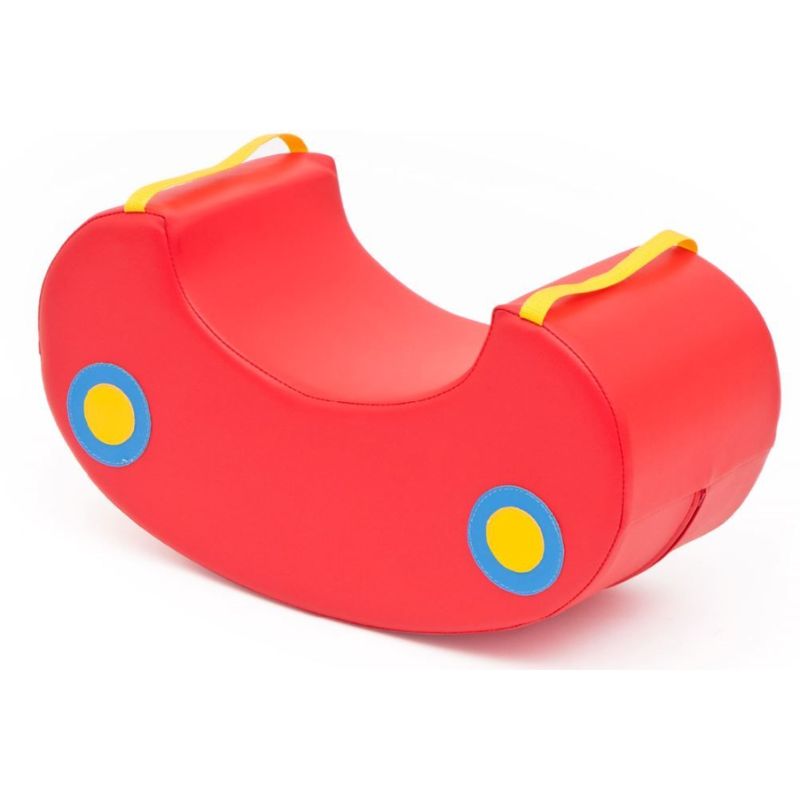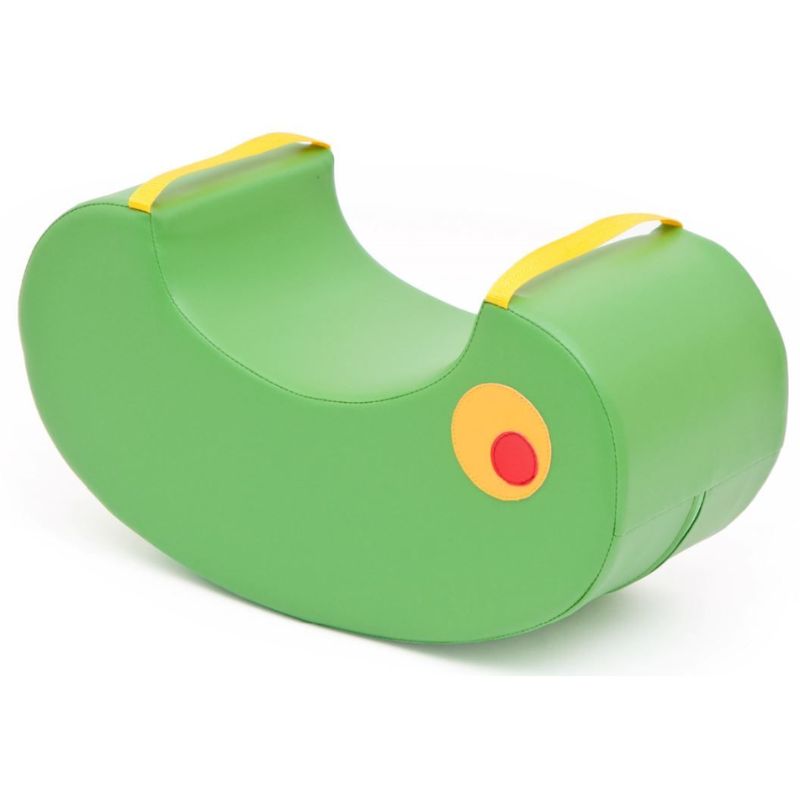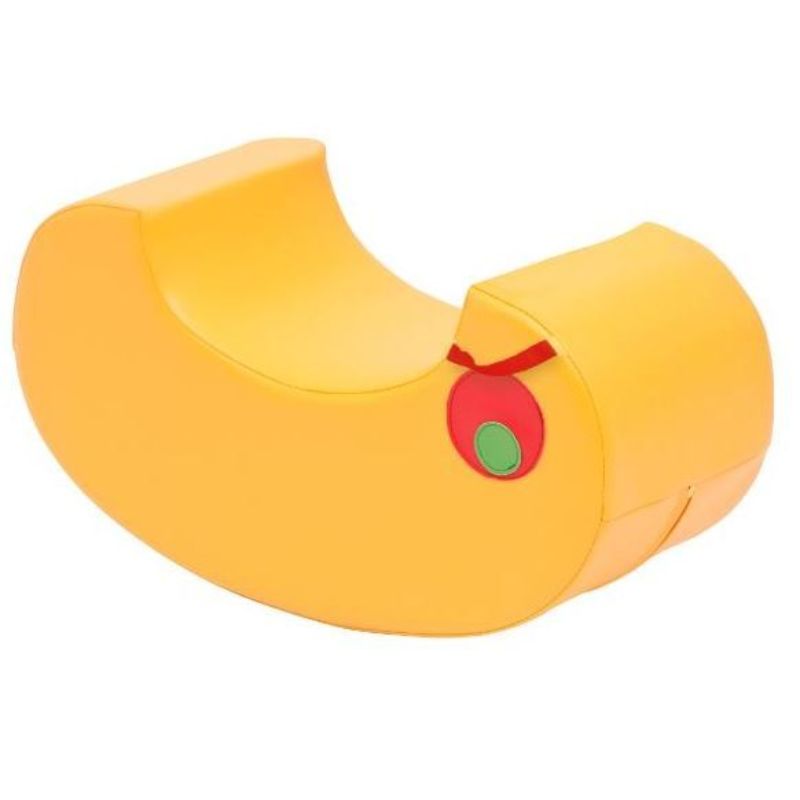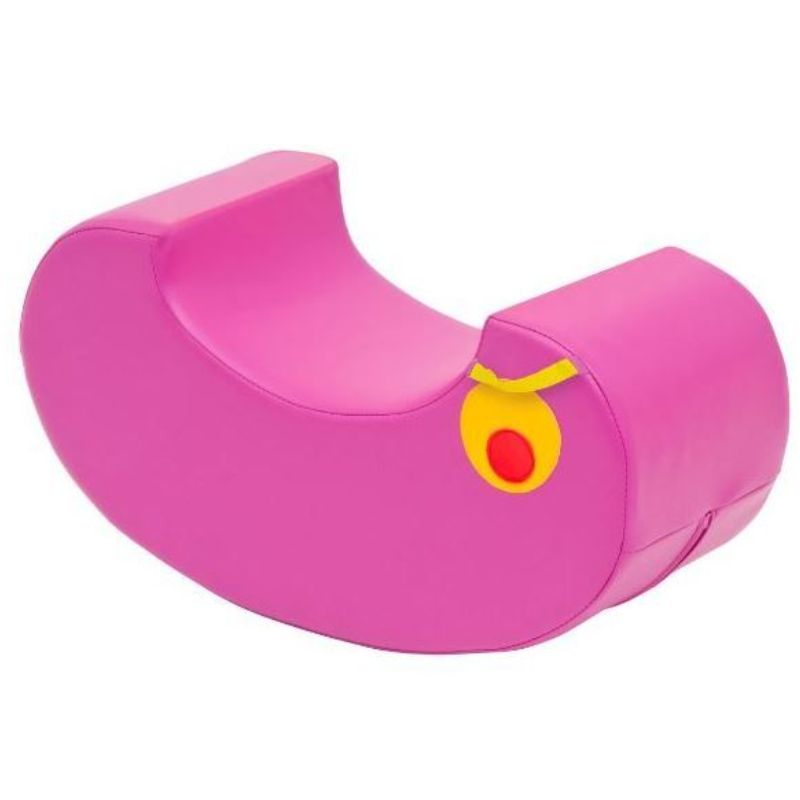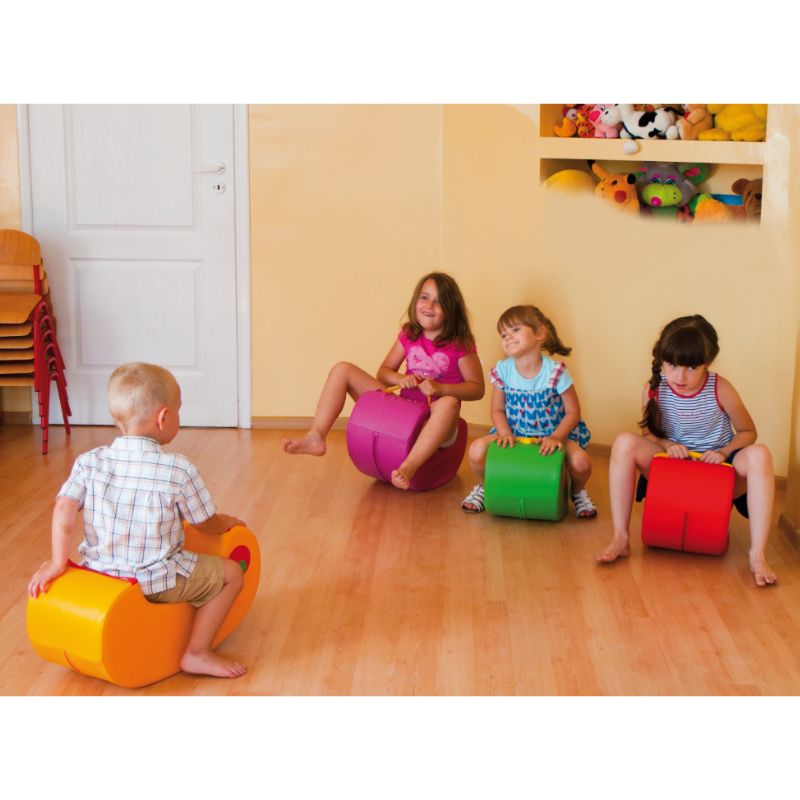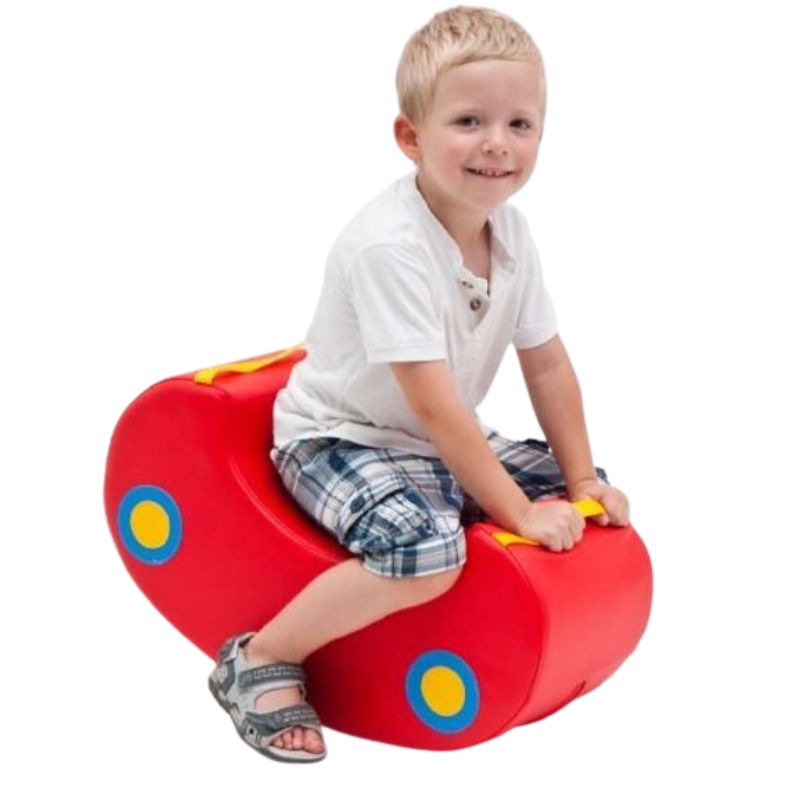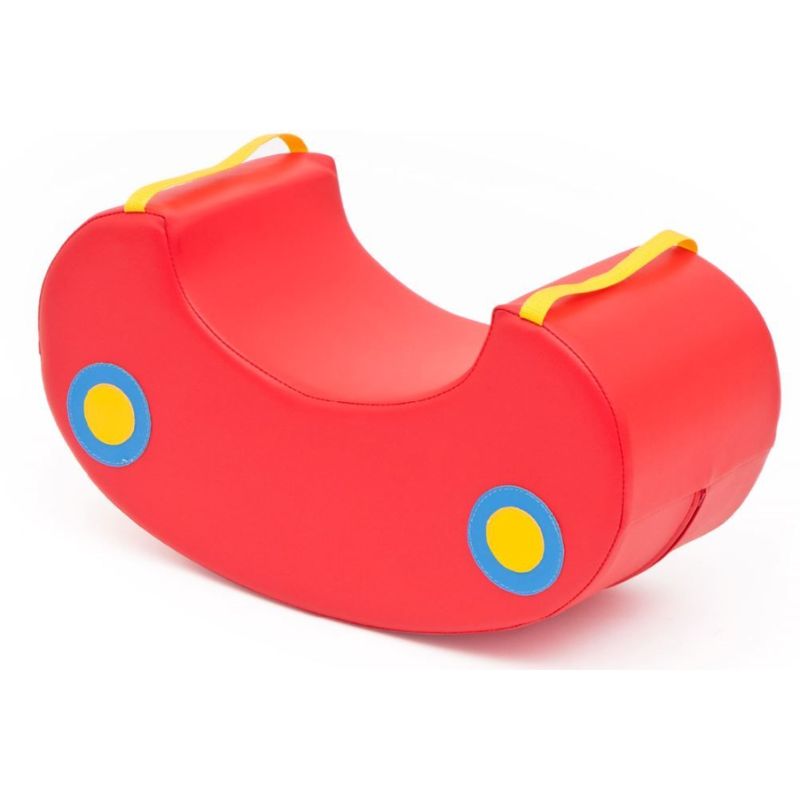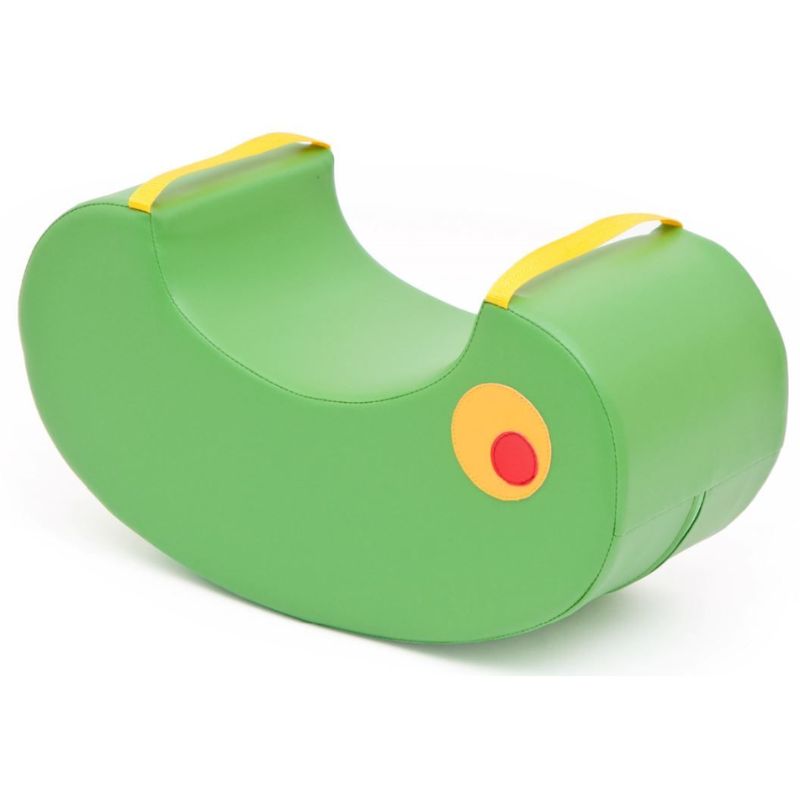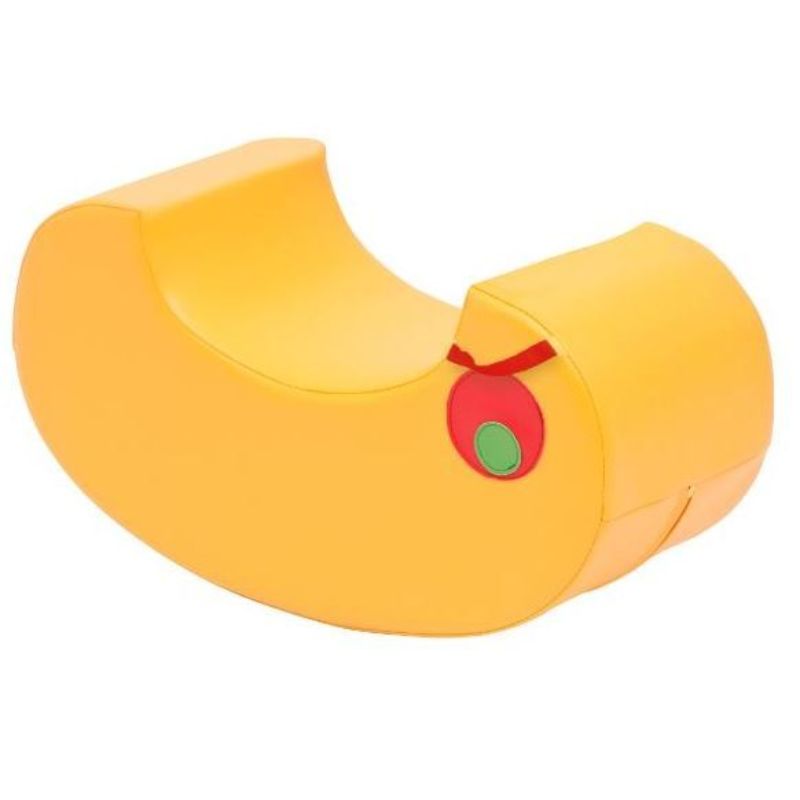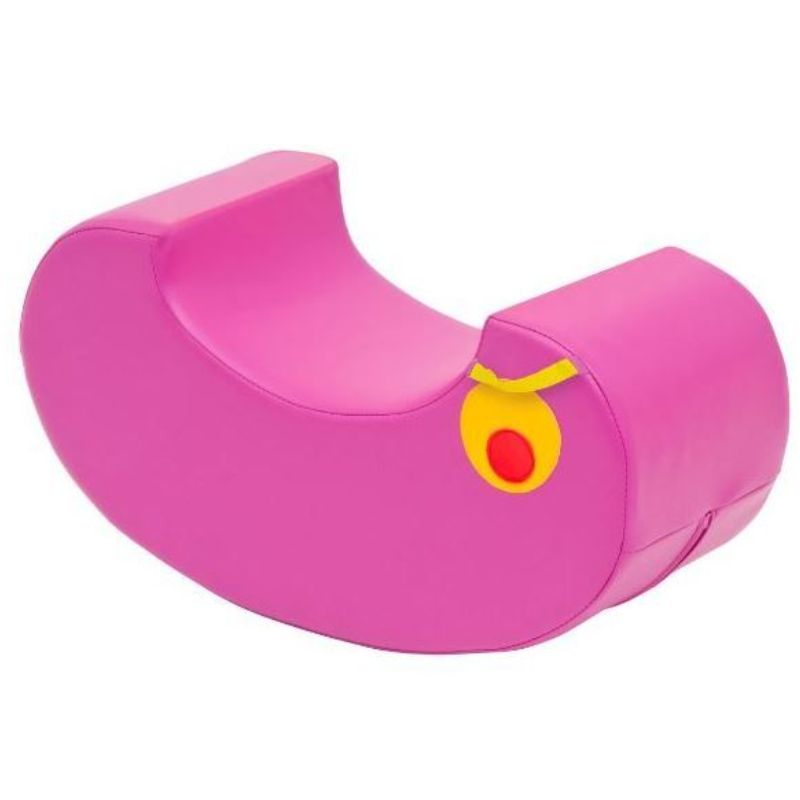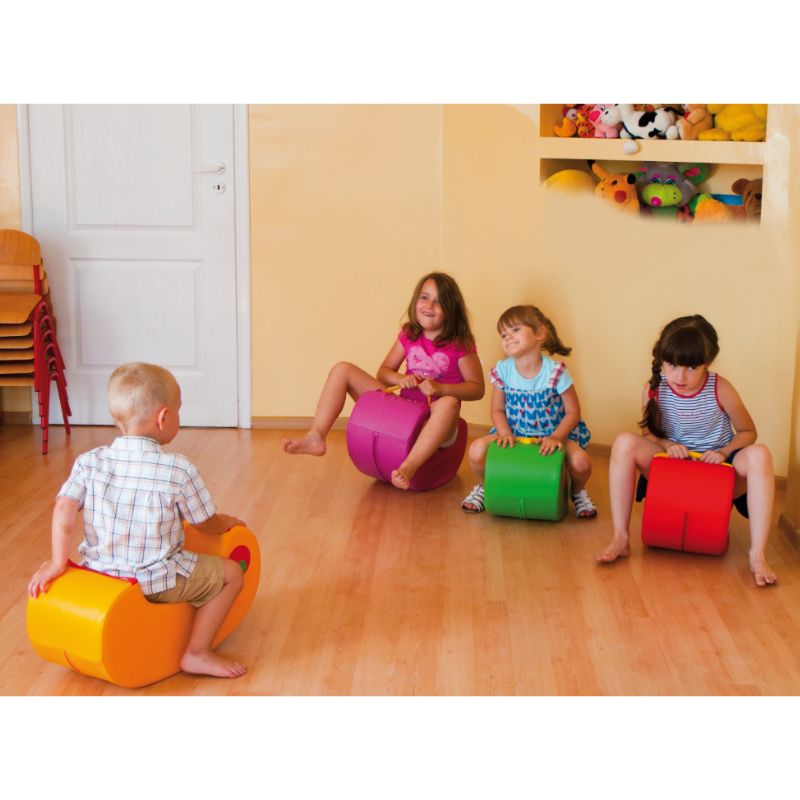 Bean Rocking Seat
Product Description
Description

Delivery 2 - 4 Weeks
Description
Experience the ultimate soft play with the Bean Rocking Seat, crafted to provide superior fun, comfort and support. Children will take imaginary trips all over the world on this fun high quality rocker.
Size: 12"H x 10"W x 22 1/2"L
With warm color options, the bean will attract attention and bring a smile to every child's face. The seat's high-quality foam provides excellent cushioning while the meditap synthetic leather covers offer a luxurious feel.
For added convenience, the removable cover ensures easy cleaning and maintenance of your rocking seat. Perfect for any room in your home or office, whether you want little ones to relax after a long day or simply read a book on weekend mornings, the Bean Rocking Seat has got you covered.
Experience ultimate comfort with high-quality foam and OEKO-TEX® Standard 100 certification
Enjoy the durability of meditap synthetic leather on your Bean Rocking Seat
Keep your seat clean with ease thanks to its removable cover feature
Relax in style knowing you have chosen a premium quality Bean Rocking Seat for your home or office space
Filled with high-quality foam resistant to deforming, the Cover is removable and washable, trimmed in a special meditap synthetic leather and provides a comfortable seat, soft and springy
Bean Seat Color Options: Red, Green, Yellow, Pink
Made by Novum in Poland
Delivery 2 - 4 Weeks
This item is made in Poland and ships distributor direct from Wisconsin.
Ground delivery is about 2 - 4 Weeks
We will email you the tracking number when your order ships.