Spaghetti Legs Activity Table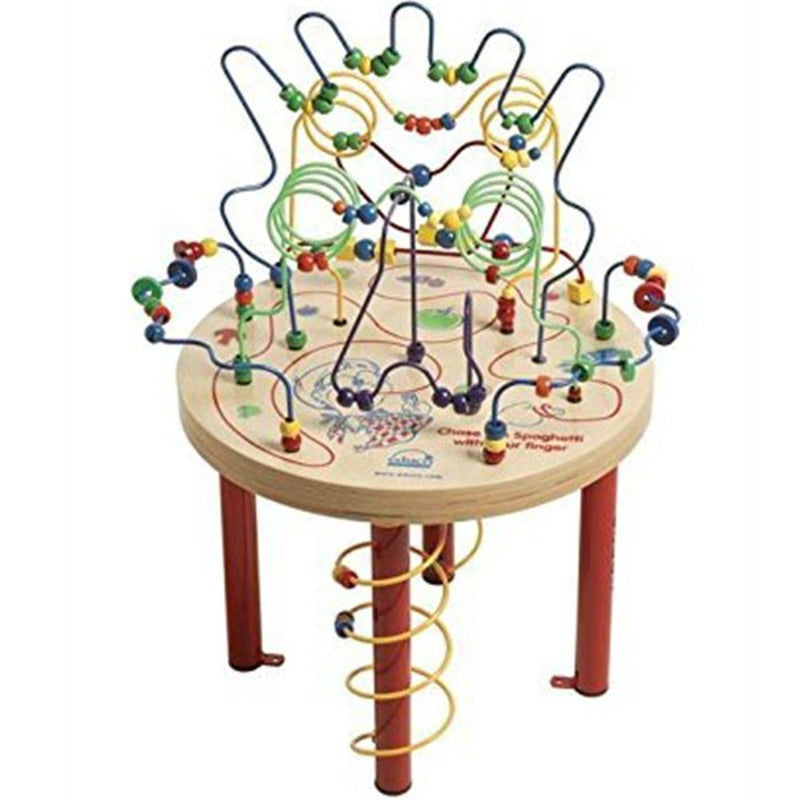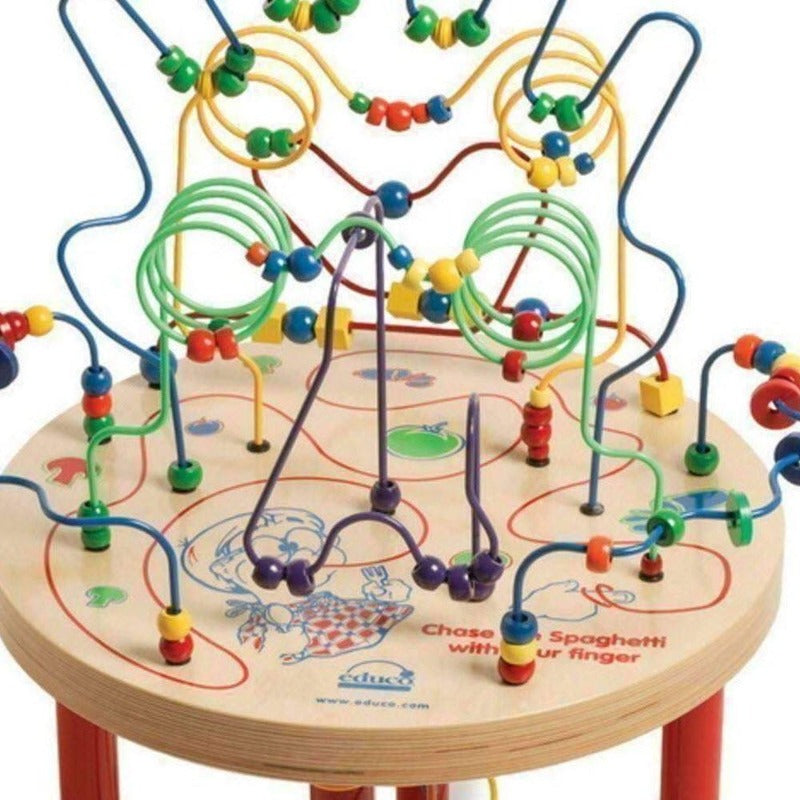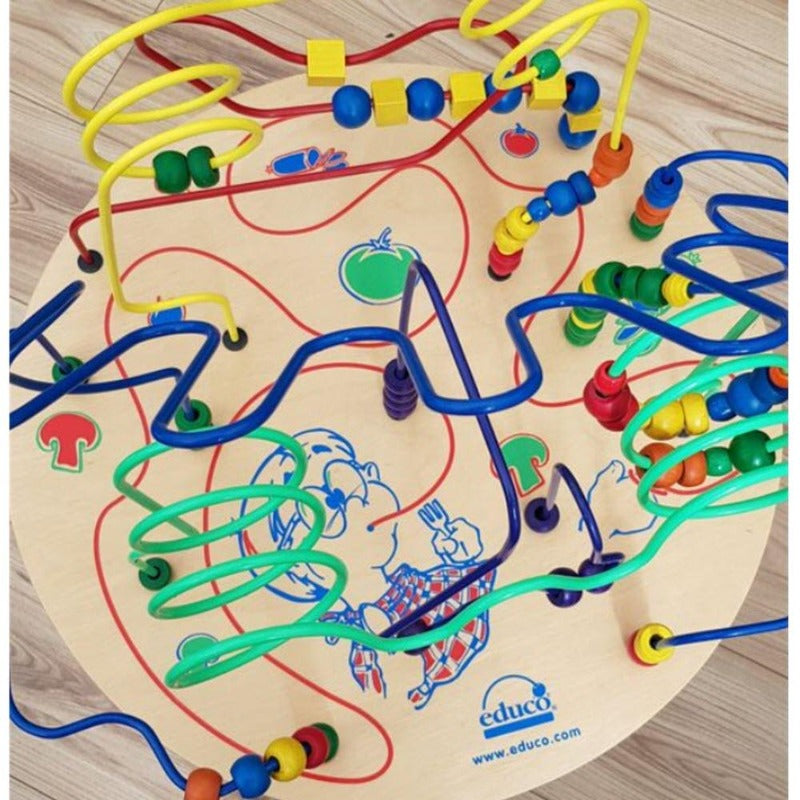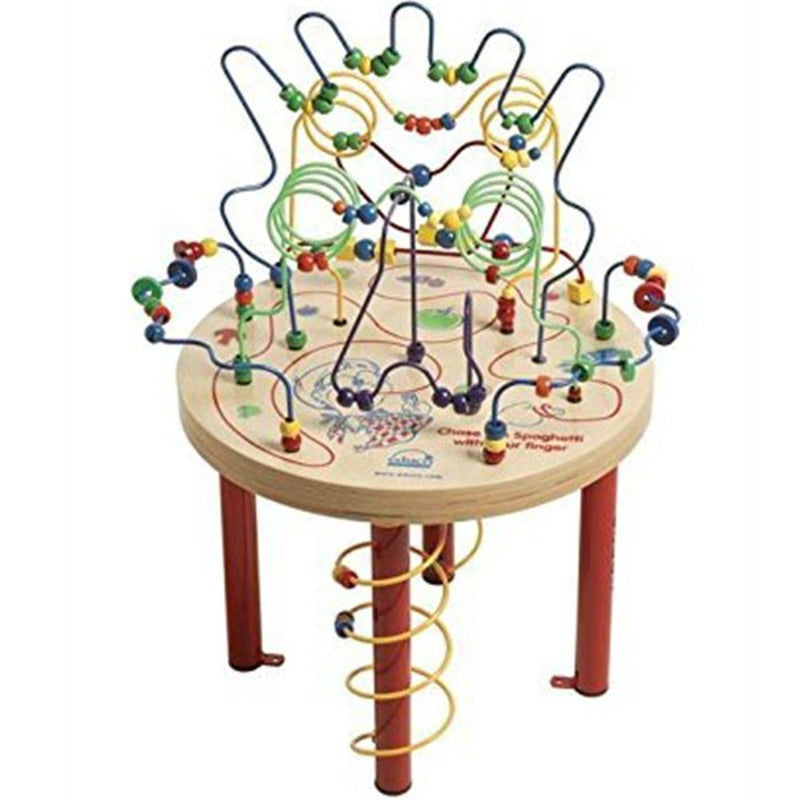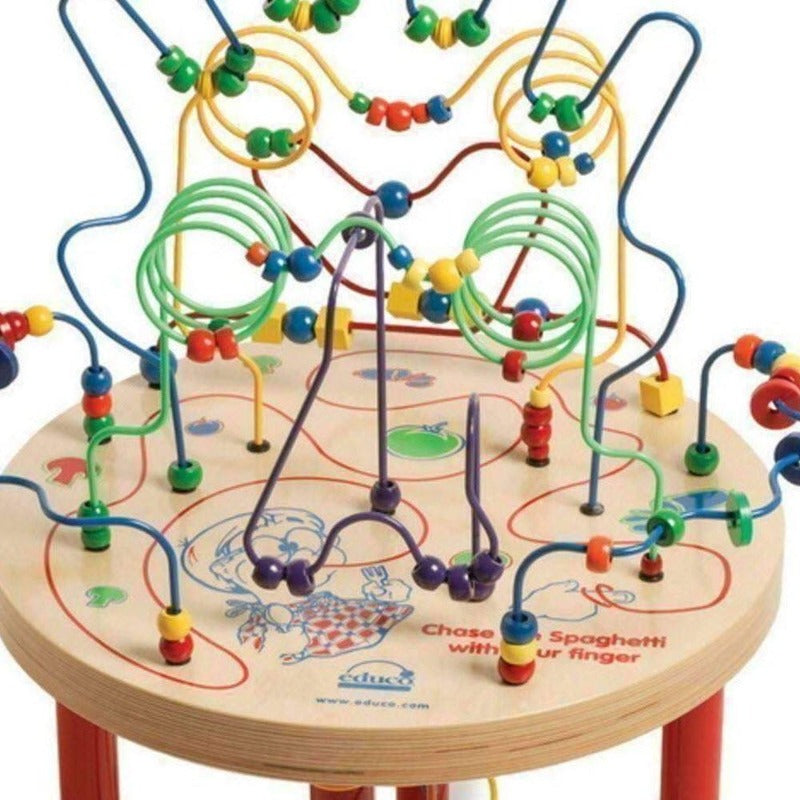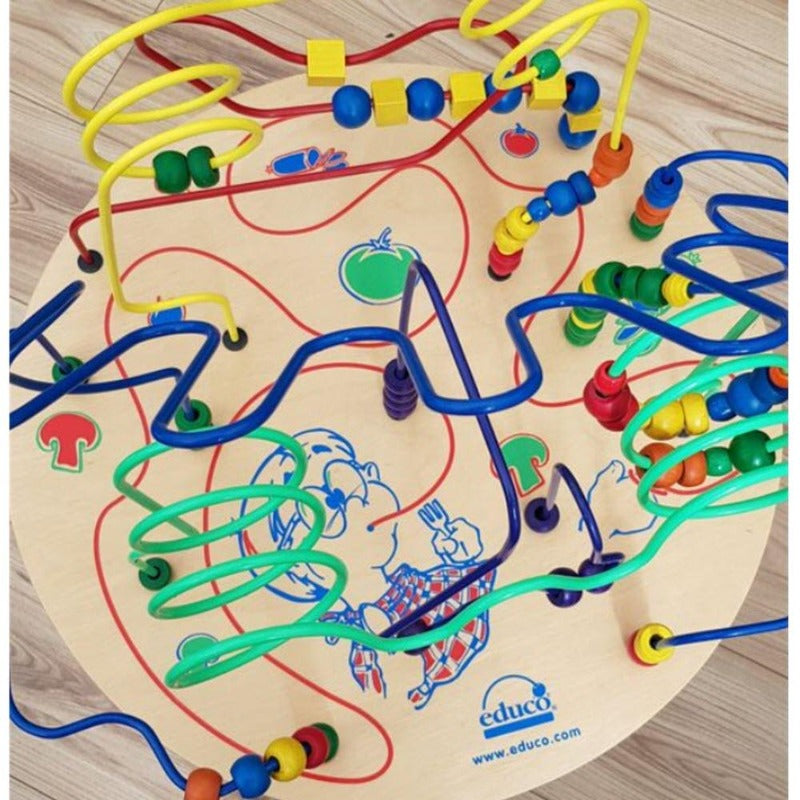 Spaghetti Legs Activity Table
Product Description
Description
Get Children Tangled up in Fun. Explore Endless Possibilities with the Colorful Beads and Pathfinder 
The Spaghetti Legs Activity Table is not your ordinary play table. With its quirky and fun design, it adds a playful touch to any waiting area, playroom or daycare center. This activity table will keep your child engaged and entertained for hours including. The Bead and Wire Pathfinder Table hand-eye coordination, dexterity, and creativity.
Size: 22"W x 30"H
Ages: 2+
This sturdy table can withstand even the roughest of playtimes thanks to its sturdy legs that provide stability. Whether you're looking for a practical addition to your child's play area or want to inject some fun into their day-to-day activities, the Spaghetti Legs Activity Table has got you covered!
There are no loose parts and it's easy to clean. Great for waiting areas and other places children come together.
This interactive toy allows 3 - 4 small children to play at the same time. 😍
The Spaghetti Legs Activity Table is perfect for developing fine motor skills with its Bead and Wire Pathfinder
The Spaghetti Legs Activity Table keeps toddlers busy at floor level. The bead and wire pathfinder table is a great addition to waiting areas, therapy centers, common rooms, doctors' offices, and playrooms. 
This activity table is a great way to keep children entertained while also encouraging creativity and imagination
With durable spaghetti legs, this table can withstand even the most active playtime sessions
Your child will love exploring all the different textures and colors on this funfilled activity table
Kids will have fun with the Bead and Wire maze or trace a strand of spaghetti that is screen printed on the table surface. Helps with tracking and tracing skills and eye-hand coordination.

Made by Hape Toys